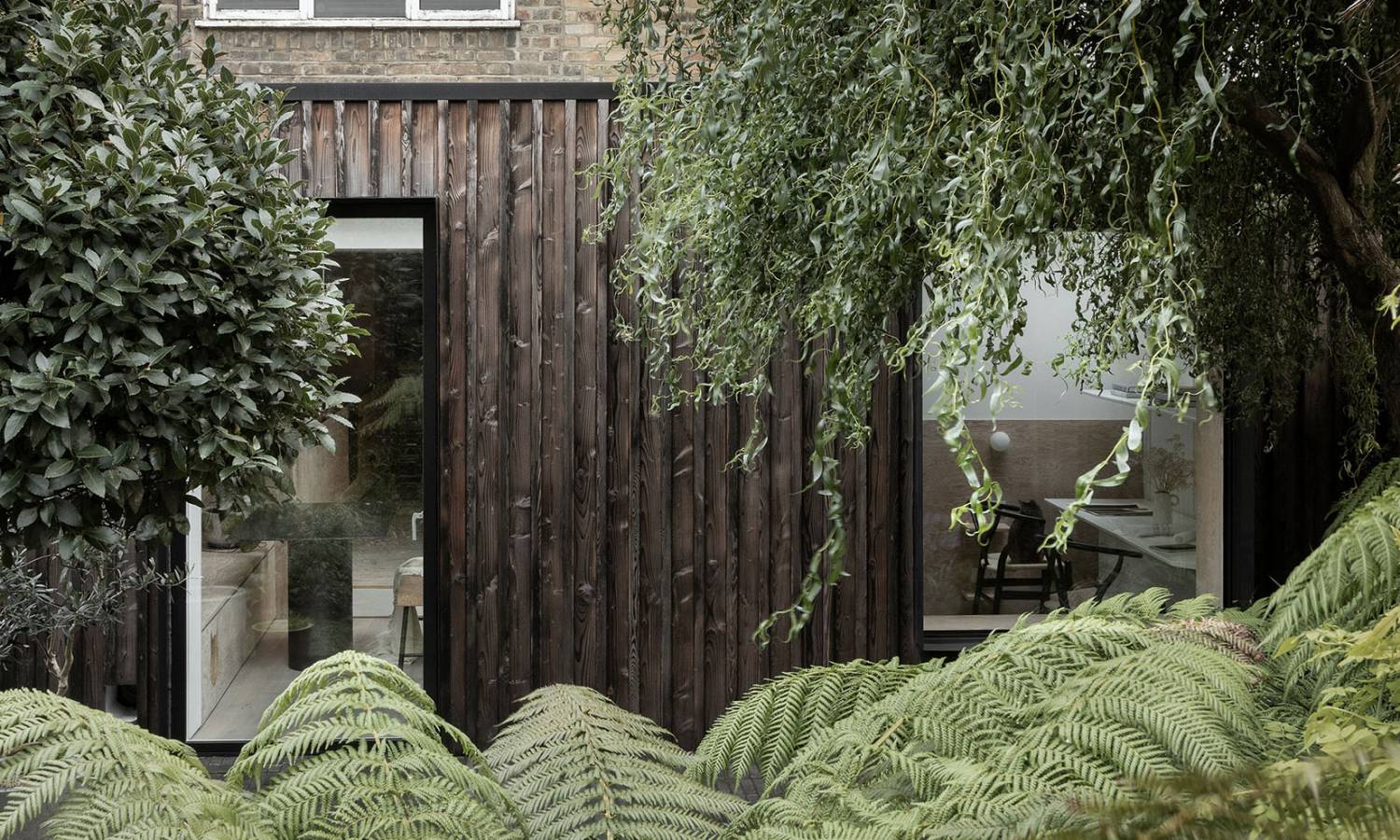 London new homes adapt to shifts in buyer demands
Since the lockdowns are easing and a return to normality is on the cards, we can now look at how London developers adapted to this truly challenging period.
Despite clearly difficult settings, the London property market has sustained, adapted, and changed for the better. A challenging environment entailed a logical response. The supporting measures from the government were introduced, and new buyers entered the market. As a result, we have seen a remarkably increasing housing demand with people re-evaluating their priorities regarding personal and working life.
People now look for spacious properties with private outside areas and working from home possibilities. This need for remote work had a significant impact on the focus of property buyers shifting away from a location only. People look for new homes developed with sustainability taken into account. Greenery and a healthy environment that promote a new lifestyle of well-being are the main emphases now.
Although country homes are back in the game, the city of London is too strong, flexible and resilient to be «cancelled» by the pandemic. Many developers and estate professionals are responding and adapting to the challenges. New design solutions incorporating nature into the city buildings and offering green spaces have been implemented already.
Contemporary architecture
Even before the pandemic, housing trends were changing in favour of modern architecture solutions neglecting traditional ideas of homes with strictly defined rooms. Both young and growing families bypass conventional houses and crave such architecturally bold new build homes that reflect their new well-being lifestyle.
Modern solutions include homes with glass-walled and open-plan interiors, well-lit rooms with high air quality for remote workplaces, and green features.
Smart approach
Developers instantly identified this need for a smart approach meaning ultra-fast broadband and «smart home» features. Having secure internet access is vital for remote work and a comfortable home environment as well as entertainment.
Many developers have teamed up with leading Internet Service Providers to meet this demand that is even changing the design of new homes and developments. Barratt London has partnered with Open Reach to provide ultra-fast broadband directly to homes instead of a general distribution point.
Evolving landscapes
For generations, homes have been a sanctuary to return to from the busy outside world. The pandemic transformed a home into a multi-functional place of a gym, office and playground, challenging conventional ideas of a traditional home and house developments.
Some town planners promote ideas of live-work «green» home community clusters to promote the growth of the neighbourhoods and address the covid and climate change issues simultaneously.
Remote work is commonplace for us already, and planning regulations are easing to allow office buildings redeveloped into new homes. That could mean a significant impact on business areas as Canary Wharf or The City of London. A world-famous architect Norman Foster promotes a post-covid transformation of cities. He offers vacant office buildings redeveloped into new homes with urban farms in out-of-use spaces between the buildings.
Factory-built modular developments are also gathering momentum with developers combining top-notch engineering solutions with sustainable development to deliver outstanding energy efficiency and customised layouts.
The cladding fire safety concerns and leasehold system issues are still on the table. Meanwhile, supporting measures from the government and changing shared ownership regulations can be advantageous for people trying to get on the property ladder.
Focus on the future
This challenging environment, transforming buyer demand and lifestyle, volatile market, and changing regulations are forcing developers to re-evaluate their priorities and adapt to the circumstances. Leading companies are focusing on next year projects already.
Both big and niche developers now have the opportunities to spark and show what they can offer in this «new normal».
Going green
Climate change and environmental concerns are as relevant as ever since the pandemic has just exposed them to the extreme.
Emissions from homes comprise almost 1/4 of UK carbon emissions, although new homes are significantly more energy-efficient than old ones. However, green homes also focus on fitting into the local environment and promoting sustainable development and a green lifestyle.
Developers have to provide thoughtful greenery that can be home to nature. A great example is the leafy hills of the Blackheath area, South-East London, which has experienced a remarkable regeneration.
There are some attractive offers in Kidbrooke, South-East London. Greenery is one of the top priorities of this area located off thriving Greenwich Park and Sutcliffe Park with a lake and wetlands. New developments in Kidbrooke drive the evolution of the area with smart design and a green approach. A new transport infrastructure offers around 15-minutes commutes to London Bridge.
Was this article helpful?
Similar news you may like