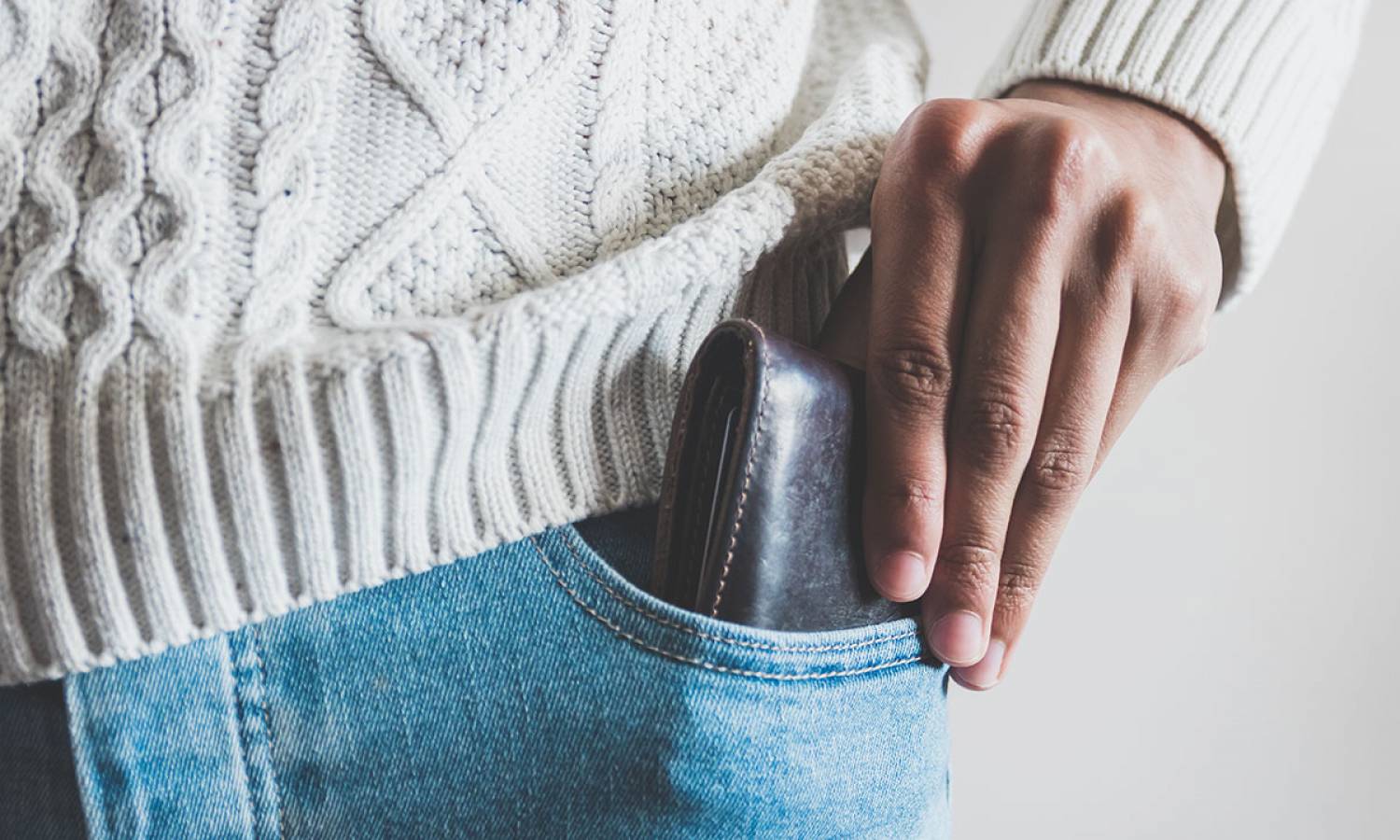 Property trade-up gap causes troubles for second-steppers
Since the governmental restrictions due to the Covid-19 pandemic came into force, the demand for larger living space has drastically jumped in the UK.
That is making second-steppers' life is more complicated as the trade-up gap between prices for a two-bed apartment and a three-bed house became even more considerable.
According to report, that analysed the average asking prices of almost three million properties, 3-bedroom homes prices growth has exceeded the ones for 2-bedroom flats every year.
Outside London, compared to 2015, asking prices has jumped 20% for 3-bedroom houses, and 15% for 2-bedroom flats. Over the past year, 2-bedroom apartments are up 3% to £171,751 and 3-bedroom houses are up 4% to £239,512 on average.
For the first time, in the East of England, the two to three bed trade-up gap is now over £100,000, while the biggest is in the South East - £121,295.
In the capital, excluding prime London, a trade-up gap has reached £79,112, from an average of £486,464 for a two-bed flat to £565,576 for a three-bed home.
Home movers trying to change a three to a four-bed home, for more space to work from home, will have to face with an even bigger jump of £183,093 outside London, with asking prices growing by 15% over the past five years. In London, the average asking price growth for 4-bedroom houses has increased by 10%.
Top 3 new buildings in October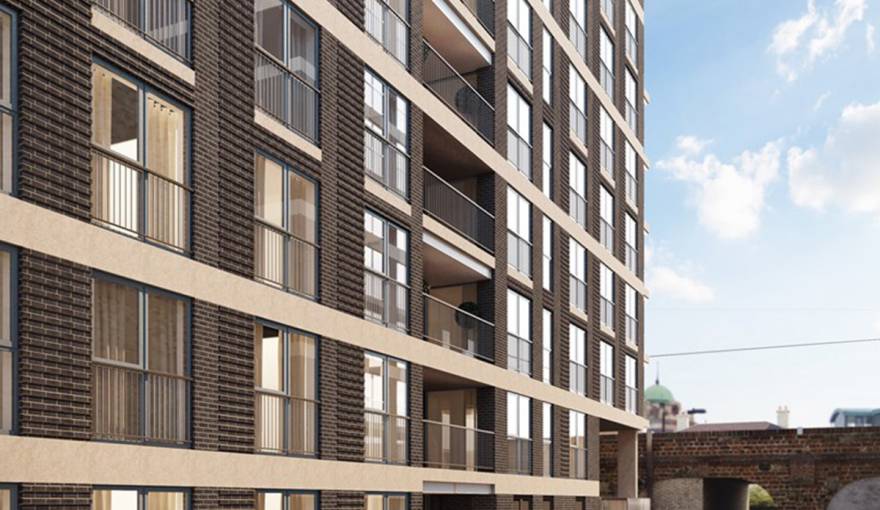 Address: 1-9 Ratcliffe Cross Street, London E1 0HS – Limehouse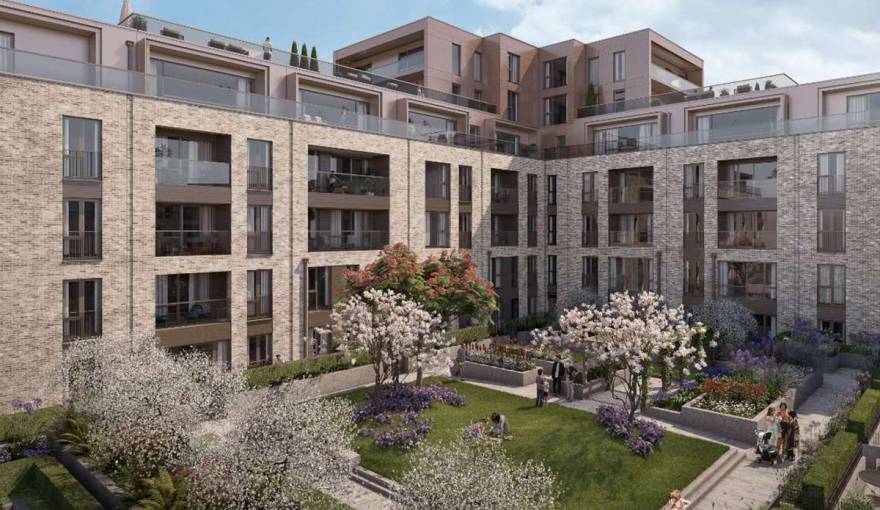 Address: Inglis Way, London NW7 1FJ – Mill Hill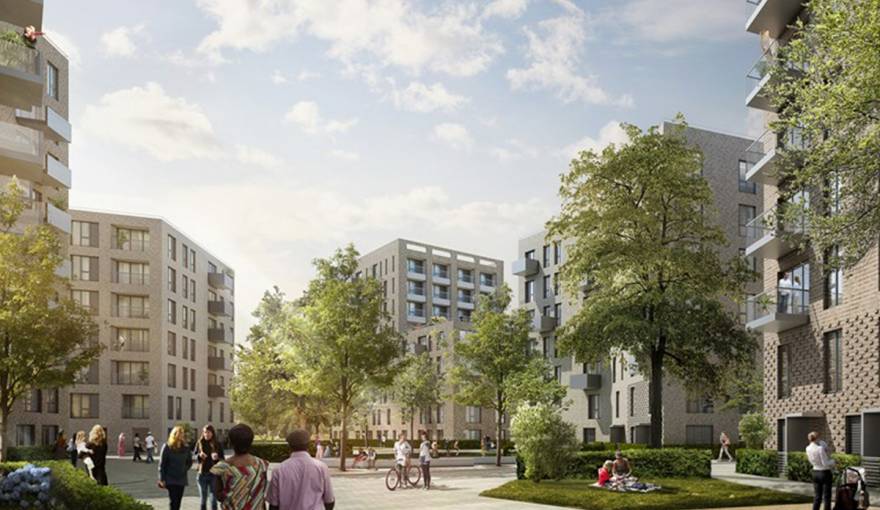 Address: 88 Lampton Road, London TW3 4DN – Hounslow
Was this article helpful?
Similar news you may like