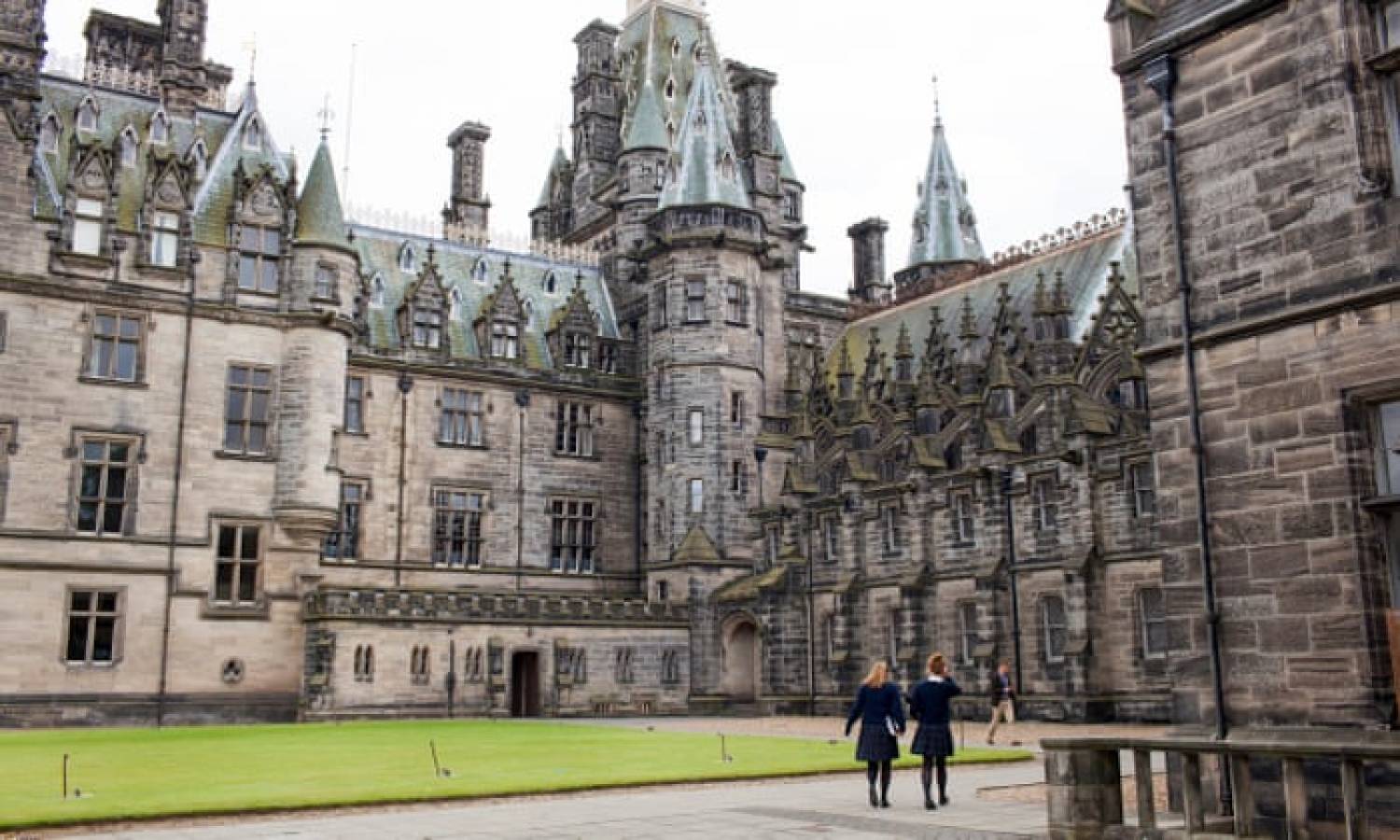 Recent research reveals huge demand for real estate near prestigious schools
Most families would certainly like to purchase a new home within easy reach of a respectable school, and some of them are even willing to overpay.
Estate and lettings agent Benham and Reeves has conducted a research analyzing the home prices near one of London's respectable international schools, and came to certain conclusions.
Home prices
According to the research, property prices near Independent IB Schools averaged £542,583, which is 130% more than the UK average price of £235,673. The most prestigious property is located near Halcyon International School London. The Westminster co-education school costs £26,352 per day, while W1H properties will set you back an average of £2.9 million.
Near the Southbank International School, which is located in the W1T postcode area, the average property price is £2.1 million. Outside London, the most expensive property costs £828,435 near the ACS Cobham International School in Surrey.
The highest property price for an international girls' school (£ 808,441) is close to W6 Godolphin and Latymer School in Hammersmith, while King's College Wimbledon (£ 599,746) is the most expensive school for boys.
The most affordable property price among all international schools is £129,002 next to Rossall School in Lancashire's FY7 postcode.
Buyer demand
Benham and Reeves also studied schools with the highest consumer demand based on stock levels sold by buyers as a percentage of total market stock.
It turned out that the real estate near Fettes College in Edinburgh is currently gaining popularity with 64% of all EH4 homes being sold or put up for sale. Properties near the further schools are also in great demand: Bromsgrove School (59%), Bryanston School in Dorset (57%), Taunton School in Somerset (55%), Bedford School (53%) and Felsted School in Essex (53%).
Anita Mehra, Managing Director of Benham and Reeves, commented:
"The quality of education available in a given area is always a driving factor for many parental homebuyers, and this is undoubtedly no different where foreign interest is concerned.
"With schools now returning, we've seen a sharp uplift in both domestic and foreign buyer demand in areas home to top educational institutes over the last few weeks, as many look to secure a property within touching distance of their chosen school.
"This has been primarily due to interest from Asia, with the quality of their children's education top of the list for these buyers. Interest from Hong Kong, in particular, has been high as many look to escape a turbulent landscape to provide their children with a more stable environment in which to learn."
Was this article helpful?
Similar news you may like