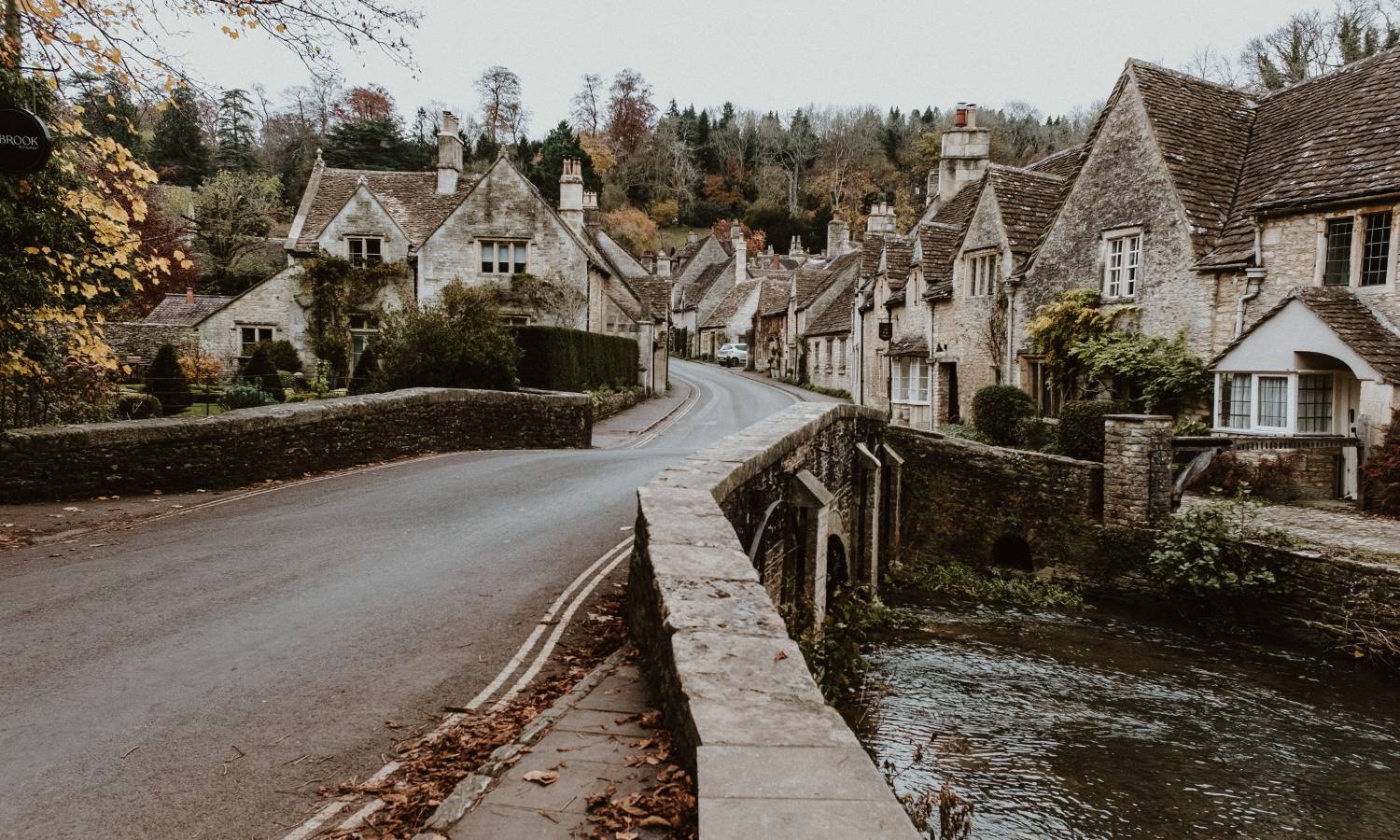 Recent Study Warns Over Unsustainable UK Property Market
The recent data by Propertymark reveals an increasing gap between demand and supply in the UK property market.
In October 2021, the demand for housing continues its growth, with the average number of prospective homeowners registered per estate branch reaching 511, a 12% increase on the prior month.
In turn, stock levels are continually falling: they reached a record-low of 21 properties per branch in October 2021. It means a 46% fall year-on-year (YoY).
Property market performance
The share of deals for first-time buyers (FTBs) fell slightly from 28% in September 2021, while built-to-let (BTL) deals increased from 9% to 13% in October this year.
New buyers stepping onto the property ladder and increasing investment purchases from BTL professionals result in the average number of buyers per available home for sale reaching 24.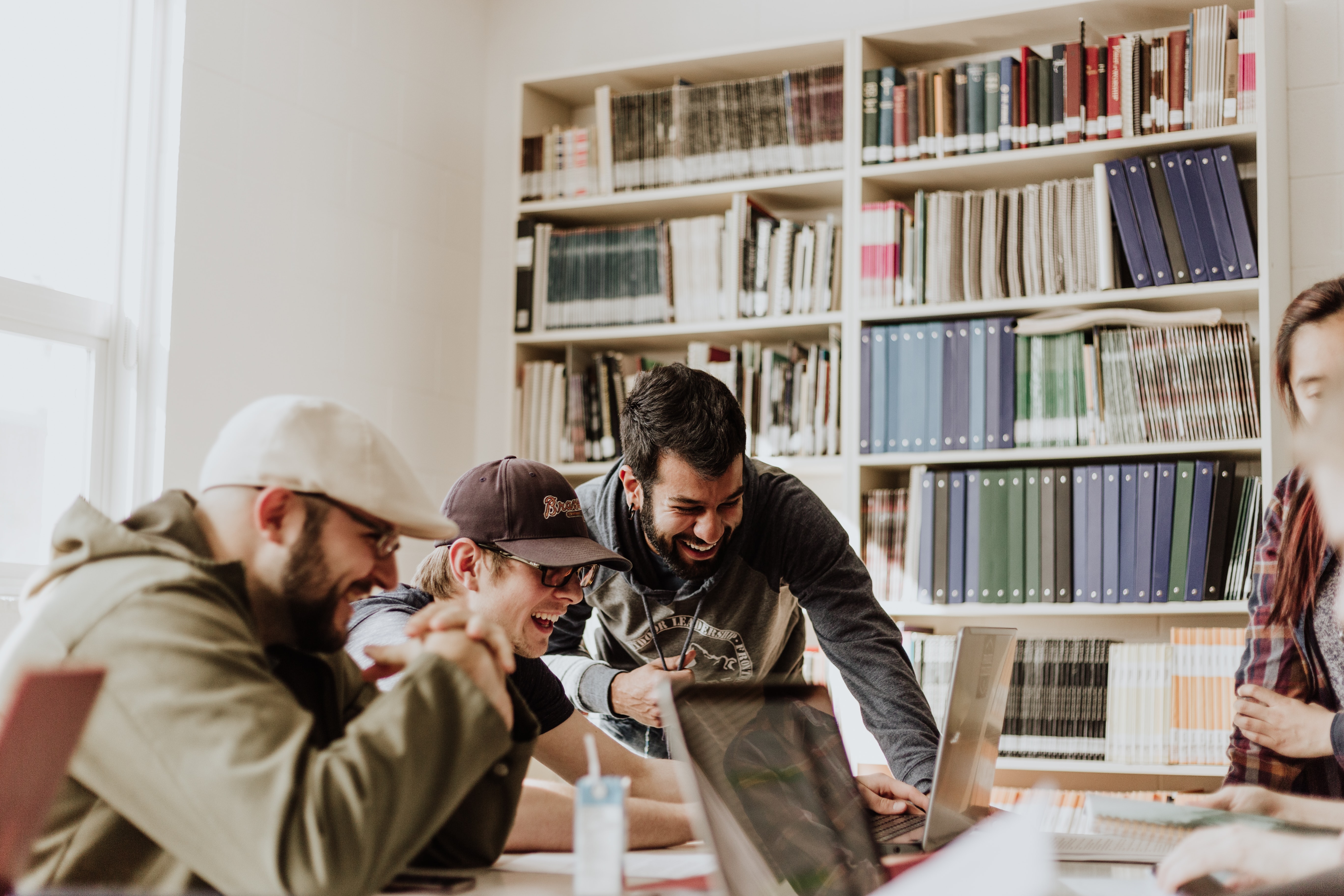 Number of property deals agreed
Surprisingly, the activity levels slightly slowed down in October this year: 8 sales per branch against 11 sales in September.
Another fascinating finding is that 55% of October property deals agreed were at the initial asking price. The number of sales above the asking price has been falling for 2 months in a row. In October 2021, the share of deals over the asking price reached 21%, a fall from 27% in the prior month.
Professional explains
Nathan Emerson of Propertymark says the October data shows the unsustainability of the property market. Estate agents are managing low levels of property stock, while the demand from homebuyers «is not easing.»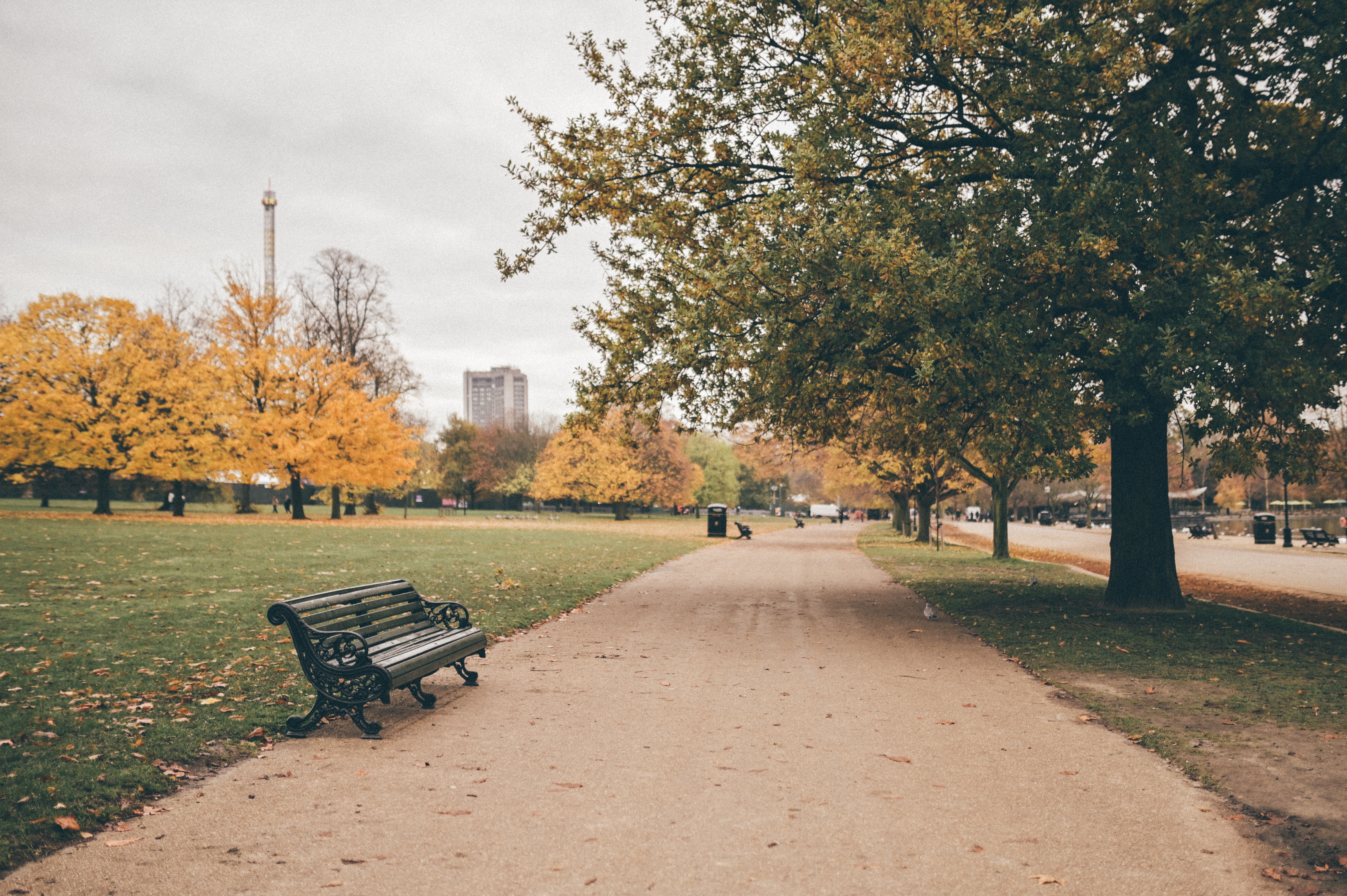 The upcoming holiday season might cool down the market as it is common to see the decreasing usual market trends during this time of year. Emerson highlights the number of ambitious homebuyers and advises sellers to not put their plans on hold «for too long».
In the upcoming year, we might see the rebalancing of supply and demand: new sellers enter the market following new year motivations, while new interest rates calm the buyers' activity.
Was this article helpful?
Similar news you may like