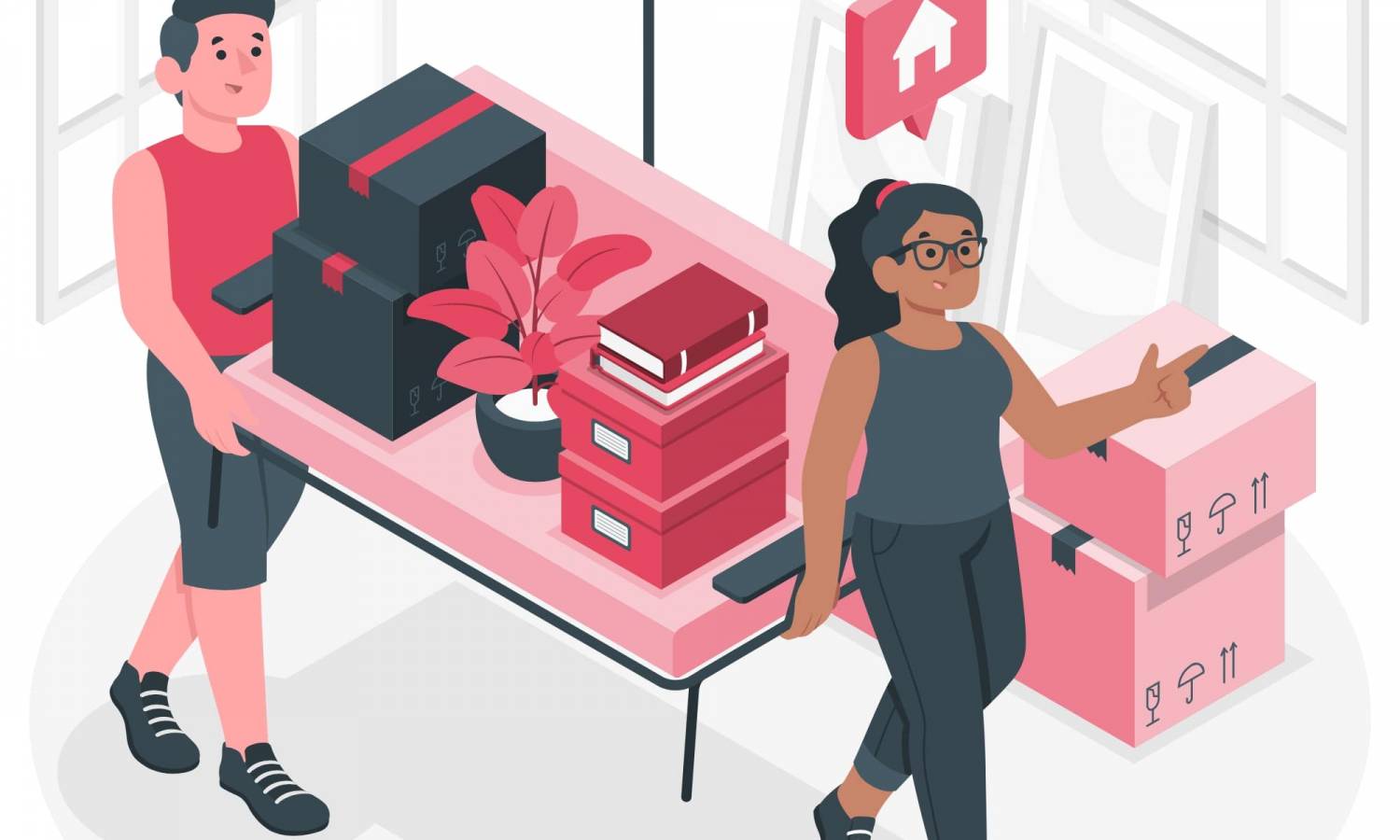 The 7 most vital questions for first-time property buyers
Real estate professionals share 7 crucial questions first-time property buyers should answer.
Buying real estate for the first time is a challenging task indeed. Even though there are guides on how to get on the property ladder available, record-high average property prices and the current buoyant state of the market raise numerous questions for ambitious first-timers.
Experts at GoodMove share the 7 most vital questions regarding property buying processes and advise on solving them.
Can you afford the property?
Buying real estate in the current challenging market settings is a commitment requiring lots of attention, time, and money.
Potential buyers should prepare in advance and calculate all the property buying associated costs to avoid undesirable repercussions in the form of failed mortgage payments or a general lack of money to pay for essentials. Make sure to understand all the implied costs and fees regarding the property buying process.
What is a property survey?
The common term survey in terms of real estate means a careful inspection of the property carried out by professionals to find any possible issues or causes for concern.
Whether there are issues found to pay attention to, you can start negotiating the price or ask the seller to fix the property. As a last resort, you can pull out completely.
What is the neighbourhood like?
When choosing and viewing the property always make sure to explore and know the area around it.
A sought-after neighbourhood offers lots of benefits to property owners – from favourable commute distances and satisfying your daily needs to profitable investment in the long run.
When viewing a property, always ask questions about the area around it. Work out the average home prices, transport infrastructure, as well as quality of educational facilities and the overall feel of the neighbourhood.
What is the property ownership type?
New homes in London are available in two property ownership types (tenures) – freehold and leasehold. Freehold properties imply full ownership of the property and the land it is located on, while leasehold means owning only the property according to the duration of the lease.
Consider properties of different tenures as they regulate many aspects regarding the property, including minor and major home renovations or structural changes.
Why is the property on sale?
While this question is irrelevant regarding the new build properties, secondary real estate requires you to make sure to understand the motivation of a seller for putting the property on the market.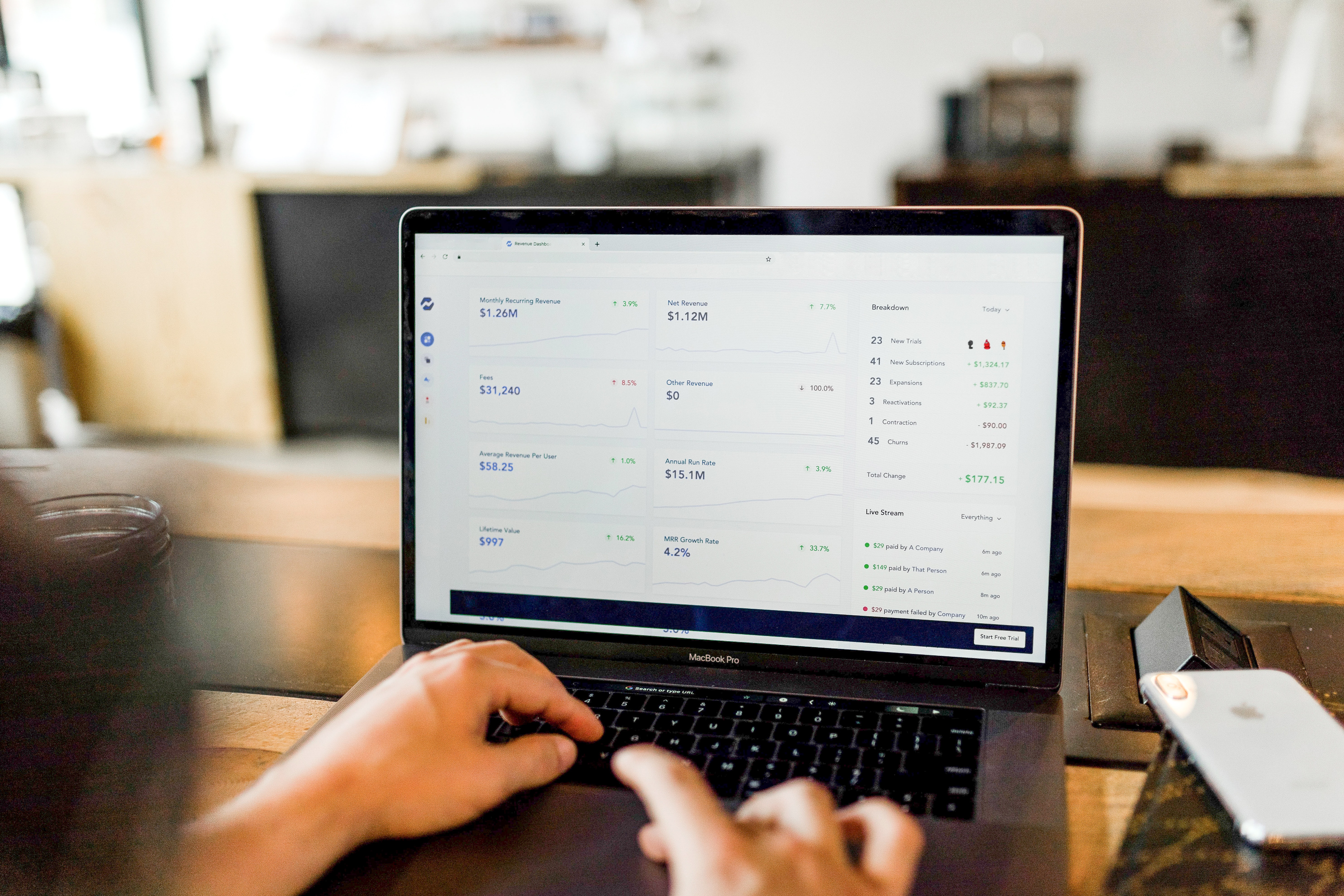 For example, if a seller is in a rush to sell the property, you might take advantage of it and negotiate a better price against the average market level.
When was the property put up on sale?
In case a property has been listed for a long time, it is only normal to be sceptical. Try to answer why it has not been sold yet – probably the excessive asking price or an undesirable area.
Do not ignore the question as property ownership is a major part of life, and you do not want to regret buying it.
What is included in the price?
Ideally, even when making minor deals we have to understand the contract and agree on everything in advance.
It is no doubt that a major investment as properties requires a careful and thorough examination of the contract and terms before signing and buying anything. Always ask for an inventory that states what furniture comes with the house, for example. Once you understand what is included, you can estimate and negotiate the final price.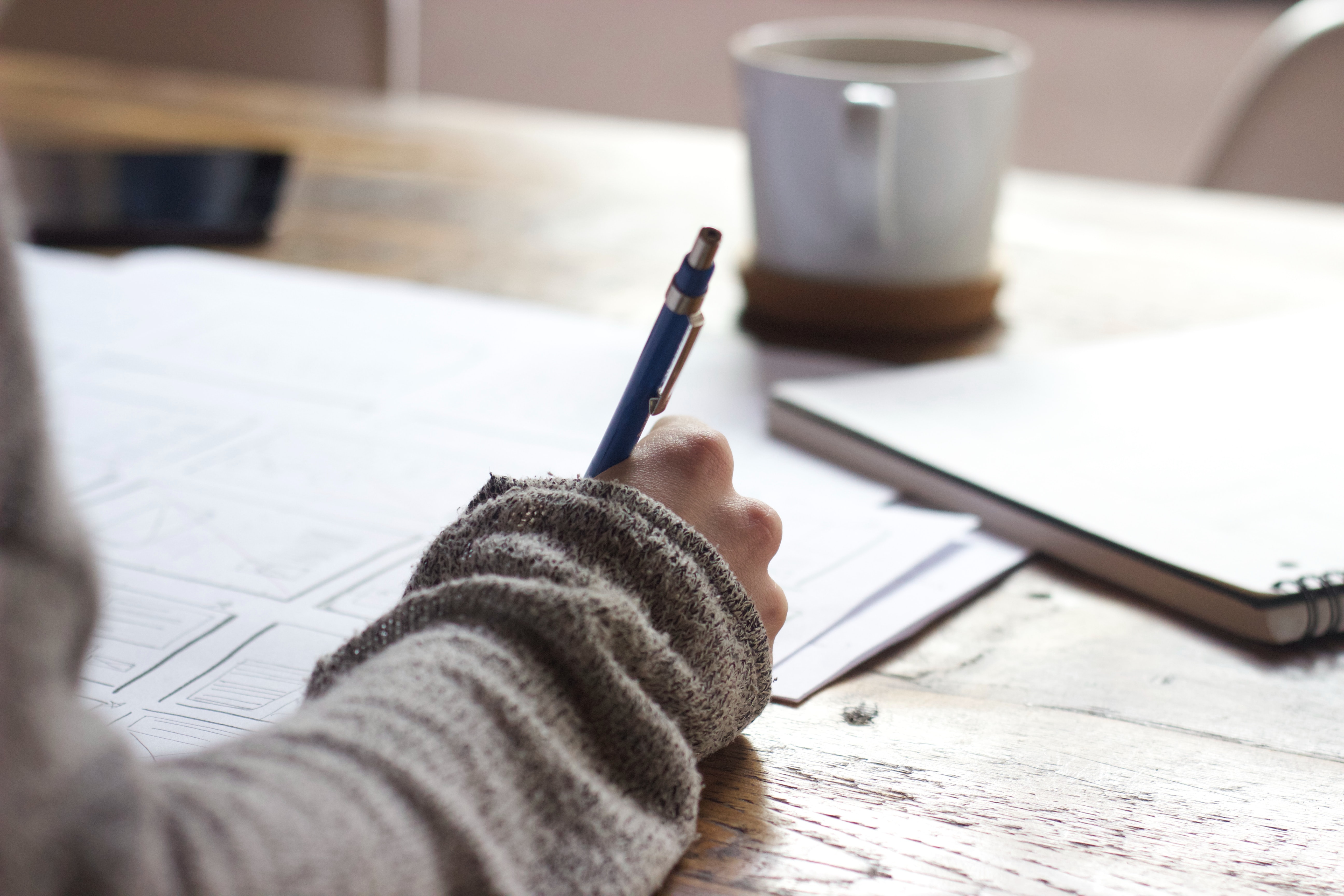 Nima Ghasri at Good Move highlights the significant influence of the property ownership and buying process on inexperienced buyers. It is little surprise that this raises a lot of questions among ambitious first-time property buyers, and the abovementioned information should support prospective homeowners on their journey to a new dream home.
Whether you are an ambitious first-timer or just looking for an upsize, answering these questions is helpful and beneficial, so why not discover the best new builds in London and find a perfect match for you by going through the questions with valuable and complete info and handy tips our service offers.
Was this article helpful?
Similar news you may like