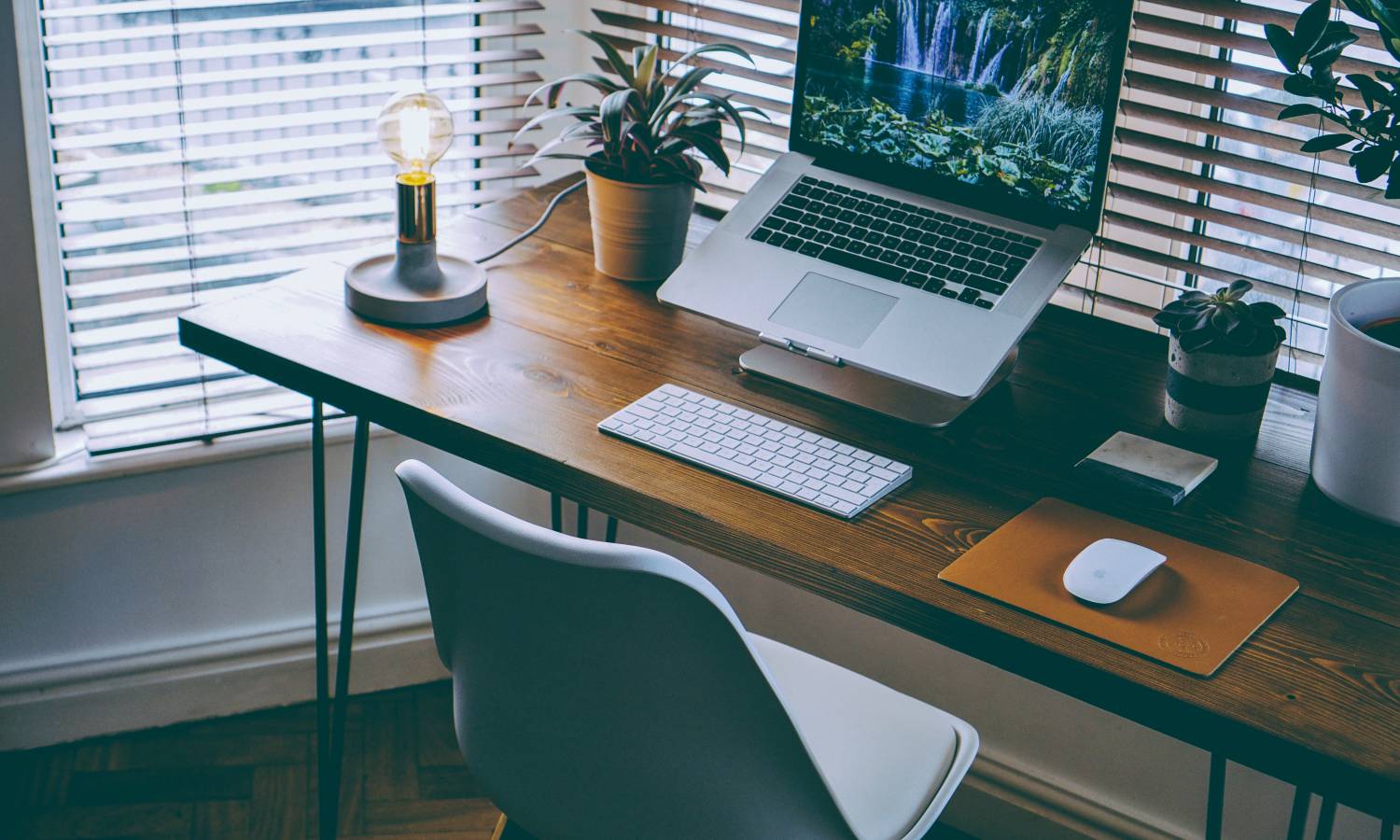 Rental demand in London continues to gather momentum
Growing numbers of renters returning to London continue to drive the rental demand in Q1 2022, experts at Rentd reveal.
Property specialists at Rentd analysed the rental market in London and revealed how demand for properties changed over time. Experts calculated demand as a proportion of the total rental stock to the properties that have been already rented.
Rental demand is rising
One of the central findings is that rental demand in London is growing. Standing at 42% right now, it has climbed by 4% in Q1 (first quarter) 2022 compared to Q4 2021. These figures reflect the trend of London renters returning to the capital.
Rental demand in Waltham Forest increased by 16% in Q1 2022, the most significant figure across all London boroughs.
Redbridge and Barking & Dagenham came next with 12% and 11% spikes accordingly.
Surprisingly, only 8 London boroughs saw rental demand falling in the first quarter of 2022, with the majority of areas found within the Prime Central London market. Merton, Tower Hamlets, and Islington saw the most noticeable declines of 12%, 4%, and 3%, respectively.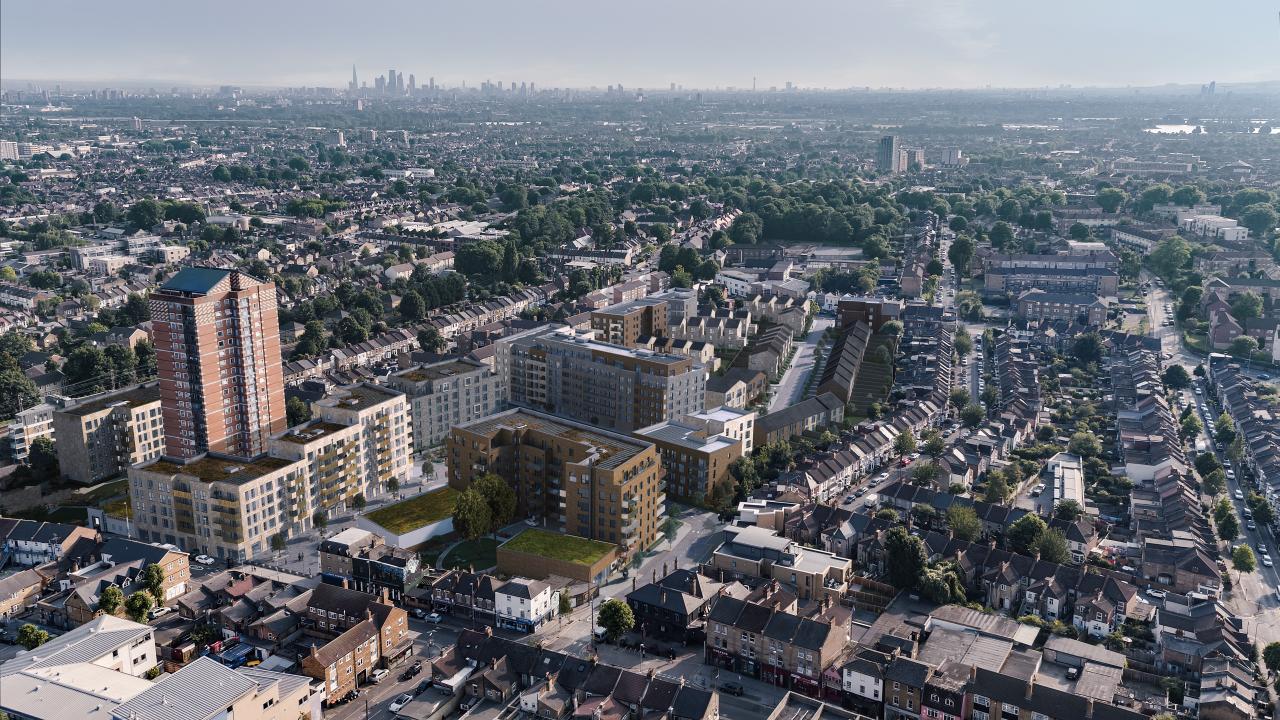 Popular London boroughs for rent
Bromley, Bexley, and Waltham Forest saw the highest levels of demand. Around 60% of rental homes in the areas have been already snapped up over Q1 2022.
In addition, renters found Havering and Sutton very appealing, with demand levels in the boroughs reaching 56% and 55% accordingly.
In turn, Westminster and the Royal Borough of Kensington and Chelsea ranked last, with the demand levels in the areas standing at just 15%.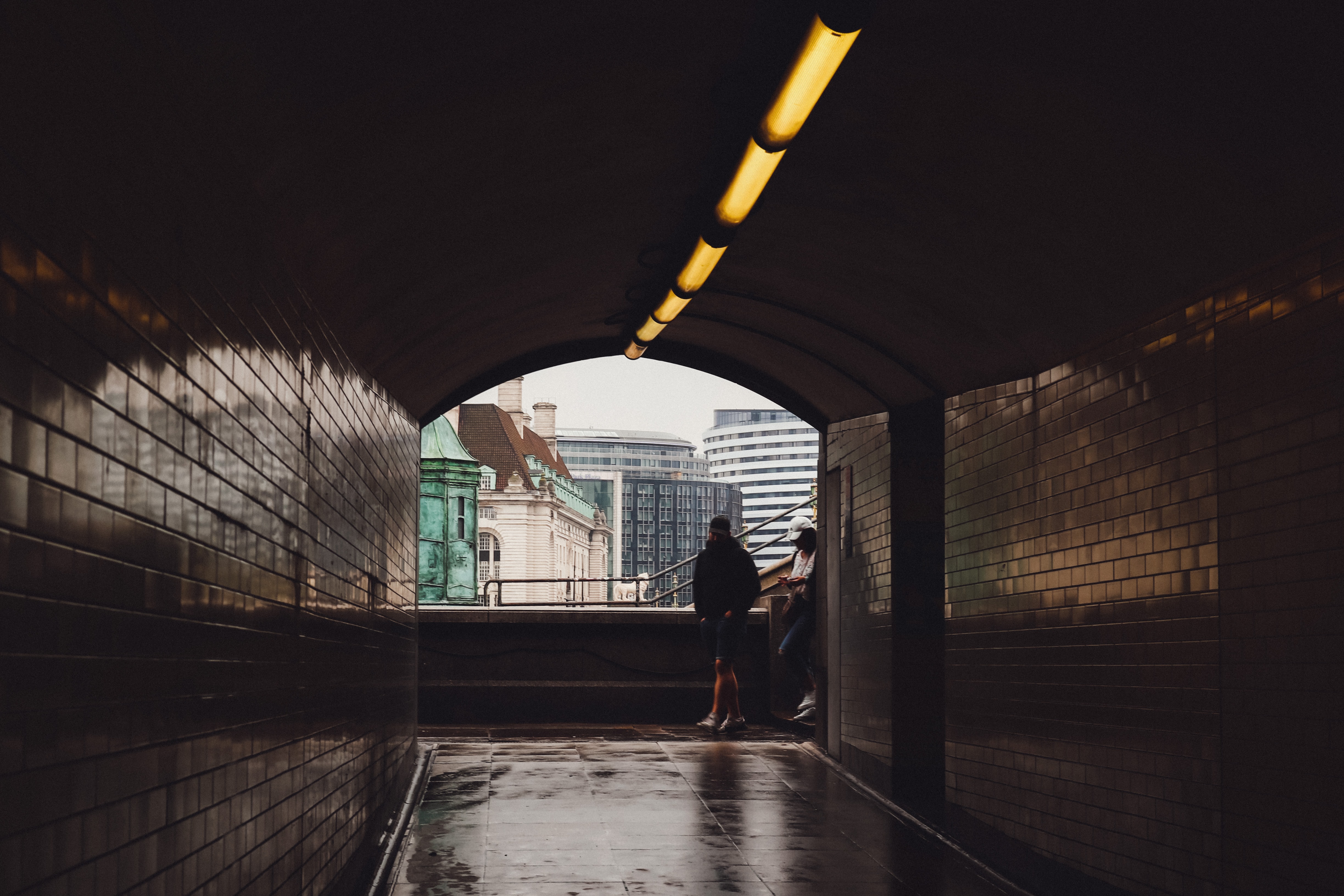 Property expert says
One of the experts at Rentd confirms the hard impact of the pandemic on the rental market in London. Demand from local and international renters fell, and landlords had to lower the prices to keep the void period down. In 2021, this led to spikes in demand because tenants tried to take advantage of the volatile market settings.
In 2022, we saw more certainty and stability in the London rental market, boosted by a return of tenants to London. As a result, London rents recover and exceed the pre-pandemic levels, which is good news for landlords in the capital.
Was this article helpful?
Similar news you may like