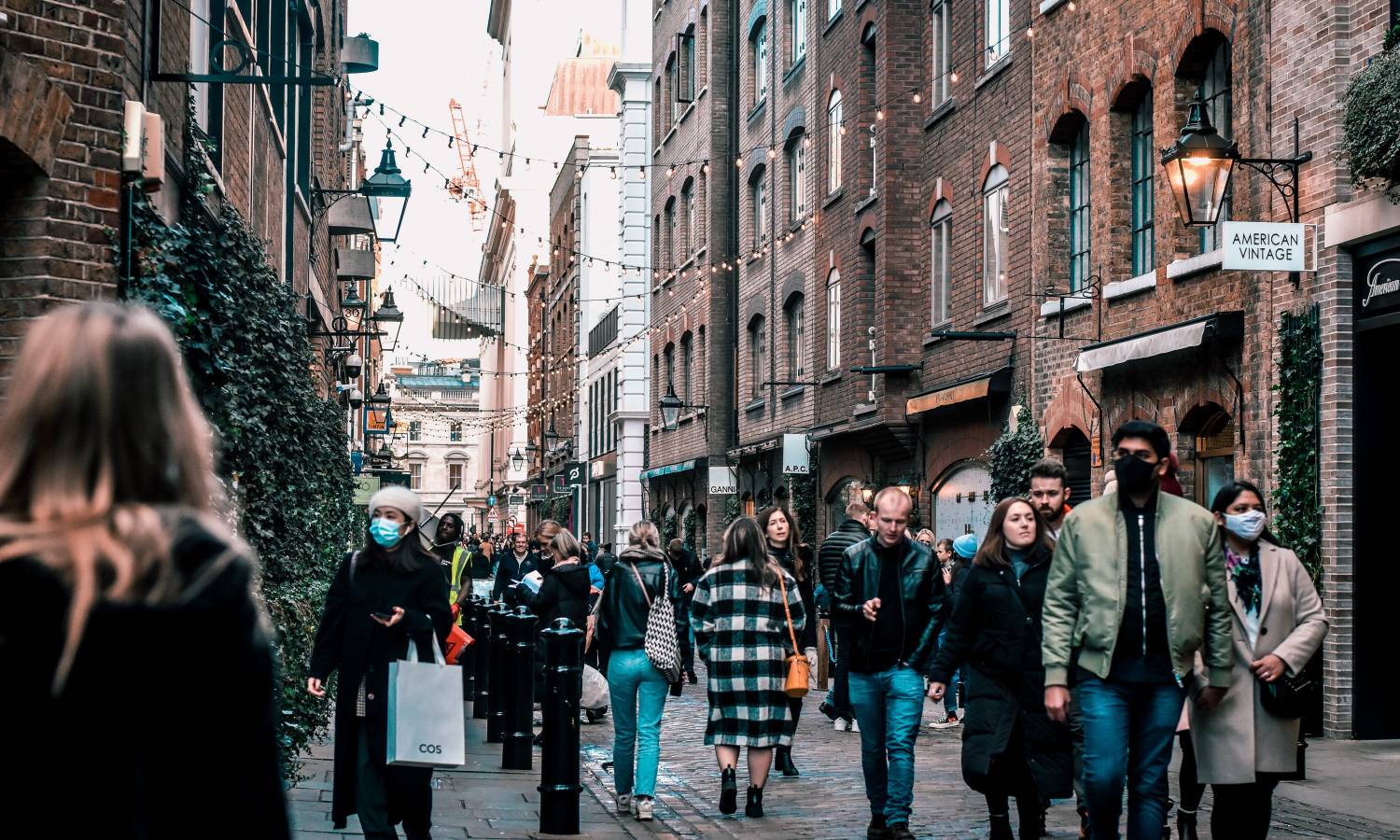 Rental Growth in London Reached 10-year High
The recent data by Savills shows London rental growth reached new records over the past year as market trends had changed.
London Rental Market 2021 – Key Takeaways
London commuter belt cities and towns outperformed villages and rural areas regarding rental price growth over the past year.
Following a return of workers and residents to the city, the prime rental market in London saw a record quarterly price growth since summer 2010.
Flats in London experienced an increase of 4.1% in Q4 2021. By comparison, a similar figure for houses stands at 2.2%, while on an annual basis, houses still performed better than flats – 7.1% vs 6.2%.
The influx of people back into London has driven the rental prices up, particularly for North and East London. Prices there increased by 6.4% in Q4, a 9% growth year-on-year (YoY).
In particular, rental properties in Canary Wharf saw a significant growth of 12% following the pandemic-related struggles.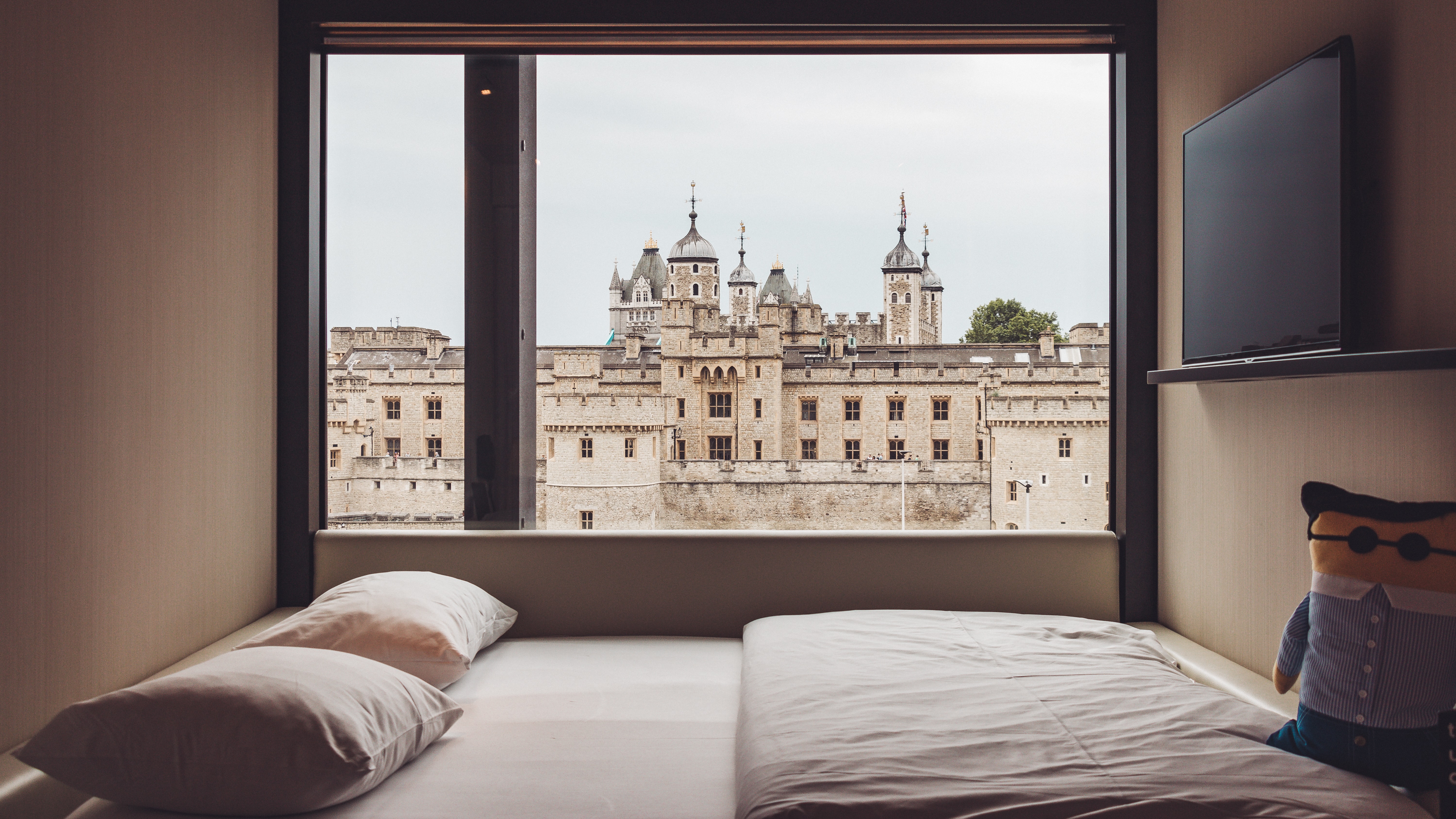 London Rental Market 2021 – Recent Trends
Experts highlight a recent trend of families of international students securing properties at higher bids, increasing competitiveness across the capital.
Following the return of people to London, many estate agents now report decreased stock levels in the market. Moreover, the majority thinks the settings will not improve soon in the upcoming year.
While the Q4 rental price growth was moderate in the London commuter belt (2%), insufficient supply has pushed the family house prices up in locations such as Weybridge and Cobham. But estate professionals expect new properties to come into the market and release the pressure in the first months of 2022.
Meanwhile, agents report the insufficient supply of London properties for sale has likewise driven the rental demand. Some tenants are testing the market, while others could not afford to buy new homes in the desired London neighbourhoods.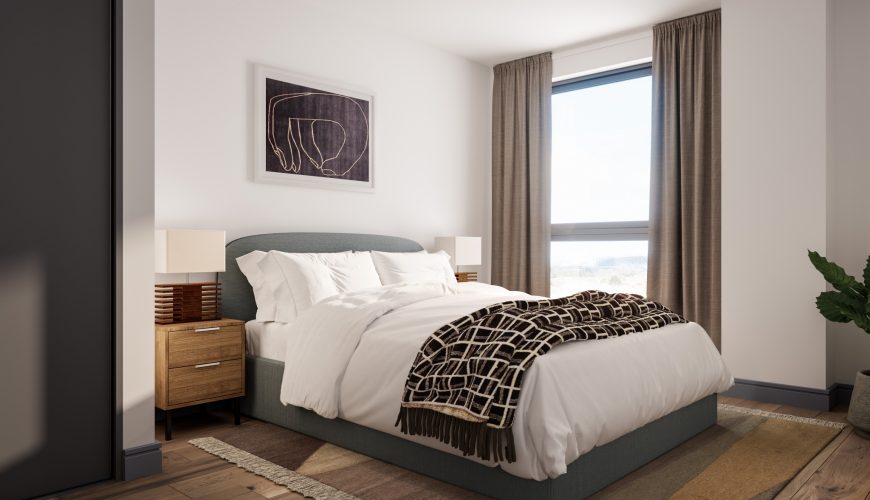 London Rental Market 2021 – Expert Comments
Jessica Tomlinson at Savills highlights the rental market recovery for urban areas in the last 3 months of 2021 as people return to the cities.
While the outlook for the upcoming year is unclear, data by Savills shows how swiftly urban markets adapt to the easing pandemic measure and travel restrictions. Savills expects «any slowdown to be short-lived.»
Was this article helpful?
Similar news you may like