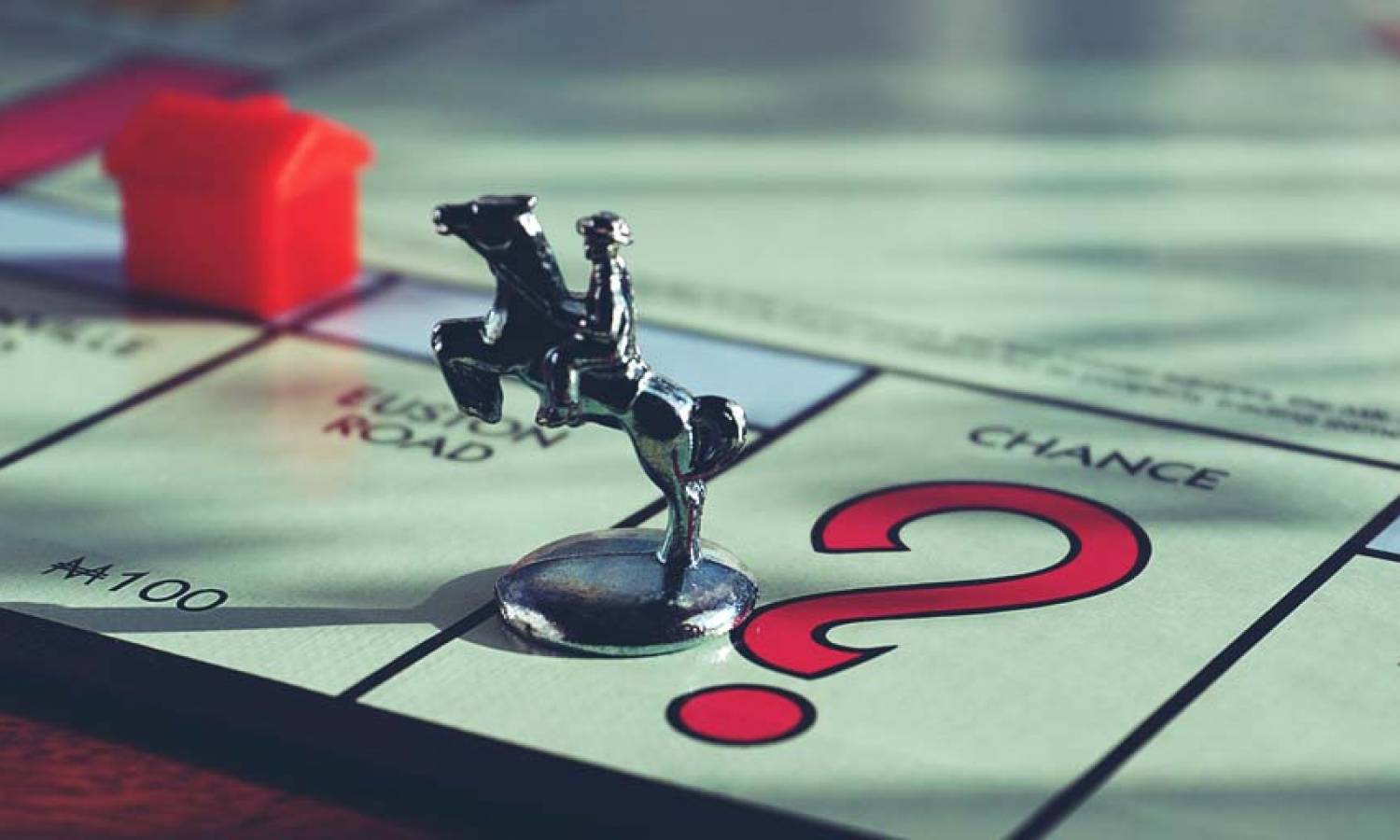 Rental Market in London is heating up
In the latest Chestertons' analysis, it is claimed that there is a recovery in the Rental Market in London amid the covid pandemic.
From April to May, 31 Chestertons London branches saw a 17% aggregate increase of recent renters records plus 10% growth of agreed lettings.
In late May current year, the rental demand exceeded the supply, Chestertons indicates a supply decrease of 3% compared to late April this year and a dramatic decrease of 24% compared to May last year. Now when demand is greater than supply, not many landlords would like to decrease the rental prices, when this time last year we saw a noticeable drop in rents (up to 20%).
In fact, Chestertons confirms that a lot of London's postcodes saw rental prices increase in May compared to April. The rents increased mostly in such areas as Mayfair and Westminster (approx. 20%), Barnes and Wandsworth (approx. 16%), and South Kensington (12%).
Richard Davies from Chestertons claims that the biggest part of their registering tenants sees their return to the workplace as inevitable. This fact and the reduced rental prices which have not been seen in years result in renters rushing to get a London rental property at a lowered cost.
Richard adds that a return of the foreign student demand is observed when the pandemic restrains are becoming less strict and traveling becomes a reality again. With more and more renters willing to relocate to London, they expect that in the following months the situation on the market will transfer into very competitive; especially in the summer when tenants move the most.
Was this article helpful?
Similar news you may like