Rental voids were down again in February 2022
Low stock levels of rental homes saw voids going down during February 2022, the recent market data suggests.
Rental voids
are days when a landlord does not have a tenant paying rent. In other words, when the property is vacant. Property experts at Goodlord analysed the market and found that heated demand for high-quality rental properties and low stock levels drove rental voids down in February 2022.
Main findings
In Greater London, rental voids length was down 24%, falling from 17 to 13 days. Meanwhile, a similar figure in the East Midlands reached 25%, with rental voids down from 24 to 18 days.
But the most significant change was seen in the South West, rental voids there fell by 27%, from 26 to 19 days. Next came The North East, North West and South East, which likewise saw significant falls in void periods.
On the contrary, the West Midlands became the only area where voids have increased. The figures jumped from 18 to 22 days, which is a 22% spike.
Rental prices and tenant salaries
Perhaps surprisingly, rental values performed much more moderately during February against the previous months. The majority of areas saw slight falls in the average rental prices. Across England, the average rent fell from £994 to £968, a 2.6% fall.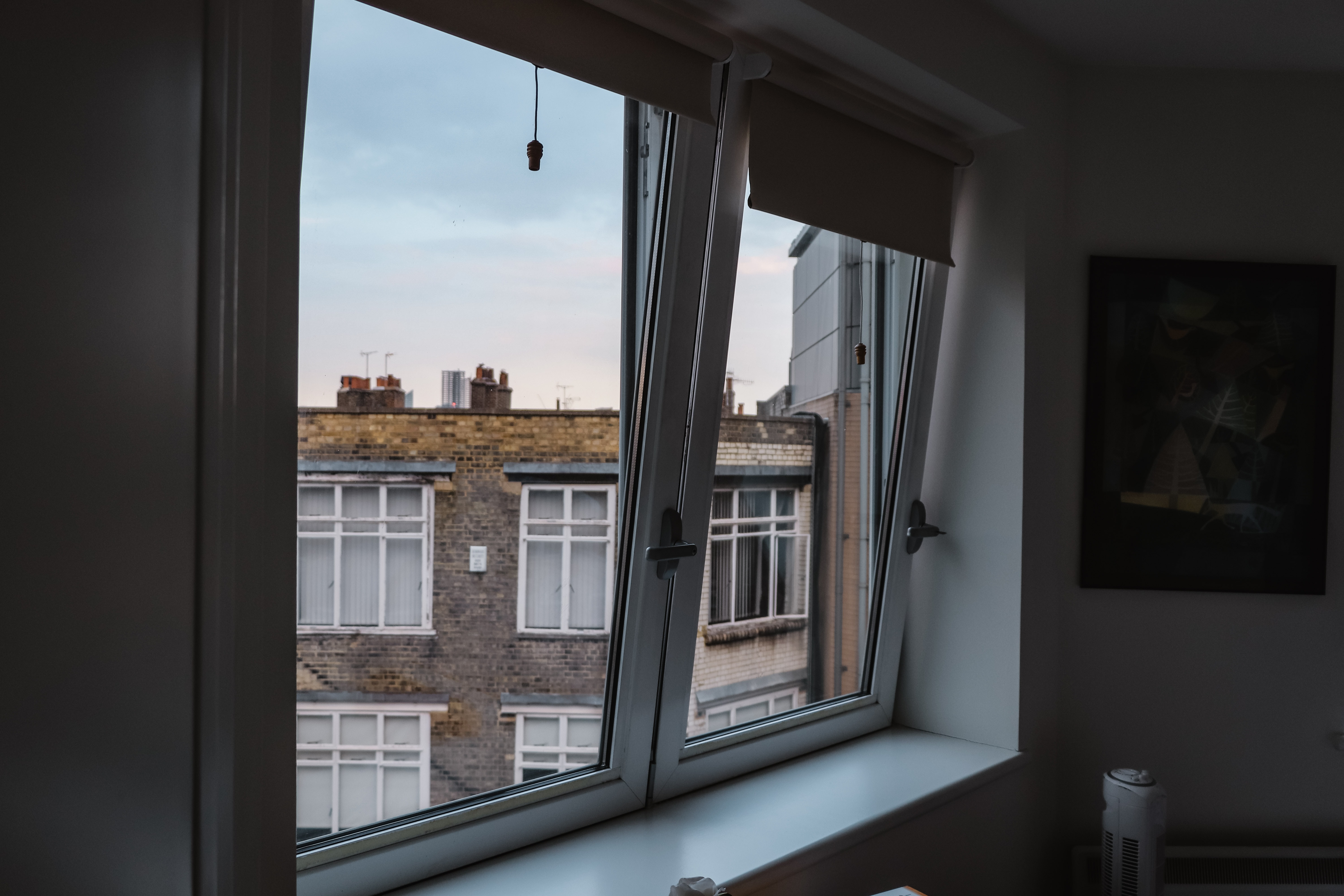 However, it is
Greater London
again who stood out from the rest. Despite plummeting void periods, the area saw the most significant fall in rental values, from £1,675 to £1,609.
What is more, there has been an evident trend of rising tenant salaries since the start of 2022.
In 2021, the average annual salary of a tenant stood at £26,111. The numbers spiked over the recent months, with the average tenant salaries reaching £28,115 in February 2022.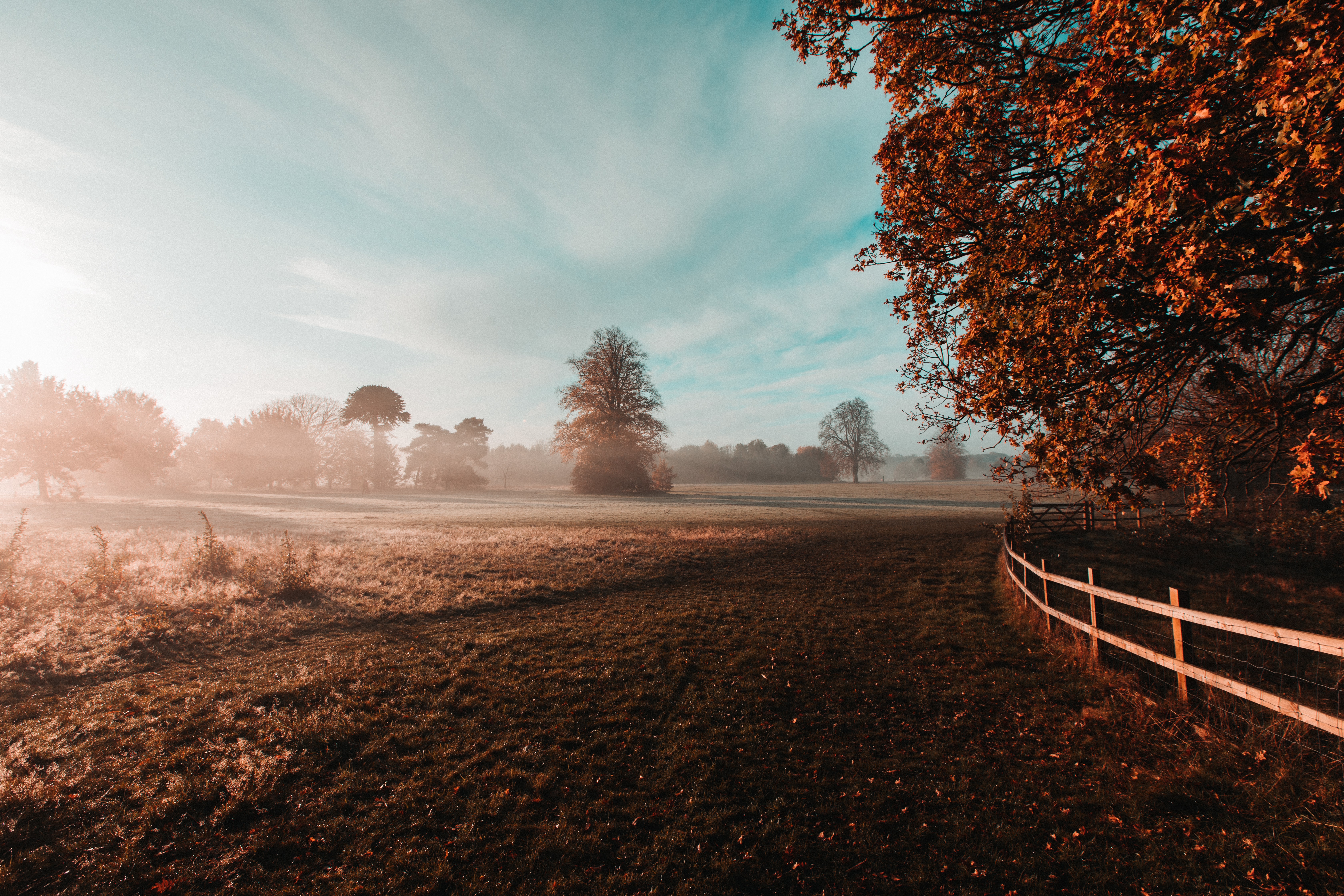 Professional at Goodlord explains
Tom Mundy highlights an evident trend of heated demand and low stock levels in the rental property market. That is why the rental voids are falling. Rental prices, in turn, are more stable, which was expected for this time of the year.
The expert likewise points out the rising salaries of tenants. This trend is something to watch out for because it might drive the rental values even further as tenants max out their funds to find better homes.
Was this article helpful?
Similar news you may like