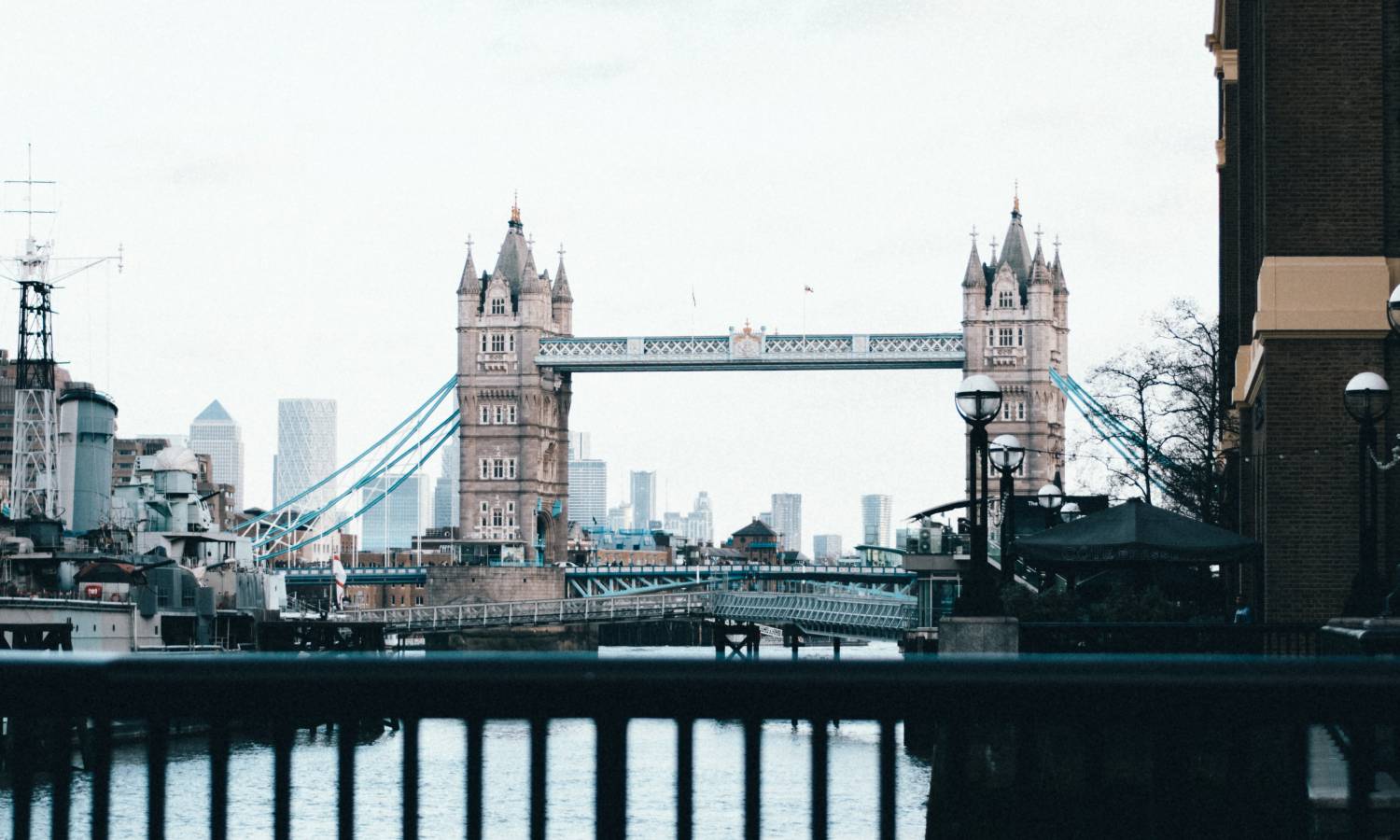 Rental voids fall dramatically
According to the recent data by Paragon Bank, rental voids have been gradually declining over the past 18 months and have reached a five-year low.
Keynote findings
BVA BDRC surveyed 800 landlords and revealed the fall in rental voids is driven by a reduction in those with 6 or more rental properties.
Rental voids peaked 39% in Q3 2020 during the height of the pandemic. They have been steadily going down and reached the lowest levels in five years.
Regional performance
As for the regions, Wales saw the most significant proportion of rental voids recently. Around 39% of landlords in Wales face at least one vacant let.
The South West and East of England have performed much better – the share of landlords with rental voids sits at 23%.
Interestingly,
Central London
saw the most significant changes in rental voids recently, another solid indicator of the rental market revival.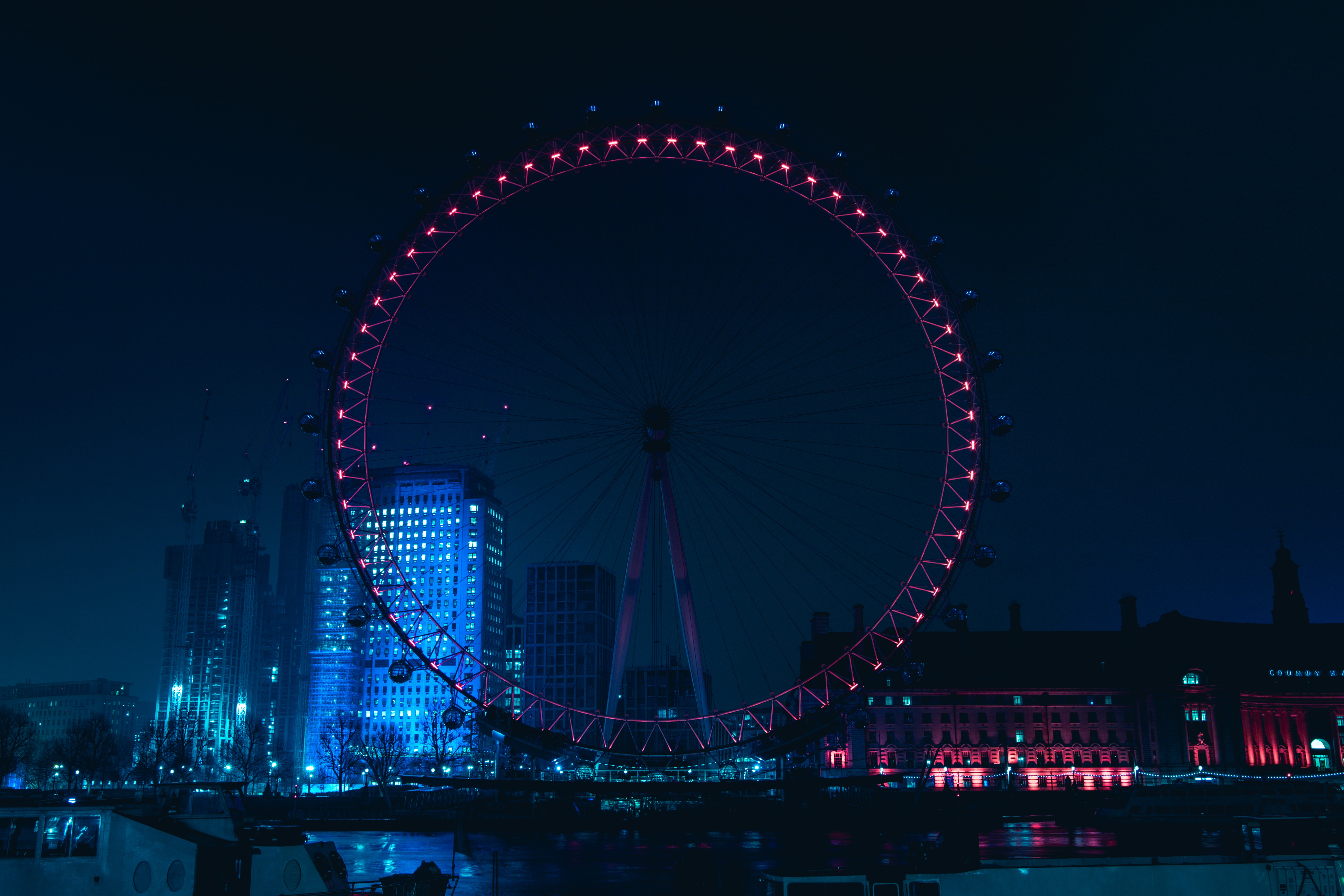 During a challenging period in Q3 2020, around 68% of landlords in Central London reported rental voids, the highest number of any other area. Currently, a similar figure is noticeably lower after just 24% reported rental voids within the last 3 months, which is below the national average.
Professional comment by Paragon Bank
Richard Rowntree says the decrease in rental voids is not surprising because of the
consistent tenant demand
and poor supply of rental and residential properties for sale.
The expert highlights the importance of homeownership and the private rent sector. Rowntree says we need more new homes of various tenures that suit different people during different life stages.
Was this article helpful?
Similar news you may like