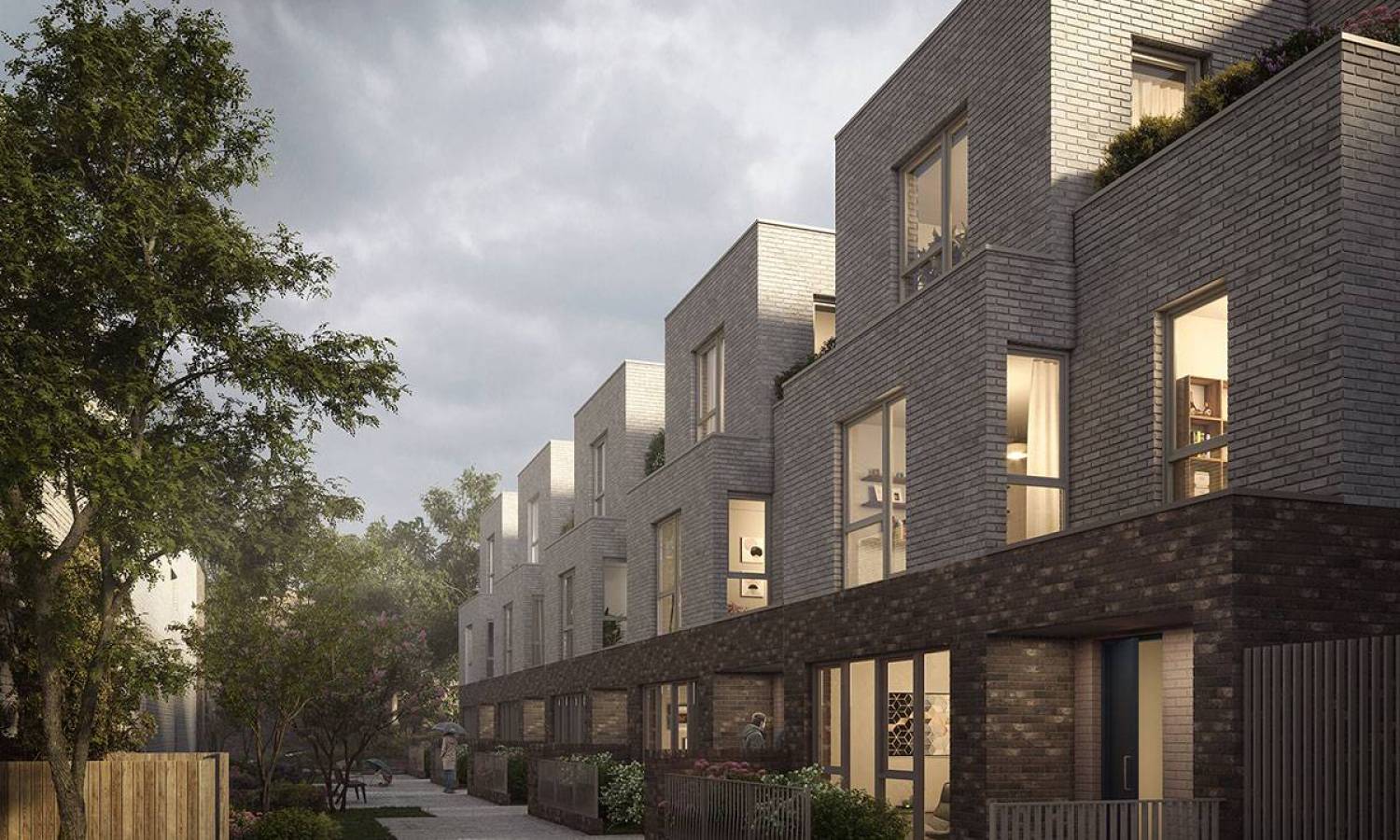 Residential Mortgage Approvals Might Drop By 13%
New research from Octane Capital suggests a possible 13% dip in the number of residential mortgage approvals in 2022 because of the stuttering demand.
Mortgage specialists at Octane Capital analysed the data from the Bank of England and revealed several relevant mortgage market trends.
Generally, experts anticipate just a 0.2% drop in total mortgage market activity in 2022 against the prior year. However, a more granular analysis shows that one sector is driving a significant decrease.
Residential Mortgage Transactions
According to the research, mortgage approvals for residential homes are set to fall by 13.4% in 2022 (a total of 818,641). In turn, mortgage approvals for remortgaging are to climb by a staggering 24% year-on-year (YoY). Interestingly, other mortgage approvals (increasing mortgage sizes, funding home improvements) are also expected to record a 7.6% increase against 2021.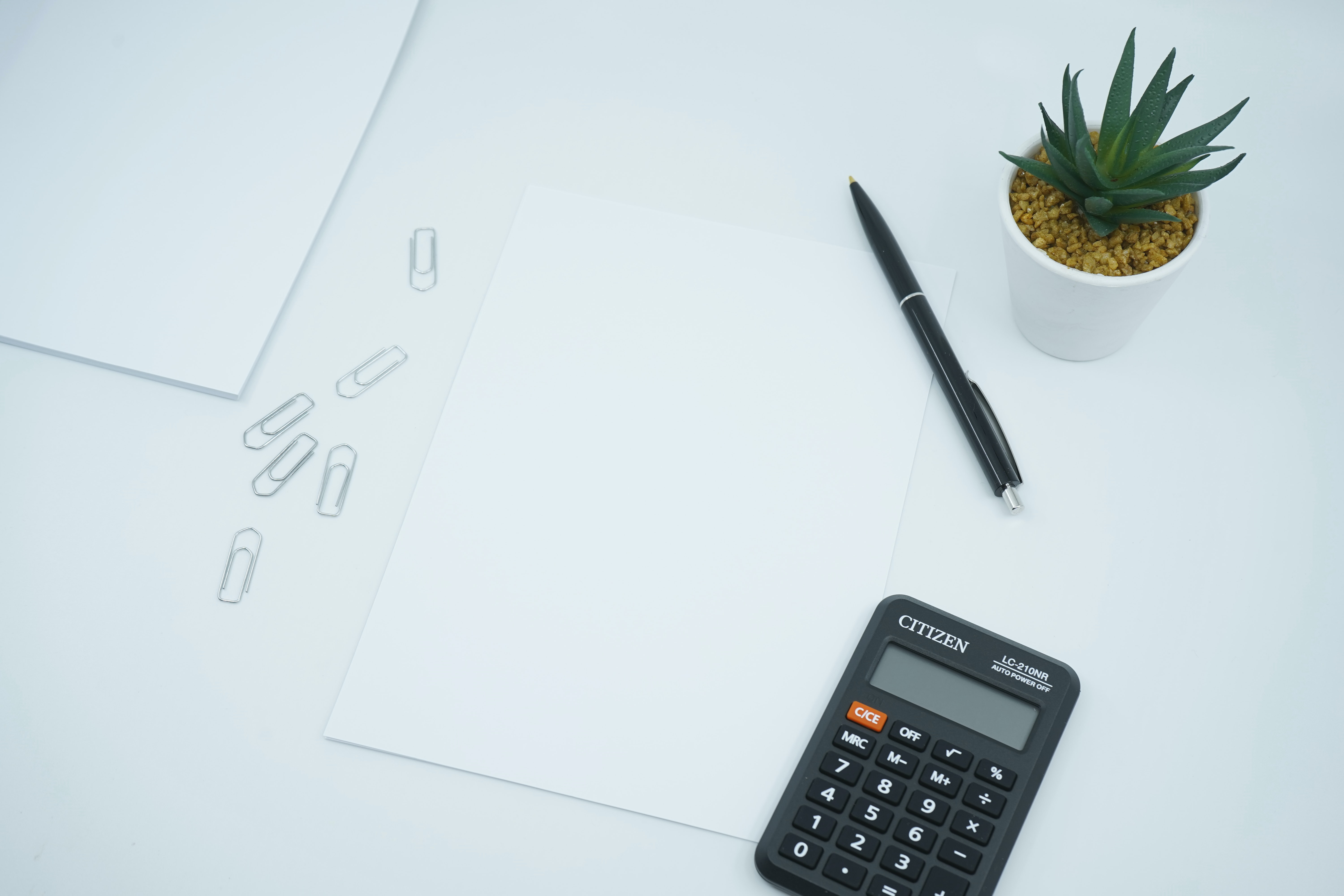 While the topline mortgage market performance might stutter in 2022, the total levels of mortgage approvals in the UK are 2.8% higher than in 2017 and 36% higher against 2012. This trend is also relevant for residential home purchases as the annual totals remain 2.6% above the levels we saw five years ago.
Octane Capital Shares
Specialists anticipate a marginal topline decline in mortgage approvals in 2022, suggesting a softer impact of the recent market turbulence on mortgage markets. However, a more detailed analysis shows that the residential mortgage market faces significant challenges.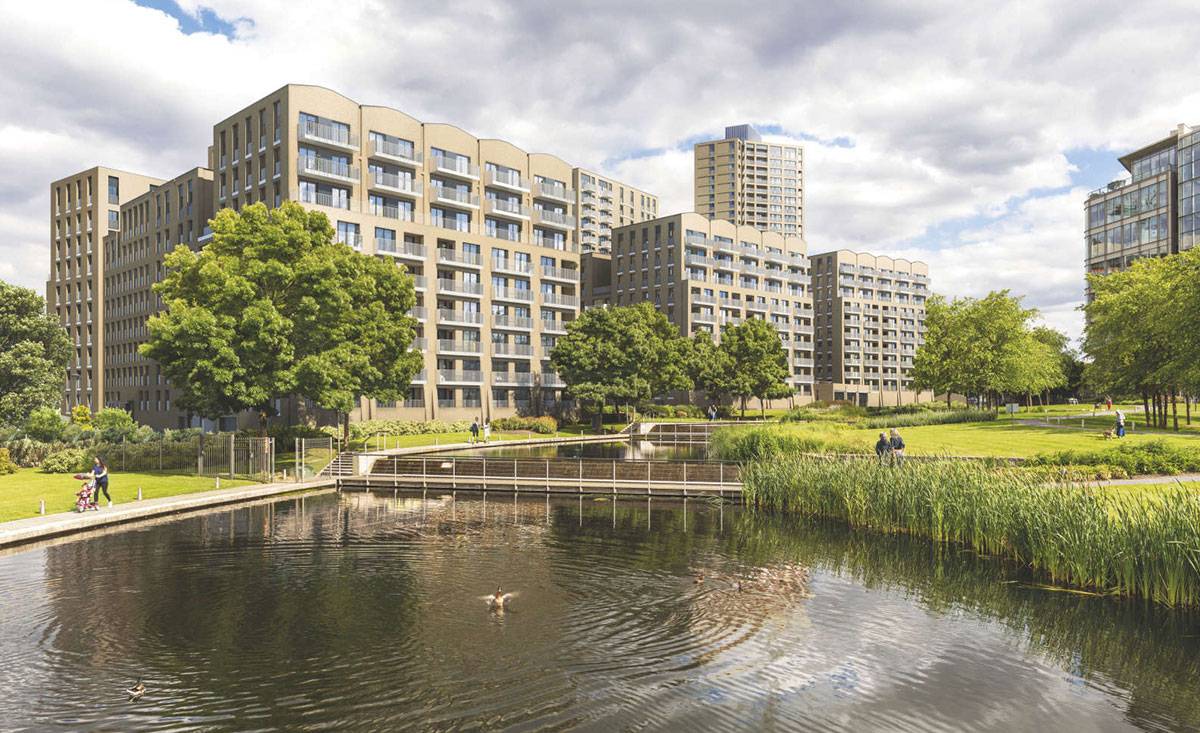 Professionals expect residential mortgage approvals to dip by 13% in 2022, mainly driven by market uncertainty, rising mortgage rates, and skyrocketing living costs deterring buyers from their homeownership journeys.
Meanwhile, many households rush to remortgage to secure favourable rates before any further spikes, while others decide to extend their current mortgages. It results in rising levels of mortgage approvals in both sectors and brings stability to the total number of mortgage approvals.
Was this article helpful?
Similar news you may like