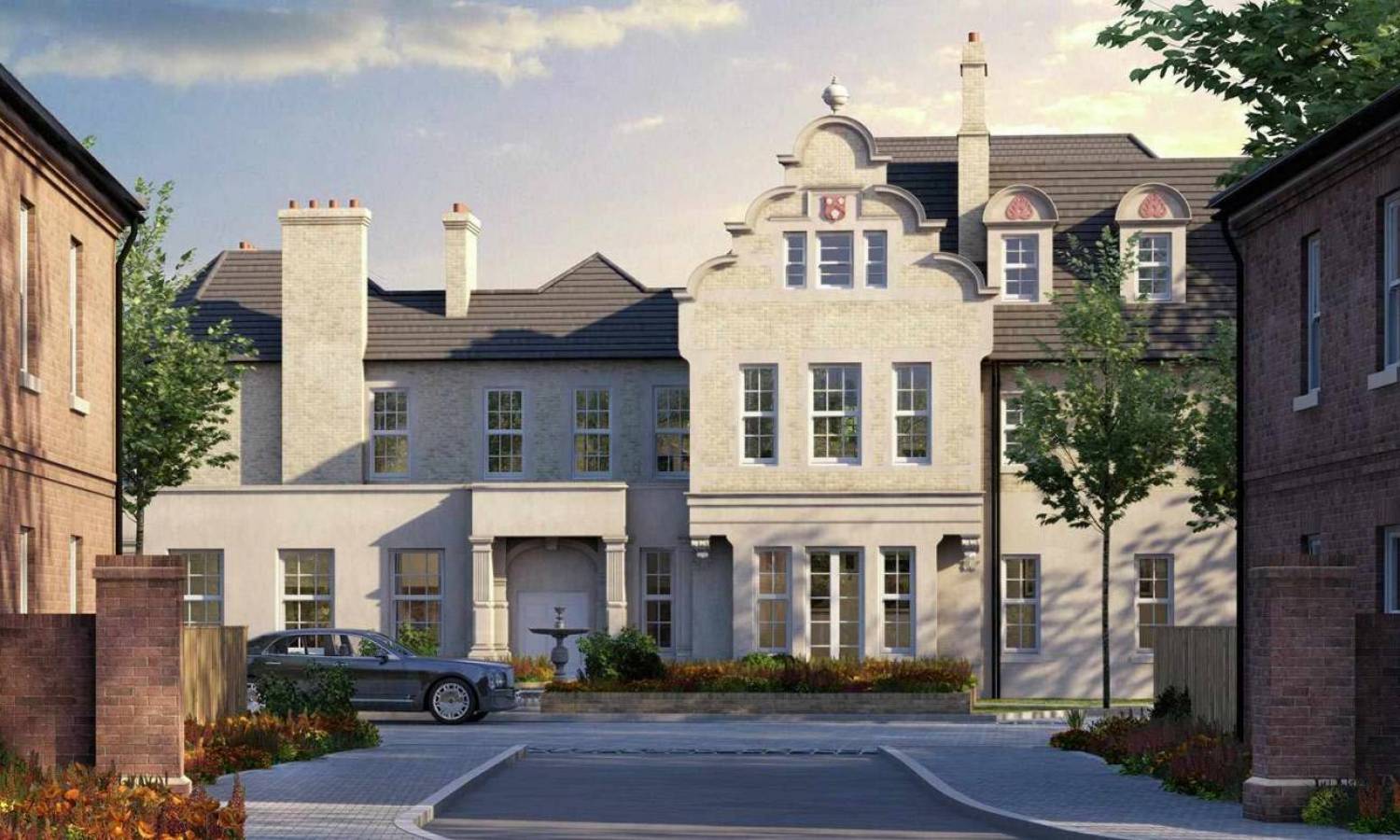 Richmond Named As The Happiest Place To Live In London, Again
The latest Happy at Home Index has named Richmond upon Thames, South West London, the happiest place to live in London for eight consecutive years.
Appealing green spaces, riverside pubs, and a mix of authentic and modern real estate drive the appeal of this southwest London borough and offer residents the happiest living in London.
Living In Richmond
The prospect of living in Richmond upon Thames justified its favour a long time ago. The annual Happy at Home Index has named this area the happiest place to live in London for the past eight years, highlighting the rising appeal of the borough.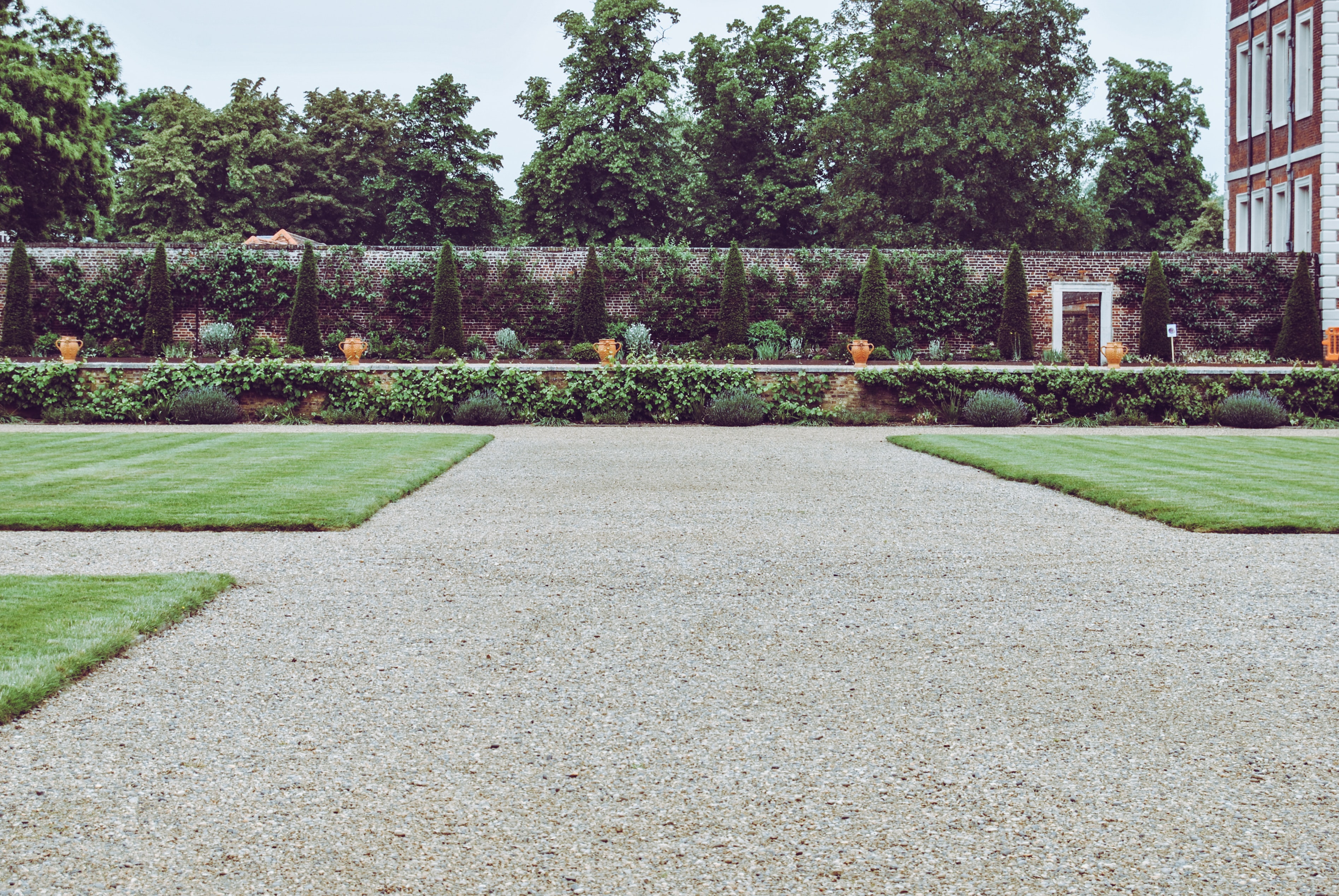 The index measures factors like the sense of belonging, access to open spaces, and overall happiness of residents. The best-performing areas across Great Britain are St Ives, Galashiels, and Woodbridge.
Generally, Richmond ranked 11th compared to other areas across the country and became the only London area to enter the top 20. Interestingly, the borough ranked 2nd in the last year's selection.
Community Spirit
Residents and specialists highlight the personal aspects as leading factors driving residents' happiness. Community spirit, a sense of belonging, and green spaces define Richmond, and these features are the main reason why it ranks so high.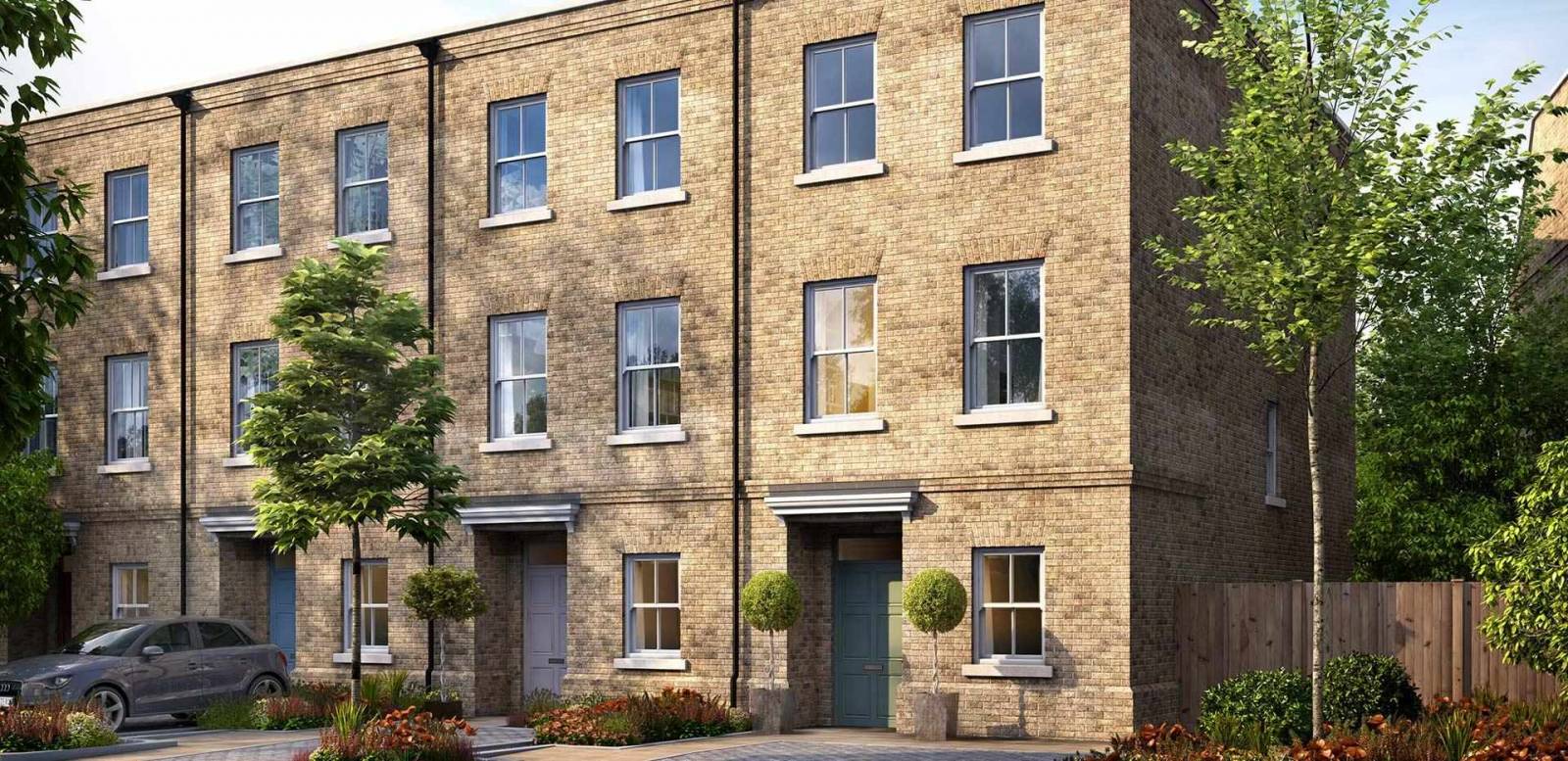 Richmond offers highly comfortable and versatile lifestyles, be that a countryside-like living or a city lifestyle. Good transport links and high-ranked schools offer extra appeal for families looking for new homes in London.
Moreover, the area became popular among young professionals looking to move to a suburban area to start a family, a distinct trend that emerged after the pandemic hit.
New Builds In Richmond
The new build market in Richmond is not as heated as other London boroughs like Hackney or Greenwich.
However, the ever-growing appeal of the area and its distinct benefits for residents are set to drive a new influx of developers delivering high-end new homes in Richmond.
Was this article helpful?
Similar news you may like