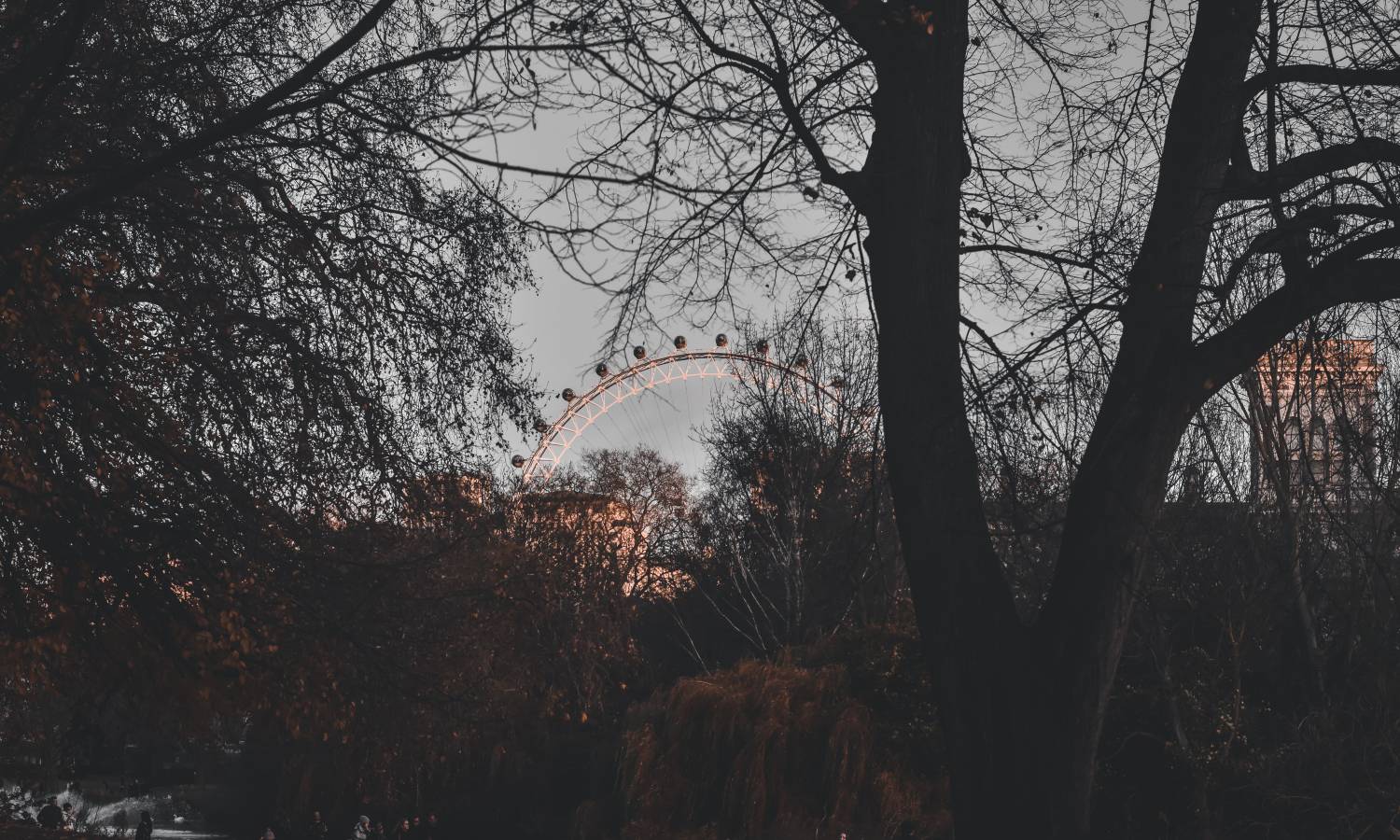 Rising mortgage costs might impact London property prices the hardest
Specialists at Sirius Property Finance analysed the Britain's property market and revealed where homebuyers rely on mortgages the most.
Sirius Property Finance revealed the property markets across the country where more homebuyers get mortgages when buying properties.
The experts likewise analysed how the property price growth might change because of the rising mortgage payments.
Regional market performance
The South West ranks last regarding the share of buyers who rely on mortgages, with the figure standing at 60%. Next comes the North East with a similar figure reaching 63% and Wales with 64%.
On the other side of the table, high property prices in the capital result in London ranking the first place for mortgage purchases. Around 76% of property deals in London involve mortgages.
London market performance
When analysing the market in more detail, London likewise accounts for the top 3 locations for mortgage property transactions.
Homes in Barking & Dagenham lead the race, with the share of mortgage property purchases reaching as high as 85% since March 2020. Waltham Forest comes a close second with a similar figure standing at 84%.
Last but not least, homes in Lewisham close the top 3 locations – the proportion of mortgage property deals stands at 83%.
Honourable mentions
Several other areas also ranked high for the mortgage property transactions in London.
Homes in Slough, Harlow, and Watford (82%) or properties in Bexley and Greenwich (80%) might likewise see the most significant impact of the rising mortgage costs.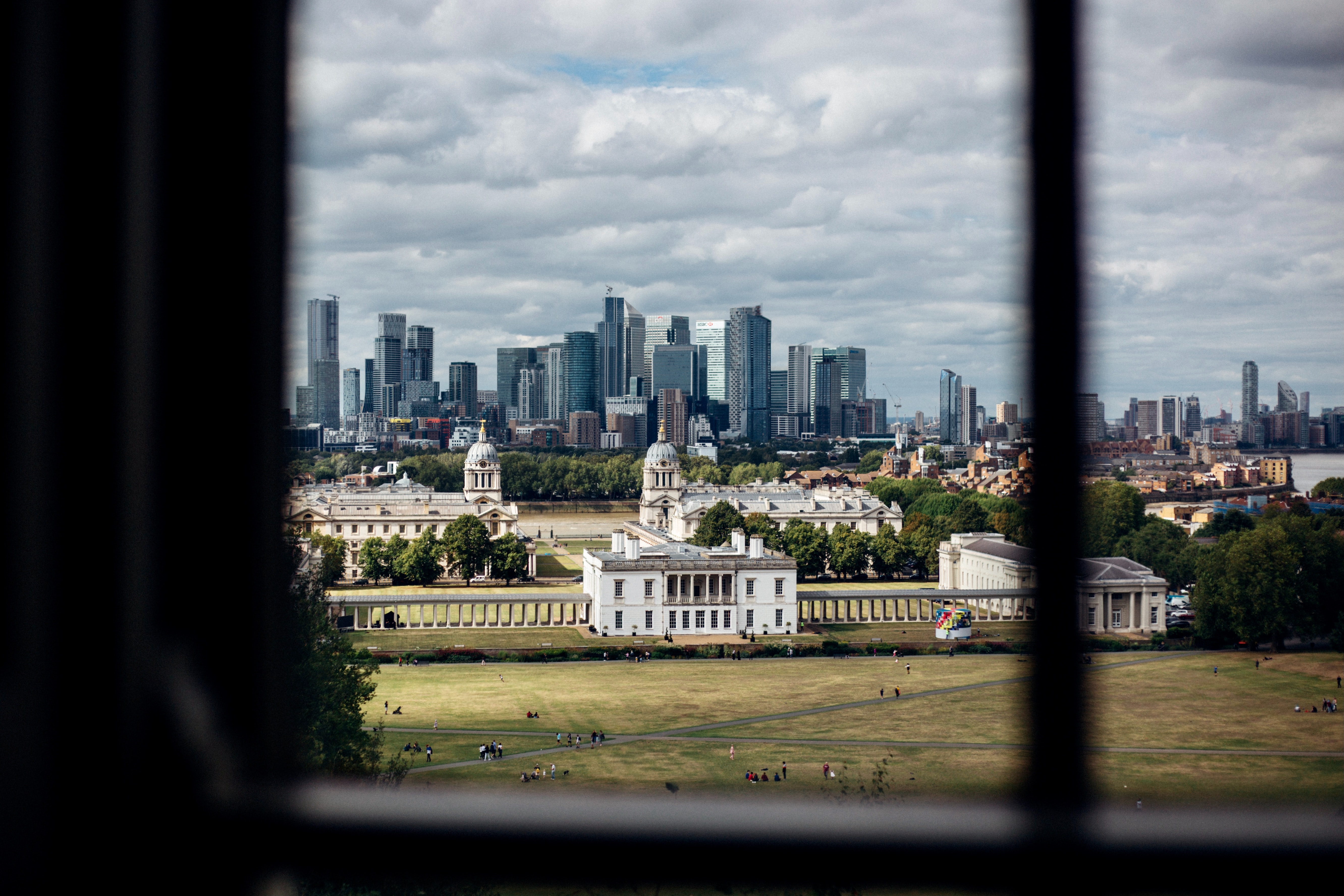 Specialist says
Nicholas Christofi at Sirius Property Finance points out the high property prices, so it is little surprise that many homebuyers need the help of a mortgage when buying a property.
On average, mortgage buyers pay 9% more than cash buyers for similar homes. Thus, this type of buyers has been the main driver for the rising property prices over the past 18 months.
However, rising mortgage costs might hit the markets with the largest shares of mortgage deals the most and affect the house price growth. Higher costs will not suppress the demand for homeownership completely but will make a lot of buyers reevaluate the funds they can afford for buying new homes.
Christofi underlines that the borrowing costs are still favourable despite the risen interest rates in late 2021. As for now, mortgage property buyers «are still in a very strong position».
Was this article helpful?
Similar news you may like