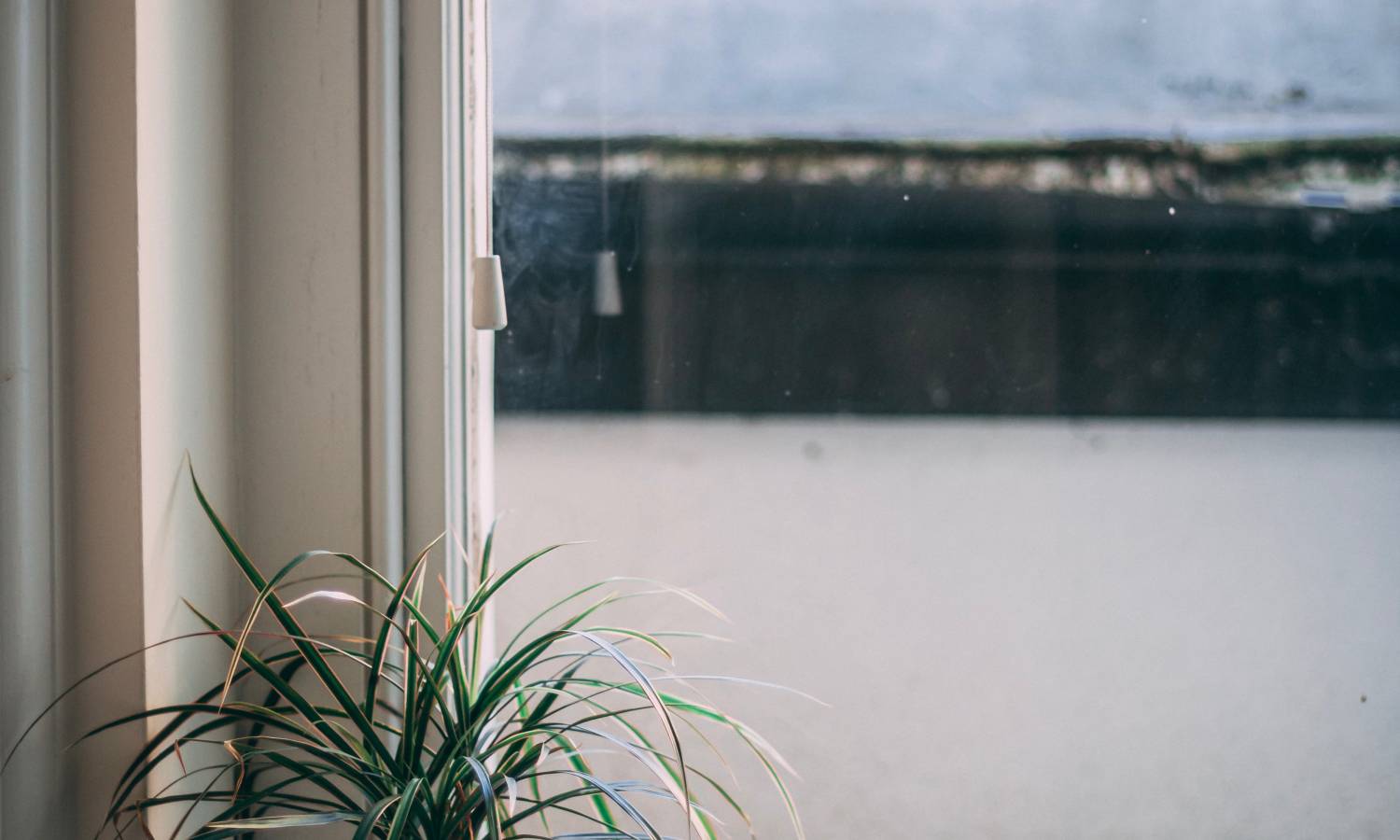 Room Rentals In London Hit Record Highs
The recent findings by SpareRoom suggest average room rents in the capital have passed the £800 threshold for the first time, hitting £815 in the second quarter of this year (Q2 2022).
Room rental values in London have reached record levels in Q2 2022, rising by 15% against the levels seen in Q2 2021.
Perhaps surprisingly, Northern Ireland, the North East and Wales also saw similar annual spikes in room rents, with 17% and 13% (last two), accordingly.
Room Rental Prices Trends In 2022
Record-breaking room rents are fuelling unaffordability in the regions. A recent survey of 15,00 renters in the UK suggests that 79% of respondents have recently moved to a new area or considering new rental offers because they feel priced out.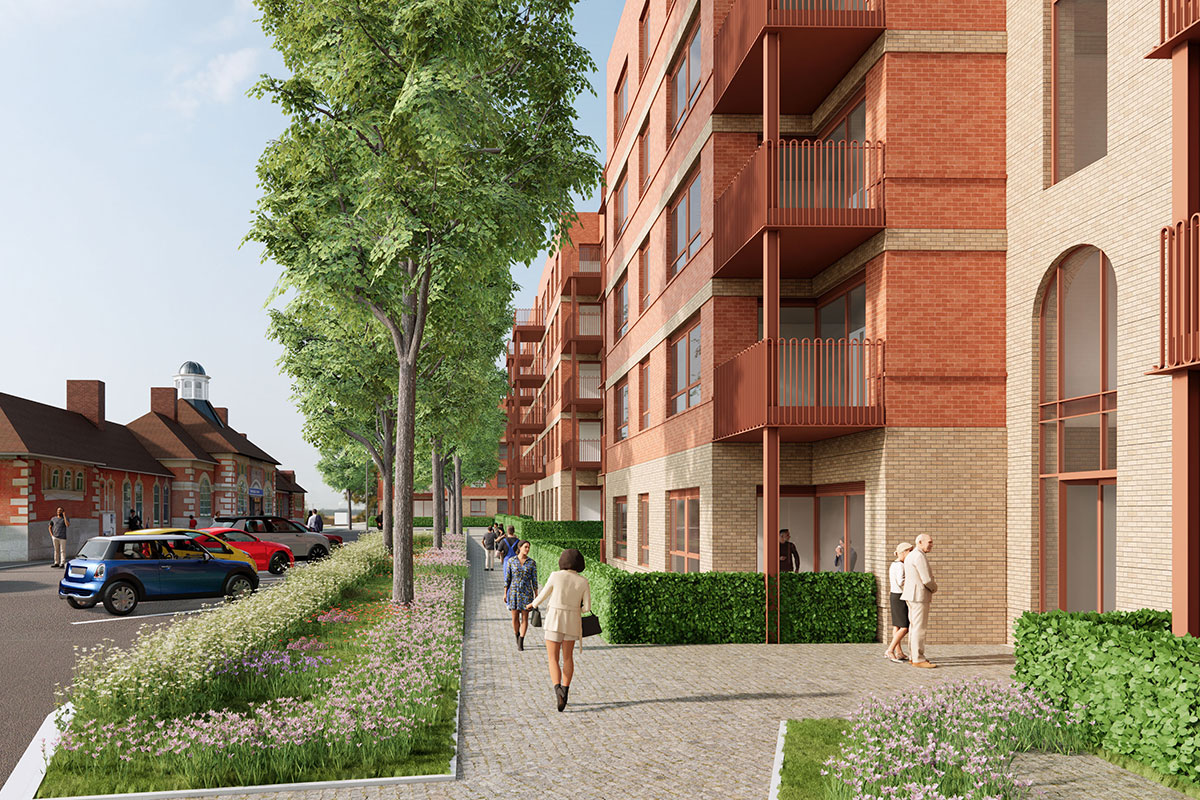 All 50 major cities in the UK saw rising room rents in the past 12 months, with Sunderland and Belfast leading the race. Moreover, prices have hit record-high levels in 80% of these cities, including Manchester and Liverpool.
As for the London property market, the capital outperformed any other location regarding the demand and supply index (up 154%). The closest location is Slough, with a similar figure reaching 122%. Researchers attribute this trend to the demand in supply imbalance, which is especially relevant for London rental offers.
All London areas saw rising demand and supply index. In addition, all postcodes recorded an annual increase in room rental prices except one. W1 in West End / Soho saw the most significant year-on-year (YoY) increase in room rents, with prices up by 32% and hitting £1,229.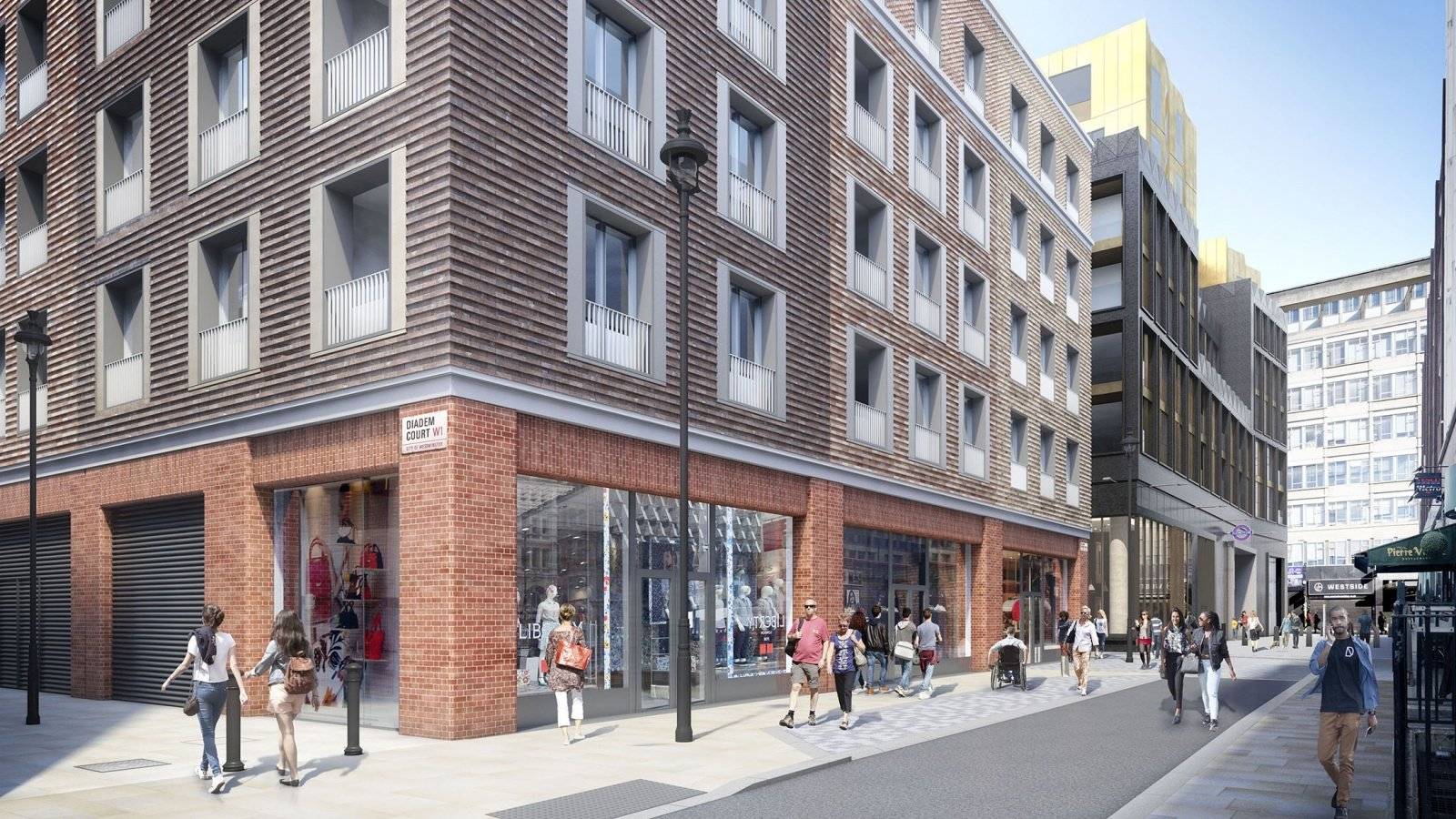 By contrast, W7 in Hanwell saw average room rents drop by just 2% and hit £632 in Q2 2022 against last year.
Professionals Comment
SpareRoom confirms the busiest June on record. Meanwhile, the supply of rental offers continues to shrink, fuelling average rents across almost all UK areas. Given the rising energy bills and the costs of living crisis, rental affordability is coming to a breaking point.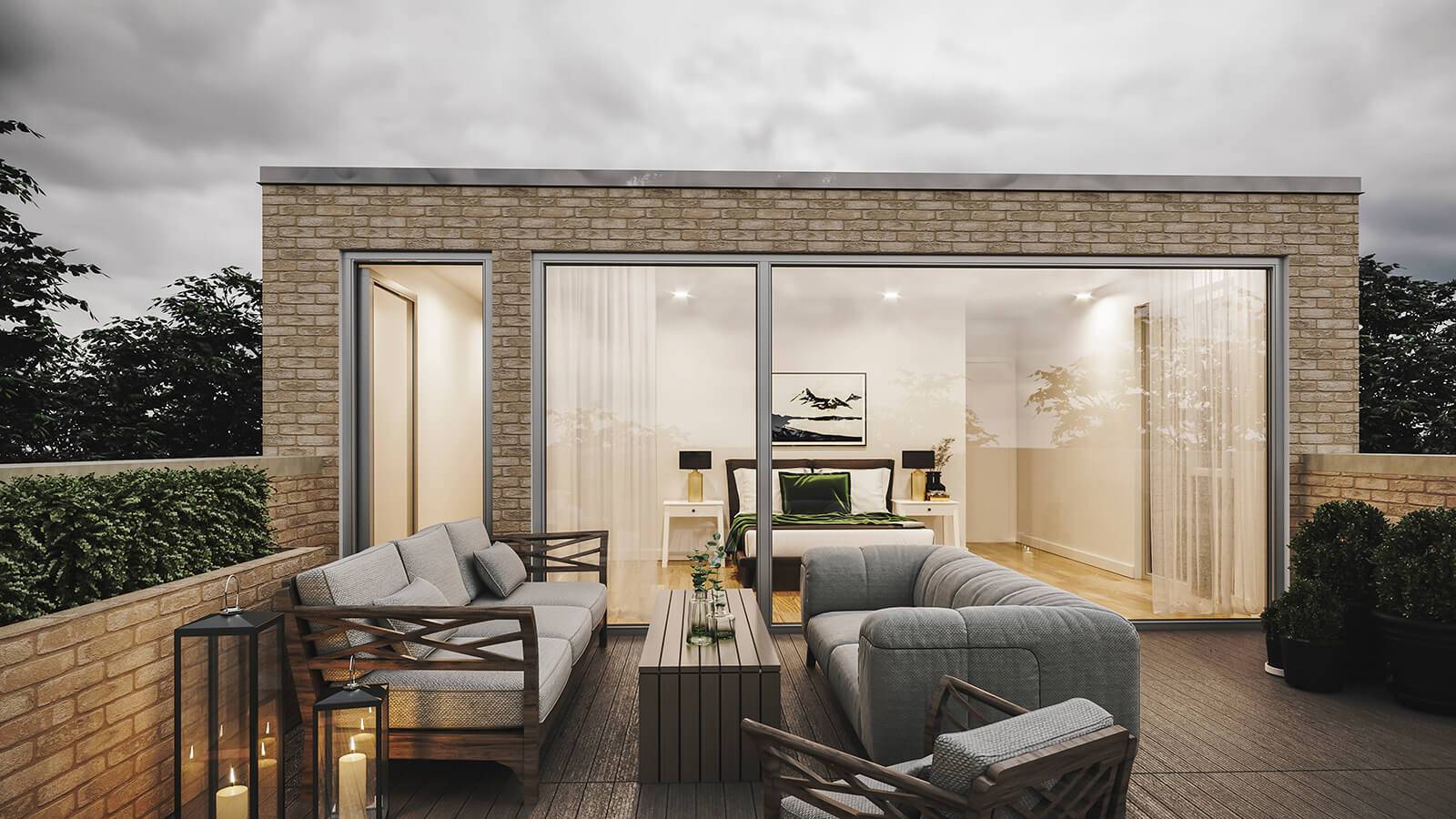 Experts anticipate challenging settings for renters as winter comes and energy bills start to climb. The government needs to find a way to provide affordable housing rather than handing out money to pay rent.
Was this article helpful?
Similar news you may like