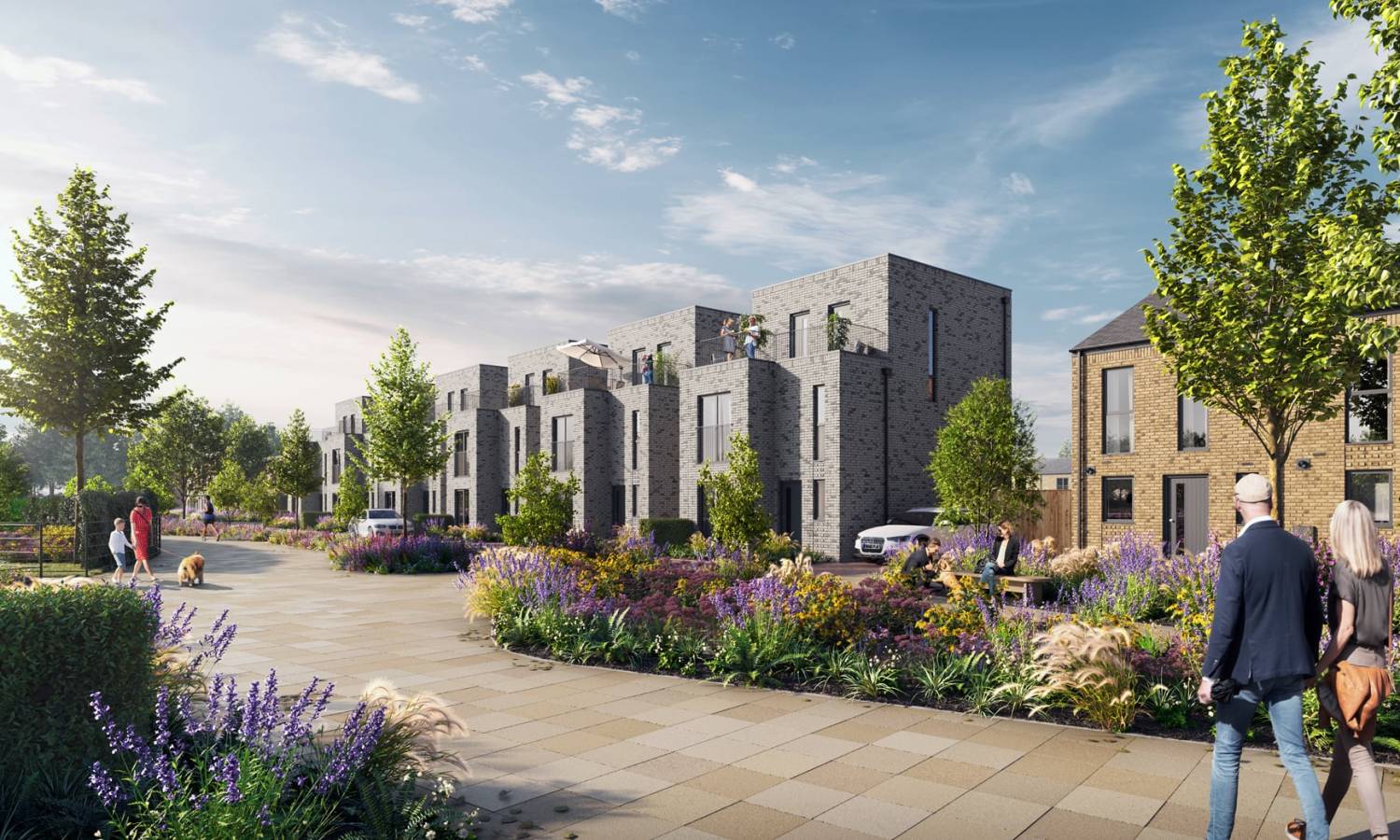 Salboy hits the London Real Estate market with a residential buy
Manchester-based property developer Salboy enters the property market in London with an acquisition of a prime residential site in Earls Court, Kensington and Chelsea, for a Cluny Mews development.
Salboy is known for its first-class residential developments across the UK. To date, they have delivered more than 2,400 new homes of uncompromising quality. The 0.67-acre acquired site has an estimated Gross Development Value (GDV) of £40m and is located on Cluny Mews in the Royal Borough of Kensington and Chelsea. There is planning consent of 35 new build homes with extra office space on the ground floor.
Currently, there is a two-storey office building and surface car parking at the site. It is well-located off the green open spaces of Holland Park and Kensington Gardens, sits within a private gated mews and boasts dedicated off-street parking.
Owned by Buckthorn, the site was brought to market by Knight Frank. It represents the first foray into London by privately owned Salboy and means the next stage of its growth as the developer is looking forward to more promising projects across the country.
Simon Ismail of Salboy says that they see London as an essential part of their future vision and strategy. The acquired site with consented planning for prime residential apartments in the exceptional address finely fits their criteria.
Anthony Kazan at Knight Frank thinks of this acquisition as a unique opportunity in the promising 25-acre regeneration area that has already attracted major investment. When the development is completed, it will offer top-notch new residential apartments within elite private mews close to the wider regeneration underway in Earls Court. Kazan thinks of this deal as a «fantastic acquisition» for Salboy in its expansion into the capital.
The developer Salboy completed six major developments in Manchester and Salford last year providing over 1,300 new homes. Their current developments include a new urban village with 500 new homes and a 40-storey residential tower with unique residential facilities.
Was this article helpful?
Similar news you may like