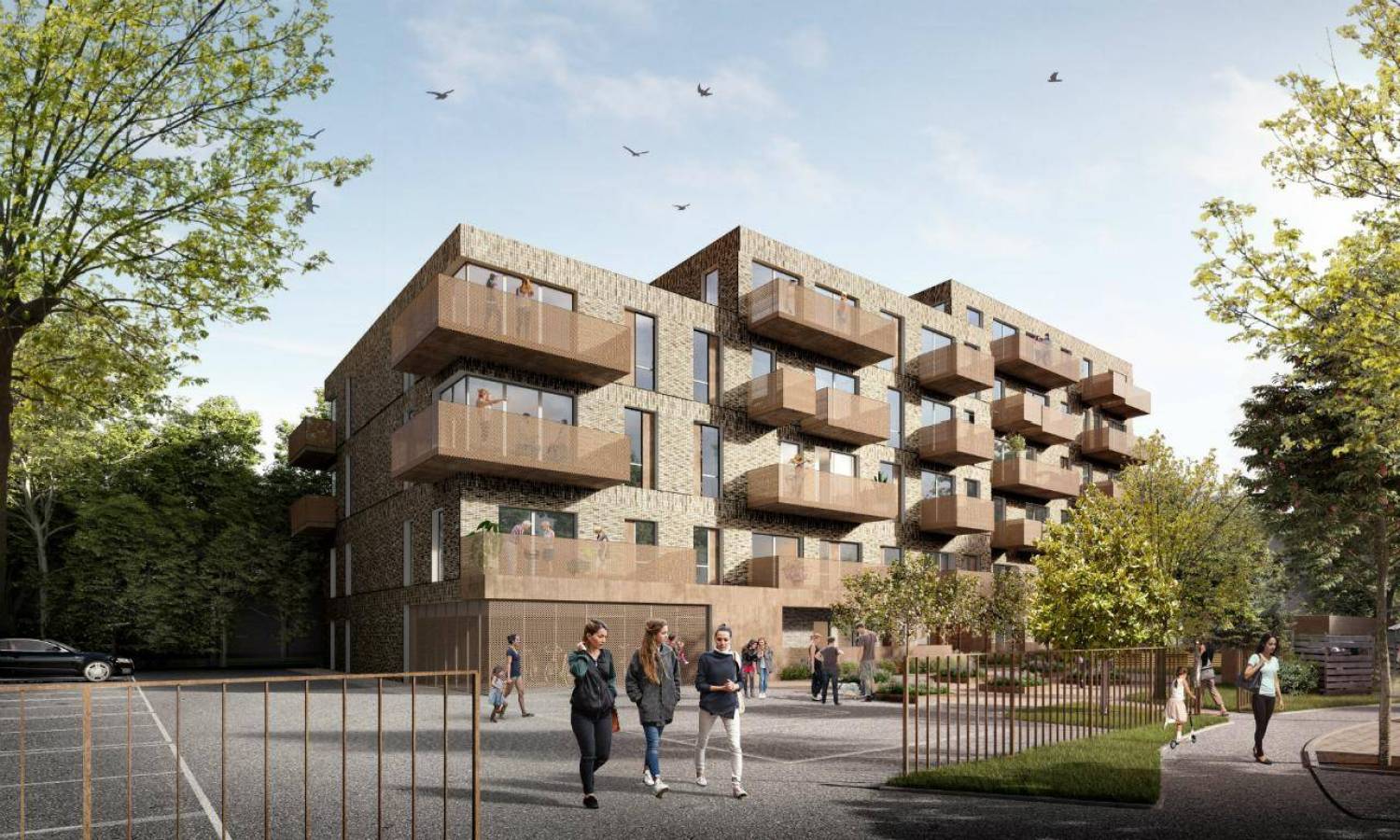 Several London Areas To See The Sharpest Rental Spikes In 2023
We gather recent market insights and analyses on rental market trends in London and share several London boroughs with the most significant anticipated rental growth in 2023.
Generally, rents in Central London are to end this year 15% higher, with Outer London values 12% above the levels in early 2022. Moreover, the specialists expect the trend to continue throughout 2023 with a 6% growth rate in both markets.
However, several London boroughs stand out from the rest, as rental values increase faster in those areas.
Rental Market In London: An Overview
Currently, demand for rental homes in London is outstripping supply, leading to rising prices. As a result, the costs of renting rise along with the living costs. Moreover, the rapid changes in the property sales market price out many homebuyers from the market, so they begin considering renting a home. Data by Savills suggests 1.8m Londoners are renting a home from a private landlord, with the number rising to 2.4m in two years.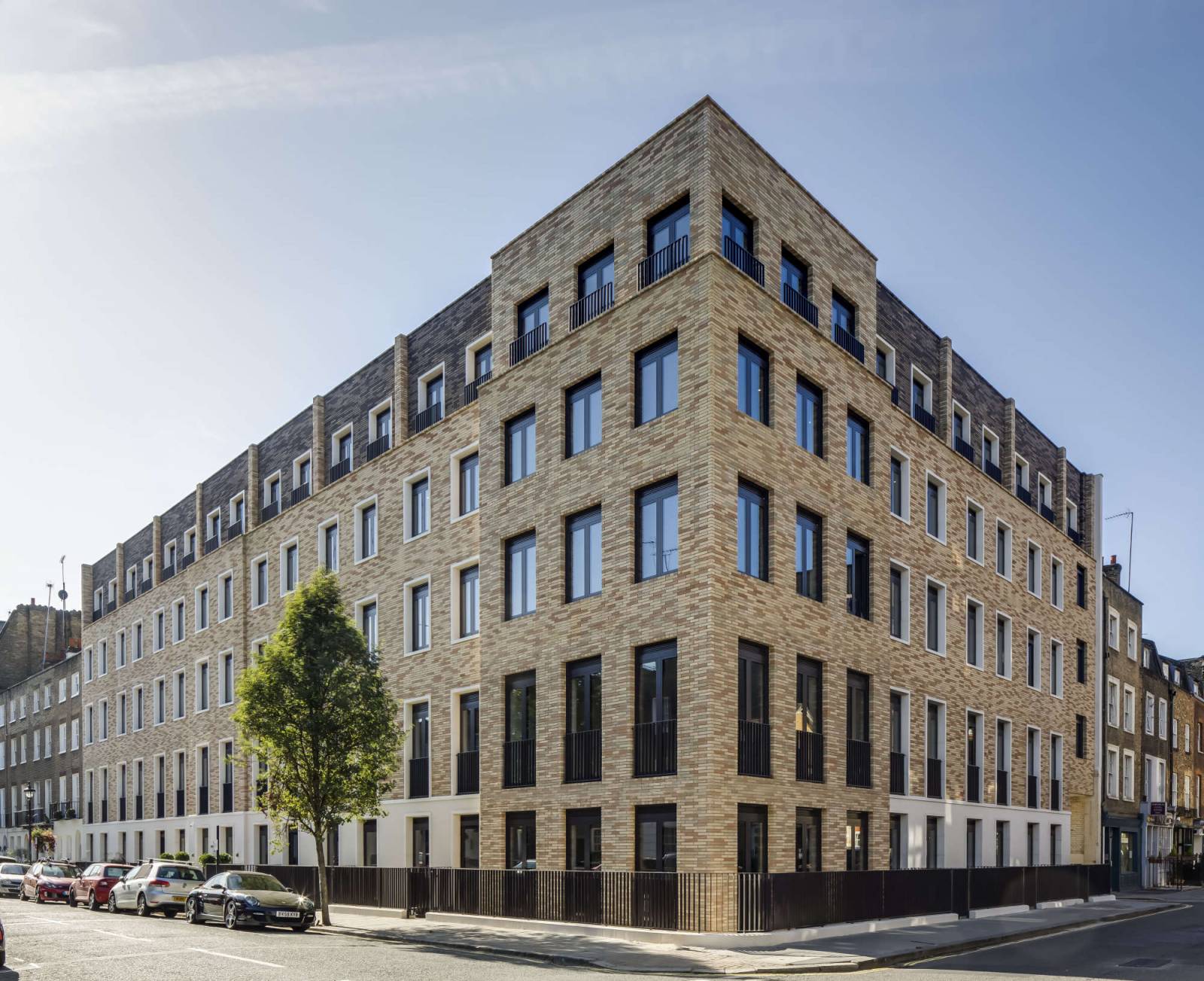 Rising demand. The increasing costs of living, record-high interest rates, and general housing market uncertainty makes many homebuyers opt for renting a home rather than buying.
Poor supply. The number of available rental homes dropped by 18% year-on-year (YoY), with an average of 28 renters trying to secure every new home in September 2022.
Growing population. Population in London continues the upward trend, which is especially relevant for young professionals and families. Specialists expect London's population to hit 9.2m (8.9 now) by 2025. As a result, experts anticipate double digits growth for London rents to remain.
Best Performing London Areas
Unsurprisingly, several London districts stand out from the rest regarding rising rental prices.
North West London performed best as rents in areas like Maida Vale and St. John's Wood enjoyed a 6.1% increase in rental values over the past three months. The influx of students and the rerun of young professionals to London are the main drivers behind rapidly rising rental prices in North West London.
Central London rents also enjoyed a significant increase over the past three months (3.4%). In particular, property in Westminster, the City of London, and Camden performed best because of the increasing number of professionals working in those areas.
East London and its often affordable prices and appeal for creatives and families also enjoyed rising rents over the past three months. As a result, experts anticipate rents in areas like Shoreditch and Hackney to perform strongly in 2023 too.
Most Profitable London Boroughs
Experts from LiveYield shared average rental yields in various London boroughs and revealed the most profitable areas for investors to look out for.
Barking & Dagenham outperformed other boroughs with a 5.5% average annual yield. It is also the most affordable London area, as a typical home here costs a little over £336k, which is significantly below London averages.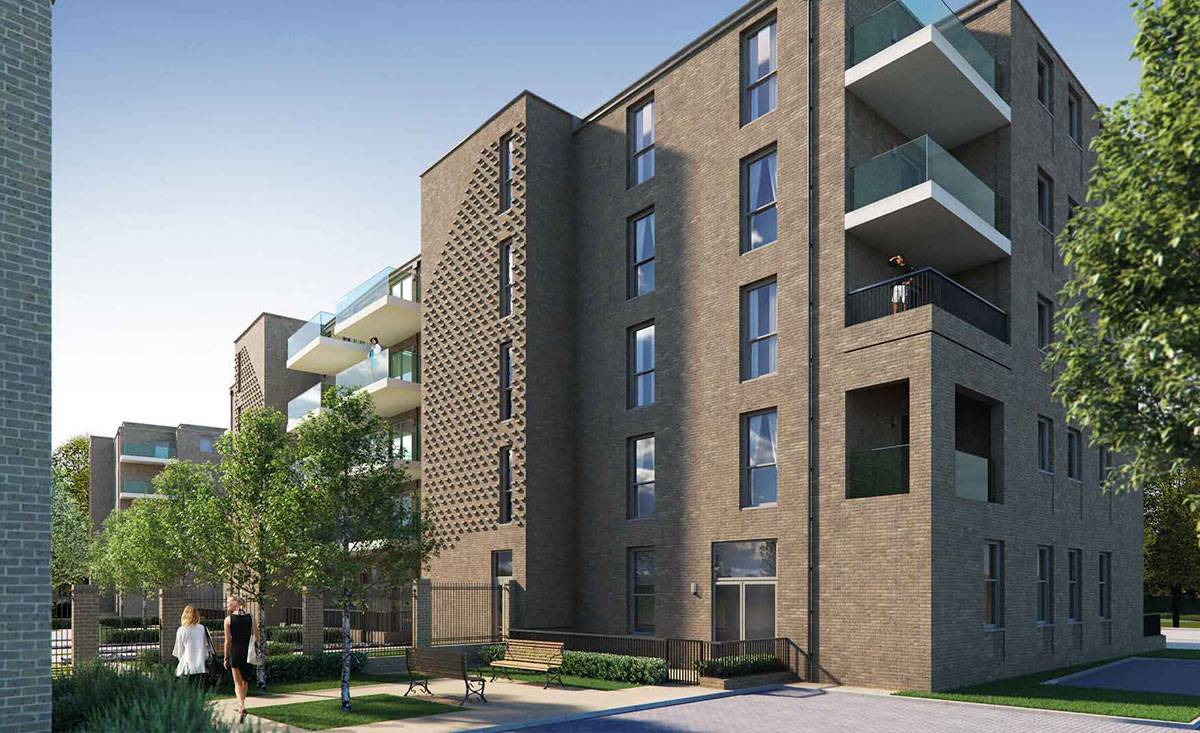 Next come Newham, Bexley, and Hounslow, with average rental yields of 4.9%, 4.8%, and 4.6%, accordingly.
Was this article helpful?
Similar news you may like