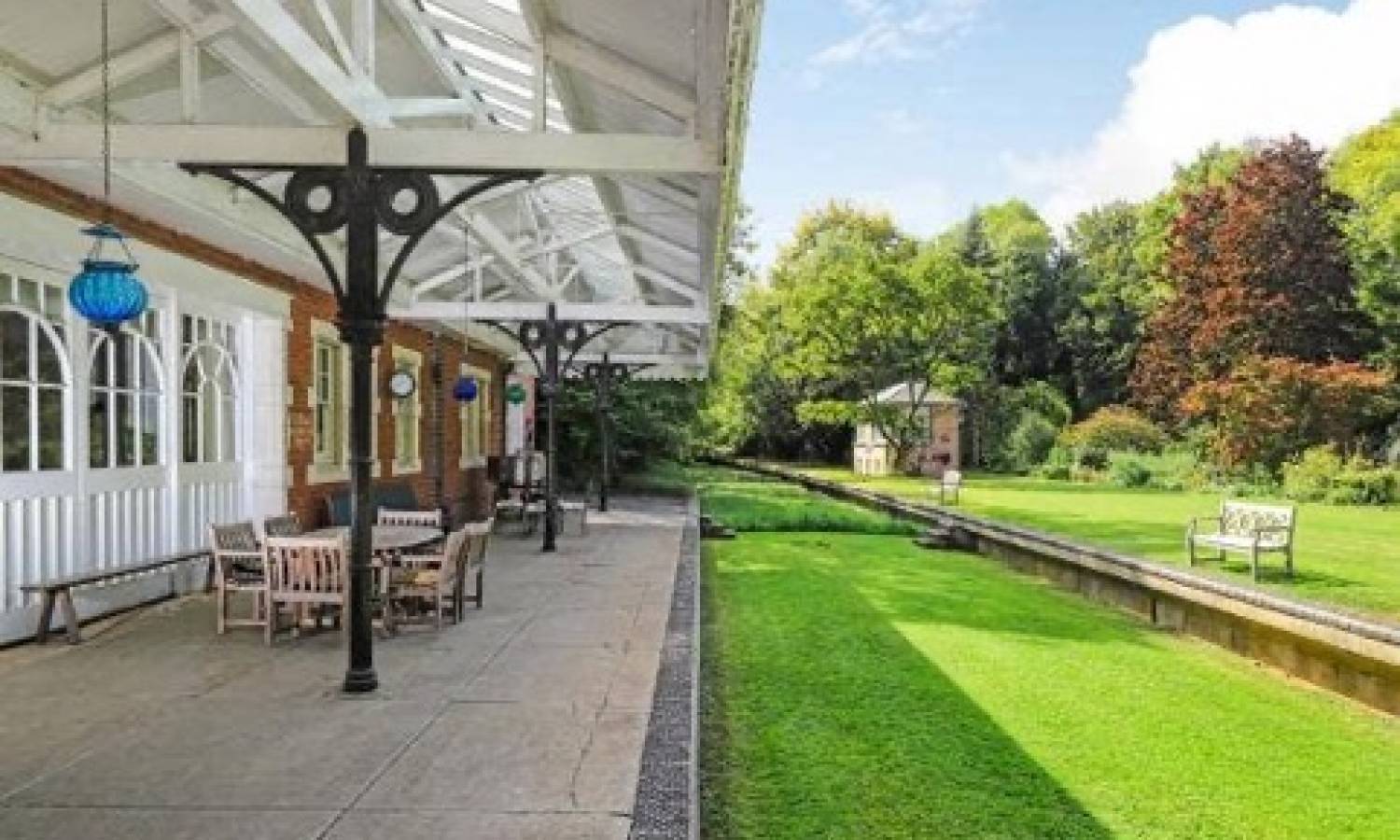 Station wonder: Historic Hampshire house with platform terrace for sale
The historic Hampshire train station, which provides access to Churchill and the Normandy, has now been converted into a mesmerizing home and is up for sale.
While travel restrictions still rampant due to the pandemic, travel-yearning homebuyers can now purchase the most wonderful and quirky home in Hampshire in scenic Meon.
Old Droxford Station, the part of 22-mile Meon Valley Railroad, was opened in 1903 and closed to passengers in the 50s. Now it has been transformed into a five-bedroom home set on over two acres of a picturesque land.
Once the platform has now been turned into an open terrace where you can sit with your beloved family and friends in a cozy atmosphere. The current owner Anthony Williams commented: "It's unusual for its full-length train platform with cover – it's the only one left on that line."
The platform dining area is an open terrace that runs the entire length of the former platform.
On the other side, where the tracks are located, there is a signal box, which the owners turned into an autonomous guest house.
Antony said: "We totally rebuilt the signal box. It's now a one-bedroom annexe with a kitchen on the first floor and a bedroom and bathroom downstairs."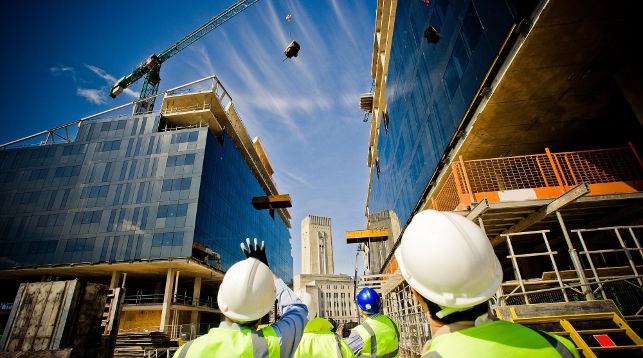 Many of the station's original features can still be discerned inside the main house: booths and cabinets hidden in an old ticket office; the fireplace with stove in the living room, which is the former ladies' room.
A main staircase leads to the master bedroom and two more bedrooms, and a second staircase leads to a guest bedroom with an en suite bathroom.
This house is also notable for its historical significance: Prime Minister Winston Churchill used Droxford Station as a base while preparing to land in Normandy during World War II. On June 4, 1944, two days before the very important military operation, Charles de Gaulle, the leader of the Free French, visited Churchill in Droxford and was informed of the Allied invasion plans.
The current owner of the house said: "People are fascinated by it. And it's in a lovely part of the world, being in the South Downs National Park. I wasn't a railway nut – and I'm still not a railway nut — it's just a lovely and unique property. Someone will see it and fall in love with it."
George Clarendon, partner at Knight Frank Winchester, marketing Old Droxford Station, added: "Just turning up there, the nostalgia, the atmosphere of the property, it's of a bygone era. You walk into the house and it's like any normal property but with some fun features, a ticket office window for example.
"Outside on the terrace, you can be sitting there and realise it is a platform of a station – you can feel as though you're waiting for a train."

This property is a dream come true for those who have to work from home during these tough times. The first floor of the two-storey garage and workshop space can be turned into an office.
You can also get to London in an hour from Petersfield or Winchester stations, which are within 30 minutes' drive.
Old Droxford Station is up for sale for £ 1.5 million.
Was this article helpful?
Similar news you may like