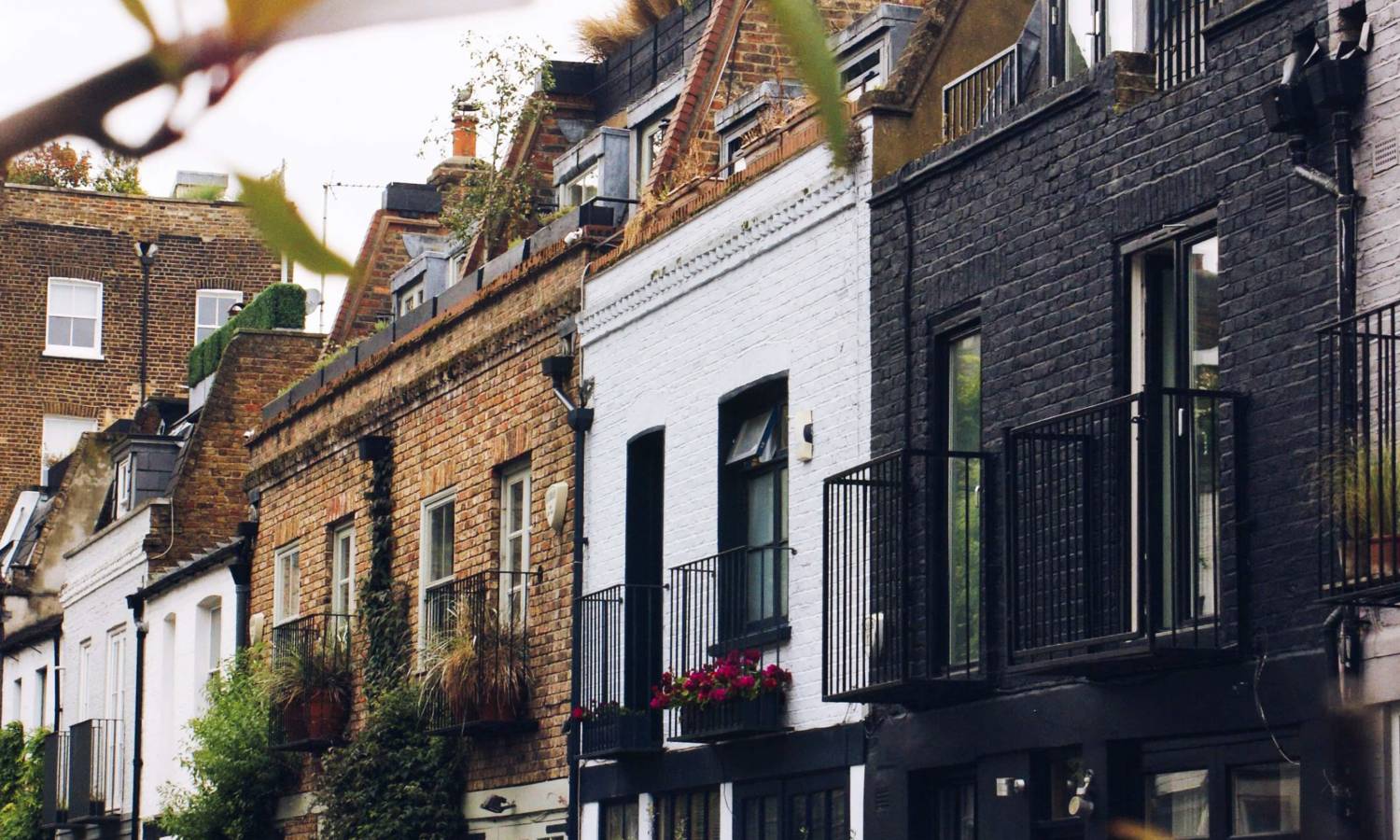 The £1m property club welcomes 10 new London districts
Recent property market data reveals 10 new districts to join the «£1m house club» in London since the pandemic hit.
There are 19 London districts where at least 20% of properties are sold above the £1m threshold in 2- or 3-month periods since Q2 2020.
Some of the new members of the club are the districts of Hackney, Hendon, and Vauxhall. Outside London, there are new £1m markets in OX2, TN3, and RG8.
Some property industry experts say that the data by Land Registry indicates that the real estate market in the UK has not been knocked out by the pandemic.
In fact, as the Stamp Duty Holiday rates return and the pandemic-related issues are resolved, property prices have seen only minor changes.
According to Knight Frank, the recent property market data highlights the upward trend in demand for spacious properties with outdoor space, work-from-home possibilities, and greenery. This is mostly due to the back-to-back lockdowns that resulted in people moving from the busy city to suburban areas creating new £1m property markets outside Central London and even beyond the inner suburbs.
Tom Bill of Knight Frank underlines that the pandemic has exposed the emerging and existing trends in the UK property market rather than caused brand-new changes. He adds the market will not pick up its March 2020 state, but the general trajectory of the market will «feel familiar».
Locally, the most notable house price growth of 22 per cent has been in Newquay over 12 months to March 2021. Ryde and Chapeltown ranked the top-2 and top-3 with an increase of 19 per cent. In addition, the race for outdoor space has resulted in the narrowed gap between London and the rest of England and Wales.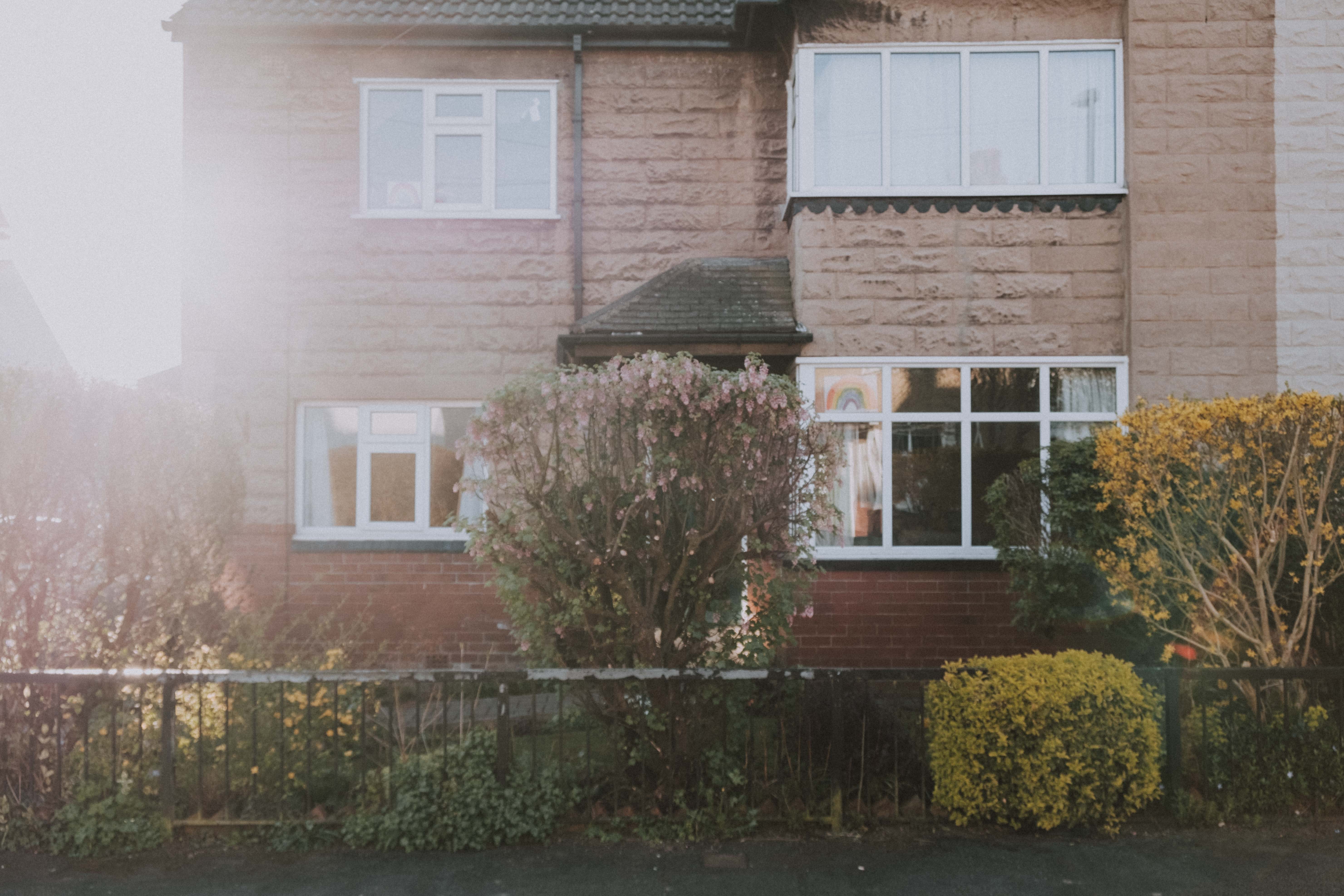 On average, property prices in England and Wales were 47 per cent of the London prices in March 2016 – the record low ratio since Land Registry started recording such data in 1995. Since then, it has been gradually rising and reached 54 per cent in June 2021 due to the latest upward trends in demand heating up the prices outside London. This gap is set to narrow down even further.
In June 2021, London property prices stood at 71 per cent above the pre-crisis peak in November 2007. The same figure for England and Wales was 46 per cent, meaning the great potential for future growth.
Real estate industry specialists say that the end of travel restrictions will attract international buyers and rebalance the market state – the growth of Central London property prices is to outperform the rest of the UK in the next year. The researchers also say that the pandemic has left a clear imprint on the real estate market in the UK, but the ongoing and future trends seem to be «quite recognisable».
Was this article helpful?
Similar news you may like