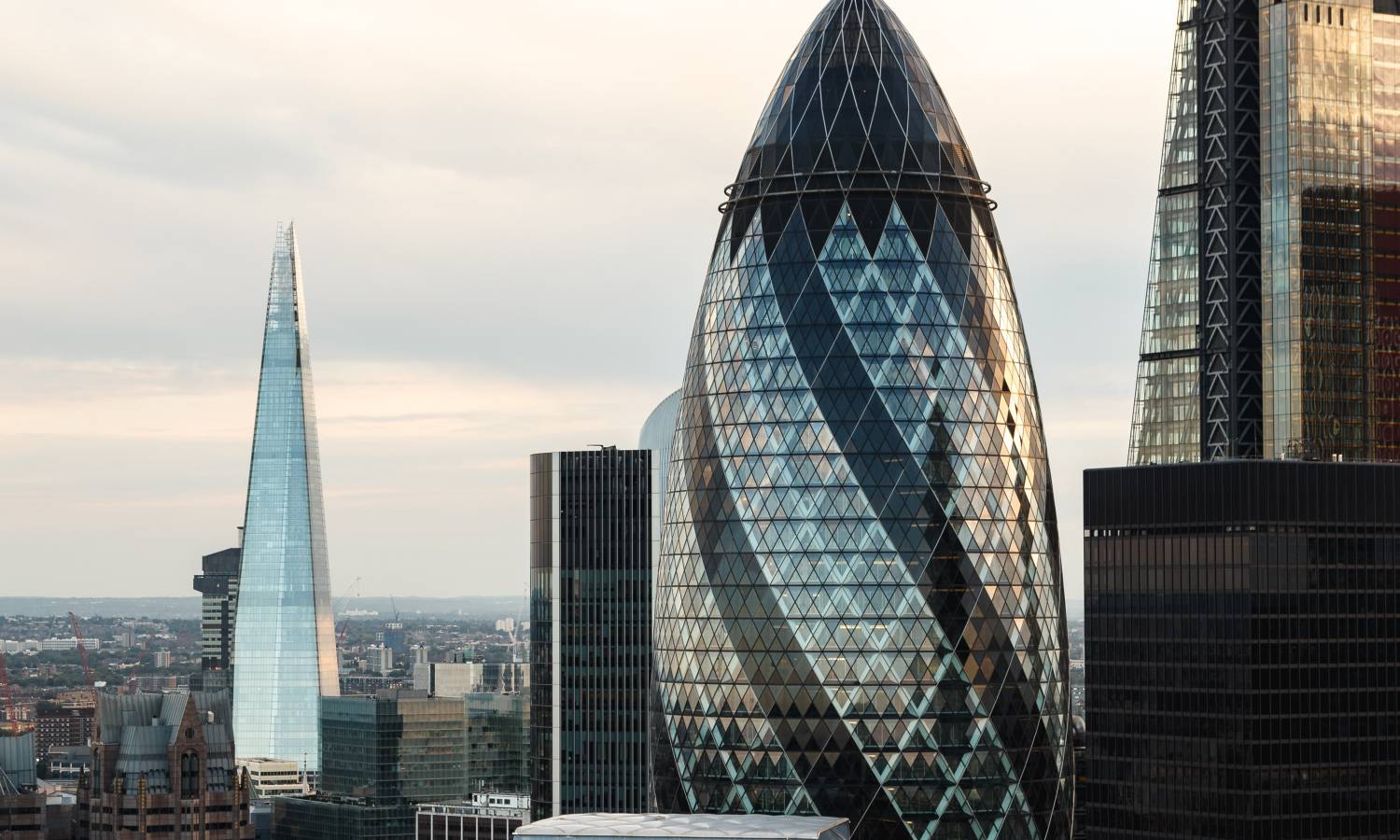 The hottest London property market trends
One of the UK's leading property finders reveals the hottest trends in the London real estate market as it returns recovers from the pandemic.
Space and greenery
Sara Ransom of Stacks Property Search highlights the strongest current trend is the suburbs. The word «suburban» itself has changed its appeal; it has become «red hot». London residents from prime boroughs such as Fulham and Islington are looking for more spacious properties now, but they are not ready to go beyond outer London.
Ransom says they want to «swap vertical space for lateral space». This means larger outdoor spaces with open-air dining instead of small patio gardens.
She points out the toughest competition in the suburban property market in London. One of the Putney properties had 8 committed bidders and was sold 10% above the asking price. Buyers interested in spacious houses in areas like Putney or Wimbledon should prepare for increased competition.
New London hotspots
The new property hotspots are replacing the old ones: Dulwich and West Norwood instead of Balham and Streatham, Fulham and Putney are replaced by Wimbledon and Cobham. Finally, Walthamstow is replacing pricey Stoke Newington and Dalston.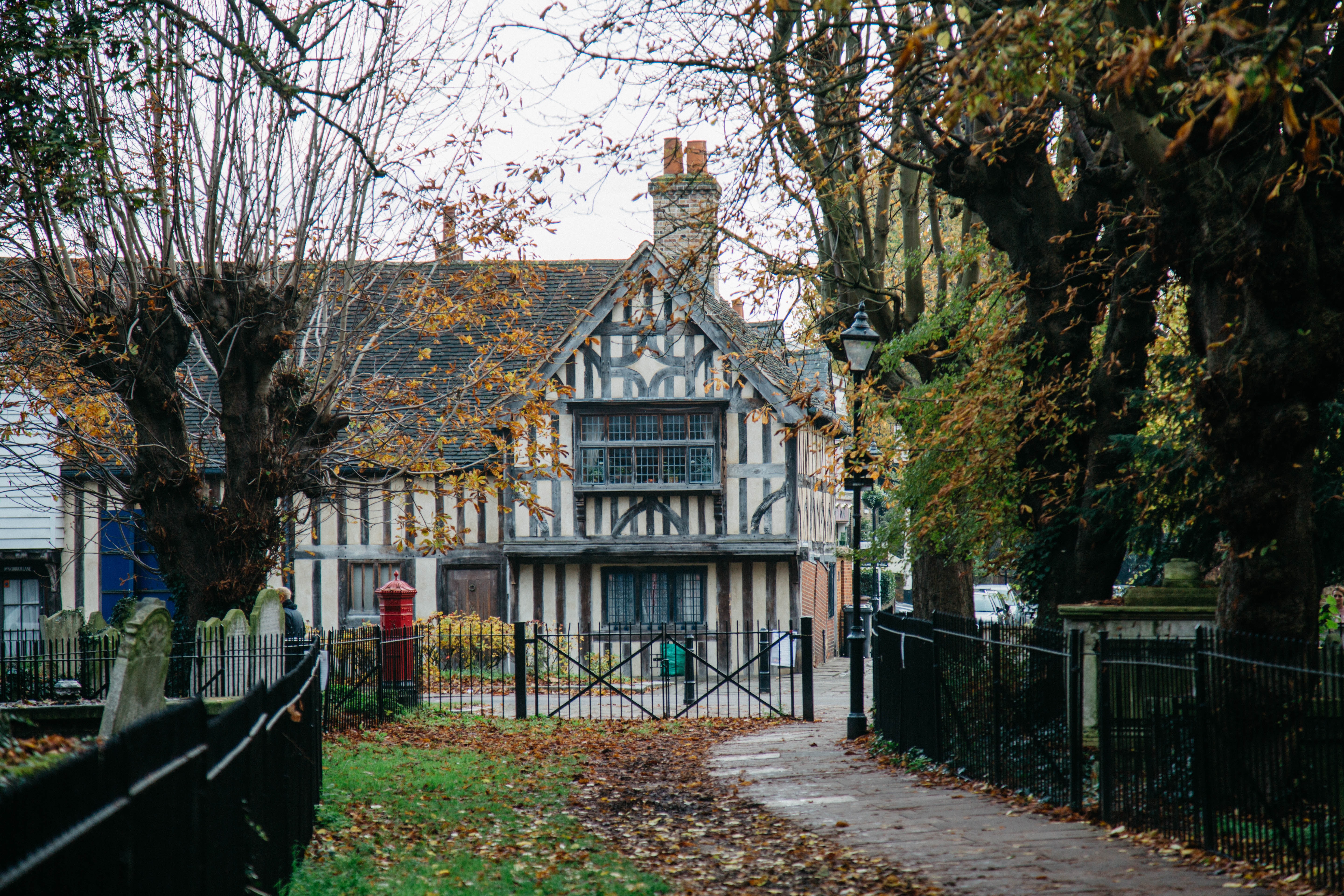 Ransom points out the changing demographics in London and the associated redefinition of the capital. The younger generations appreciate walking and cycling more than the proximity of the tube. Thus the advantages of close tube distances have become not that relevant. More spacious properties with remote work possibilities and outdoor spaces with fresh air now offer powerful benefits.
Exteriors
The shifting work-life priorities and lifestyles had its impact on the design and furnishing in London too. Ransom highlights that exteriors bring attention as interiors too. People prioritise everything from furnishing to dining now, with barbecues phasing out, giving way to fire pits and pizza ovens.
Was this article helpful?
Similar news you may like