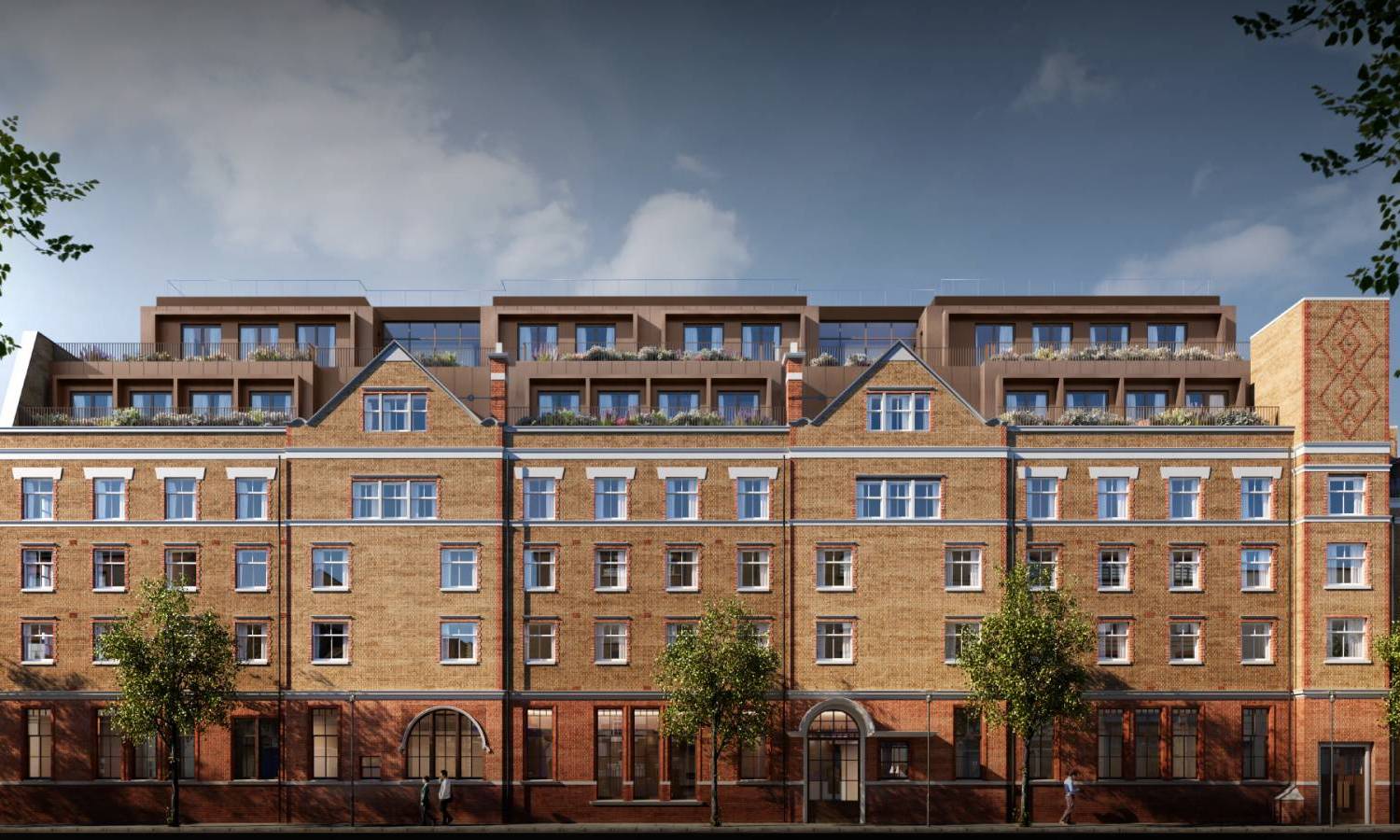 The Mortgage Works Slashes Buy-to-Let Rates to 4.99%
The Mortgage Works, a buy-to-let pledge loaner affiliated with Nationwide Building Society, has recently reduced buy-to-let rates for existing customers interested in switching their debts. The diminutions that reach up to 0.85% apply to selected buy-to-let estimates within the switcher range.
For instance, a 2-year fixed quota is now available at 4.99% with a fee equal to 3%, catering to up to 55% loan-to-value (LTV) and reduced by 0.85%. Following these adjustments, the 3-year established rate stands at 5.3% for up to 65% LTV, a cutback of 0.70%.
Moreover, there is a 5-year settled amount at 5.3% with a 3% fee, available for up to 75% LTV, decreased by 0.4%. Further reductions include a 10-year fixed percentage equal to 5.5 with a commission of £1,495, available for up to 75% LTV, decreased by 0.45%.
Key figures:

2-year fixed rate: 4.9%
3-year established rate: 5.3%
5-year settled rate: 5.3%
10-year fixed rate: 5.5%
As well as a 2-year tracker figure at 5.04% with a 3% expense, applicable for up to 65% LTV, dwindled by 0.05%.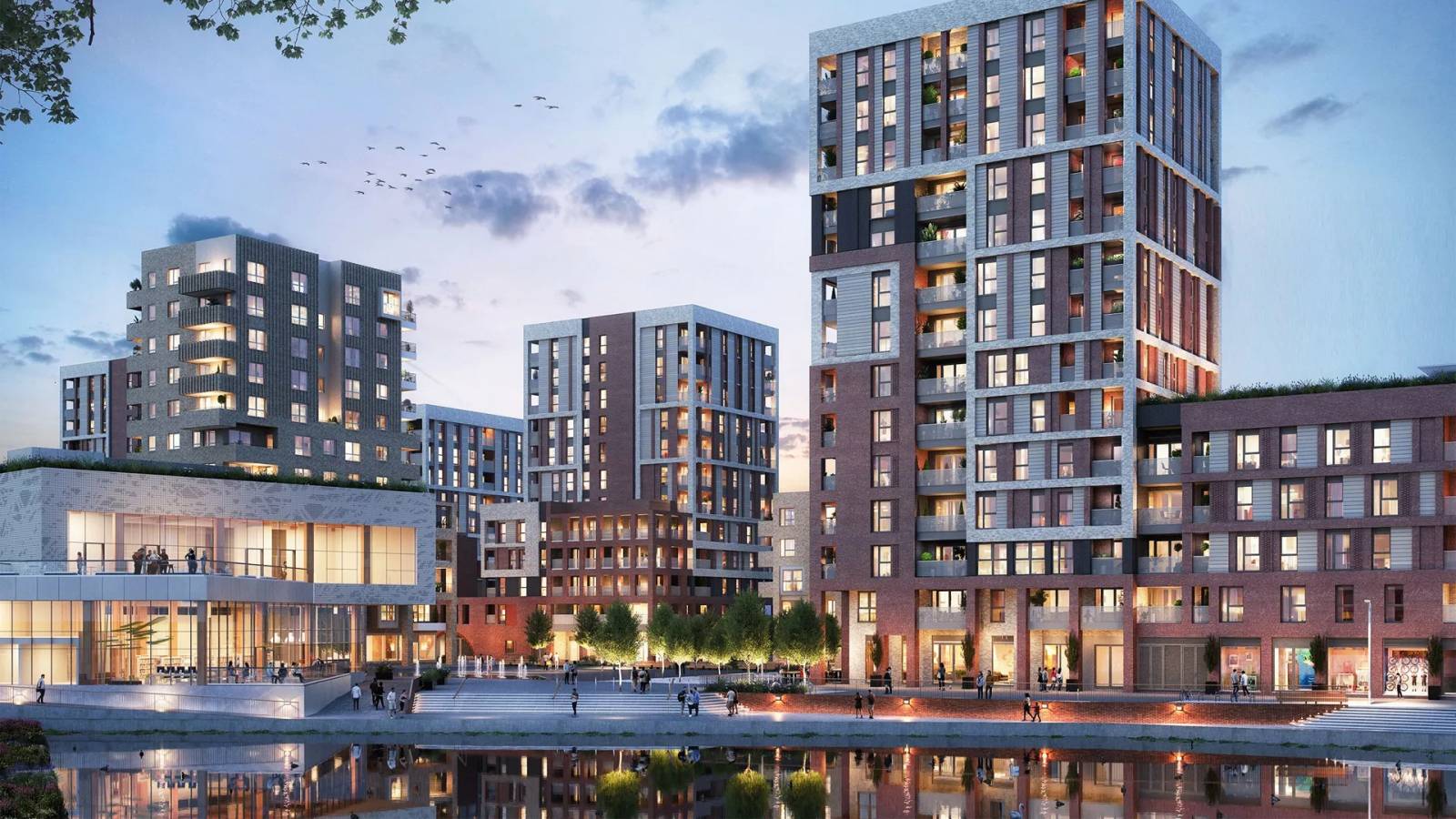 These recent rate devaluations underscore their unwavering commitment and support to existing customers, assisting them in managing their finances effectively through the competitive estimates' application.
Was this article helpful?
Similar news you may like