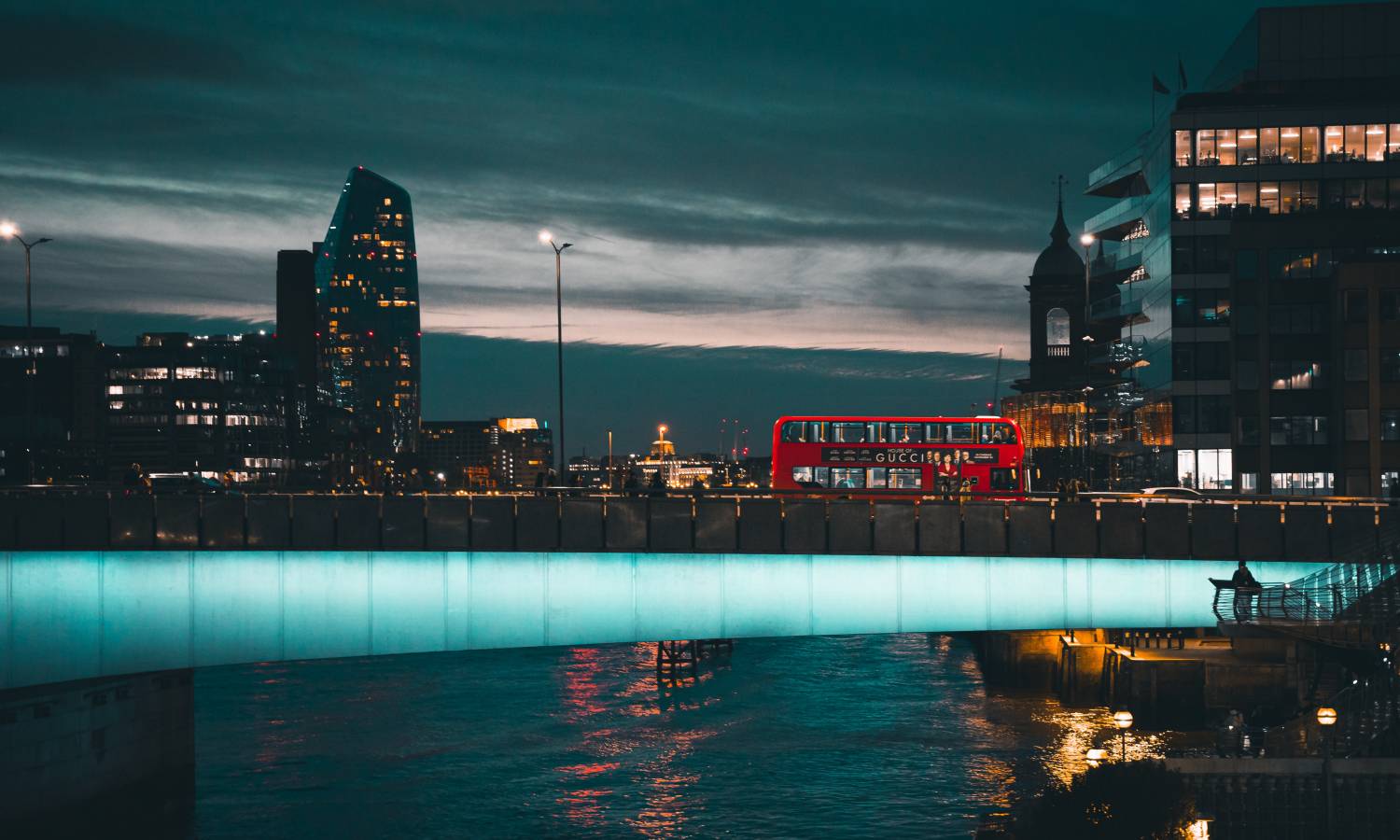 The property market is still unsettled: what to expect in 2022?
As 2022 brings inevitable changes for the property market, real estate and finance specialists share what to expect for demand, supply, and interest rates.
The main question here is not to analyse the property market performance in 2021 but to predict how well it can perform this year.
Undoubtedly, not many expect the market to experience the unprecedented price growth levels seen last year. But without major market disruptions, everything bodes well for further growth.
Last year saw record property price growth levels, mostly because of the Stamp Duty Holiday, favourable mortgage rates, and government-backed initiatives. For instance, there are still several available new help-to-buy homes in Greenwich, a genuine property hotspot now.
However, the recent interest rise and the end of the tax relief brought some changes to the property market. The number of mortgage approvals and the amount of borrowing the buyers can afford have fallen over the past several months.
What is really crucial here is the demand levels. In November 2021, property enquiries jumped by 13%, while new listings have fallen down.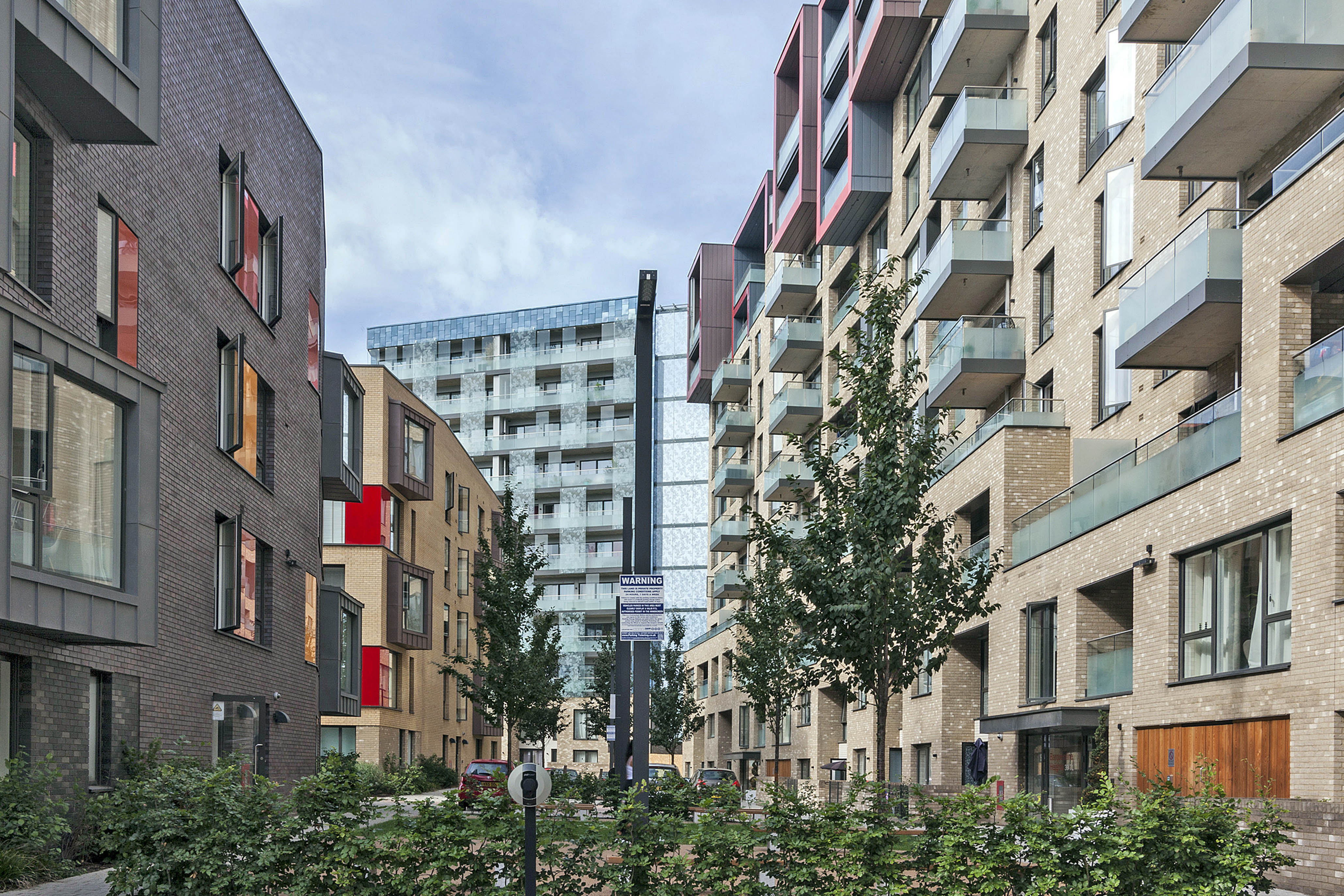 What does the specialist say?
Danni Hewson at AJ Bell highlights the importance of homeownership and its impact on people's lives. Even without the tax relief, new buyers and first-timers will find ways to fund their purchases.
Developers tried to take advantage of the heated demand but struggled to manage the supply issues and labour shortages.
Other factors might likewise affect the housing market this year. Because of the squeezing budgets and temptations to spend money on other things, the savings for buying new properties might fall. Moreover, there is the Bank of England and the questions on further interest rate rises. Will we see the relaxation of the mortgage regulations? And will they balance everything out?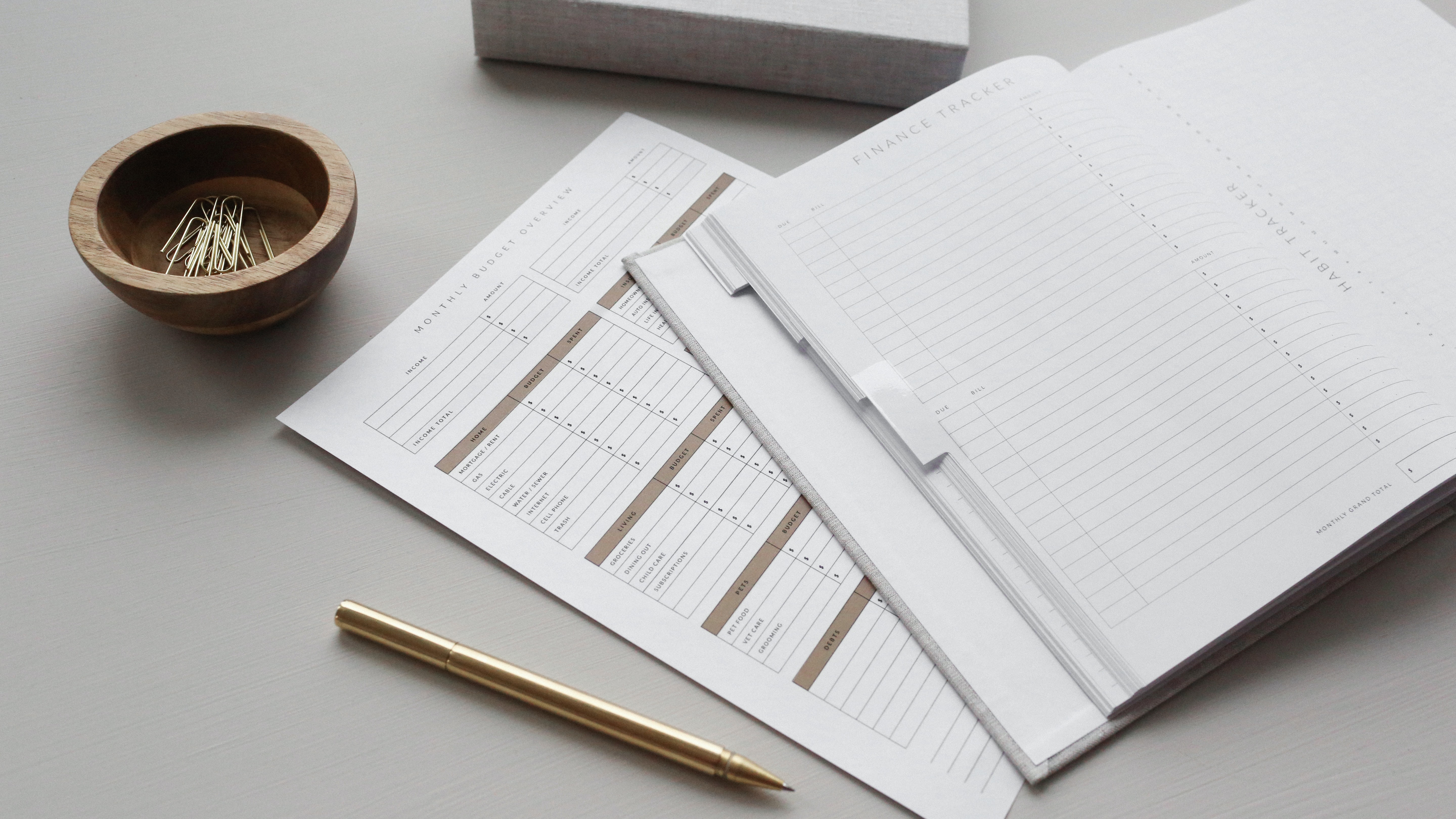 The expert points out the significance of property prices for many. Given the inflation rates remain, there are concerns that some new buyers will find their budgets overstretched in the coming years. And as the regional differences start to blend, will property professionals pay enough attention to affordable new homes? Or will we see the property ladder getting even more challenging to step on?
Was this article helpful?
Similar news you may like