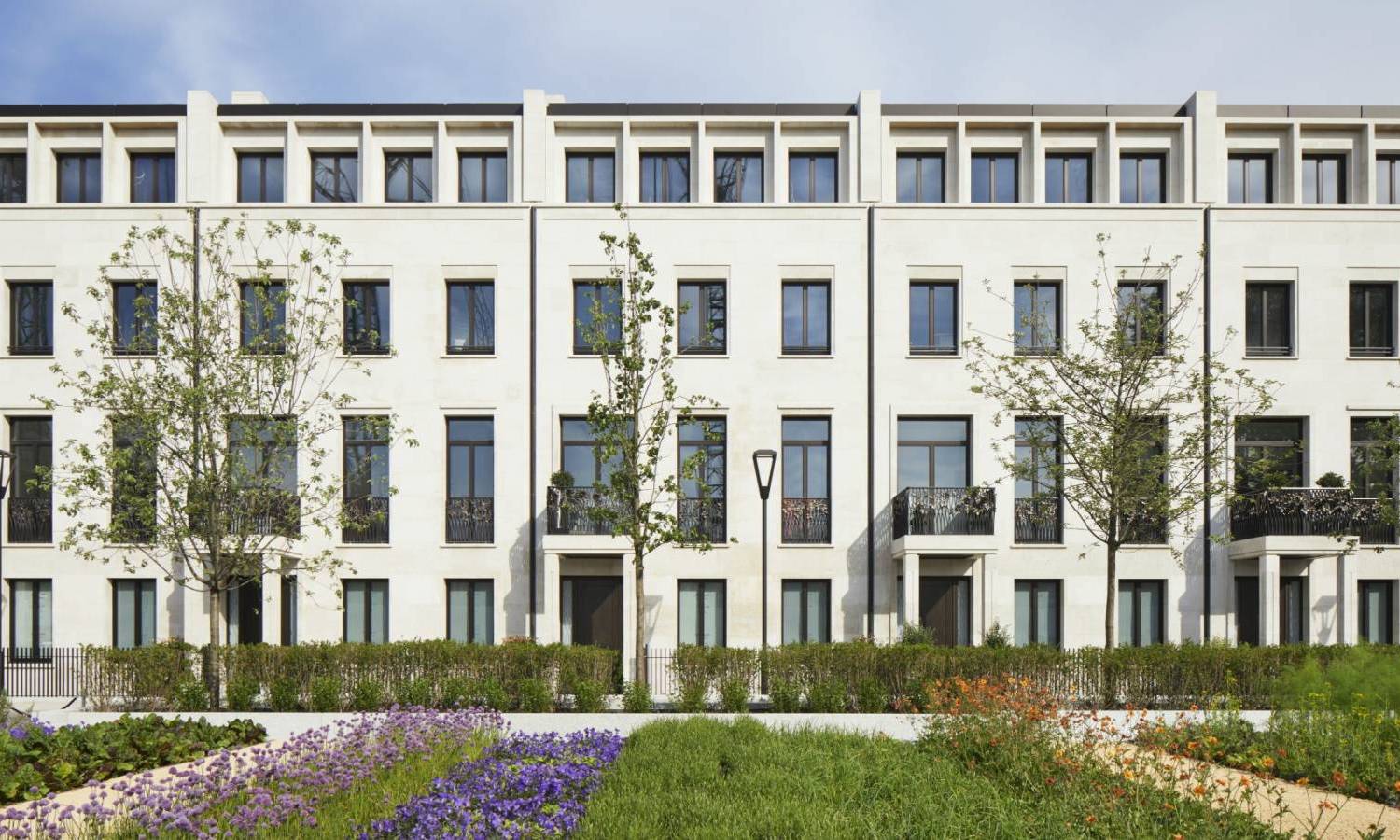 The Top 3 New Builds In Central London: Spring 2023
We review the most popular Central London new builds among buyers in late Q2 2023.
Central London is diverse. From small studio flats to spacious 4-bed family apartments, it has something to offer for everyone.
Interestingly, prime real estate in Central London drives a significant part of the market recovery in 2023 as international investors purchase new builds, attracted by adjusting prices and the weakening of the pound. What are the most popular prime new developments in London now?
Marylebone Square By Ridgeford
Marylebone Square is a popular new build development in Marylebone, with 54 luxury apartments available for sale. Ranging from 1-bed flats to 3-bedroom homes, these properties offer modern features and amenities to reflect the dignified surrounding area.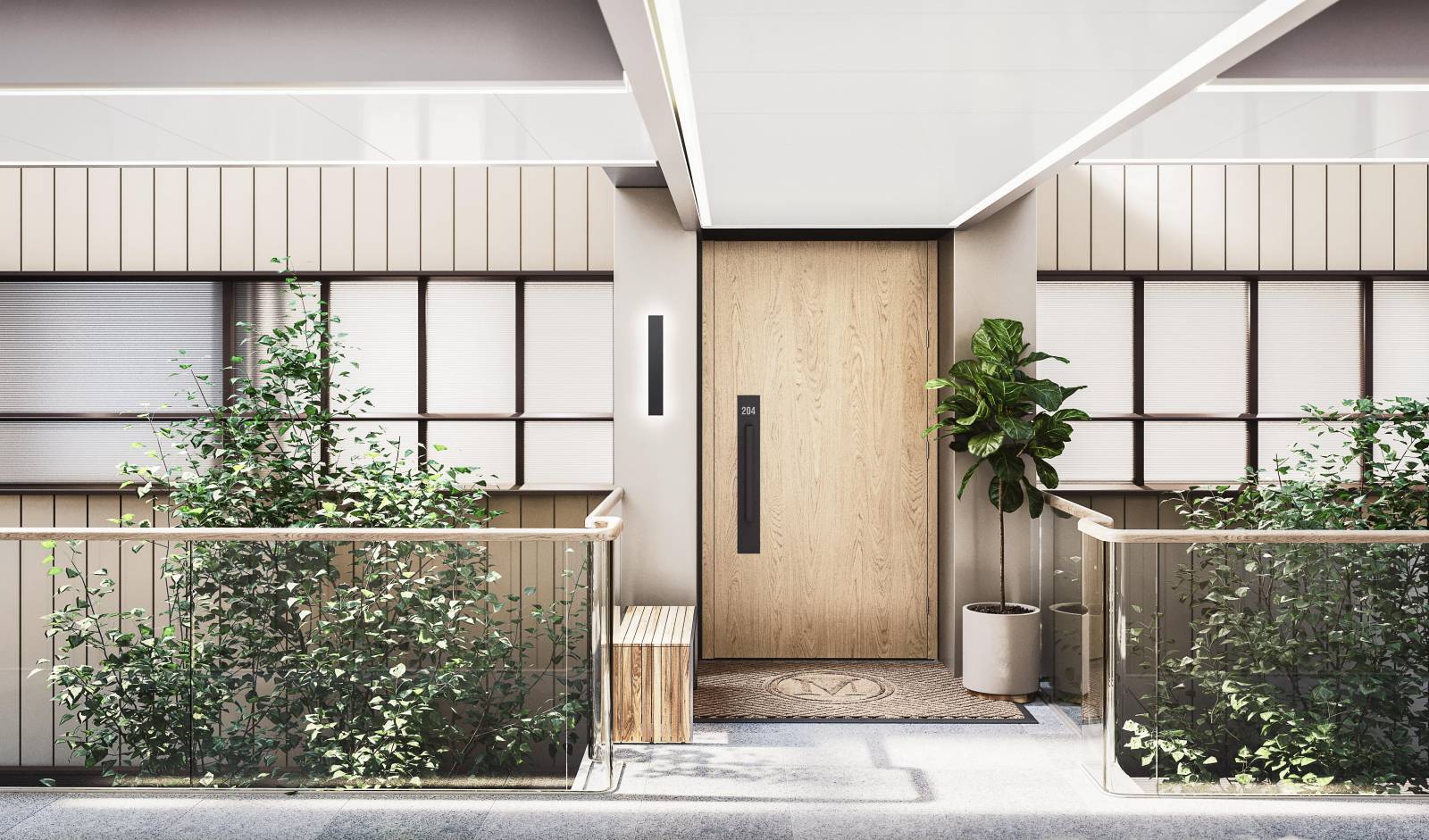 The development incorporates the highest-quality, natural materials. Prime finishes, practical layouts, and timeless design make new homes at Marylebone Square a burning desire for many local and international luxury buyers.
9 Millbank By St. Edward
This new development is a super-prime project, with prices exceeding the £18m threshold. As such, only high-net-worth buyers and investors can afford to own a home here.
The developer offers 177 new luxury and spacious apartments, with 3-bed homes already sold out. It is little surprise that features and amenities here are state-of-the-art: buyers benefit from individually designed layouts, to-tier materials, security services, build warranties, and much more. In fact, every aspect of owning a home at 9 Millbank comes with top-tier benefits, which is justified.
Chelsea Barracks By Qatari Diar
Last but not least is the iconic Chelsea Barracks development. It offers 448 new luxury homes in Belgravia, perhaps the most iconic London neighbourhood. In short, Chelsea Barracks is a historic collaboration between top-tier architects, world-renowned landscapers and the finest craftsmanship.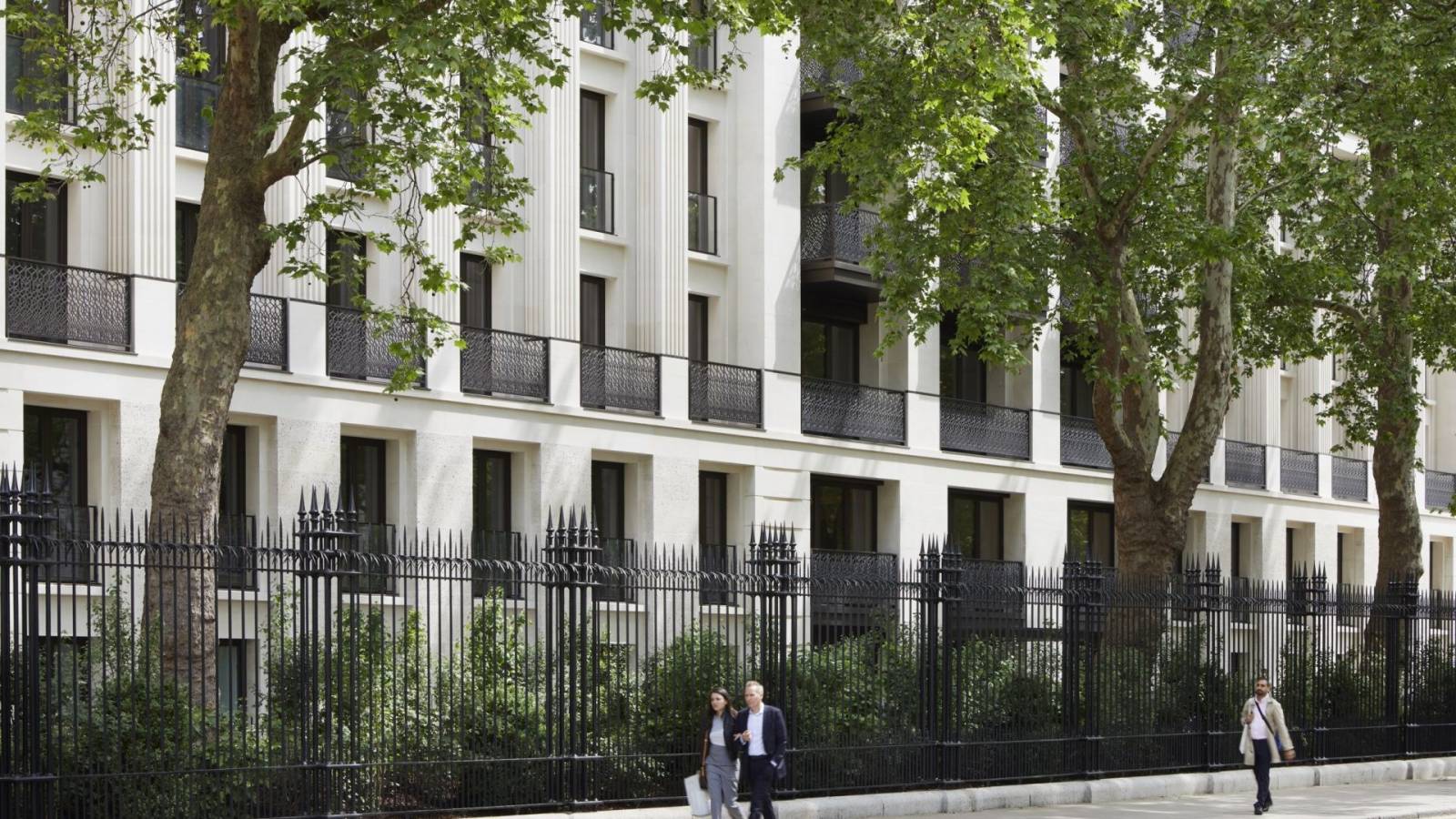 New homes at Chelsea Barracks offer a perfect mix of elegant living and modern features, including underfloor heating, branded lighting and finishes, and amenities like a swimming pool and a gym.
Was this article helpful?
Similar news you may like