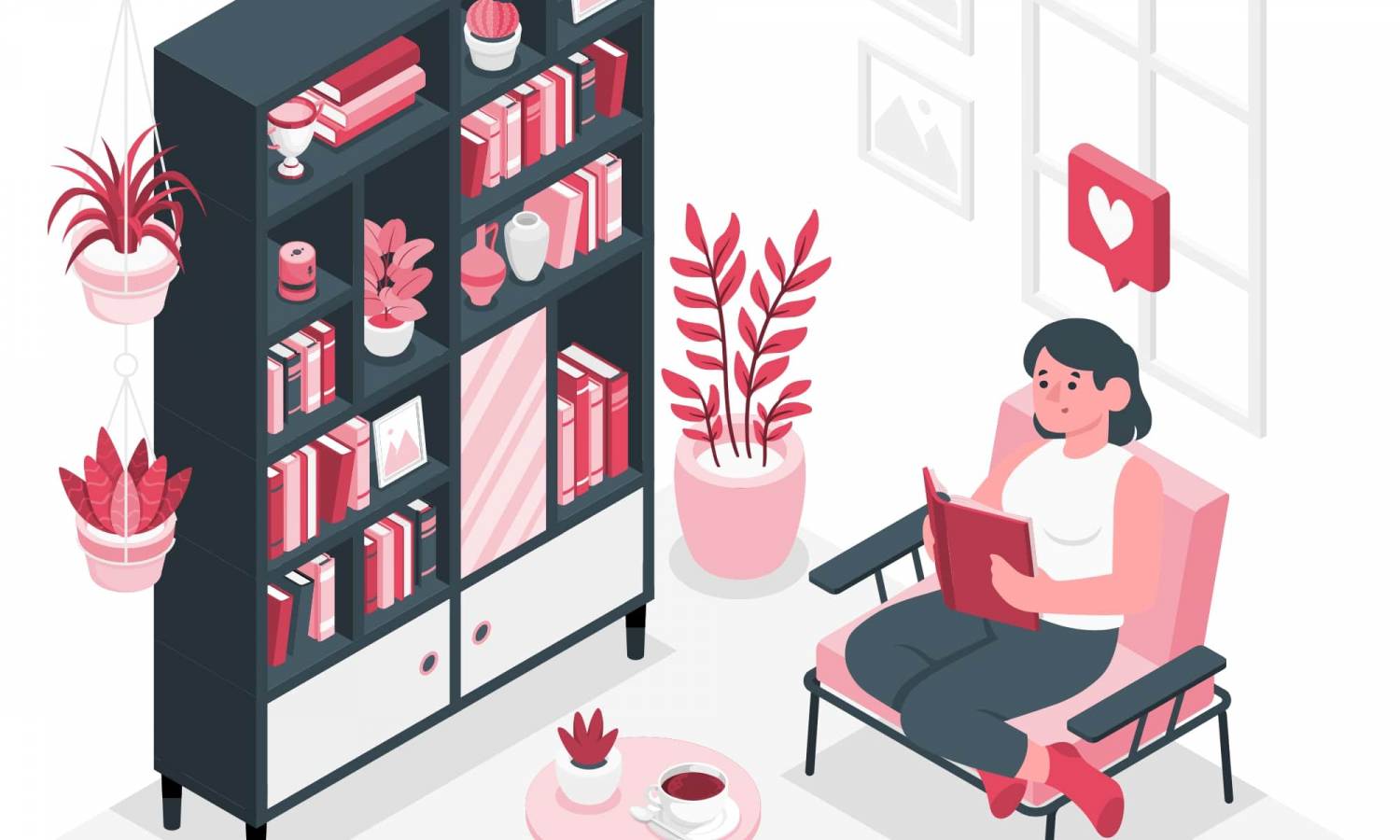 The top 9 best rental tips
Property experts advise potential and current renters on how to effectively renovate rented properties and what to consider when moving into such.
Renting is trending in the UK as this is an easier way to get your own place than buying a new home, for example. Here are several handy and effective tips on moving in and living in a rented property based on the data by GoodMove.
Top rental property renovations
If you want to feel at home in a rented property, you can ask your landlord to give permission to paint the walls. This is a perfect renovation to make your space cosier, and a lot of landlords will give such permission. Whether it is a vivid wall in the living room or a soft-coloured wall in the bedroom, painting can instantly create a home-like authentic atmosphere.
While total floor renovation is clearly a pricy job and often restricted by the terms of a tenancy agreement, you might want to consider adding a statement rug or Lino to your rented property. Since lots of homes have wooden floors, this renovation is relatively simple and very effective regarding creating a cosy, friendly feel to your space.
If you are looking for the easiest way of updating a rented property, you should take into account adding home accessories. Create a sophisticated touch, clearer air and brighten the space by simply adding fresh flowers and green plants.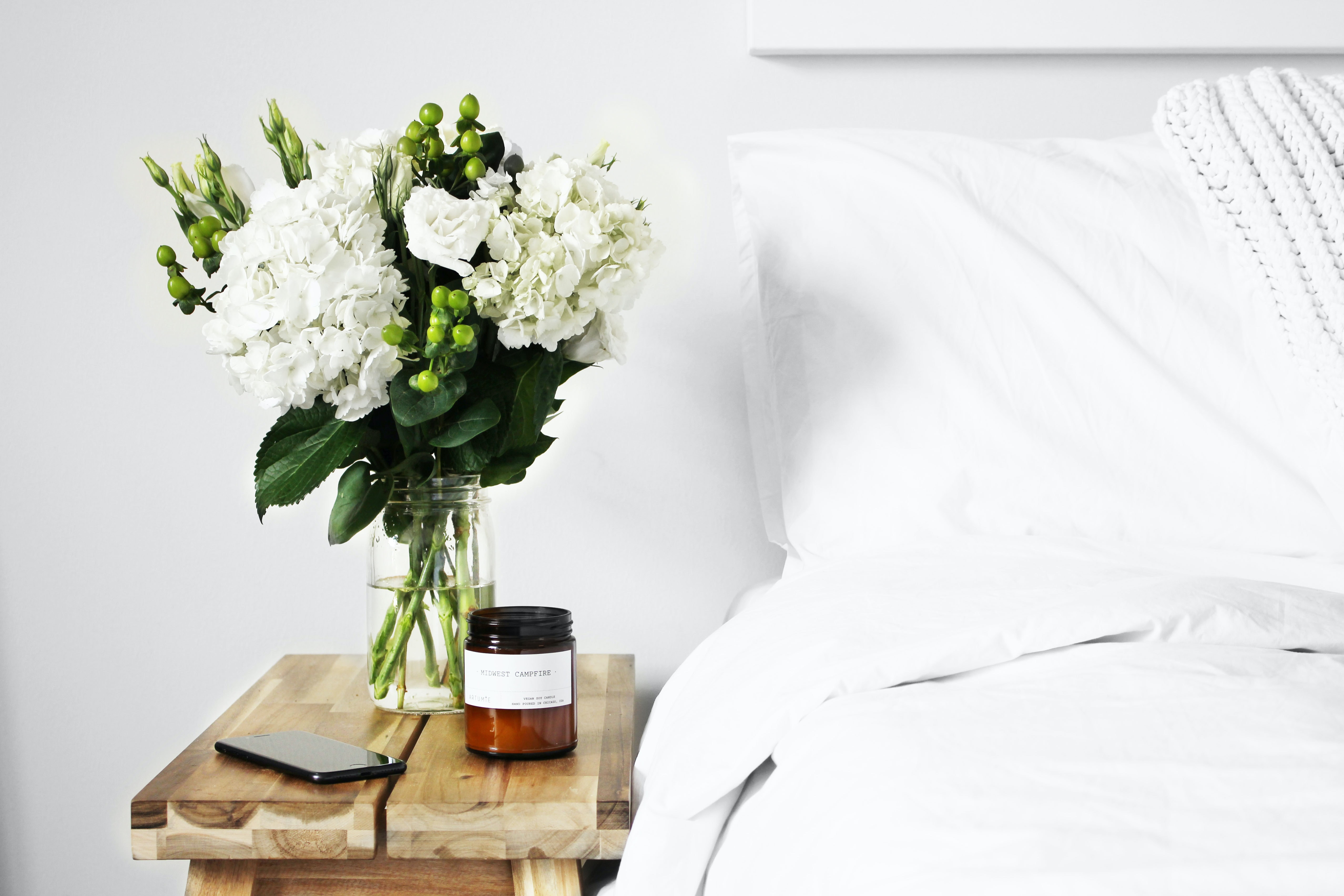 To add some original style, consider more complex purchases such as new chairs or side tables. Finally, adding friend and family photos also leads to a friendly, homely atmosphere, but do not forget to use safe & damage-free hanging strips when doing such wall decorations.
Temporary furniture changes
Do not rush to buy new furniture when renovation a rented home. In furnished flats, you can make lots of easy and stylish temporary changes to the furniture. Your sofa can benefit from new throws and soft scatter cushions, and why not purchase new lampshades or curtains that could turn almost any dull room into a home-like space in no time.
Some rented homes come with outdoor spaces such as gardens or balconies, and there are many ways to boost their appeal. While adding an outdoor seating area allows you to relax in your outdoor space, introducing big plants creates a vivid and organic, nature-like feel.
Top 4 handy tips for first-time renters
It is vital to carefully check the property inventory as soon as possible after you move into a rented home. The inventory is an official list of all the possessions in the property (appliances and furniture included) and their current condition.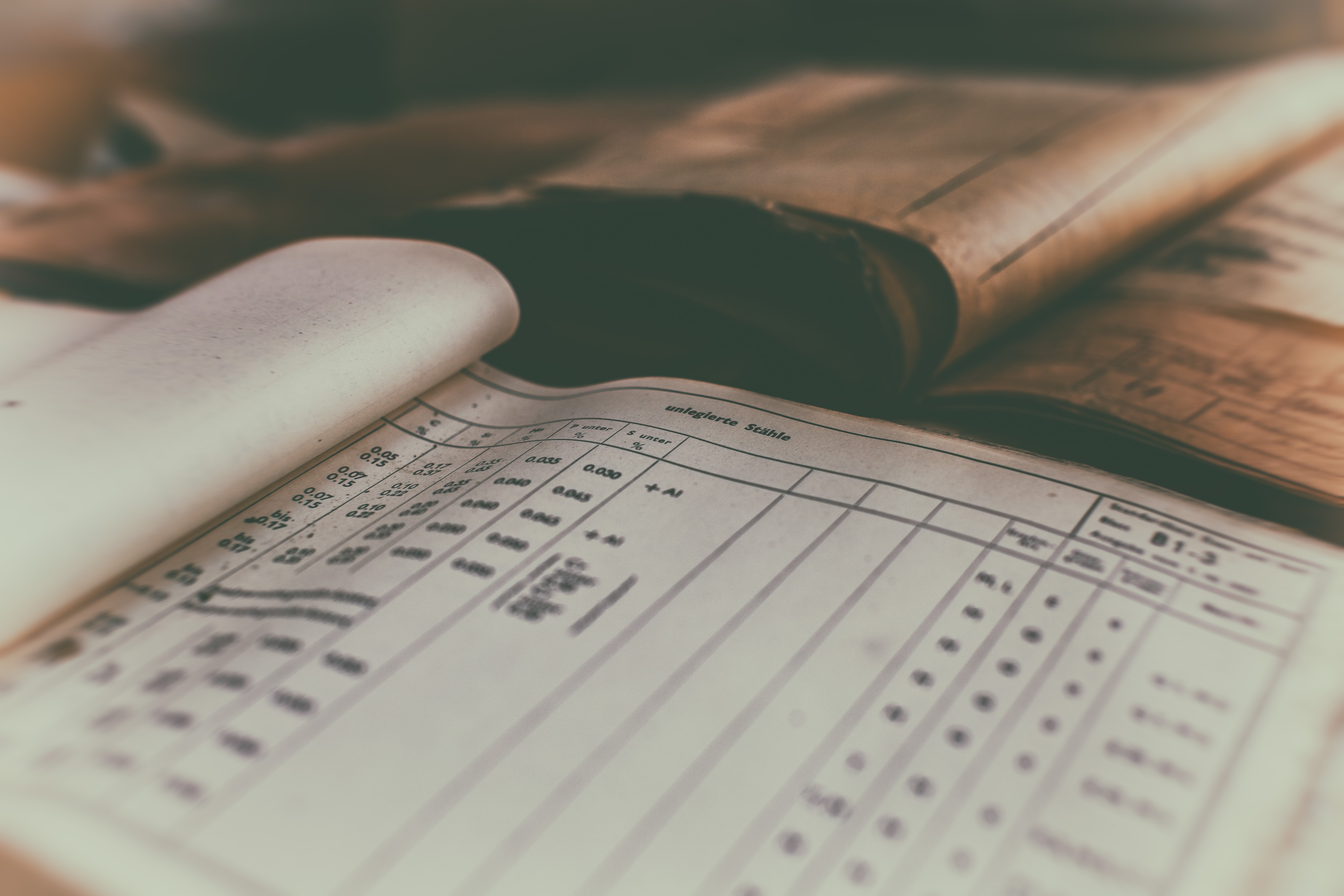 In order to avoid difficulties with getting your deposit back, take your time to thoroughly check if the inventory matches the actual possessions in the property before signing any paperwork.
When moving into a rented home, taking photos of the property in general, as well as its possessions and condition, is an easy and extremely effective way to secure getting your full deposit back when moving out.
Always get permission first
When considering renovations or even simple adjustments, it is essential to get permission from your landlord in advance. In most cases, small changes are allowed, while complex renovations without permission may result in unforeseen costs or loss of a deposit. Make sure to read the tenancy agreement once again and spare no time in written permission from landlords.
In case you damage the property after moving in, always report it to your landlord or letting agent promptly. Most of the repairs are on your landlord, and they always want to fix them as soon as possible.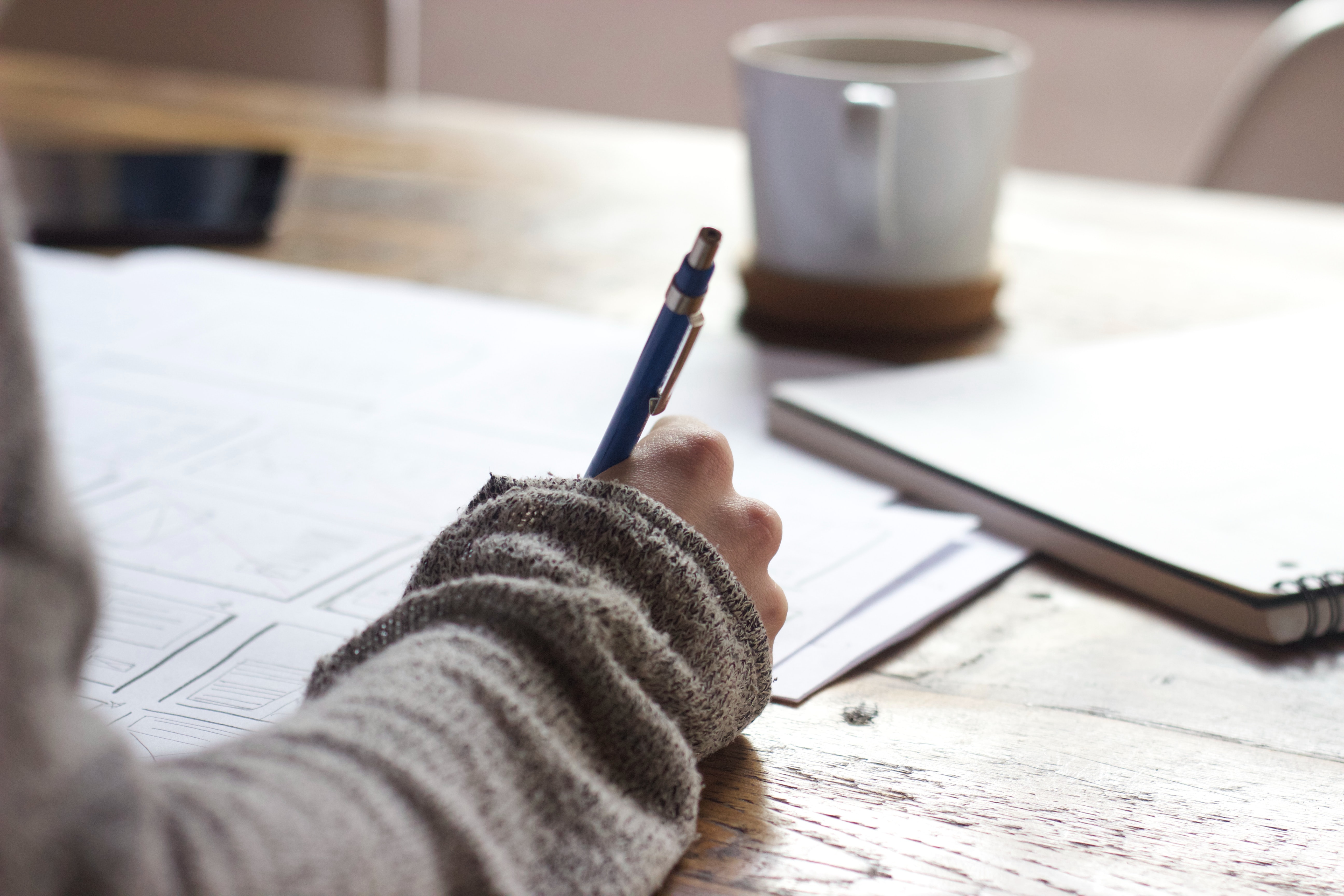 Nima Ghasri at GoodMove highlights that renting is trending among the British since many avoid the homeownership commitment or struggle to get onto the property ladder. There are several essential things to take into account before moving into a rented home as well as there are renovation tips to consider after. Ghasri adds that renters can easily make a rented property feel «like yours» by simple renovations made just right and hopes that the tips come in handy to potential and current renters.
While rented properties are decent alternatives to owning a home, many still consider homeownership as a secure long-term investment and a pathway to a more peaceful lifestyle. If you are not ruling out buying real estate from your options, why not take a look at new build homes in London using our service with various filters, lots of useful data, and other equally handy features like «new London builds near me» and more coming soon.
Was this article helpful?
Similar news you may like