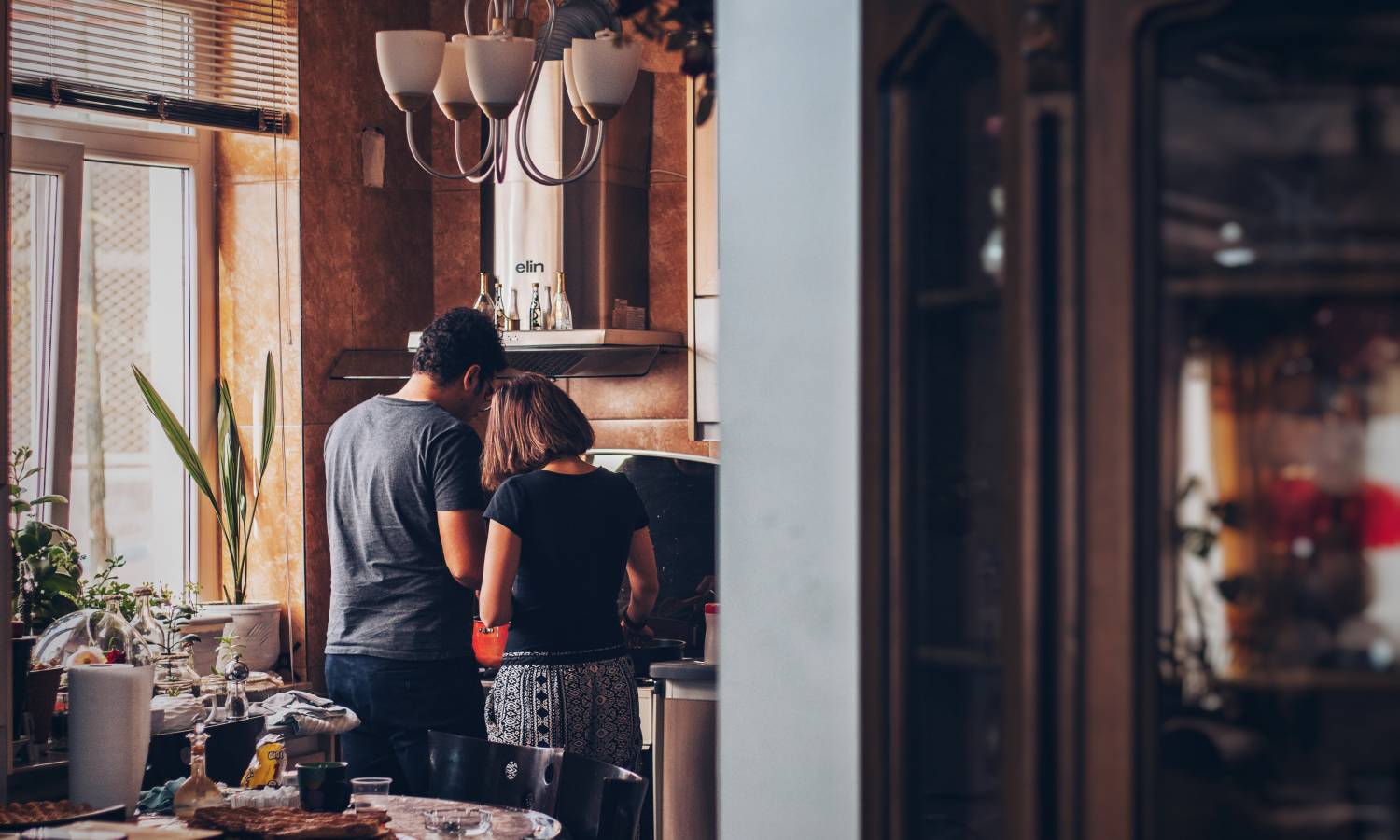 The UK Property Buying And Maintenance Costs In 2022
Barrows and Forrester analysed the costs of buying and maintaining a property in the UK and revealed average values.
Home buying and maintenance costs in the UK spiked in line with the property market boom in the UK throughout the pandemic. Researchers at Barrows and Forrester analysed the values and revealed average costs.
Purchasing Costs – £49,000 On Average
A typical home in the UK costs a little over £278,000 now. A regular mortgage deposit of 15% means a hefty initial cost of £41,000. Then comes a stamp duty tax (£3,900, on average) and mortgage valuations and digital fees (£1,375).
It is also highly recommended to request a property survey (£425) to find any issues or flaws in the new property. Then a buyer needs to cover conveyancing and legal fees and local searches that cost £1,400, on average. There are also moving costs, running at around £500 for a typical homebuyer.
All things considered, the initial costs of purchasing a property in the UK reach £49,300.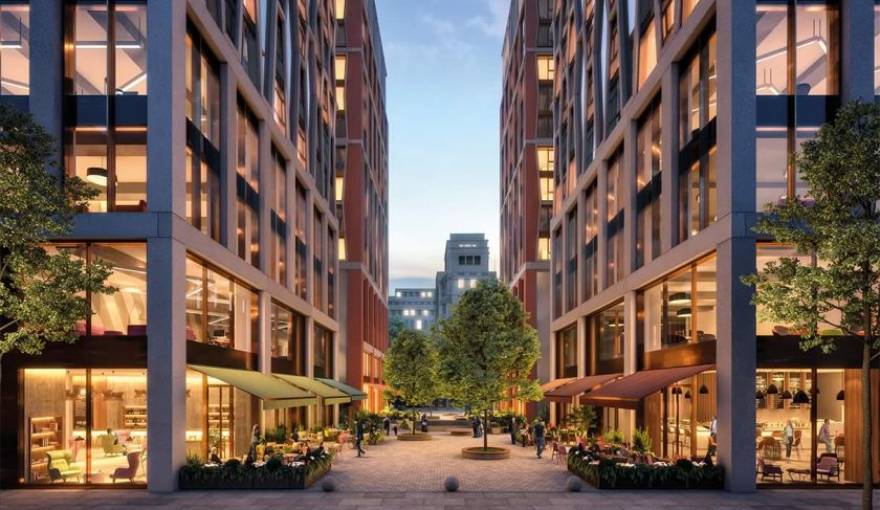 But stepping onto the property ladder is the first step. After moving in, a homeowner needs to maintain a property so it stays up-to-date and provides all the essentials for comfortable living.
Annual Maintenance Costs – Almost £20,000
According to Barrows and Forrester, an average homeowner pays £12,500 in mortgage repayments per year. Then, it costs around £2,784 to maintain a property and almost £2,000 to cover council tax. And annual gas and electricity bills reach £2,400, on average.
Finally, there are minor annual insurance costs that reach £142 for a typical homeowner in the UK.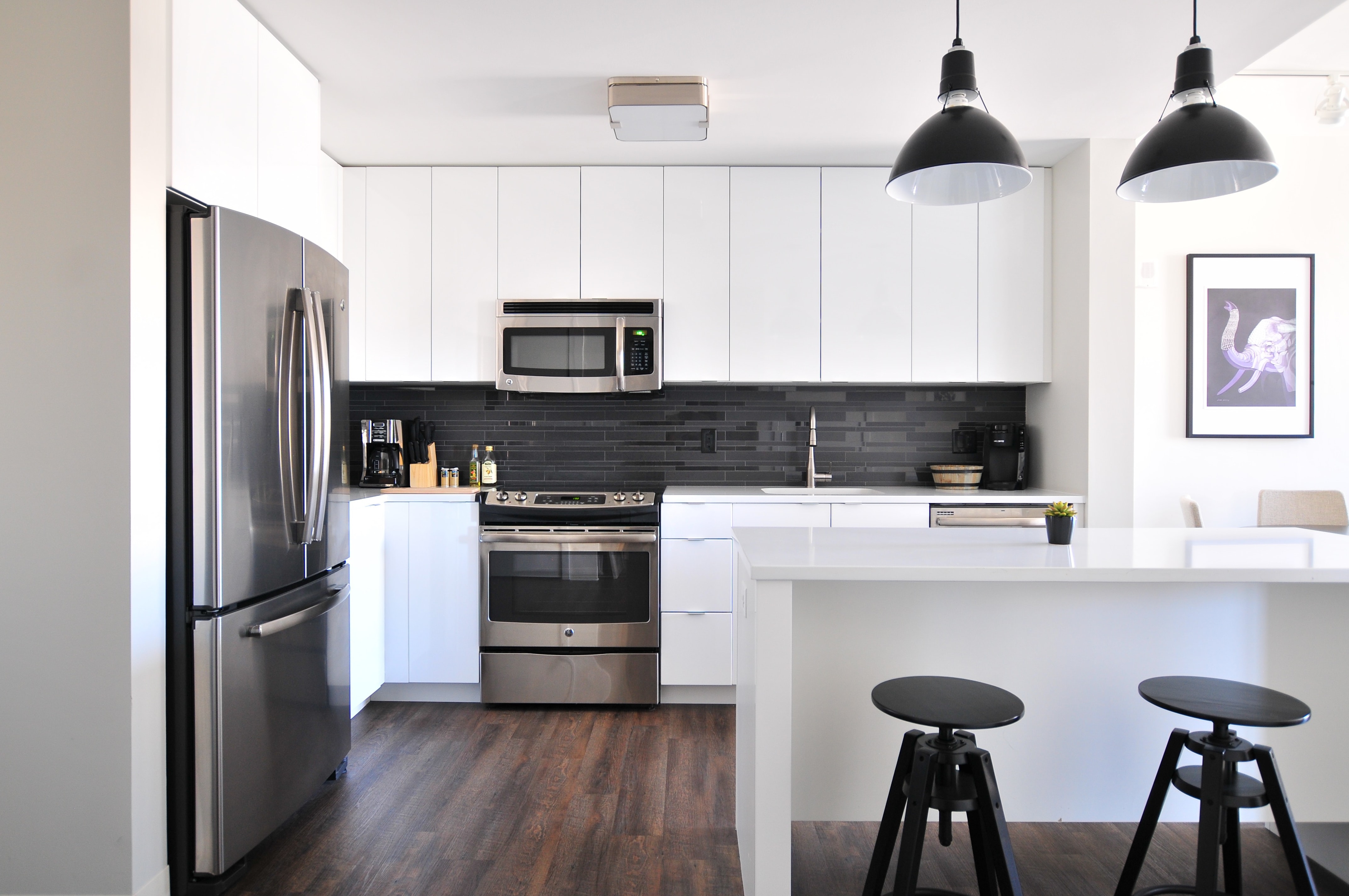 All this means that an average UK homeowner spends just shy of £20,000 per year to maintain a home.
Barrows and Forrester Comments
The Managing Director highlights homeownership as one of the most significant achievements in life, but it comes with a substantial cost. And these values increased significantly throughout the pandemic-led property market boom.
Many homebuyers might underestimate the costs of owning a home as they underlook things beyond a mortgage deposit and stamp duty tax. Buyers need to consider the ongoing costs, which might be higher than expected as many forget things such as maintenance.
As mortgage repayments rise along with the costs of living, it is vital for homebuyers to do proper budgeting and carefully check their affordability.
Was this article helpful?
Similar news you may like