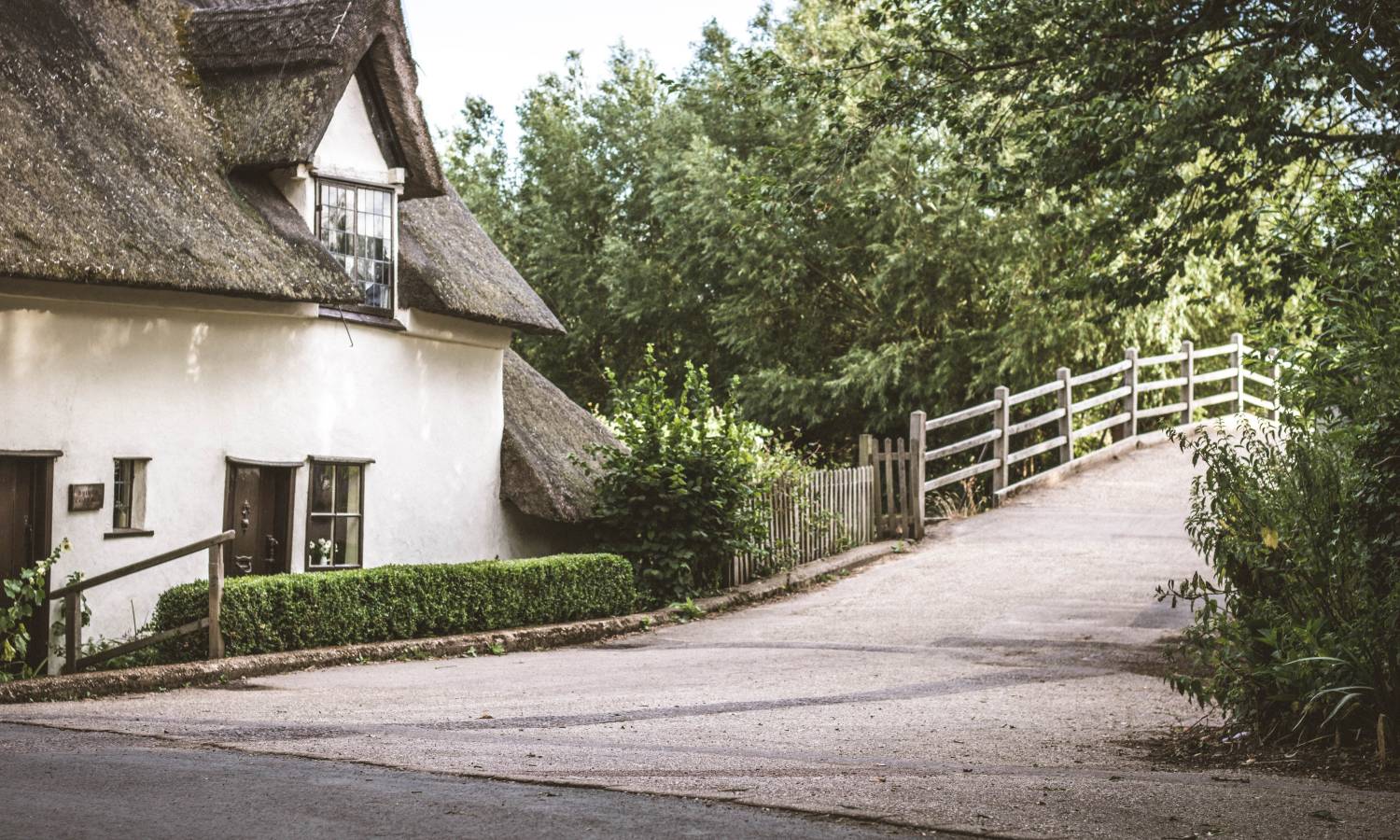 The UK property prices up by 13%
Even though the stamp duty tax relief ended, the UK house costs on average 13% more compared to March 2020.
Despite the remaining busy property market state and increased demand, the average UK house price went up 11% last month against August 2020, and that is despite the stamp duty gradual return from July until October this year.
Current property prices
Data by Nationwide reveals the average UK house price standing at £248k, meaning an increase of 13% compared to March 2020.
The average property prices in August 2021 were up by 2.1% compared to the prior month and up by 11% against August last year, when the government-backed Stamp Duty Tax relief exempted buyers from the tax on the first £500k of the property price.
Starting July this year, there has been a gradual return of the previous stamp duty rates meaning that the current stamp duty tax-free threshold stands at £250k and ends on October 1.
What caused rising property prices?
The busy market state is mostly due to the supporting government measures like the Help to Buy scheme and the tax relief introduced last year. The end of the Stamp Duty Holiday in July 2021 resulted in the average property prices slightly going down (by 0.6%), but the figures went up again in August.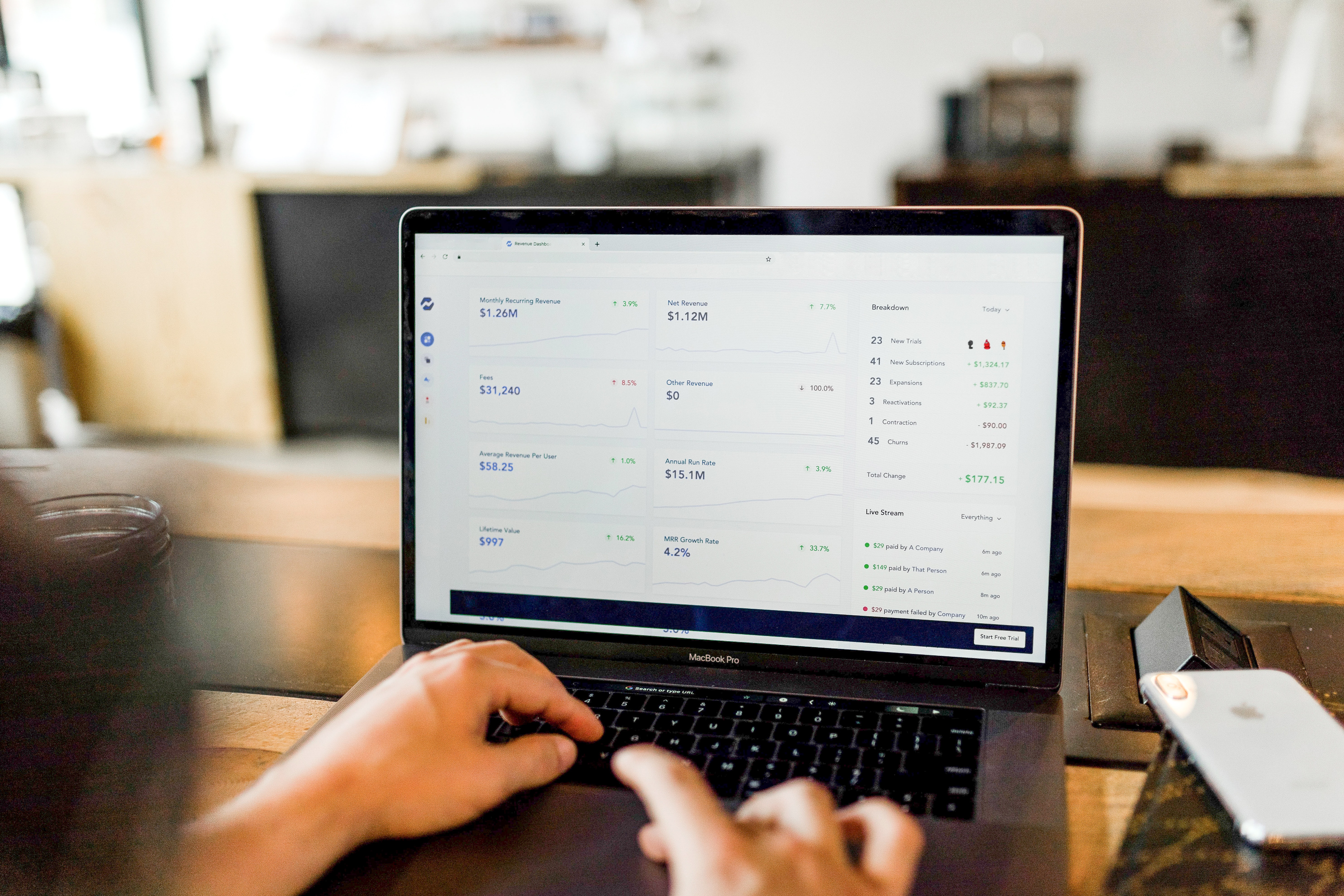 Robert Gardner at Nationwide says that August's «bounce back» was surprising since property specialists expected the tax relief tapering to cool down the buoyant real estate market in England.
Gardner attributes strong demand to savvy buyers still taking advantage of the stamp duty gradual return, while the evident lack of supply drives the growing property prices.
UK property forecasts
Gardner predicts the underlying demand to remain strong in the following months as «consumer confidence» has returned and mortgage rates remain low.
However, he warns that the long term perspective is unclear. The market activity is to slow following the complete end of the stamp duty tax relief on October 1. Gardner also predicts the underlying demand to temper around New Year if the unemployment rises.
Mark Harris of SPF Private Clients expects the current dynamic market activity to stay in the short term, as various mortgage rates remain low, meaning favourable settings for both first-time property buyers and those considering to upsize.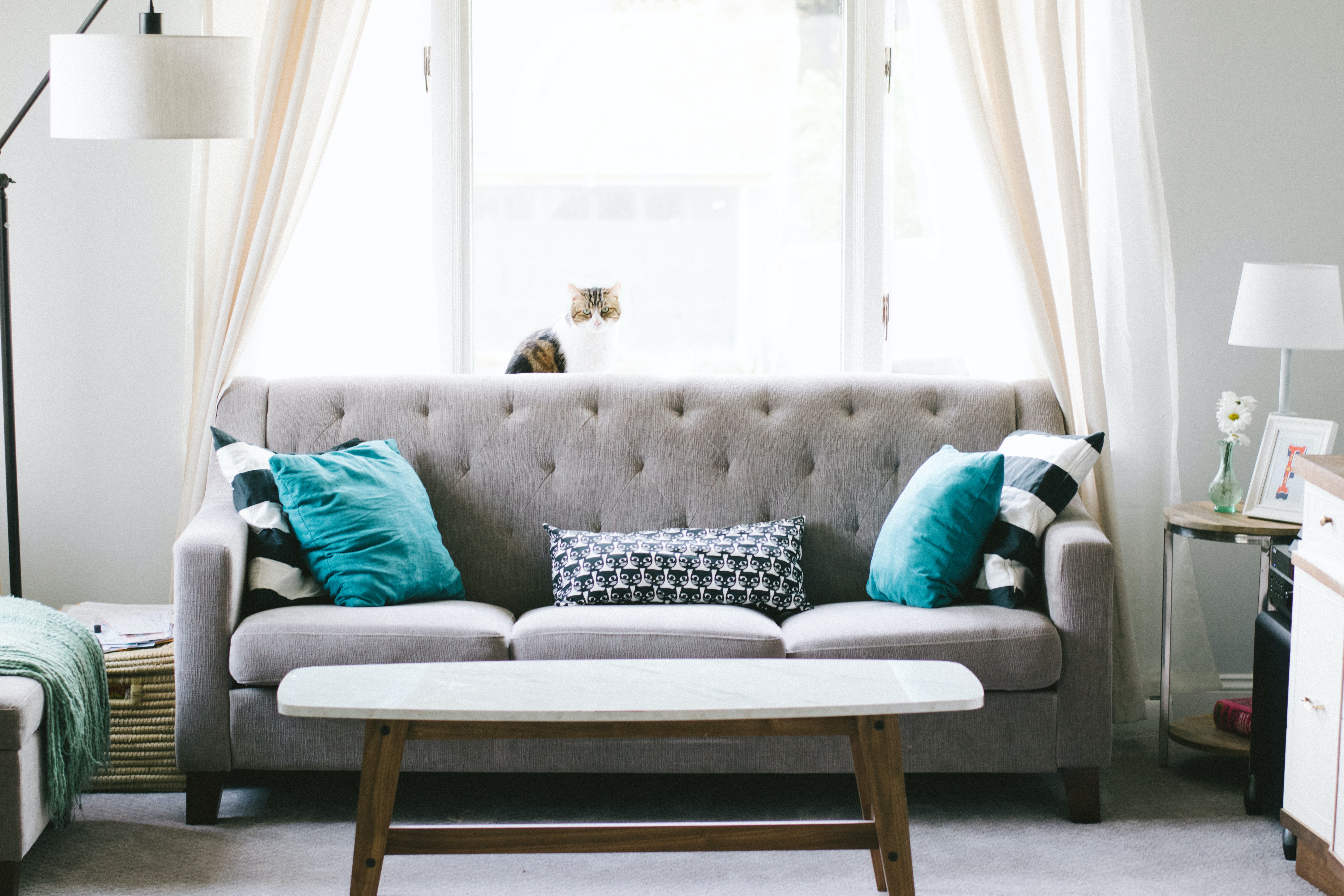 Anthony Codling at Twindig thinks that August's price jump could have been the «last hurrah» before the final shutdown of the stamp duty tax relief. However, he points out the remarkable property market performance despite the challenging pandemic-related issues and expects house prices to remain strong once the pandemic is over for good.
Was this article helpful?
Similar news you may like