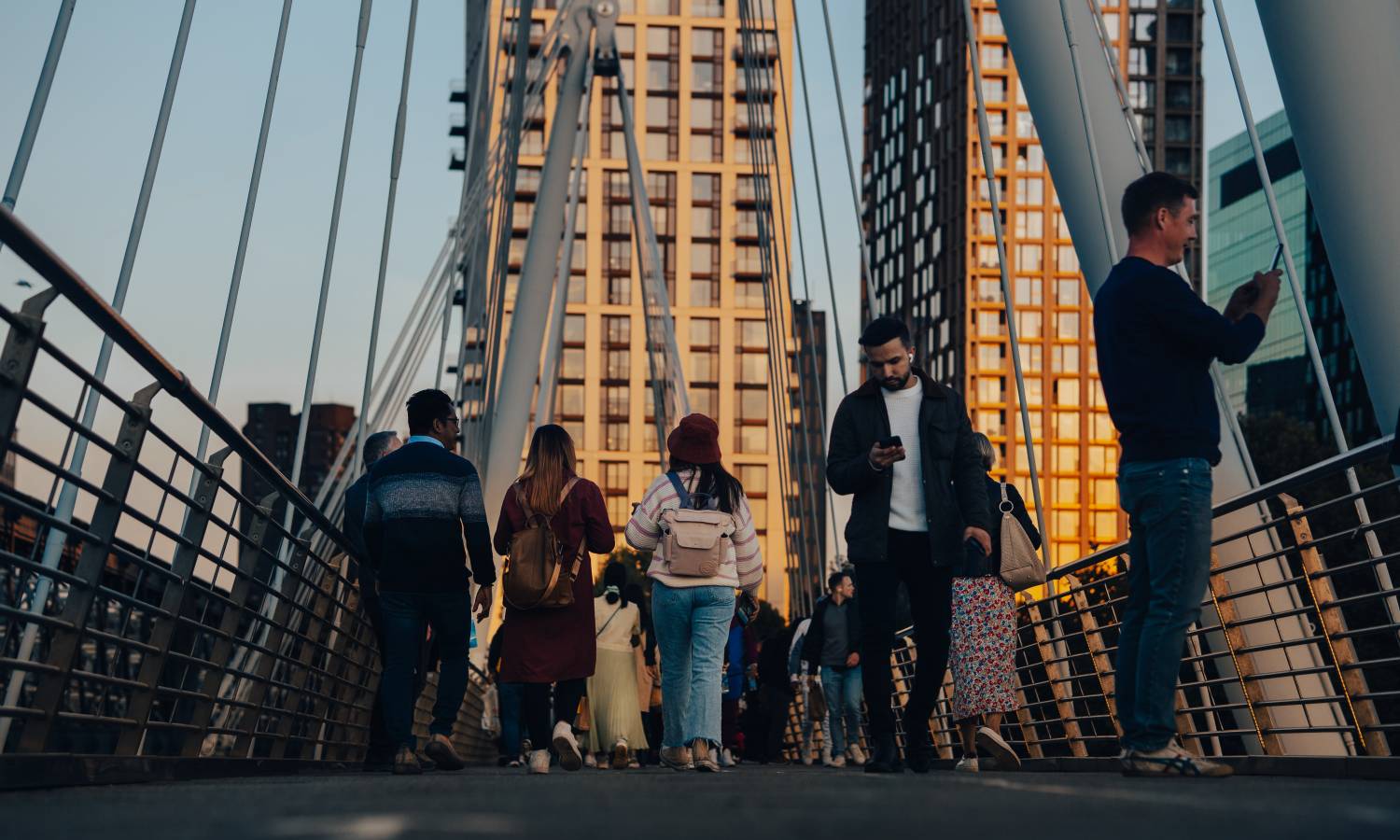 Three London Areas With Falling House Prices In 2022
HBB Solutions reveals which UK and London areas saw falling average house prices despite the general upward trend in 2022.
Average house prices for secondary and new build properties continue their upward trend across the UK, including London. That is despite the emerging costs of living crisis, consecutive interest spikes, and growing economic uncertainty.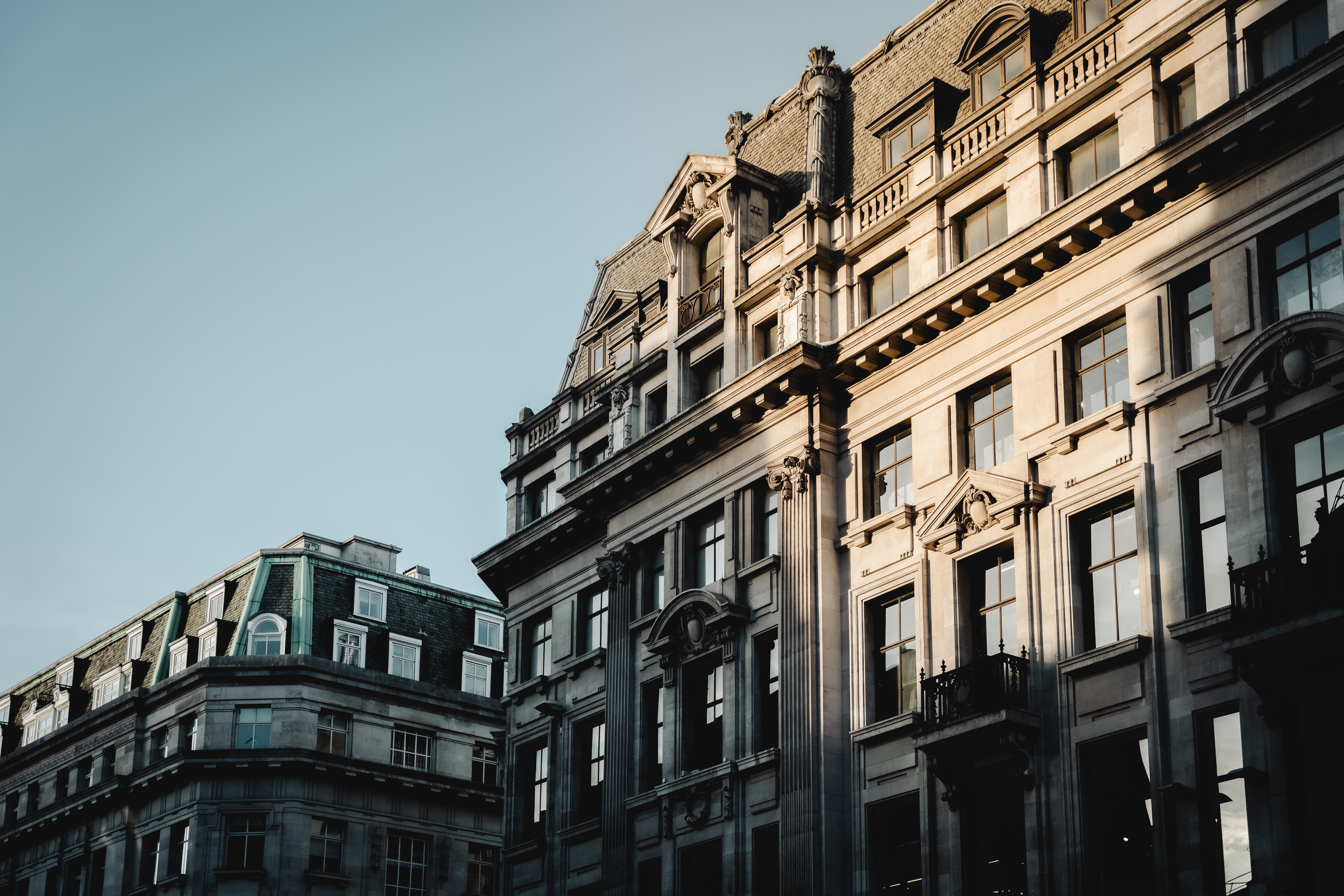 However, several areas across the country and the capital saw significant falls in average property prices, which might be good news for potential savvy home buyers.
Central Research Findings
A typical home in the UK has become £18,600 more expensive since the start of 2022, meaning a £2,600 monthly increase.
London properties lagged behind the rest of the country during the past several years regarding growth levels, and this trend remains.
However, new homes in London outperformed other areas in actual terms, with house prices rising by £25,500 since January 2022.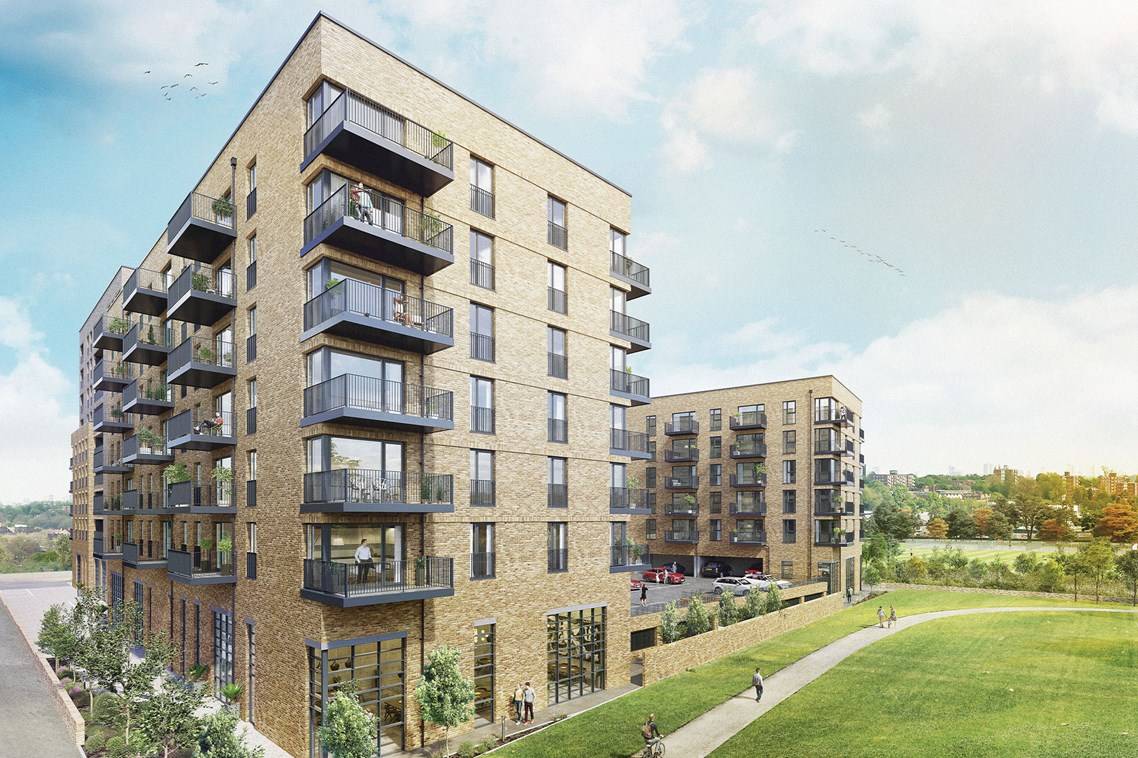 The figures represent a £3,600 monthly increase for a typical property in London.
London Property Market Performance
Despite that, not all London areas enjoyed rising property prices, with some districts recording significant drops. In fact, London accounts for three out of seven areas where average house prices dropped.
Since January 2022, property in Westminster became £92,800 more affordable, a £13,200 drop per month.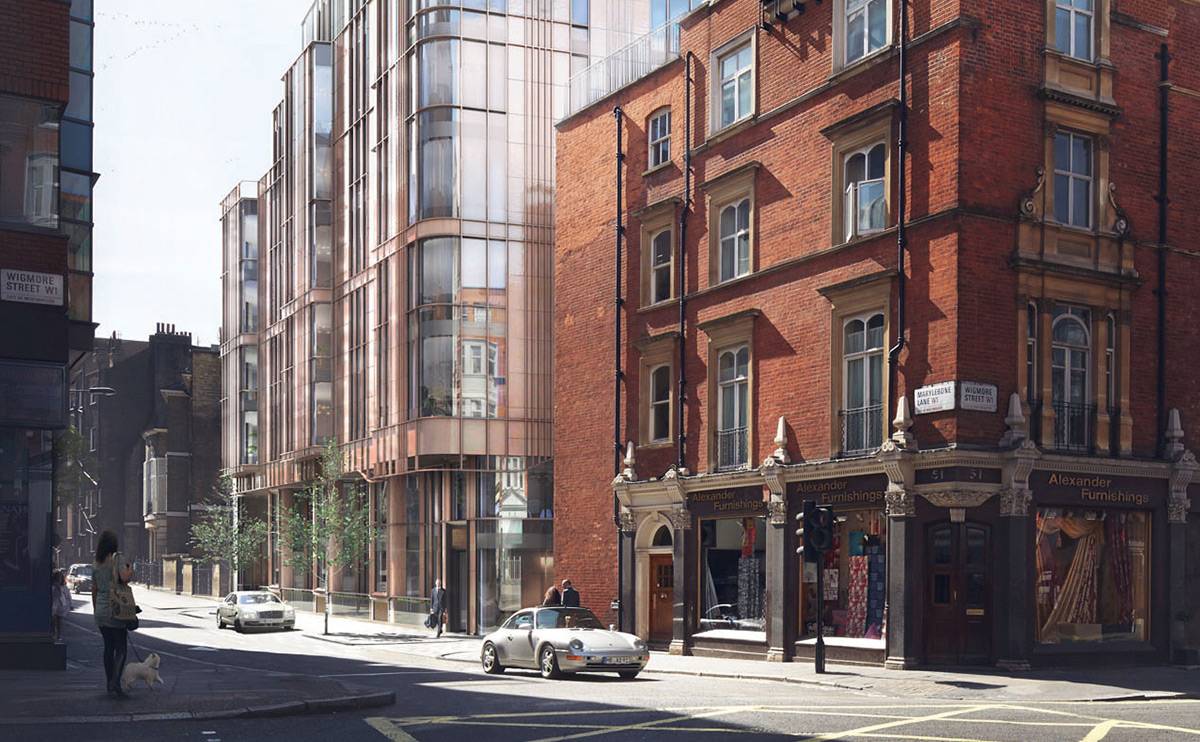 Next comes Camden, with average house prices falling £7,750 per month since the start of this year. Kensington and Chelsea closes the top 3 areas with the most significant falls in average property prices (£4,500 per month).
HBB Solutions Adds
Experts highlight that we have become accustomed to ever-rising house prices across the country in past years. Clearly, homeowners enjoyed a significant increase in average home values.
However, we see that some markets are starting to adjust to the changing settings, and house growth rates are slowing down. Still, it is only a topline review that doesn't show a realistic picture at a more granular level.
Anyway, many homeowners enjoyed a significant increase in home values in 2022, while others were not so fortunate. In fact, several areas recorded average home values fall by thousands of pounds each month since January 2022.
Was this article helpful?
Similar news you may like