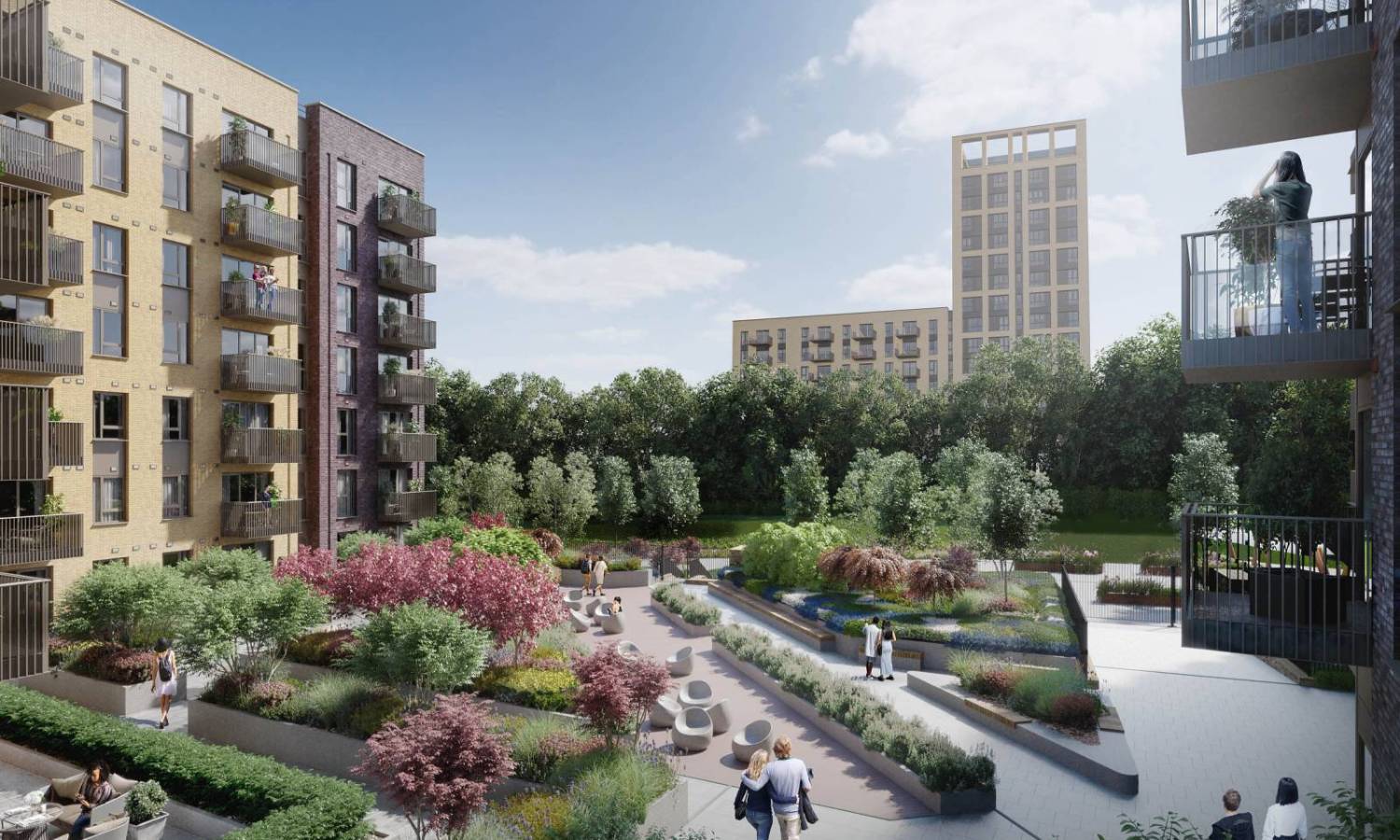 Top 10 areas for families to live in London
London offers a myriad of vibrant neighbourhoods to suit households' diverse needs and preferences. With its rich history, world-class educational institutions, excellent healthcare facilities, and plenty of recreational activities, the city has become a desirable destination for households seeking a fulfilling and enriching lifestyle.
This comprehensive guide will explore the top 10 areas for families to live in London. Considering factors such as safety, access to academies, parks, amenities, and a sense of community, we will delve into each place's unique characteristics, making it easier for them to make informed decisions when choosing their new home in this captivating city.
Wimbledon
Famous for its annual tennis championships, Wimbledon is more than just a sporting destination. Wimbledon is synonymous with tennis, as it is the home of the prestigious Wimbledon Championships. The event attracts tennis enthusiasts and grants a unique sporting experience. Additionally, the region boasts splendid sports facilities, including tennis clubs, golf courses, and leisure centres, catering to the active lifestyles of them.
Situated in southwest London, Wimbledon allocates a mix of suburban charm and urban convenience. Parents with children can benefit from the area's reputable academic institutions, sizable green spaces like Wimbledon Common, and a family-friendly atmosphere. The borough has a vibrant cultural scene, with theatres, art galleries, and music venues.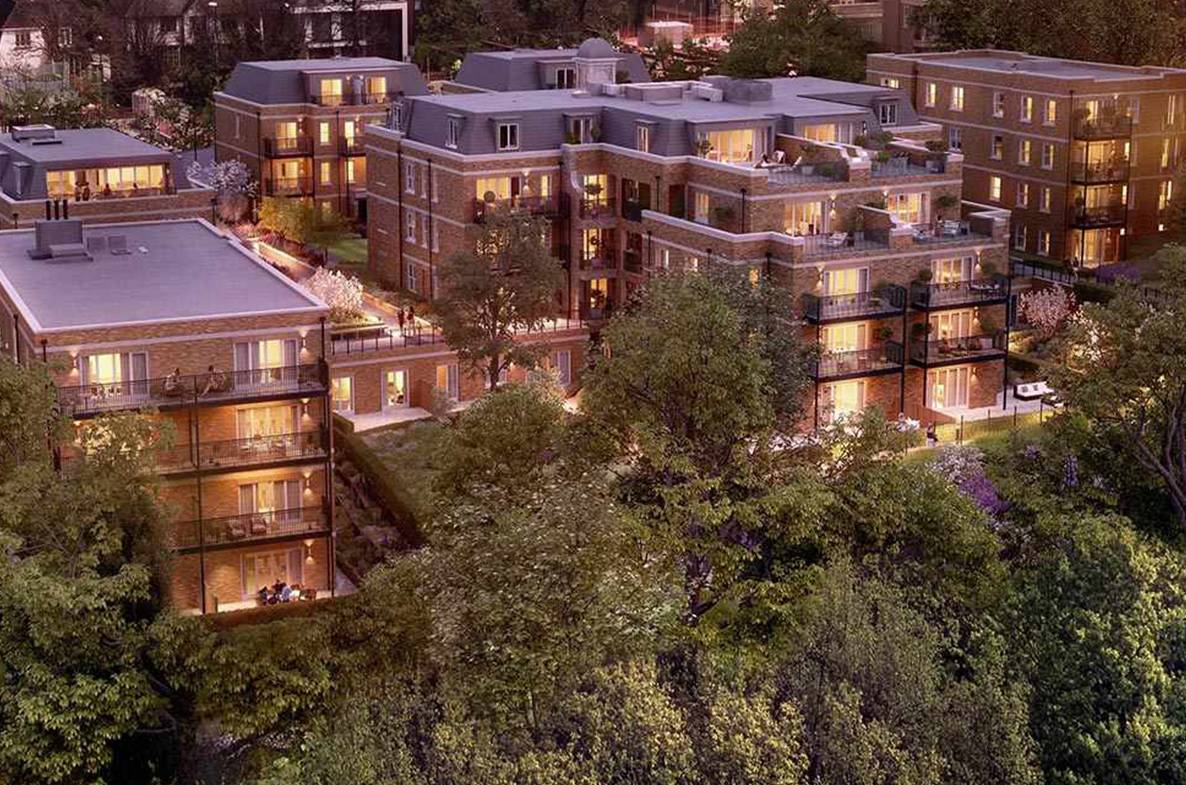 People are able to enjoy a range of performances, exhibitions, and cultural events. The Polka Theatre, specifically designed for children, offers a fantastic selection of theatrical productions and workshops. Moreover, developed transport links facilitate access to other parts of the capital.
Finally, Wimbledon is known for its safety and security, giving a peaceful and secure habitat. The vicinity has well-maintained streets, a low crime rate, and a strong society spirit, allowing parents and children to feel safe and at ease.
Dulwich
Nestled in southeast London, Dulwich is a leafy and affluent region known for its strong sense of community and exceptional educational institutions, including the prestigious Dulwich College and James Allen's Girls' School. These institutions provide top-quality education and a supportive learning ambiance, ensuring children receive an exquisite academic foundation.
The area is home to Dulwich Village, a charming neighbourhood filled with boutique shops, cafés, and a picture-perfect park. Dulwich Park, with its playgrounds, sports facilities, and boating lake, is a favourite among families seeking outdoor recreation.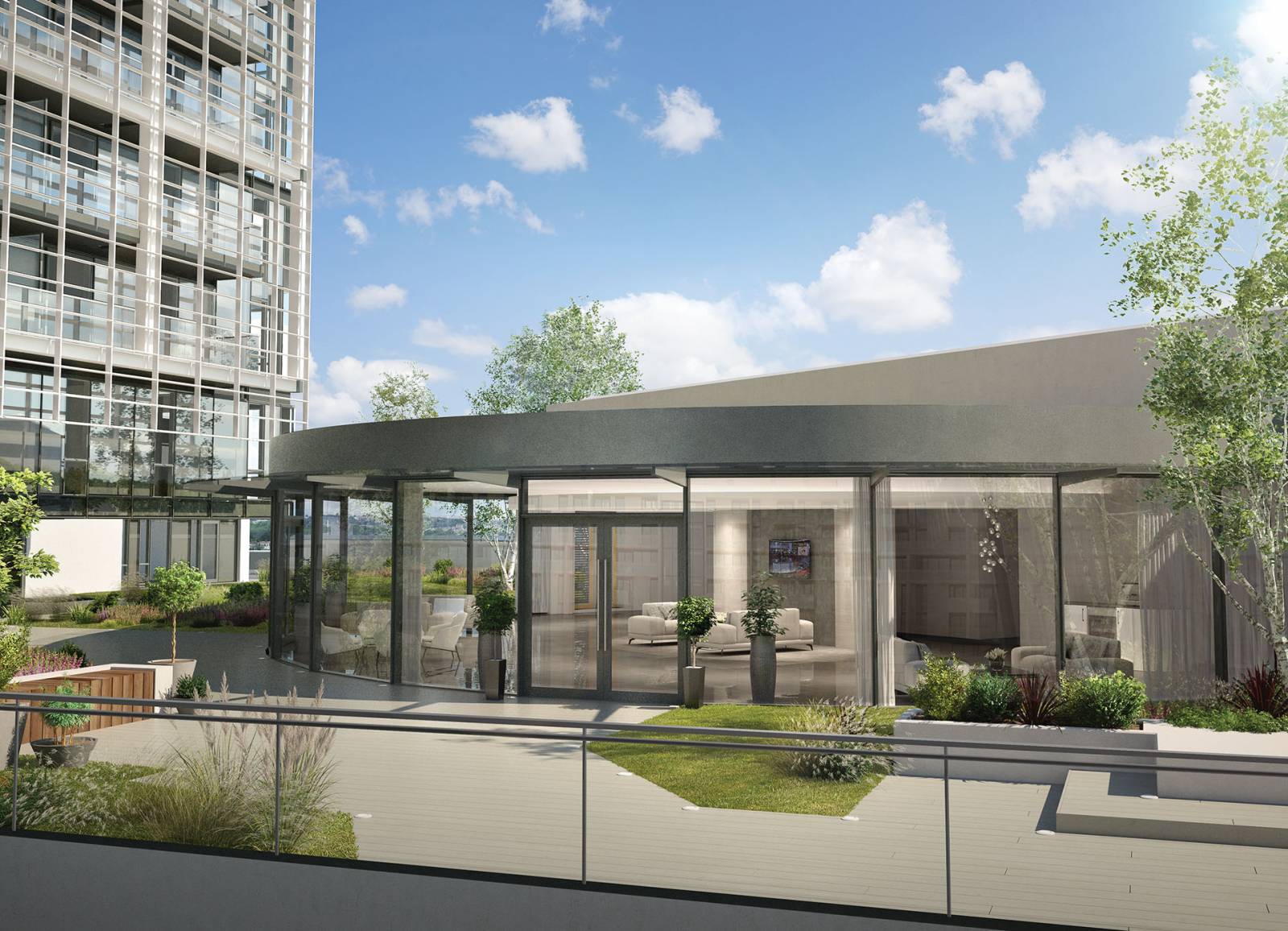 Moreover, this region is home to the renowned Dulwich Picture Gallery, the oldest one in England. Household members can explore the gallery's extensive collection of artwork and participate in educational programs and workshops. In addition, the venue's rich history is reflected in its beautiful architecture and heritage sites.
Richmond upon Thames
Richmond upon Thames is often regarded as one of the most family-friendly venues in the city. With its picturesque riverside location, abundant parks, and exceptional schools, it displays a high life quality for families. Richmond is a leafy suburban oasis known for its stunning parks and open spaces.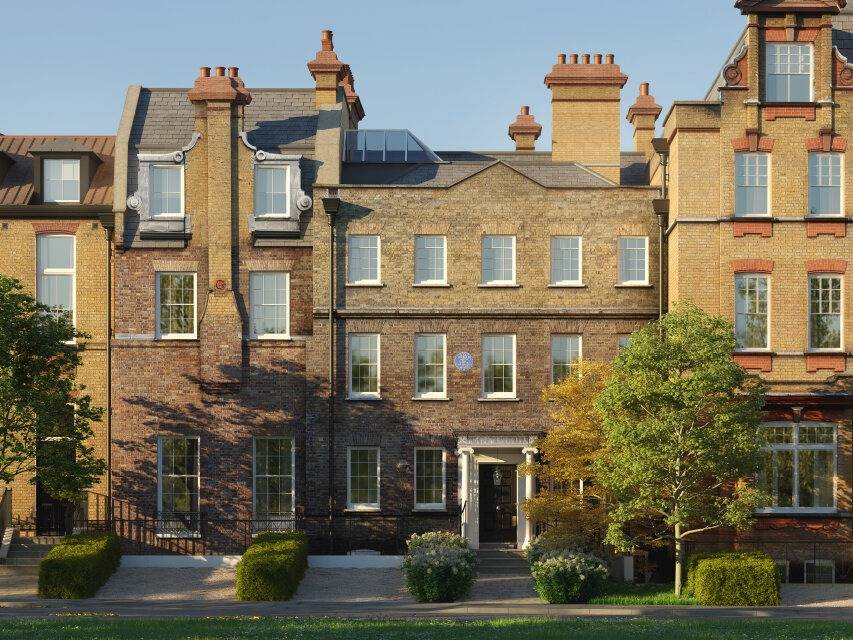 Richmond Park arranges an ideal setting for outdoor practices, while Kew Gardens offers a fascinating botanical experience. The district boasts highly regarded academies, including the German School London and the Vineyard School.
Blackheath
Blackheath, situated in the Royal Borough of Greenwich, combines the best of both worlds: a village-like atmosphere and proximity to central London. This family-oriented site boasts an array of period houses, magnificent academies, and a vibrant high street filled with shops and restaurants. Blackheath is famous for its expansive open zones, also called Blackheath, which serves a beautiful and natural environment.
This vast heathland offers ample space for outdoor activities, picnics, and sports, allowing children to run and play freely in a safe and open setting. In addition to Blackheath itself, several parks surround the neighbourhood. Greenwich Park, with its expansive grounds and breathtaking city views, is just a stone's throw away. People may relish nature jogging, cycling, and outdoor recreational activism in these nearby green areas.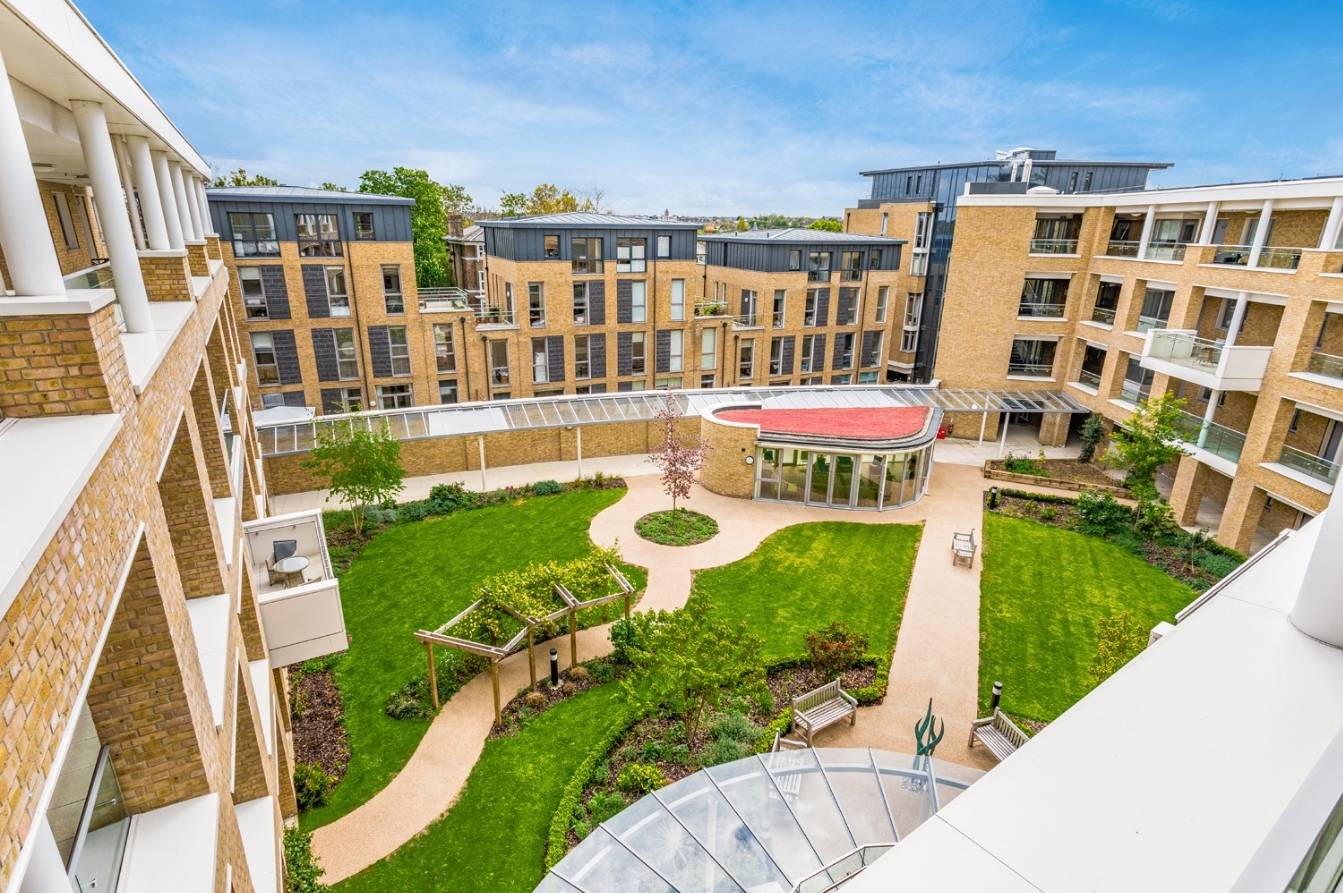 Islington
Islington is a cosmopolitan region granting plenty of amenities. With its beautiful Georgian terraces, trendy cafés, and bustling markets, Islington has a unique charm that appeals to families. Despite being an urban sector, Islington features various beautiful parks and green zones. People are able to enjoy peaceful walks and picnics in places such as Caledonian Park, Paradise Park, and Barnard Park, administering opportunities for outdoor adventures and quality family time.
Additionally, this region shows a wide range of family-friendly facilities, including playgrounds and leisure centres. Kin can savour recreational activities and outdoor spaces such as Highbury Fields, which features expansive green acreages and sports facilities. The vicinity also features a variety of excellent schools and is well-connected to the rest of London by public transport.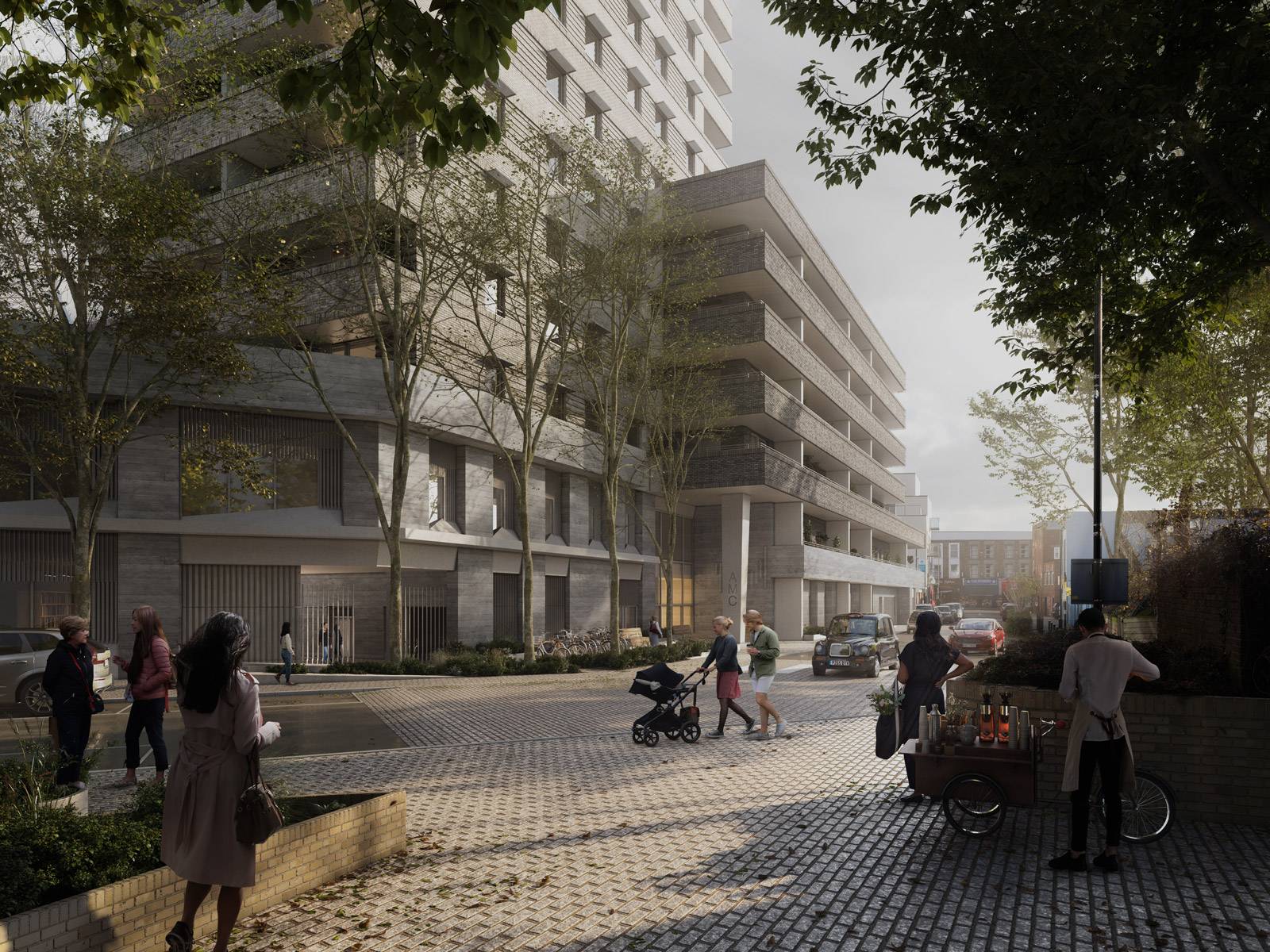 Finally, Islington is considered a relatively safe field, with a strong focus on community safety measures. Residents could feel secure in their surroundings, knowing the environs have a relatively low crime rate and well-maintained streets.
Greenwich
Greenwich, a historic area in southeast London, is renowned for its maritime heritage and stunning riverside setting. Families can explore attractions such as the Cutty Sark, the National Maritime Museum, and the Royal Observatory. Greenwich Park, with its sweeping views of the capital and vast open spaces, is an exceptional place for family outings.
With a wide range of educational institutions, including renowned institutions such as St Ursula's Convent School and Thomas Tallis School, Greenwich administers splendid academic opportunities. The neighbourhood is well-connected by public transport. To be more precise, North Greenwich is conveniently located on the Jubilee Line, granting easy access to various parts of London.
In addition, the nearby Cutty Sark and Greenwich stations offer DLR (Docklands Light Railway) links, connecting the district to the City and Docklands. For a unique and scenic experience, you can also opt for a river bus from Cutty Sark or North Greenwich, which will take you to London Bridge and Canary Wharf in just a few minutes.
Hampstead
Hampstead is an affluent and picturesque area that serves a tranquil escape from the bustling city centre and, at the same time, equips families with easy access to world-class educational institutions, museums, libraries, and cultural events.
With its charming village atmosphere and independent shops, household members may enjoy a blend of nature and culture. The district displays abundant green zones, most notably Hampstead Heath. This expansive parkland arranges endless opportunities for outdoor activities, such as picnics, walks, and bike rides. It also features ponds, woodlands, and stunning panoramic views of the London skyline.
Hampstead is also renowned for its exceptional schools, both state and private. These institutions contribute to high-quality education and a nurturing climate for children, ensuring they receive the best possible start in their academic journey.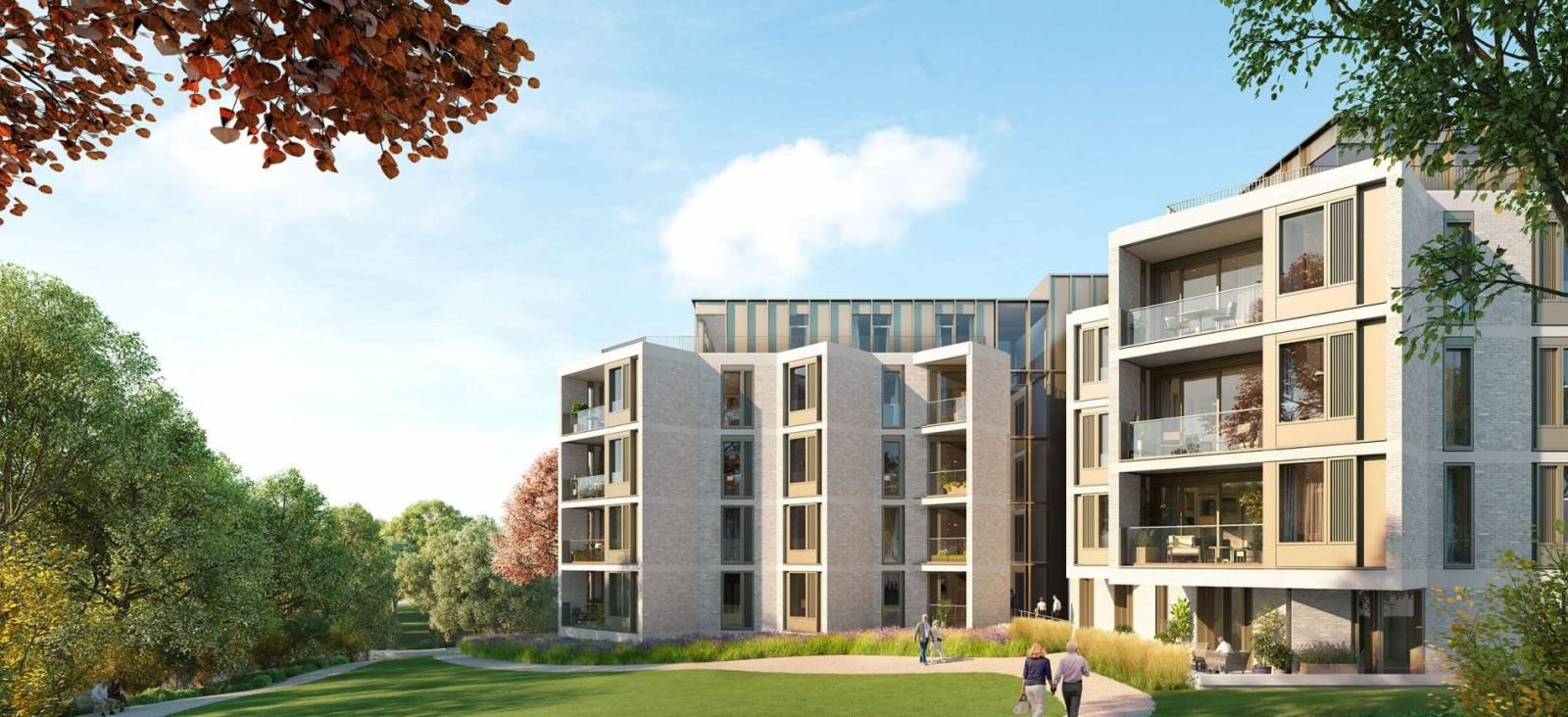 Moreover, the neighbourhood offers a range of family-oriented amenities, including playgrounds, recreational centres, and sports facilities. These facilities cater for children of all ages and provide ample opportunities for society to engage in sports, leisure practices, and community events.
Barnes
Barnes shows a peaceful retreat from the exuberant city centre. This leafy suburb is known for its idyllic riverside location and village-like atmosphere. The public can savour the serenity of Barnes Common and Richmond Park, a nature reserve with ponds and woodlands, or explore the Thames Path for scenic walks.
The village-like surroundings encourage neighbours to interact and engage in local events and performances. Barnes Village Fair, held annually, is a popular event that brings residents together for festivities and entertainment.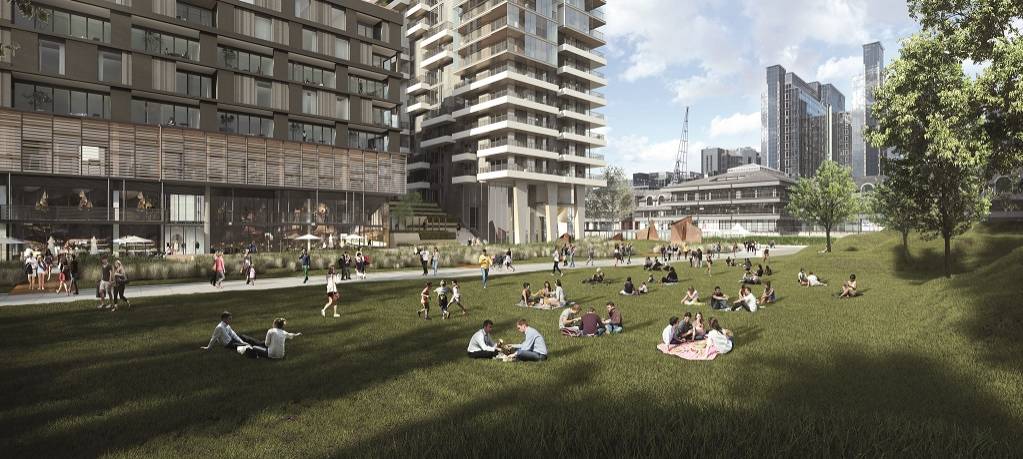 Moreover, Barnes is home to several highly regarded schools, primary and secondary, equipping parents with access to exceptional educational opportunities for their children.
Hackney
Hackney, located in East London, has undergone a remarkable transformation in recent years, making it an increasingly popular choice for families. This vibrant and creative borough offers numerous housing options, including Victorian and Edwardian houses, modern developments, and warehouse conversions.
Public might walk in many greenery spaces, such as Hackney Marshes and Victoria Park, which create opportunities for sports and picnics. Hackney also boasts a thriving arts and culture scene, with theatres, art galleries, and street markets, adding to its dynamic and family-friendly atmosphere.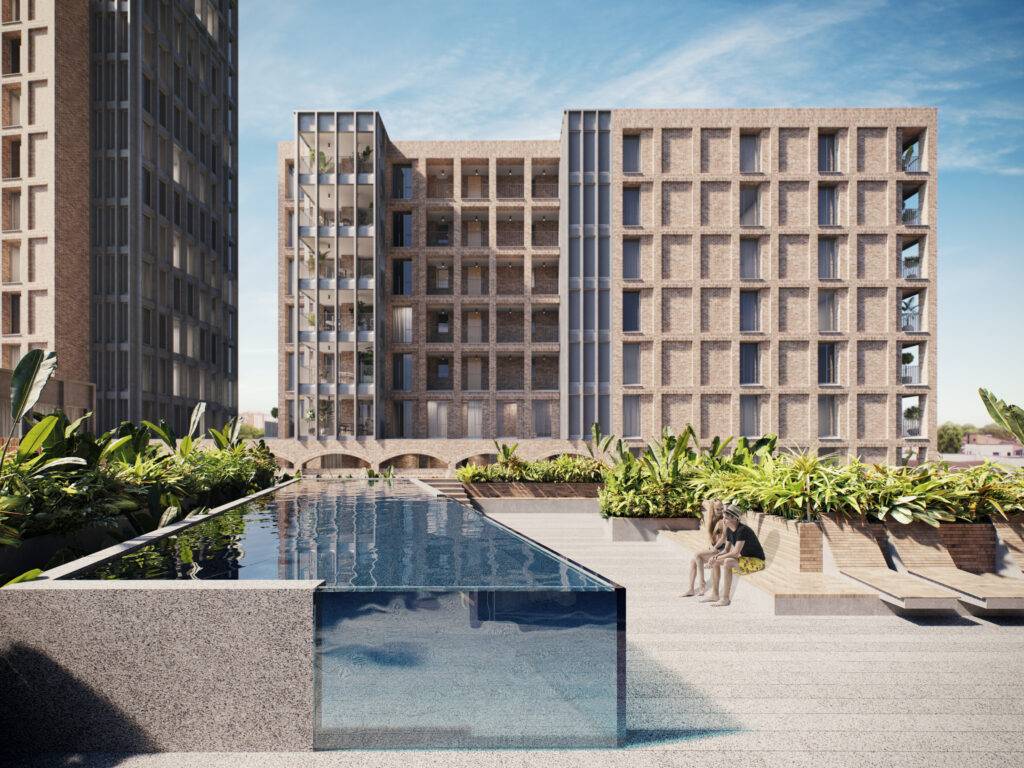 Moreover, this region is also known for its multicultural climate, with a rich blend of different cultures and social groups. Those living in Hackney can experience diversity and may access multiple cultural events, festivals, and cuisines, bringing a rich and immersive experience for children.
Camden
Camden is known for its vibrant music scene, diverse markets, and thriving cultural landscape. Despite its reputation as a bustling tourist destination, Camden displays a range of family-friendly conveniences and residential locations. Despite being a bustling urban area, Camden allocates several green zones and parks where families could relish outdoor activities and relaxation.
The borough possesses many housing options, including Victorian terraces and modern flats. People can explore the renowned Camden Market, enjoy walks along the Regent's Canal, and visit attractions such as ZSL London Zoo. Camden also offers a selection of excellent schools and convenient transport.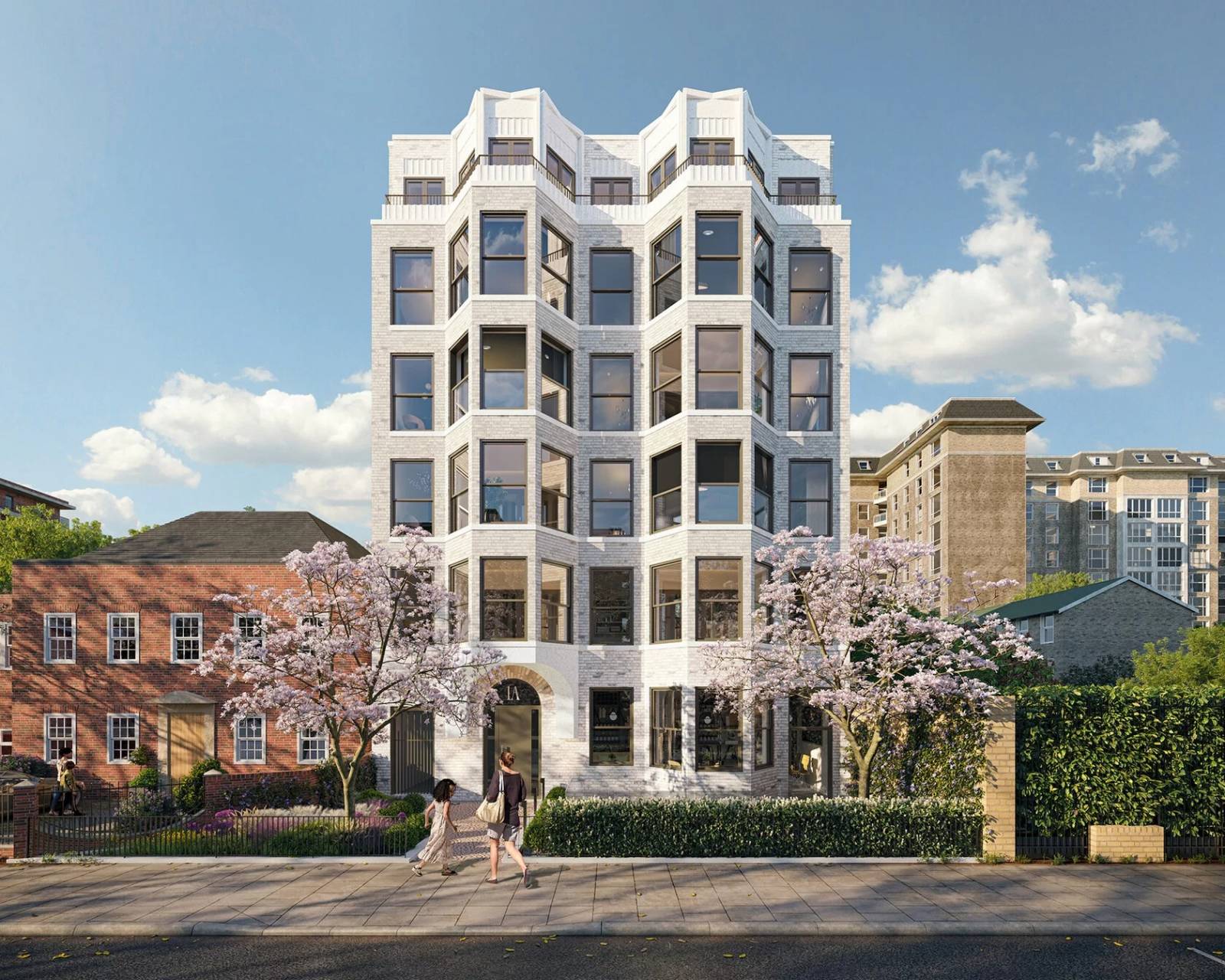 As for safety, Camden has seen significant improvements in safety and security in recent years. The locals enhanced community policing and improved public spaces, creating a safer and more welcoming environment.
Frequently Asked Questions
FAQ
What To Consider When Choosing A District To Live With Family?
Rent and house prices;
Commuting opportunities;
Green spaces;
Amenities;
Educational institutions;
Safety rates.
Was this article helpful?
Similar news you may like