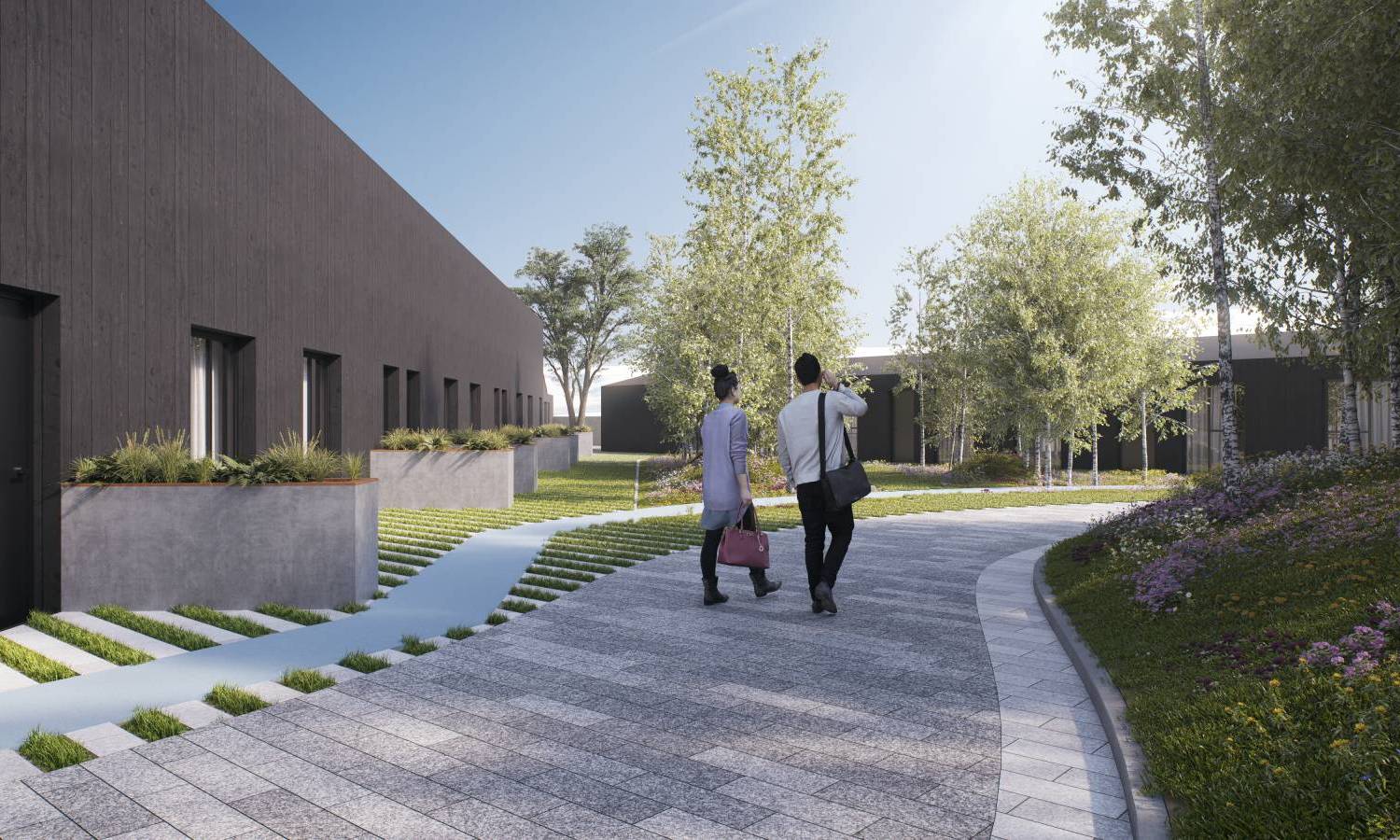 Top 3 Cheapest London Areas In April 2023
We analyse the London property market trends in 2023 and review the 3 most affordable neighbourhoods for living in the capital in April 2023.
Living in London often comes with a hefty price tag, which is justified. Posh Central districts, top-notch real estate, and high-end amenities are what London is known for.
However, several areas offer average property prices and rents well below the averages. In fact, some neighbourhoods boast numbers lined up with the UK average values. What are the cheapest London areas in April 2023, based on average rents?
Havering, East London
On average, it costs £1,200 to rent a flat in Havering, ranking the borough as the most affordable district in London right now. Plenty of green spaces, lower population density, continually growing property markets, and affordable prices drive the major part of its success.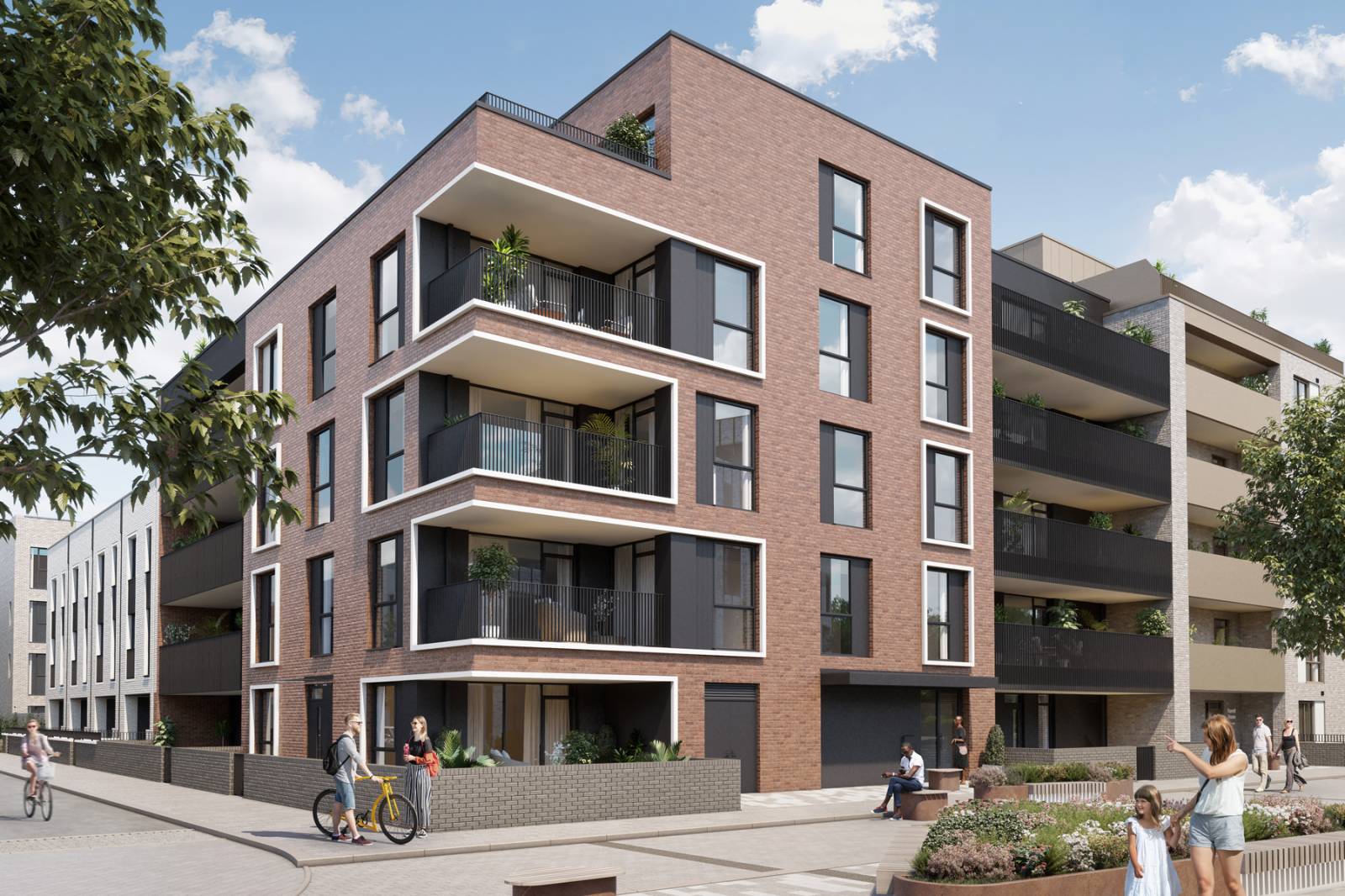 Traditionally, new flats in East London boast prices below London averages. They often sit in far-located areas but offer efficient transport links and commute routes, thanks to Underground, Overground, and Crossrail options.
Bexley, South East London
A typical tenant pays £1,225 pcm for a flat in Bexley. It makes the borough the second most affordable area for living in London in April 2023. Taking up a huge part of South East London, Bexley boasts good value homes in hidden gems like Bexleyheath and Crayford.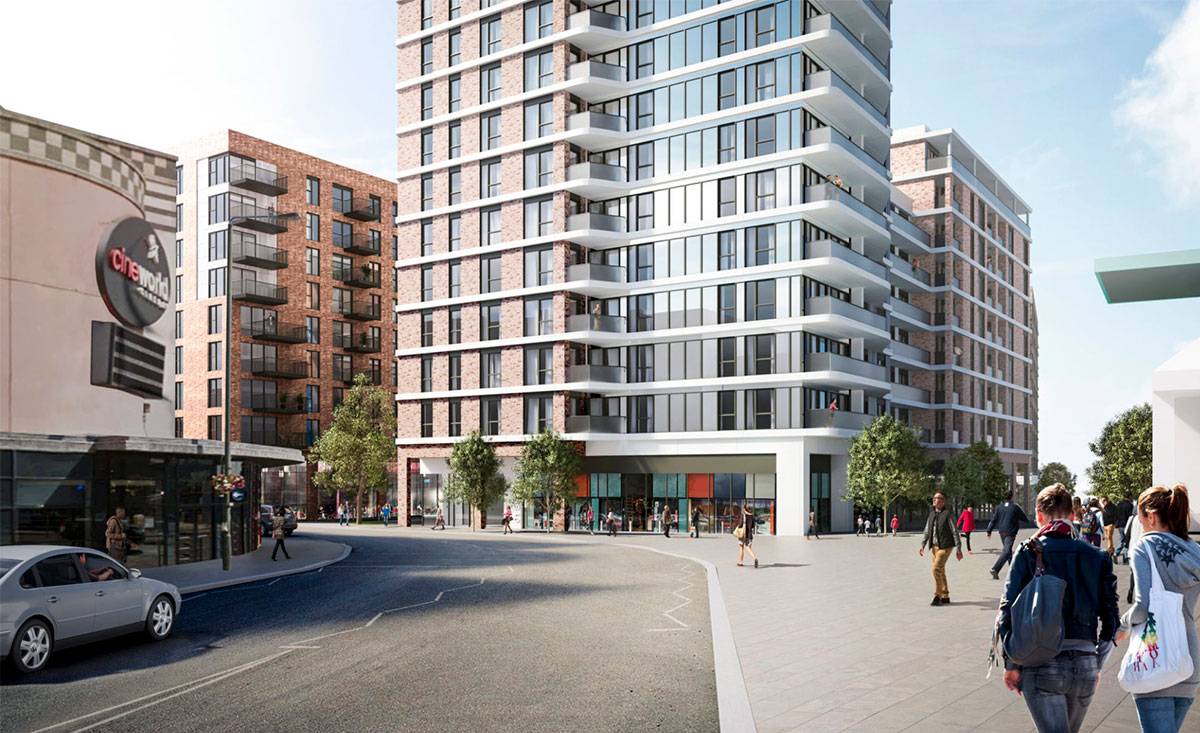 The efficiency of transport links goes without saying, with a significant boost expected from the Crossrail available at nearby Abbey Wood station.
Sutton, South London
Sutton ranks 3rd in the list of most affordable London districts for living. This South London area offers flats at £1,250 pcm (per calendar month) sitting nearby vast green spaces so popular among young families with children.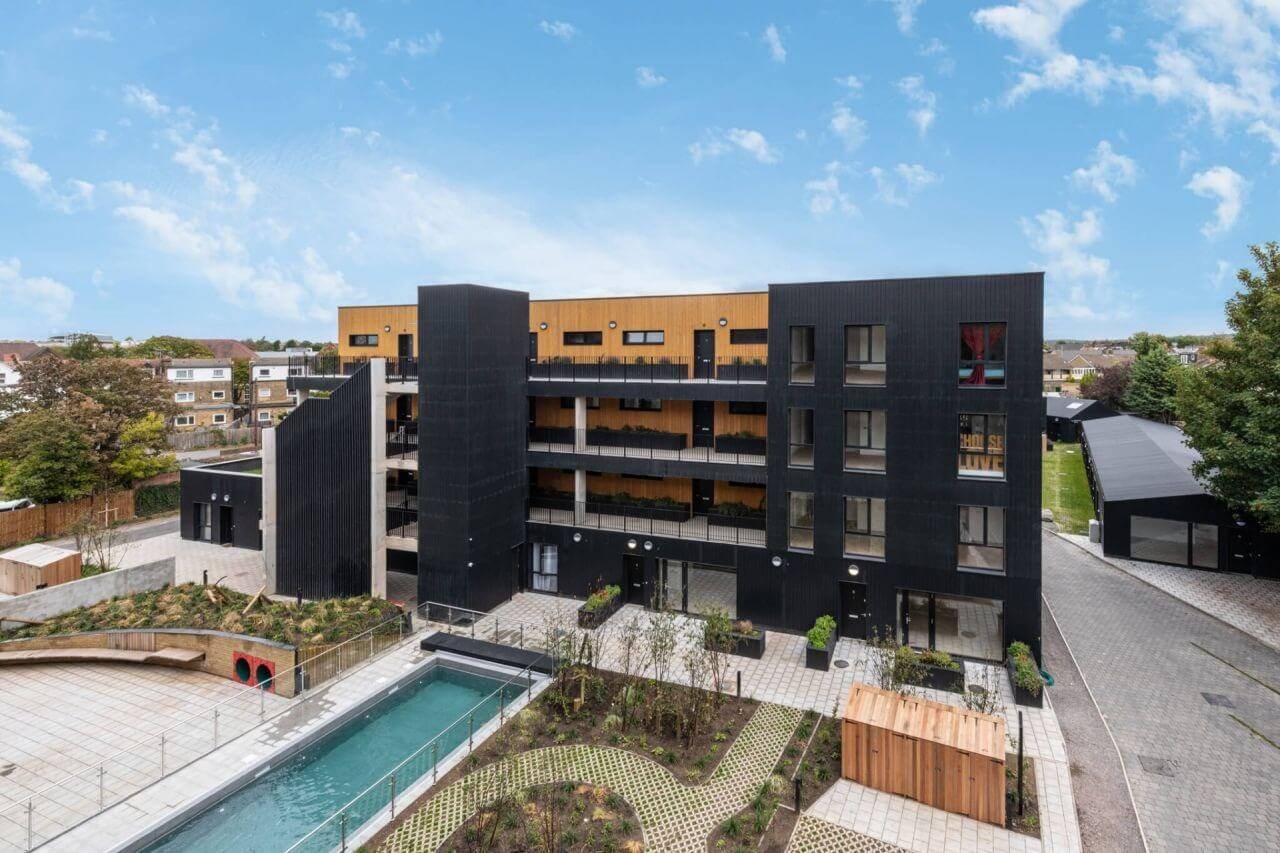 Moreover, Sutton is known for its wide selection of top-tier schools, boosting the family appeal of the area even further. In fact, the borough achieves the highest GCSE scores of all London boroughs, while crime rates are bottom-low.
Was this article helpful?
Similar news you may like