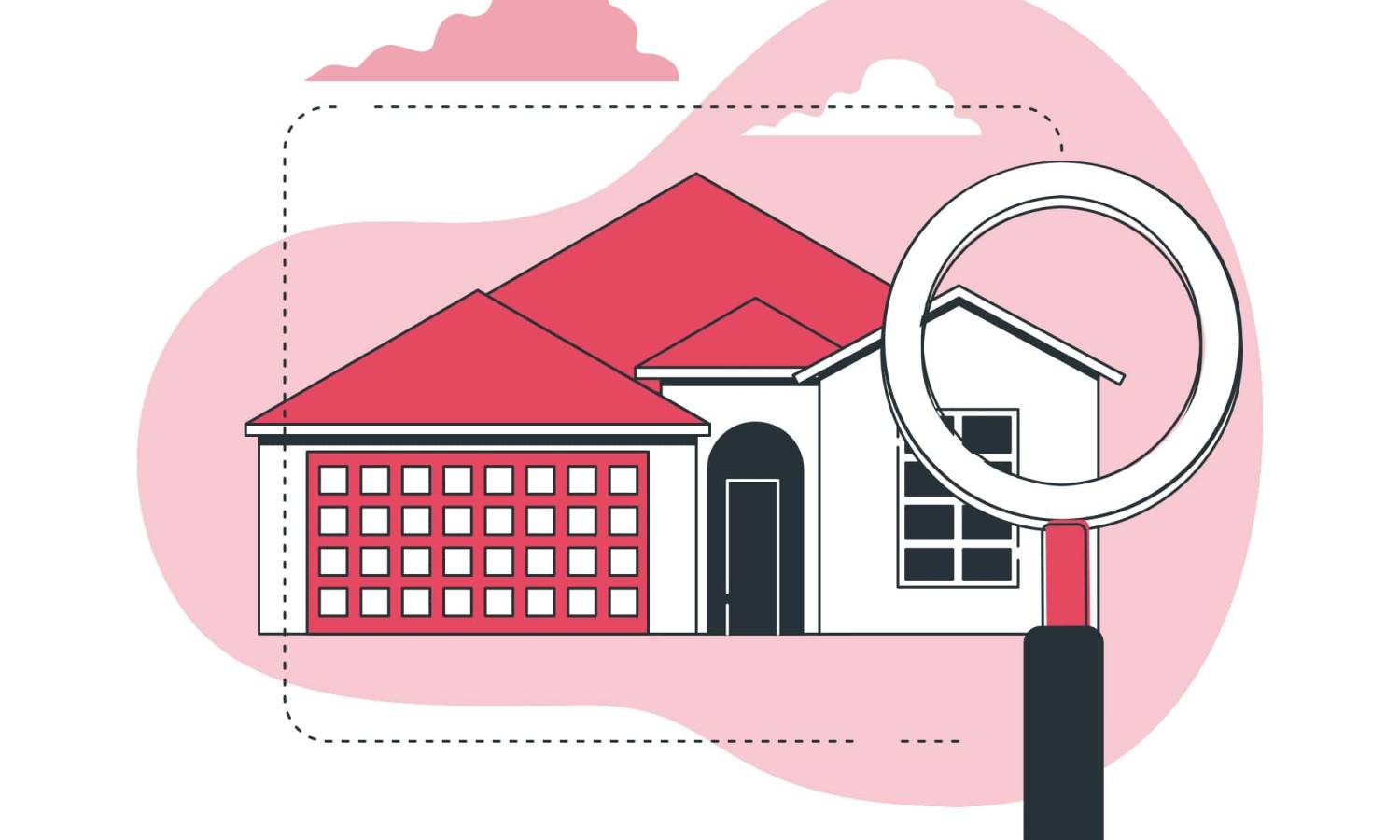 Top-5 Reasons To Choose New Home Construction
When it comes to purchasing a house, whether you're a first-time buyer seeking knowledge or a resale landlord looking to explore the benefits of recently built dwellings, it's essential to understand the distinctions between a fresh-construction residence and an earlier-possessed one. Let's delve into each aspect more closely.
Firstly Goes Quick Move-In Process
When acquiring a lately produced dwelling, the foremost advantage lies in moving in quickly and making it effortlessly. Unlike the arduous waiting for the previous owner to vacate a property, opting for a brand-new house ensures that you are the esteemed first resident.
It means no more delays, inconveniences, or uncertainties. You enter a pristine abode that awaits your personal touch, free from any attachments or encumbrances.
Furthermore, newly built homes offer the added advantage of being chain-free. It means you can bypass the complications associated with property chains, allowing for a smoother and more streamlined purchasing experience.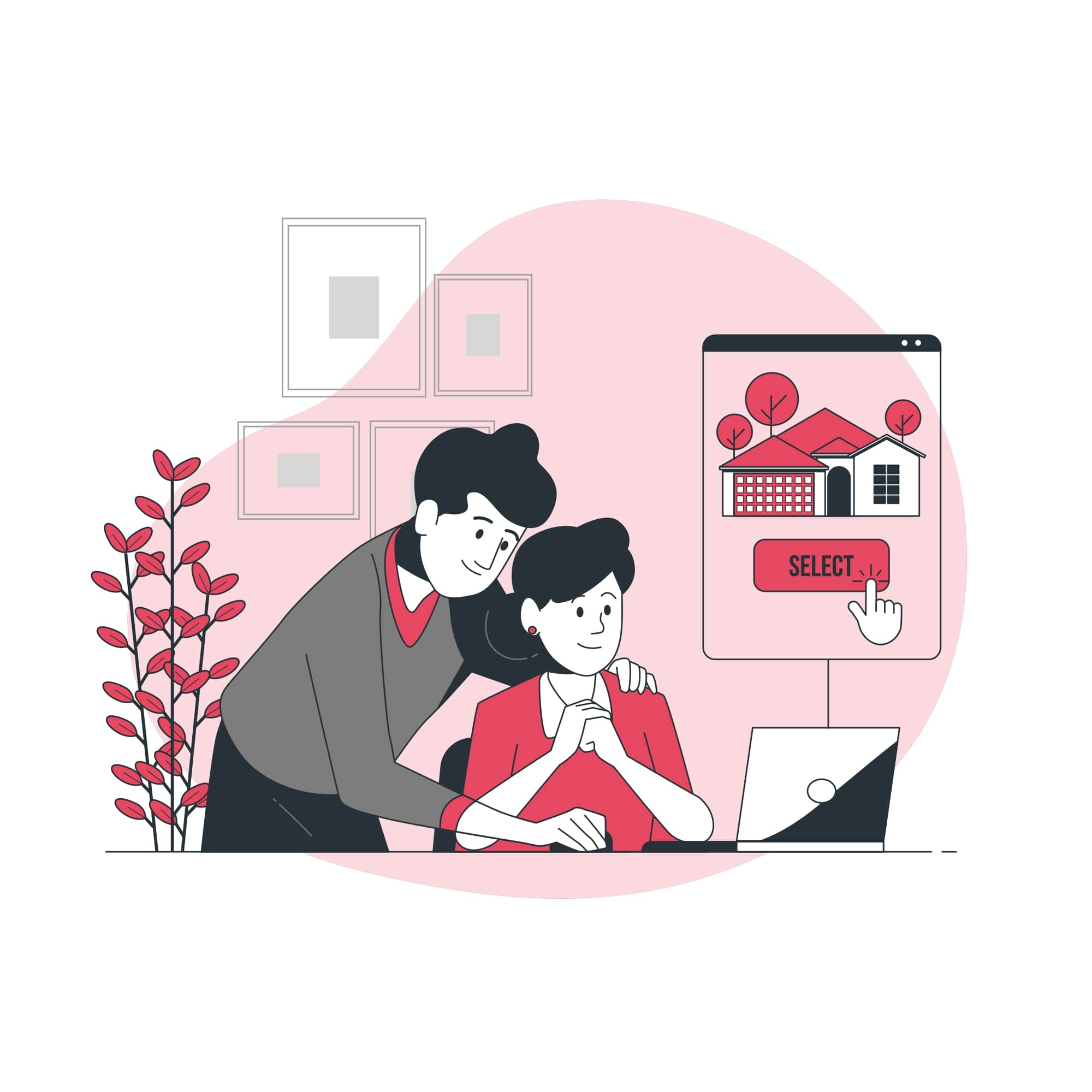 Whether you are a first-time purchaser or a seasoned owner, buying off-plan presents itself as an alluring prospect. By getting accommodation before its completion, you not only secure your dream living territory but also gain the opportunity to personalize certain aspects according to your preferences, ensuring that every nook and cranny reflects your unique style.
With a freshly constructed home, you may move in swiftly, unencumbered by chains, and immediately relish the pleasures of a thoughtfully crafted nest.
Minimal Maintenance Requirements Get The Second Position
Living in a just established property offers the asset of minimal maintenance responsibilities. These possessions often feature modern appliances and offer amenities such as on-site concierge services and off-street parking.
Unlike previously owned houses that frequently require maintenance, repairs, and upgrades before moving in or during the initial years of house and grounds, new living premises spare you from such obligations and the need to keep all these details in mind. This significant advantage saves precious time and money, while also lessening the anxiety associated with home maintenance.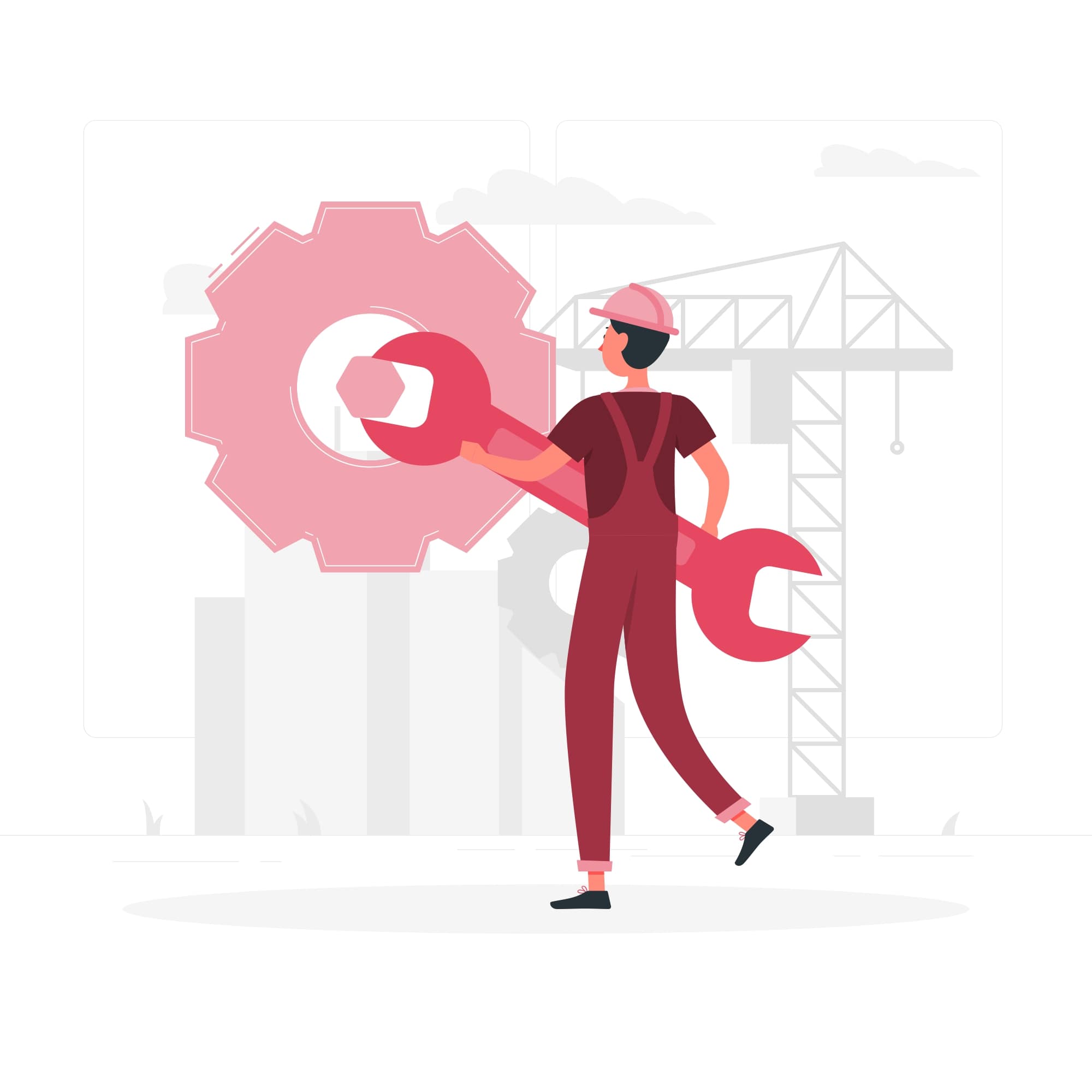 On the contrary, when purchasing an older flat in England, it is crucial to consider the remaining lifespan of appliances, water heaters, heating and air conditioning systems, and other essential and potentially expensive components. So, if you buy an older abode, always look for the quality of mechanisms in it.
Third Reason Is Energy Efficiency
Newly built dwellings boast developed specifications and energy efficiency, ensuring they remain convenient and cost-effective for years. These homes often feature contemporary kitchens with up-to-date integrated appliances, state-of-the-art heating and cooling systems, and advanced smart-home technology.
Constructed in strict compliance with up-to-date building codes and regulations, novel properties seamlessly integrate cutting-edge technologies and energy-efficient practices. Consequently, landlords experience the dual benefits of reduced utility expenses and substantial long-term cost savings. It sounds like an advantage everything may want to experience!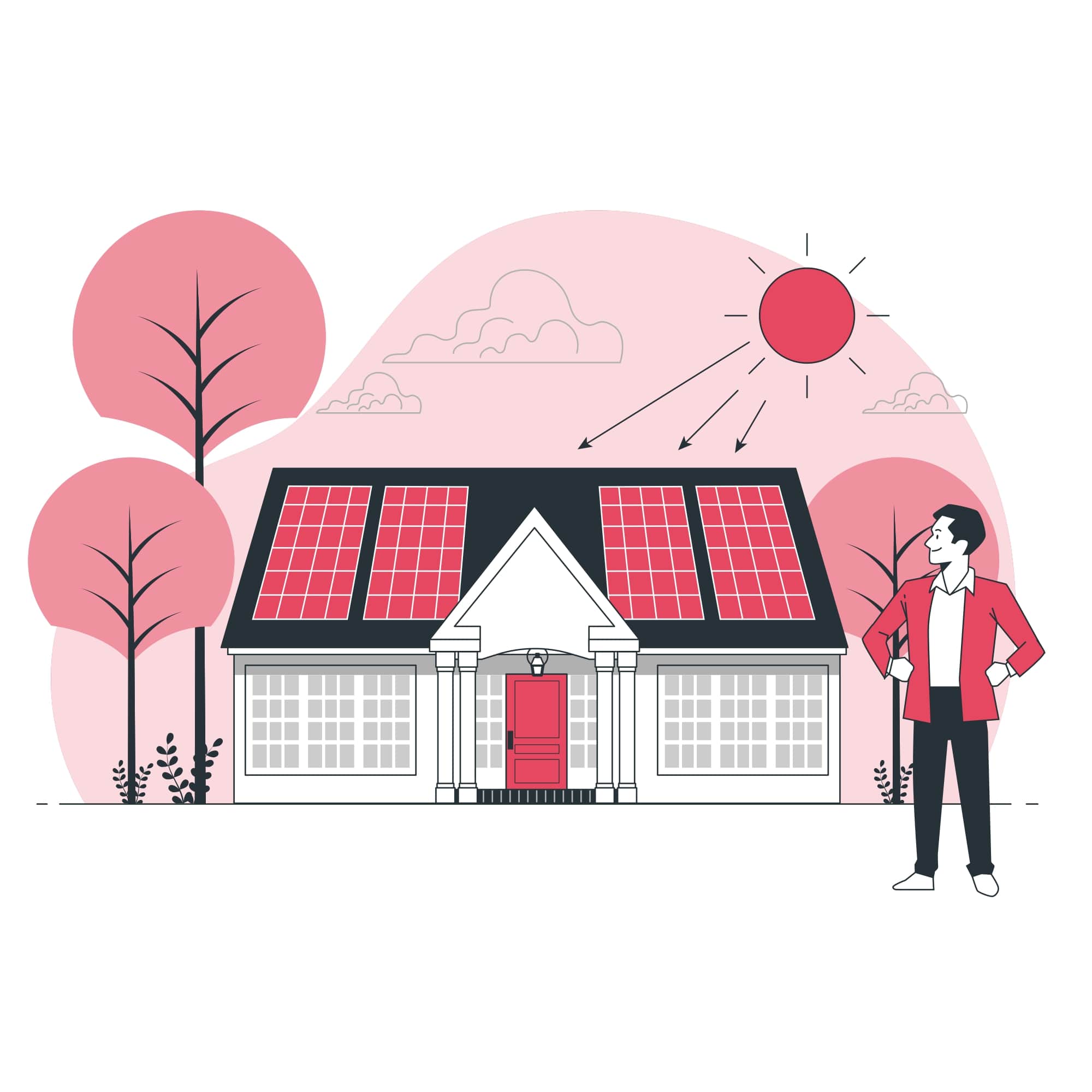 As per the Department of Energy, modern premises are estimated to be around 30 percent more energy efficient compared to properties established just 5 to 7 years ago. Imagine the possibilities with these substantial cost savings—whether investing them in a family holiday, saving for retirement, supporting a favourite charity, or all of these options.
Numerous modern homes incorporate Energy Star-certified appliances, which significantly decrease the usage of electricity or gas and consequently result in reduced utility expenses. These houses boast energy-conserving windows, upgraded insulation to enhance air quality, as well as highly efficient furnaces, air conditioning systems, and heat pumps.
If you want to gain further insights into the energy efficiency of your newly acquired property, you can utilize the Home Energy Rating System (HERS) Index.
Penultimate Drive Lies In Unparalleled Construction Quality
When dwelling buyers embark on the search for their ideal residence, construction quality stands as one of the paramount concerns. Present-day constructed homes meticulously adhere to state-of-the-art standards, incorporating advanced products, techniques, and materials that meet the most recent building codes mandated by the government.
What Details You Should Pay Attention To While Choosing A New Home
"While it may seem like an obvious consideration, it is surprising how many individuals overlook crucial aspects of their lot location and its history before embarking on the construction of a new home. Before becoming enamored with a lot solely based on its proximity to family, schools, parks, and other conveniences, it is essential to dedicate some time to researching the historical background and specific details of the area.

Moreover, learn not only the historical vicissitudes of life in the land, but also technological moments of a house: room height, utilized materials, lightning, window treatments and basement qualities."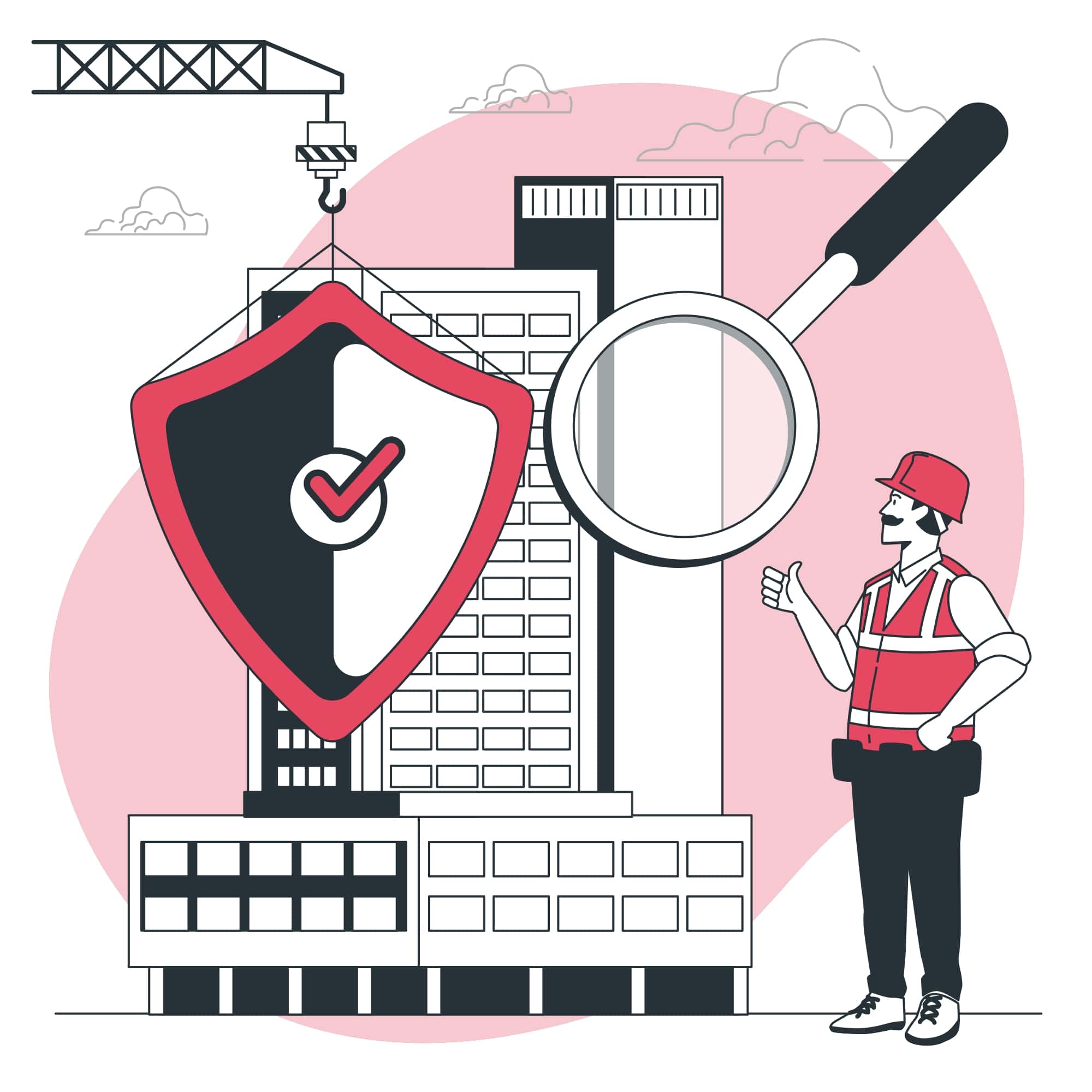 Irrespective of your budget, your newly acquired home invariably boasts essential safety elements, including smoke detectors, ground-fault circuit breakers, lead-free paint, and a basement exit.
Opting for a new flat alleviates any apprehensions regarding accumulated wear and tear commonly associated with purchasing pre-owned properties.
The Last, But Not The Least Is Design
The fifth reason to buy a newly erected home centre around its modern design, tailored to meet the preferences of today's landlords. Unlike buildings designed decades ago that catered to the needs of buyers at the time, such as formal living rooms and separate dining rooms, modern properties embrace open floor plans that foster a sense of spaciousness and connectivity.
The shifting preferences of today's homebuyers have rendered previously popular living rooms less desirable, making way for more versatile and multi-functional accommodations.
Recently constructed houses boast larger dimensions, with an average size of almost 1,000 square feet bigger than previously existing residencies. Even the smallest houses tend to offer an additional private owner's bath with a full bath shared by other bedrooms, providing increased convenience and privacy.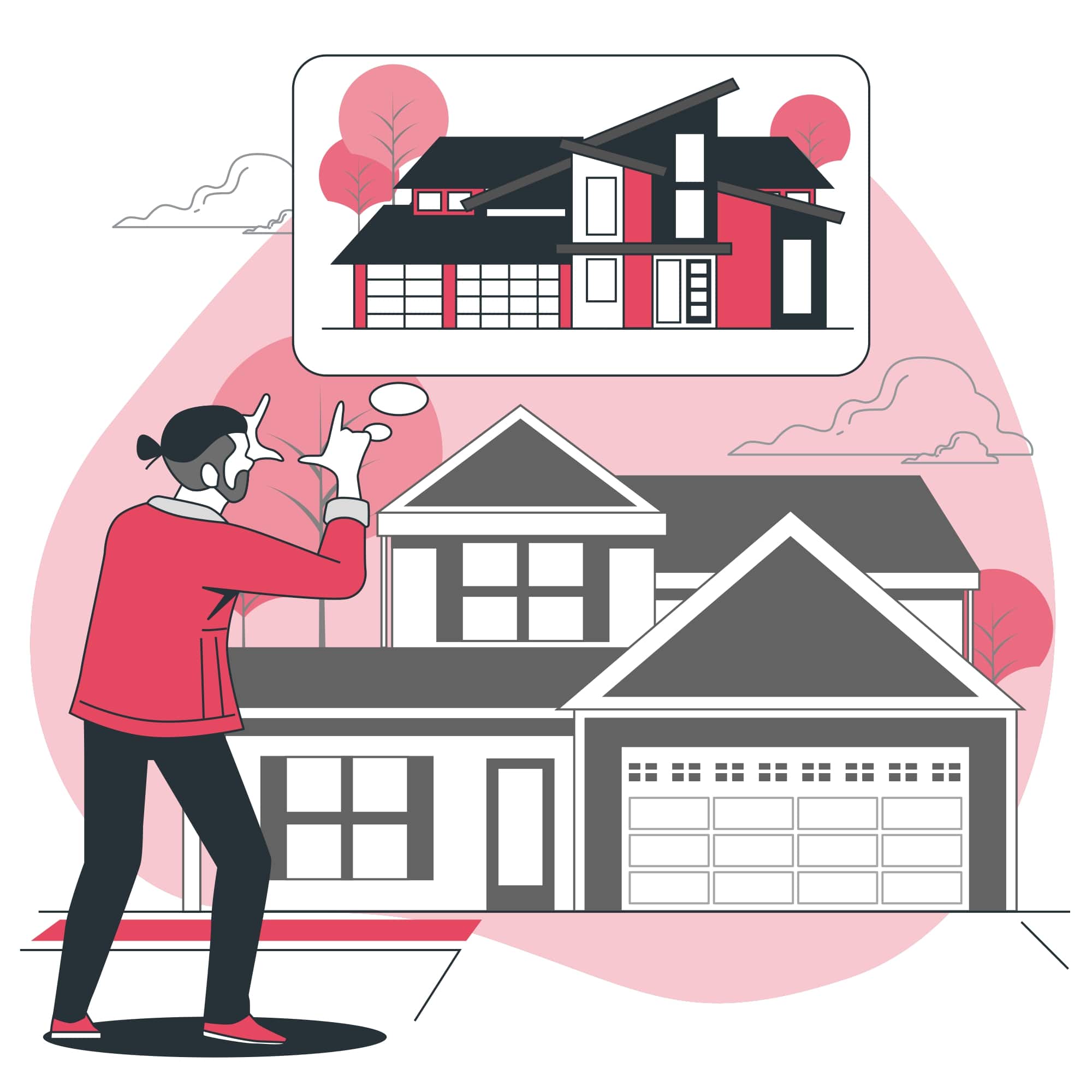 The spacious and open kitchens in novel properties aim to satisfy the inner Iron Chefs within us all and the need to bring into being culinary masterpieces. These culinary spaces provide ample room for cooking, entertaining, and creating memorable experiences with family and friends.
Moreover, new homes often feature areas that can be transformed into libraries, studies, or sun rooms, offering the flexibility to adapt the space to suit your lifestyle. Purchase of a novel possession grants you the freedom to choose a floor plan that precisely meets your desires, eliminating the need for expensive and stressful remodelling projects in the future.
Frequently Asked Questions
FAQ
Main Factors for Identifying a Reliable Building Contractor:
Community Reputation: Consider the contractor's standing within the community, as it reflects their track record and reliability;
Financial Stability: Evaluate the contractor's financial condition to ensure their capability to complete the project successfully;
Completion Status of Ongoing Projects: Assess the status of the contractor's current unfinished projects, which serves as an indicator of their efficiency and commitment.
Privacy Considerations in Building Design
When constructing a new dwelling, there are numerous ways to enhance privacy. It begins with selecting an appropriate lot and determining the optimal positioning of the home. Strategic placement of windows and landscaping can further contribute to maximizing privacy. Incorporating privacy fences and implementing architectural features can create a secluded environment, transforming your home into a personal retreat.
Was this article helpful?
Similar news you may like