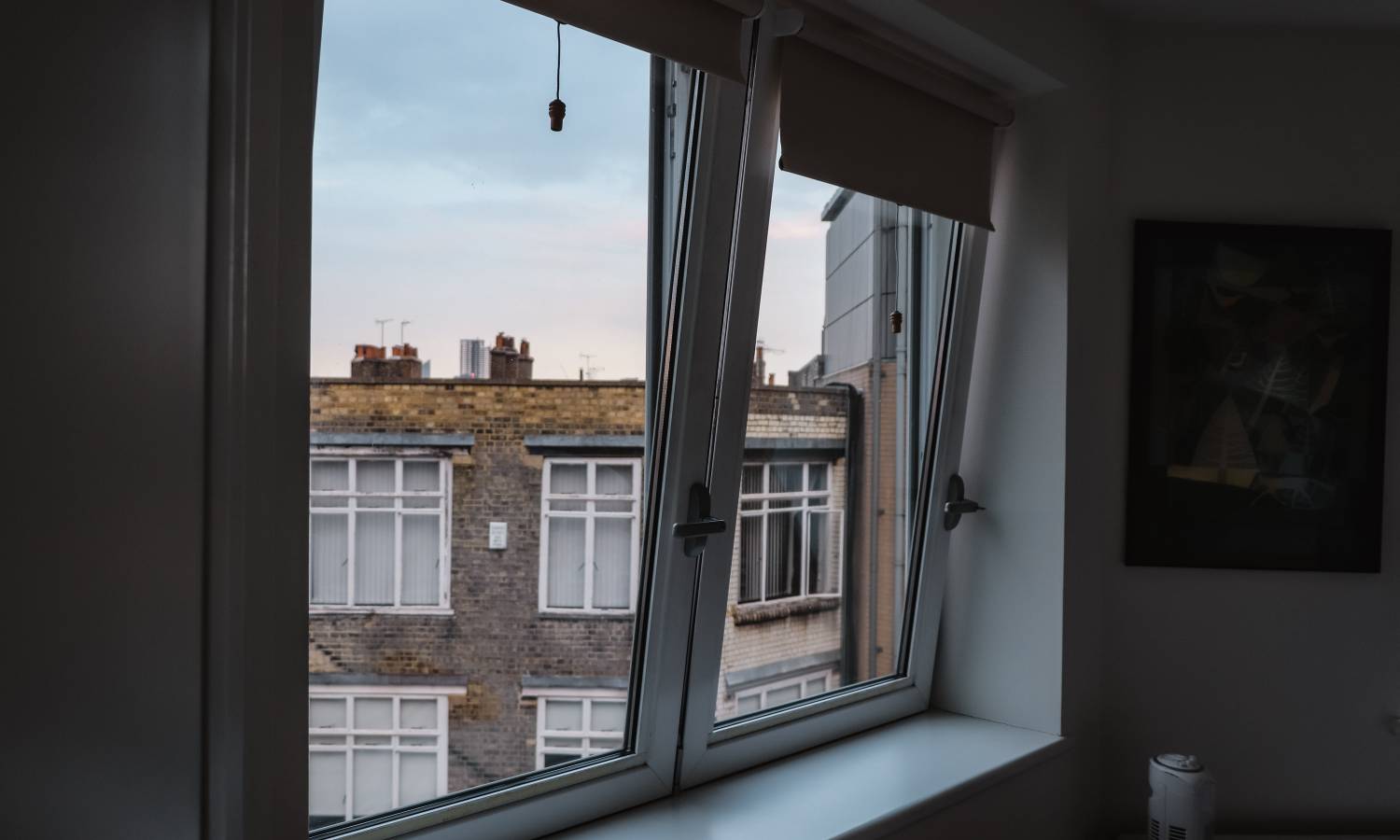 Transforming London Studios Into Spacious Homes
We review the top 3 tips for London homeowners to make their properties feel more spacious and more practical.
The average square footage of a London home is much smaller when compared to other areas. It is not surprising, given the average prices in the capital that mainly depend on the property sizes.
As a result, many buyers, especially FTBs, opt for smaller London flats like cosy studio apartments. What can they do to make their homes feel more spacious?
Integrate Kitchen Storage
First, it is critical to declutter the apartment and remove unnecessary things. Then, homeowners can reorganise their flats by implementing storage solutions into a kitchen, which might seem unusual at first sight.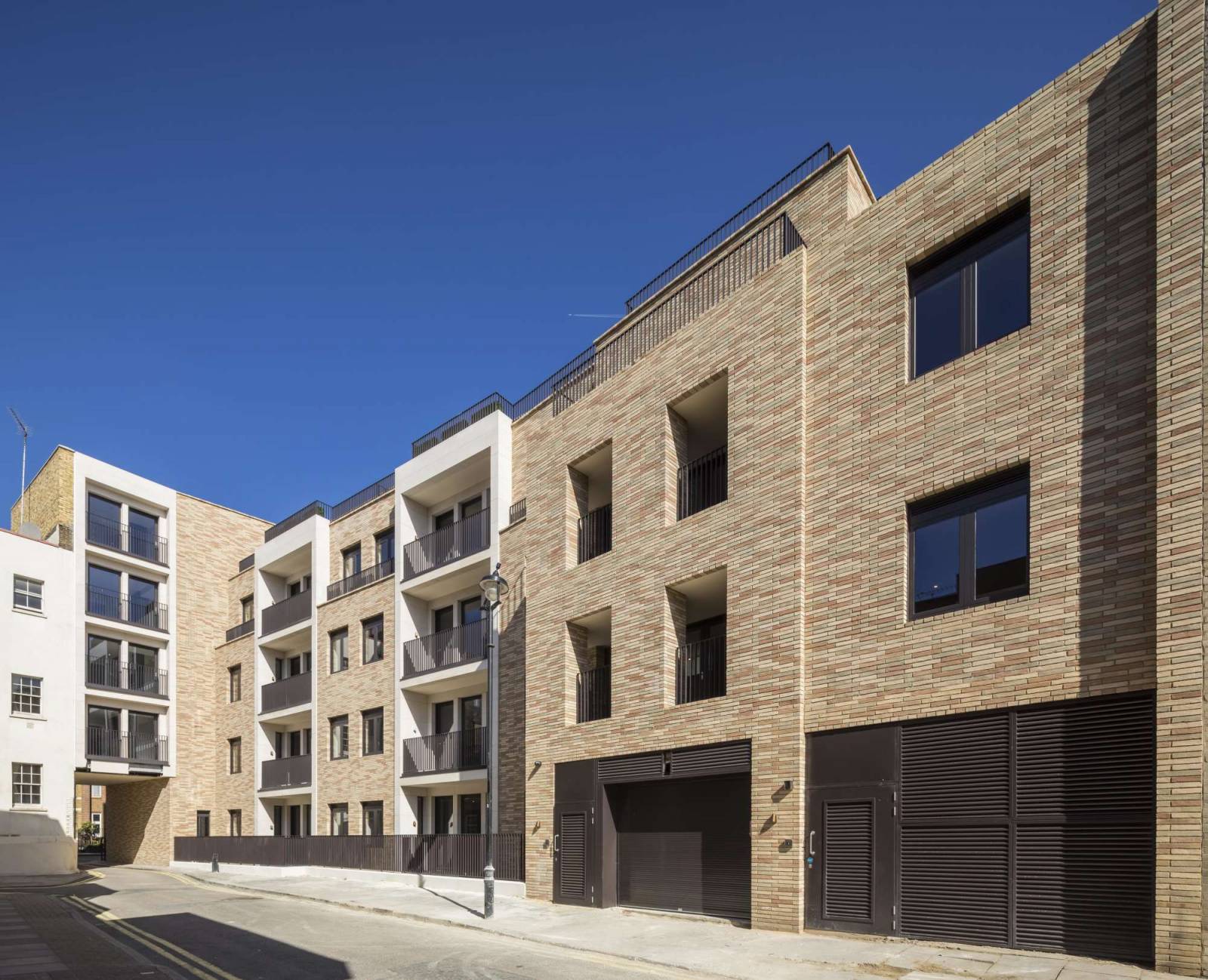 However, customised options like open shelving and pull-out mechanisms proved very efficient for maximising available space and streamlining easy access.
Follow Healthy Minimalism
Try to follow minimalism, but do not go to extremes, as everything should be in moderation. For instance, Danish designs incorporate simplicity, functionality, and friendliness. As a result, homeowners should try to follow its base principles.
Another option is following a method of getting one thing (furniture, decor, etc.) only after removing another.
Take Advantage of Lighting
Lighting, especially plenty of natural light, is critical for creating a spacious home with welcoming and relaxing vibes. As such, homeowners should pay significant attention to curating this aspect of their properties.
White tones, contrasting textures and large windows are some of the most effective options to ensure bright and light interiors.
Was this article helpful?
Similar news you may like