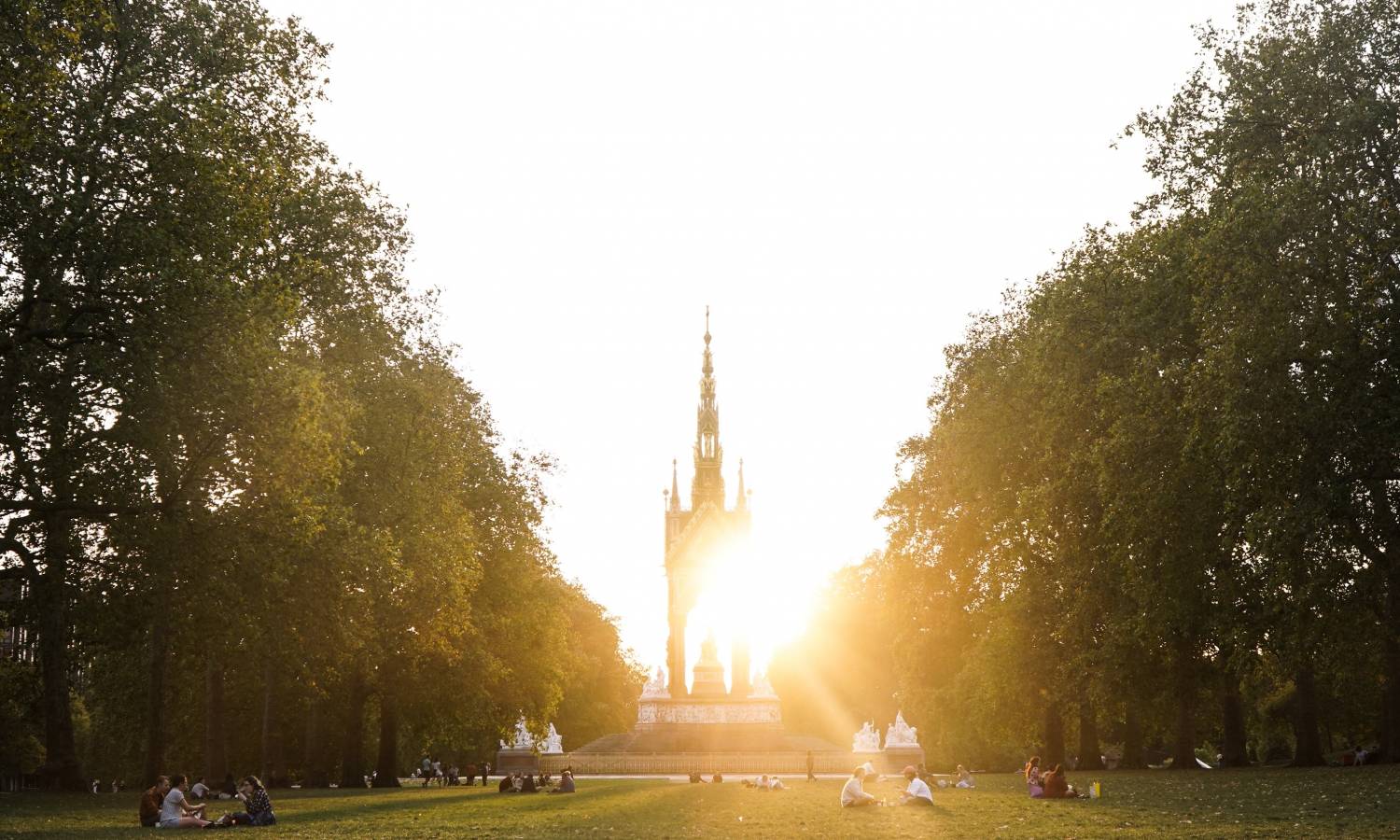 UK property market forecasts Autumn 2021
Estate agents make predictions on the property market in the UK for the upcoming months: poor supply should prevent price drops.
Past and current property trends
The Stamp Duty Holiday has contributed to the property boom in the UK – buyers were snapping up new homes, and property prices went up by 13% since March 2020.
The tax relief ended on 31 June 2021 and its tapering period is about to end on 1 October this year.
Estate agents predict a shortage of homes preventing significant property price drops in the following months to Christmas.
The recent data by Halifax reveals house prices in London falling 0.3% in August and up 1.3% on an annualised basis.
However, the significant number of home sales makes estate agents predict the shortage of supply preventing big price drops. Savills expects mainstream property prices in London to rise by 12% by the end of 2025.
The recent data by The Royal Institution of Chartered Surveyors reveals slightly easing demand in August for residential property. But supply has decreased as well: the stock levels of estate agents stood at 42 homes per branch in January 2021, down to 38 now.
Experts comments
Allan Fuller of Allan Fuller Estate Agents reveals strong demand for family houses in Putney. However, it is «less frenetic» compared to the peak of the Stamp Duty Holiday.
Jeremy Leaf of Jeremy Leaf & Co confirms the softening demand in North London since the tapering of the Stamp Duty Holiday. But he highlights the remaining «steam» in the market, meaning prices and market activity are supported by the poor supply of 3- and 4-bedroom houses in particular and «competitively-priced finance».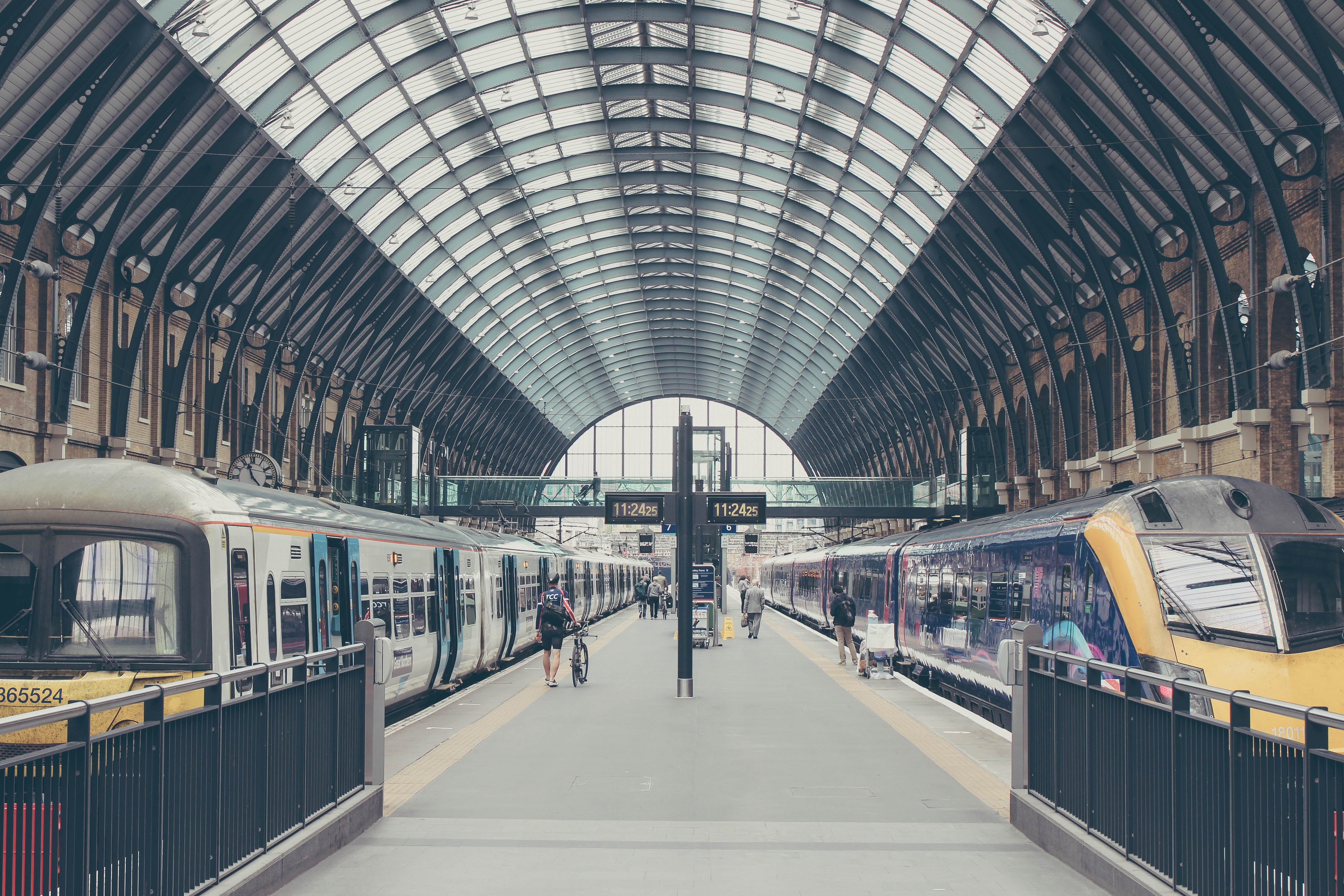 Future property trends
Tom Bill of Knight Frank predicts more balanced activity in the UK property market in the following months. He expects it to be «brisk» but not «frenetic» as during the preceding market rush.
He highlights the number of new buyers registering in August 2021 up by 24% against the 5-year average. But the number of new homes entering the market is down by 8% against the 5-year average for August.
Bill expects the improving economy, «ultra-low mortgage rates» and calmer settings to encourage some prospective sellers. More considerate homeowners may see Christmas as a good time to assess the wider covid fallout. The UK property market forecasts for supply, prices and number of deals depend on these «two respective camps».
Was this article helpful?
Similar news you may like