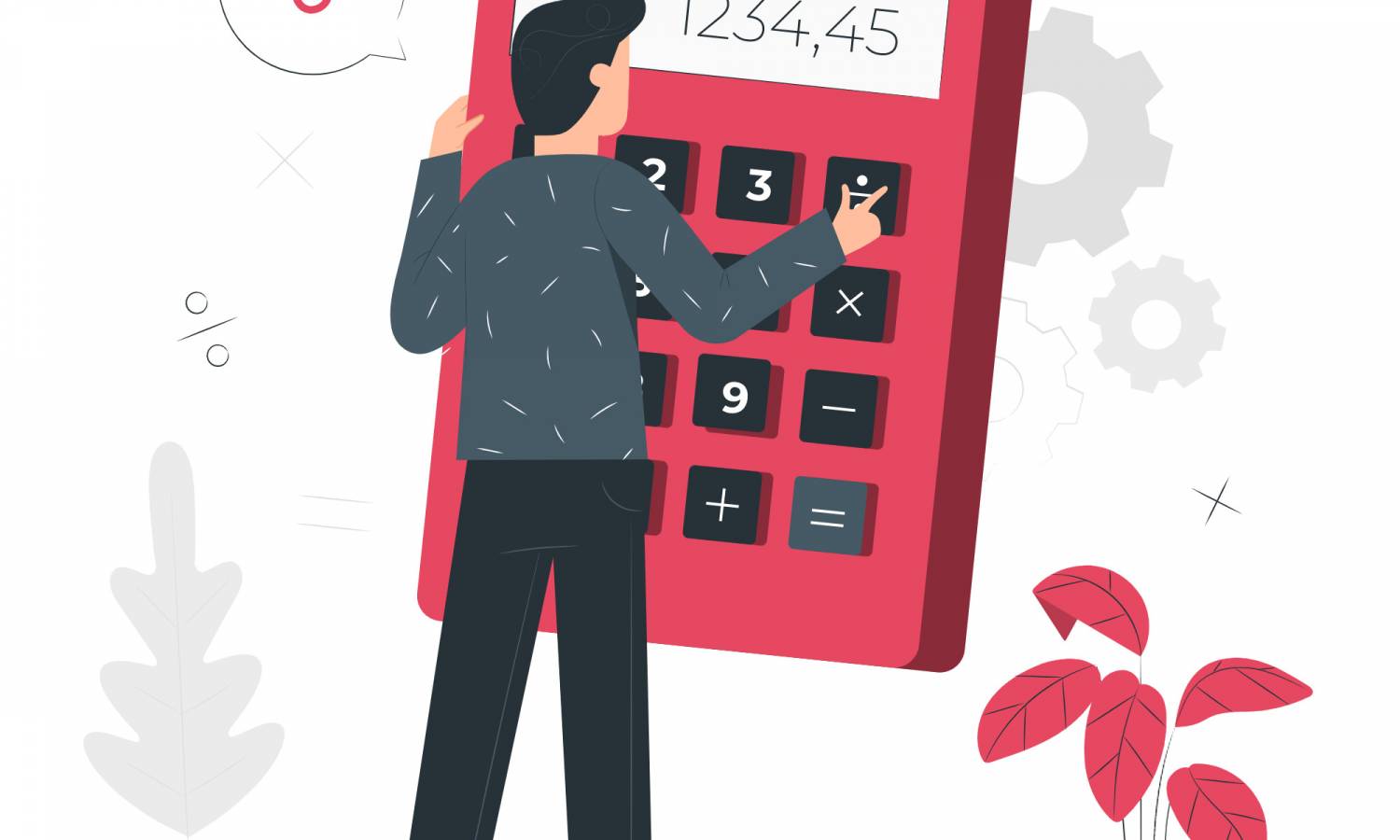 Ultimate Stamp Duty Guide At 1newhomes
We have just released an ultimate Stamp Duty tax guide to help our users looking for new builds in London work out their budgets.
Also, the online stamp duty (SDLT) calculator is now live at 1newhomes, supporting a sensible approach towards buying new homes with a focus on the budget.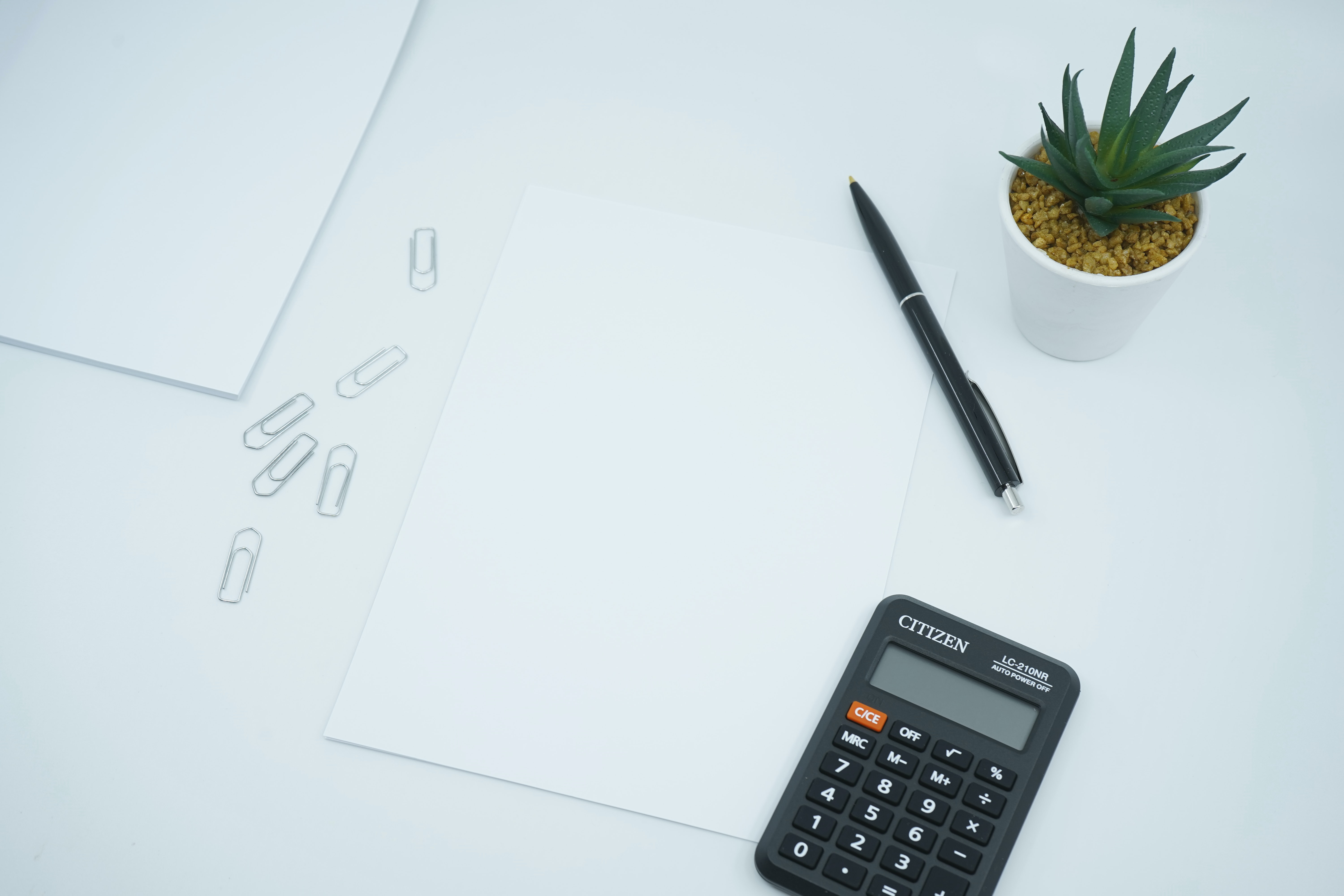 Current marketing settings are very challenging to most buyers, yet many decide not to put their homeownership plans on hold. That is why we have just released a complete stamp duty guide, accompanied by a handy online SDLT calculator.
Stamp Duty Guide 2023
We start our SDLT review with an outline of the key points about the tax, such as its description, calculation, and application.
Then, we discuss current base rates, which are the core figures to calculate various rates for first-timers, existing buyers, and those who buy additional properties.
We also included an illustrative example of a stamp duty calculation to help our users better understand the tax in practice.
Stamp Duty Calculator
Finally, we developed an online SDLT calculator for anyone who wants to estimate a potential stamp duty tax for their new homes.

Simply choose a property value (the core metrics for the SDLT) and which type of buyer you are. After that, you get an illustrative figure of the SDLT tax you will need to pay when purchasing a new property.
What's next?
Our recent features (international property buying guide, SDLT calculator) showcase our focus on user experience and support of sensible decisions.
We aim to continue developing our tools to help buyers counter the challenging market settings and find attractive property opportunities.
Was this article helpful?
Similar news you may like