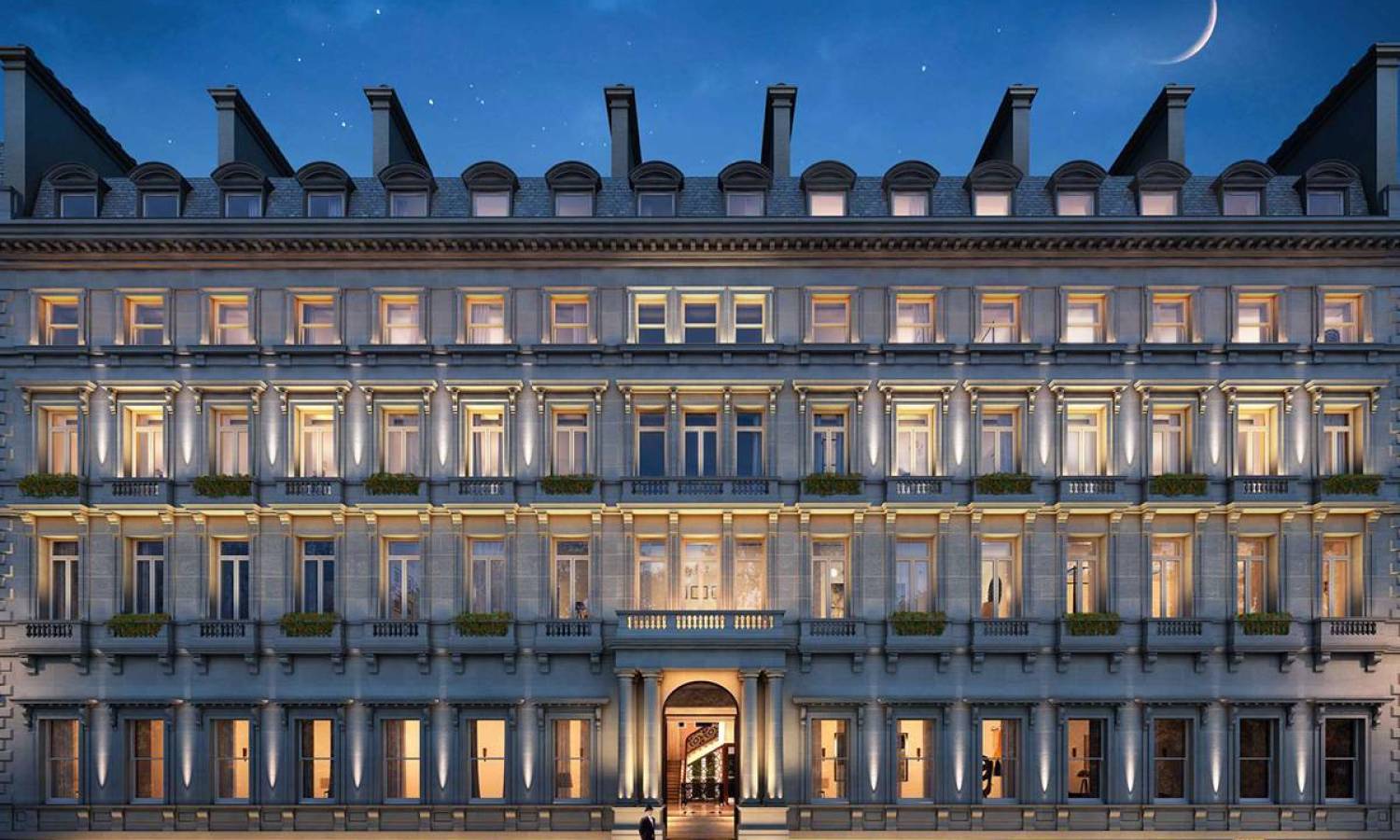 Unveiling Elegance: Prime Real Estate Locations In London
Are you yearning for a lifestyle of sophistication and refinement amidst the bustling metropolis of London?
London, known for its rich history and opulent lifestyle, boasts several places that define richness at its peak.
Mayfair
Knightsbridge
Chelsea
Belgravia
Regent's Park
We have a chance to look at them closer. But, firstly, let's tune in to this inspiring collection with a quote:
"Living in a splendour neighbourhood is not just about the up-and-coming real estate and upscale amenities; it is an embodiment of a lifestyle curated for those who appreciate refinement, elegance, and exclusivity."
Mayfair
An icon of timeless elegance, also called Mayfair, is synonymous with luxury. Situated in the heart of the West End, it provides a historic charm and contemporary sophistication. Tree-lined streets, deluxe boutiques, and gourmet restaurants define this affluent district.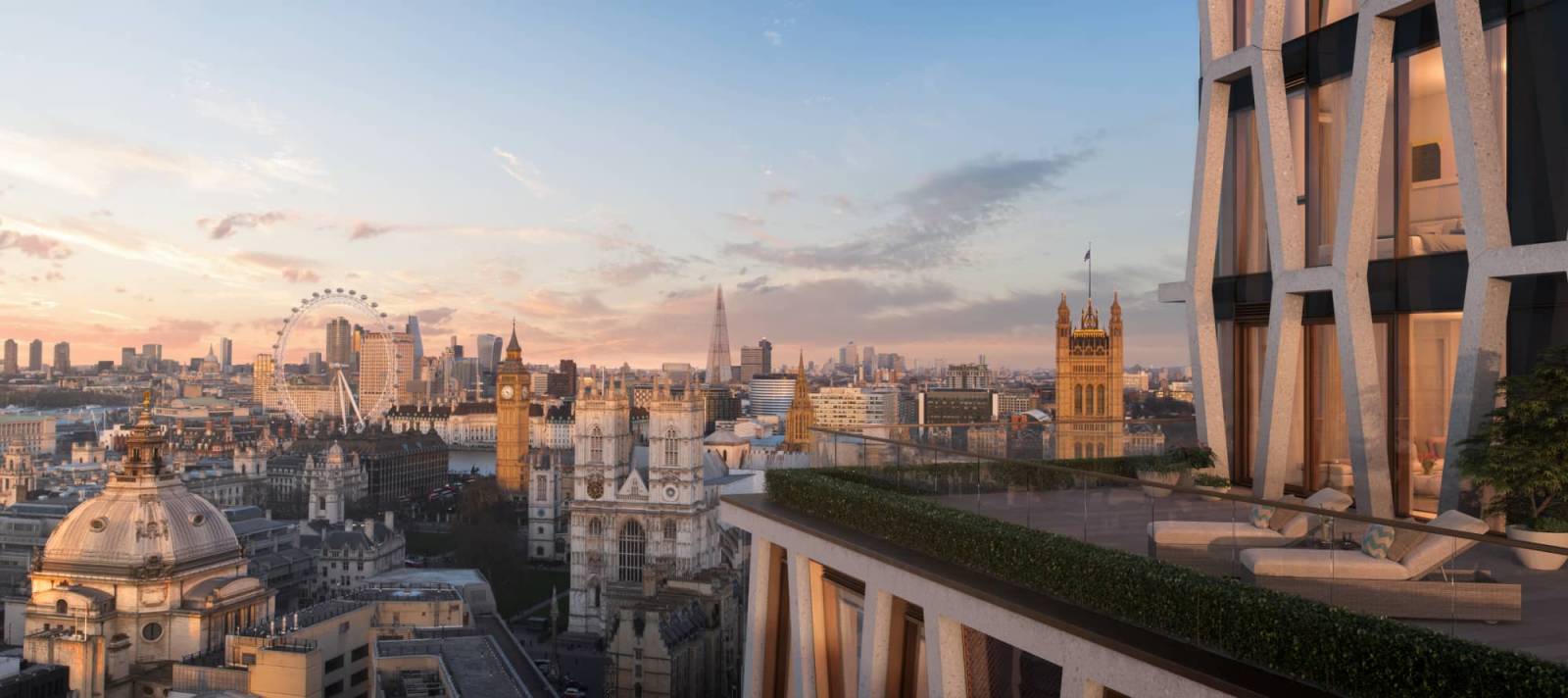 Mayfair presents an array of Michelin-starred restaurants, exclusive clubs, and designer stores, making it a haven for connoisseurs of fine living. The neighbourhood is also close to Hyde Park, providing a serene escape amidst the urban buzz.
The average residence price in Mayfair ranges from £4 to £30 million, reflecting the exclusivity and prestige associated with this address.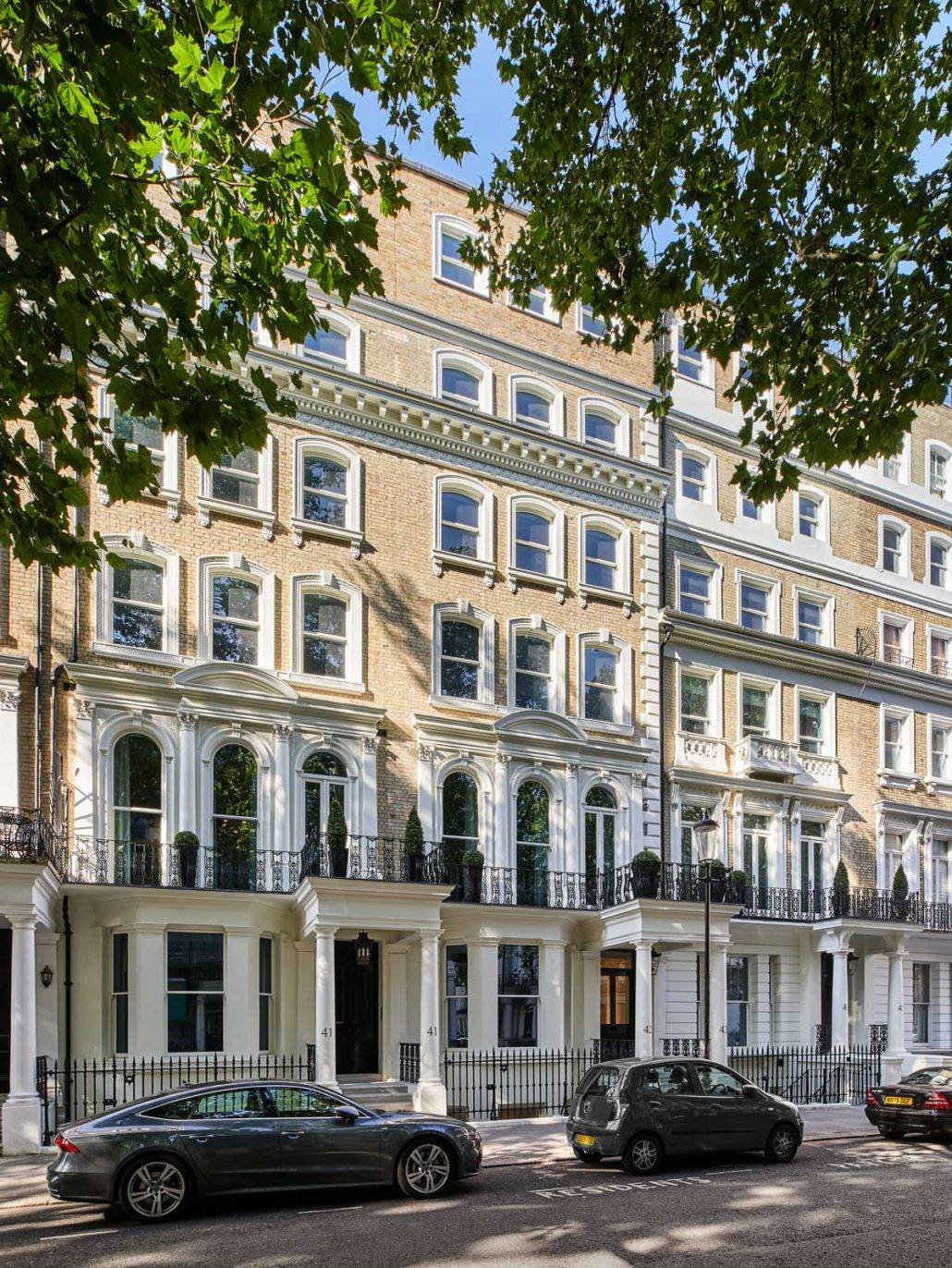 Life in Mayfair is a statement of refined taste. The historic architecture, cultural richness, and prestigious lifestyle it offers make it a coveted address for those seeking the epitome of luxury.
Knightsbridge
A high-end area of Knightsbridge locates in the Royal Borough of Kensington and Chelsea. It is renowned for its grand Victorian architecture, tree-lined streets, and a fusion of modern elegance.
The neighbourhood is home to the world-famous Harrods department store, grandeur fashion boutiques, and high-end dining establishments. The proximity to Hyde Park adds to the allure, providing a retreat into nature.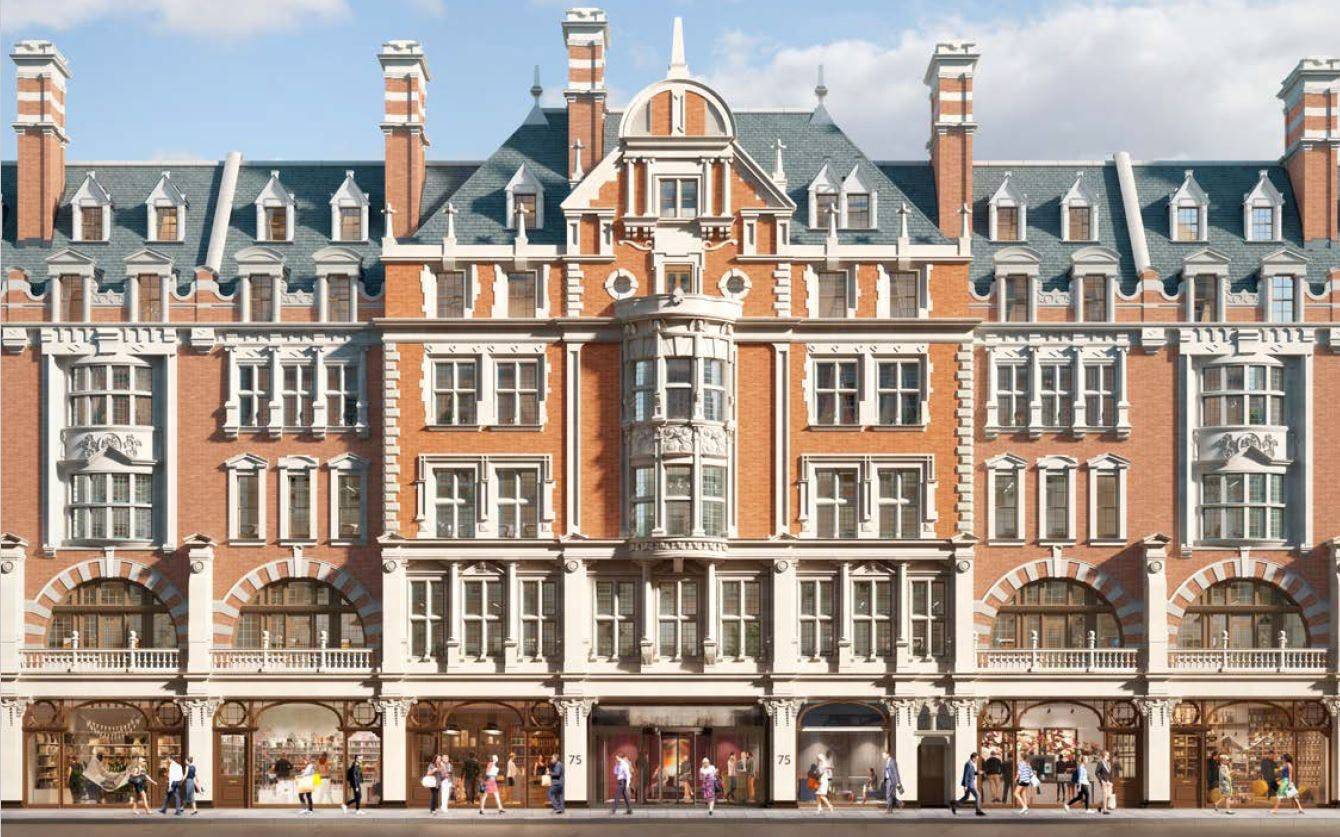 The average equity price in Knightsbridge typically ranges from £3 to £25 million, reflecting the high standard of lifestyle this region provides.
Knightsbridge epitomizes luxury living with its international appeal, exclusive retail experiences, and an ambience that exudes sophistication. It is an area where the elite come to indulge.
Chelsea
Placed on the banks of the River Thames, Chelsea is a vibrant and artistic district. It is known for its stately Victorian houses, garden squares, and rich cultural scene.
The region boasts renowned art galleries, trendy boutiques, and upscale dining options. The Chelsea Physic Garden and the Saatchi Gallery are among the many cultural attractions.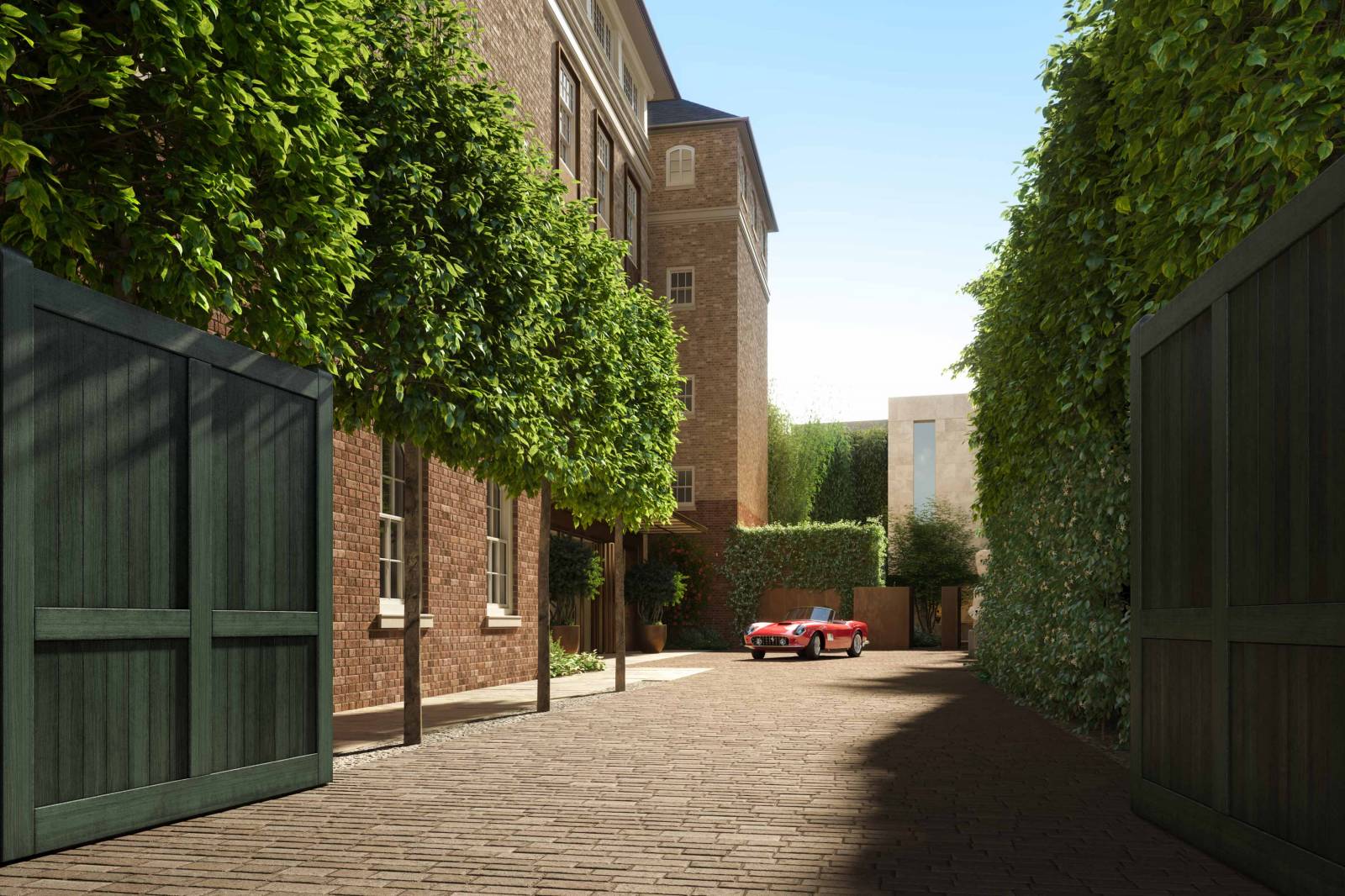 The average residence price in the locale equals £2.5 - 20 million, attracting those seeking elegance and cultural richness.
Chelsea shares an artistic allure. The charming streets, cultural offerings, and engaging community make it a captivating place to call home.
| | |
| --- | --- |
| Neighbourhood | Average House Price Range (in £ millions) |
| Mayfair | £4M - £30M |
| Knightsbridge | £3M - £25M |
| Chelsea | £2.5M - £20M |
| Belgravia | £3.5M - £30M |
| Regent's Park | £2.5M - £20M |
1newhomes' summarising table
Belgravia
Enter Belgravia, an epitome of grace and grandeur. Here, classic white stucco-fronted developments frame your story of prestige. Immerse yourself in a world of prime dining, exclusive boutiques, and the timeless allure of garden squares.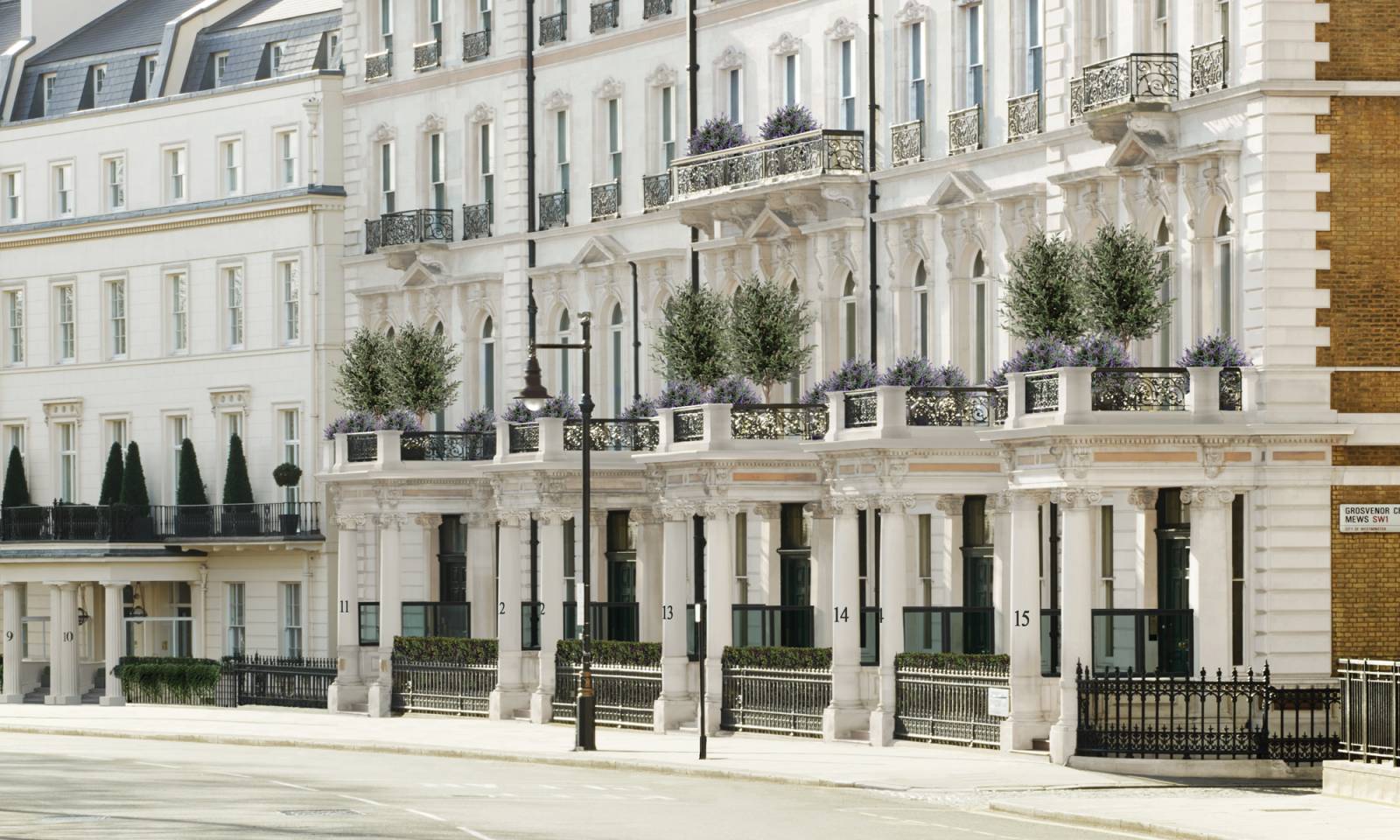 The considered locality, adjacent to Buckingham Palace, exudes grace and grandeur. It is known for its classic white stucco-fronted properties and pristine garden squares.
Belgravia hosts ritzy dining options and exclusive boutiques and is not far from the prestigious Sloane Street shopping district. The neighbourhood also offers peaceful garden squares for residents to enjoy.
The average house price in the locale ranges from £3.5 to £30 million, making it an address sought-after by the elite.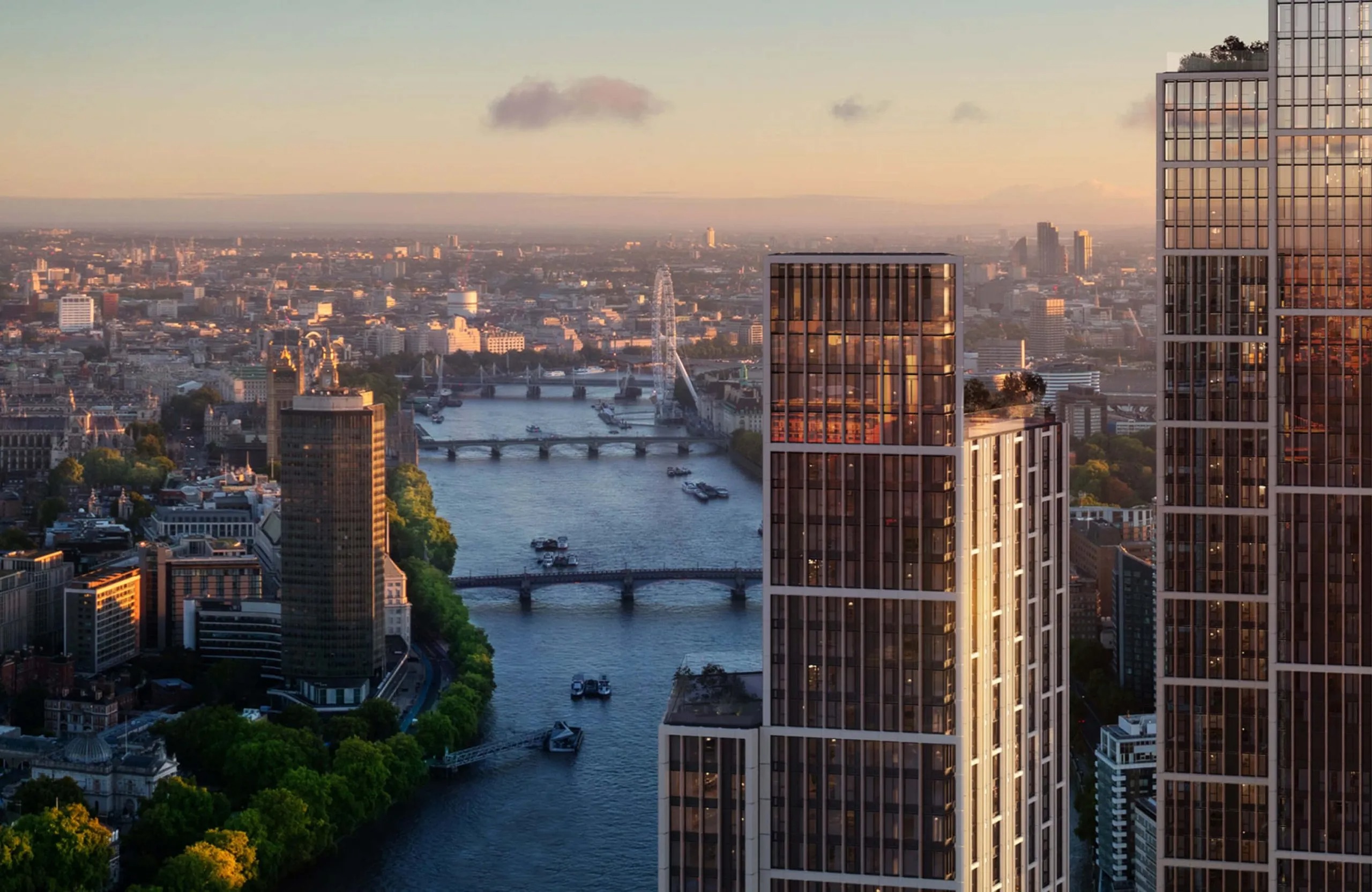 The region imparts a refined living experience with its immaculate architecture, peaceful surroundings, and close to some of the finest amenities in London. It is an enclave of luxury and prestige.
Regent's Park
The place where tranquillity meets timeless elegance is Regent's Park. Experience a sanctuary of stately properties shaded by tree-lined avenues and embraced by the exclusive essence of one of the most picturesque green spaces.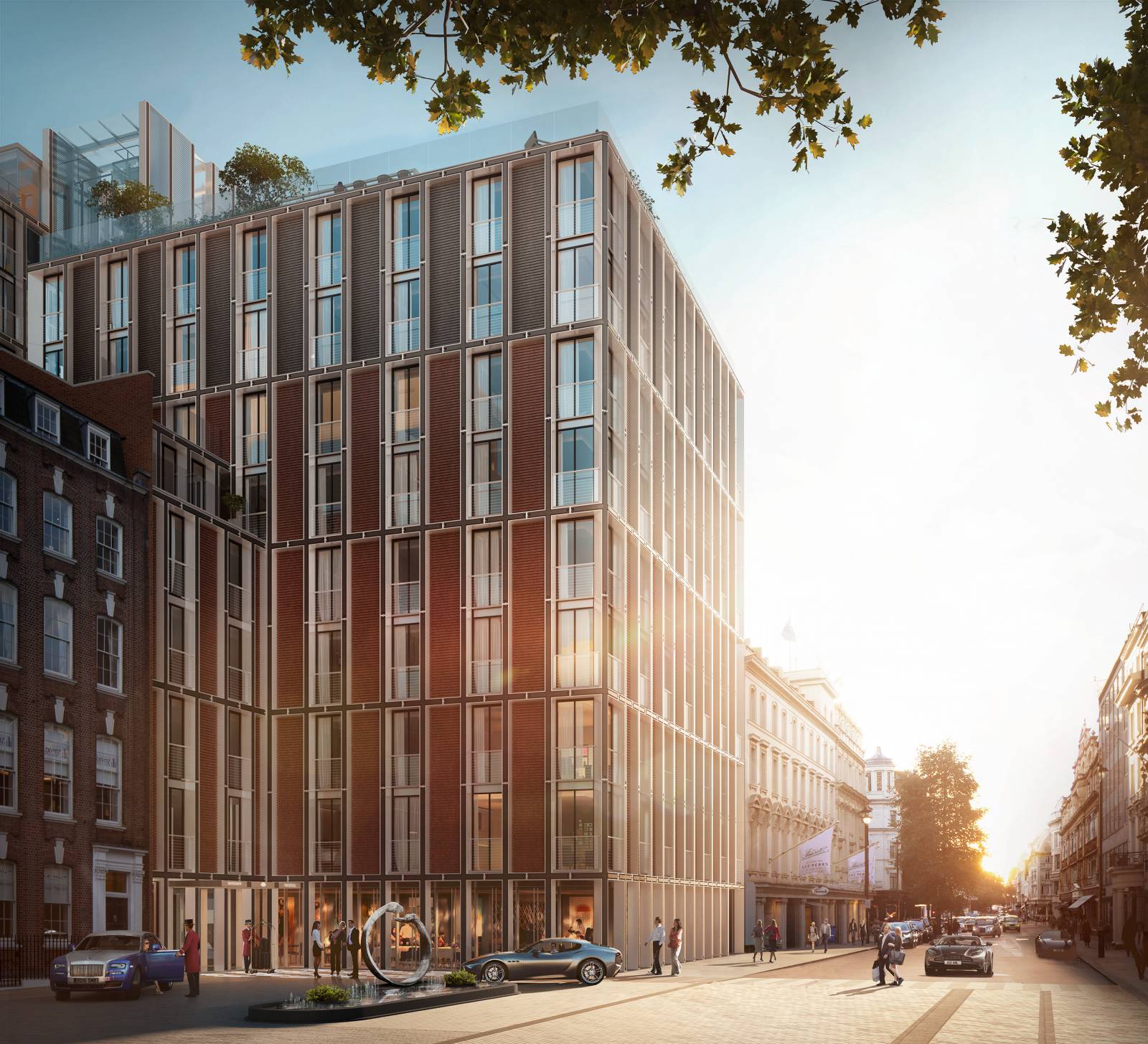 The neighbourhood is an elegant and tranquil zone surrounding the magnificent Regent's Park. It is also close to cultural landmarks like The British Museum and The Sherlock Holmes Museum.
The average development price here typically equals £2.5 - £20 million, attracting those seeking magnificence in a serene environment.
The place provides a harmonious blend of nature and sophistication. The proximity to a green oasis in the city centre, coupled with the elegance of the properties, makes it an appealing choice for discerning buyers.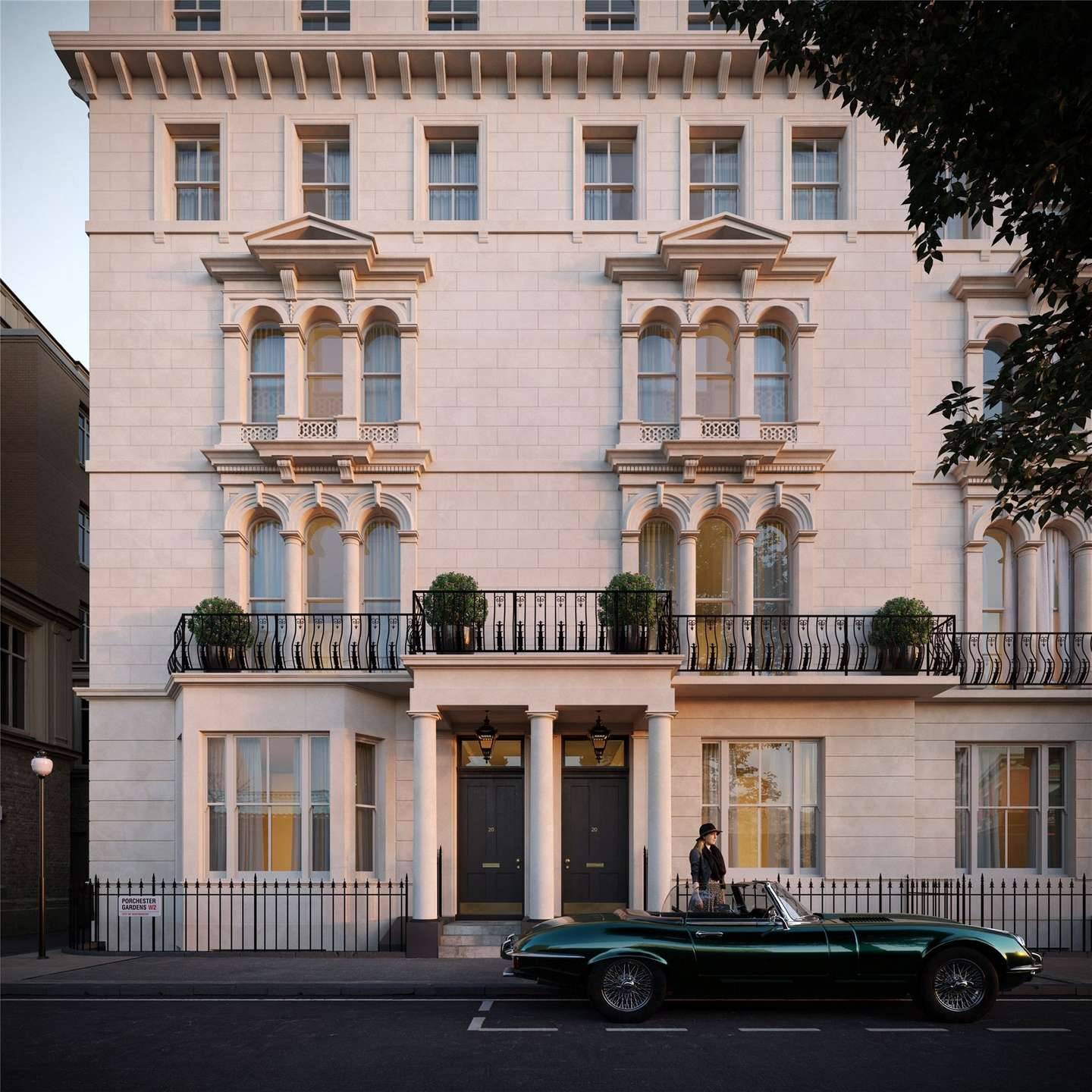 In the heart of London, these exclusive areas define sumptuous living. Whether you seek a historic haven or a contemporary retreat, our expert real estate team is eager to guide you in finding your perfect abode.
Step into your new luxurious property and let your story of refined lifestyle begin with 1newhomes.
Was this article helpful?
Similar news you may like