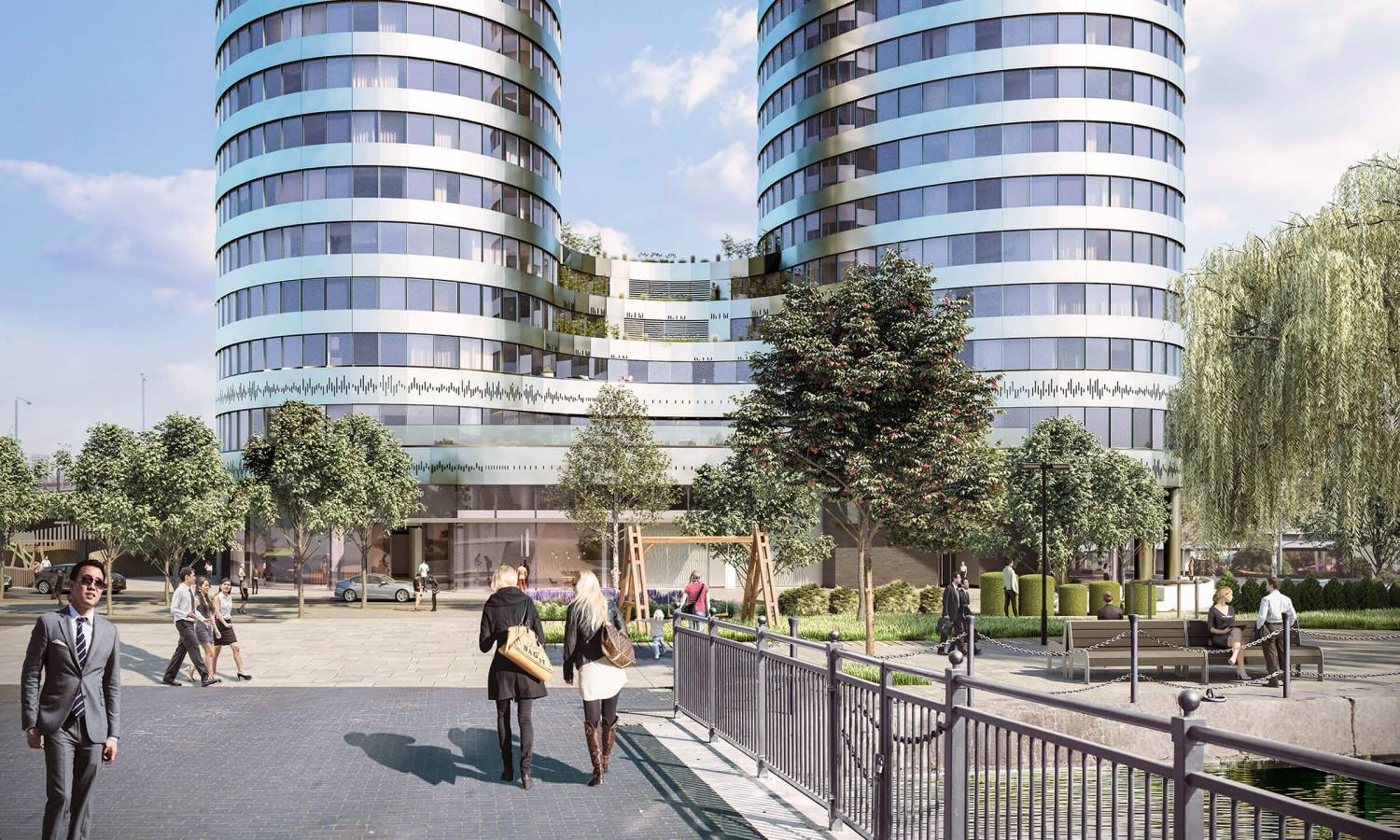 Urbanest's mixed-use Two Trafalgar Way scheme green-lit
Two Trafalgar Way by Urbanest is a student residential-led, mixed-use scheme in Tower Hamlets that has been granted unanimous approval.
Urbanest is one of the leading companies in London that provides modern student accommodation. It has seven different properties in its portfolio and manages more than 3,000 student beds for such honourable universities as LSE and King's College.
Two Trafalgar Way is to deliver much-needed student accommodation in Tower Hamlets, on the edge of Canary Wharf. The site has been neglected for several years, and Urbanest expects to turn it into student accommodation that can support prestigious London universities as well as benefit the wider area.
The scheme is designed by Apt, with Gerald Eve being a Planning Consultant. The development will comprise three buildings of 28, 36 and 46 storeys. There will be 1,672 student beds (35% of which being affordable housing) and 80 new flats, which could be occupied by academic staff. In addition, the scheme entails 41,000 square feet of commercial space and extra residential, indoor soft play-space for children and retail space.
The project goes under excellent sustainability standards and aims for BREEAM «outstanding» and Passivhaus certification. Together with the advanced public realm and enhanced connections, it will also provide around 1,500 cycle spaces across the development that will improve the accessibility for the local communities.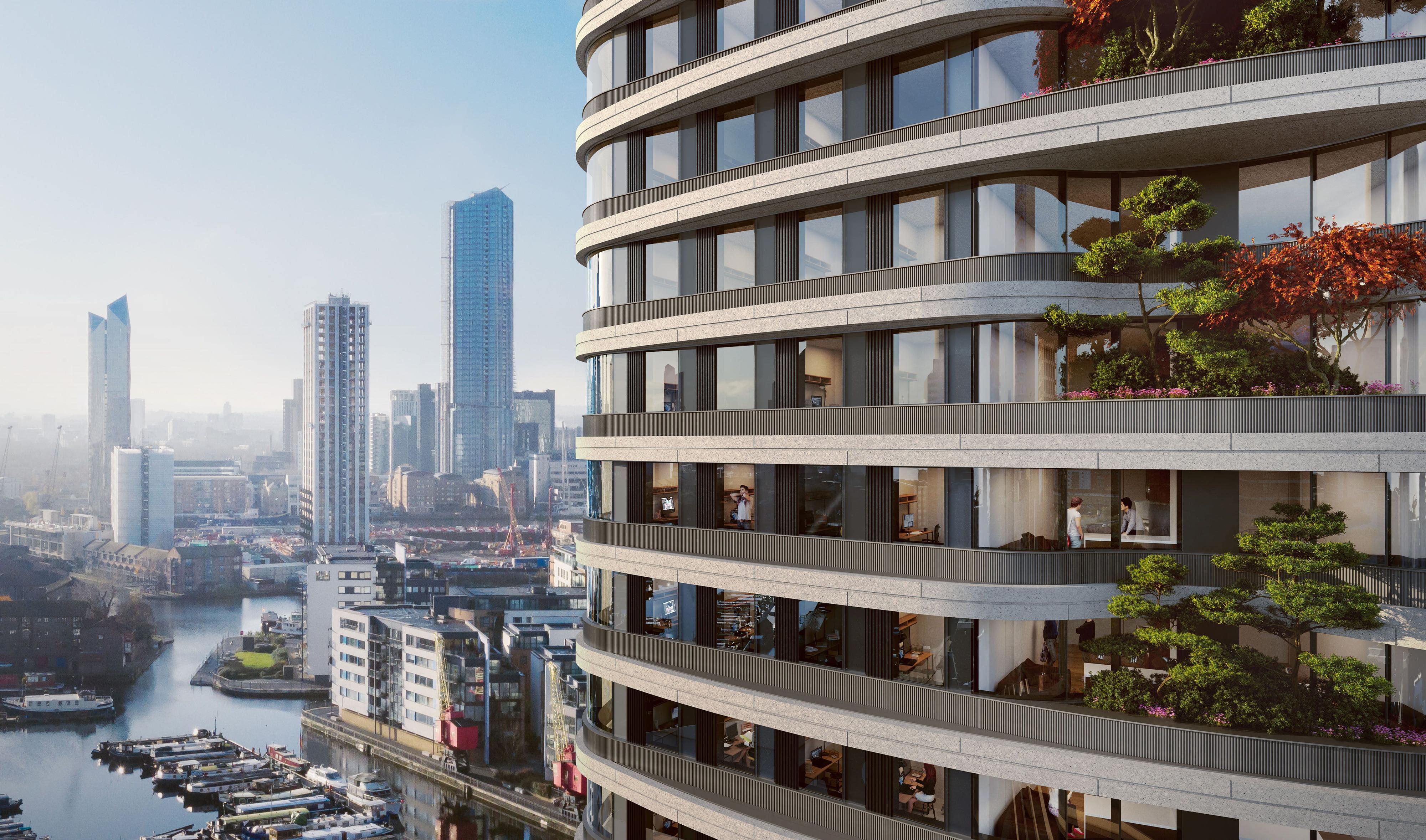 Two Trafalgar Way is to bring a remarkable boost to the local area providing hundreds of new jobs and an estimated £23m CIL contribution. The expected construction start date is Q1 2022.
Anthony Mellalieu of Urbanest says that they are «delighted» to get approval for the new scheme in Tower Hamlets. He thinks of the site as a perfect location for students with its enhanced infrastructure allowing short walking or cycling tours to Canary Wharf and swift tube rides into Central London. The company looks forward to starting the construction and plans to finish by the 2025/2026 academic year.
Was this article helpful?
Similar news you may like