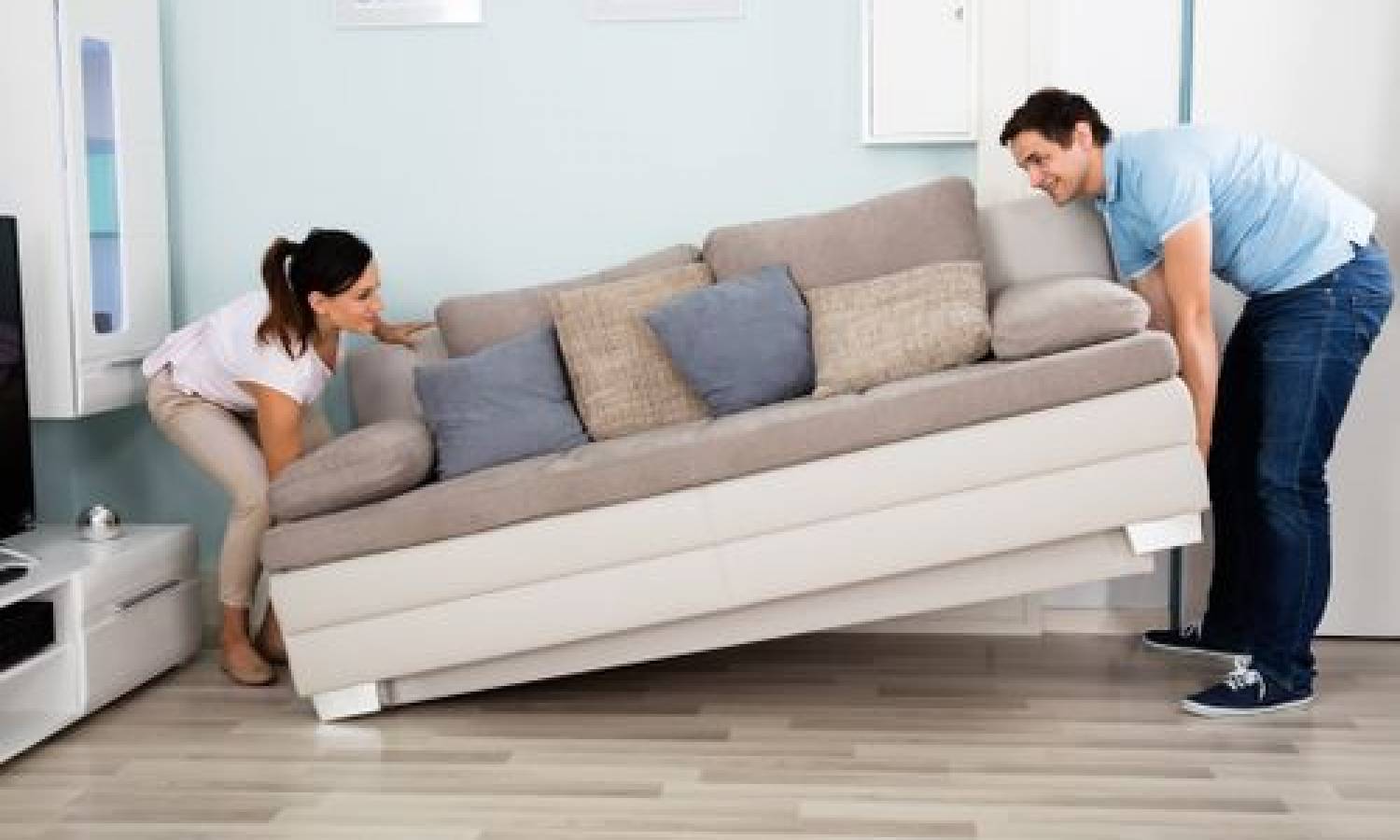 What do the Brits regret after moving home
The housing market in the UK is now gradually recovering after lockdown restrictions. In this regard, a survey was conducted among over 2,600 active buyers and sellers about what they would like to know before moving to a new home.
For many Brits the process of moving is an emotional rollercoaster, with 62% saying their previous relocations were more stressful than they expected. 18% even lost their property purchase as a result. Many people consider buying a home more than just a financial transaction. 34% of buyers also has a special emotional experience and want to establish a personal connection with sellers in an attempt to ensure a successful sale.
Budget planning
Nearly 40% of respondents said their move cost more than they expected. For 29% of respondents, these additional costs were associated with standard transactional services such as surveyors and conveyancers.
Unexpected costs vary with each relocation, but 44% of respondents said these costs were over £ 500 and 30% were over £1,000, while 15% of home moves were affected by over £ 1,500 …
Smaller details matter
According to the survey, 46% of respondents would like to take a closer look at the property and its area before buying. Since a harmonious life is at the top of everyone's wish list, 16% would like to talk to neighbours before buying a property, and 15% wish they checked broadband speeds and strength of the mobile phone signal in the area (11%), factors which have become highly important as many people work from home.
The importance of the property condition
Most of home movers (53%) wished they had sold their property for more money after investing in staging it. 31% of respondents said they could afford to do so. However, 84% agreed that home staging can significantly affect the success of the sale, especially during the Instagram and Selling Sunset times, when the buyers have a clear idea of a dream house.
52% of respondents would like them to do more before moving, including decluttering the living properly. Another 28% admitted that they were too nostalgic when packing up. 20% admitted that the process took much longer than expected, indicating that many people underestimate the work of moving home.
Tom Parker, Consumer Spokesperson at Zoopla said, "Moving home is one of the biggest investments we will ever make so it's only natural the process inspires a wide range of emotions. Finding that balance between head and heart can often be the most difficult, and this is where agents have a crucial role to play in supporting home movers in their property journey.
Agents will have experienced this process hundreds of my times so can help not only with finding the right property but also making the purchasing or selling experience as seamless as possible."
Was this article helpful?
Similar news you may like