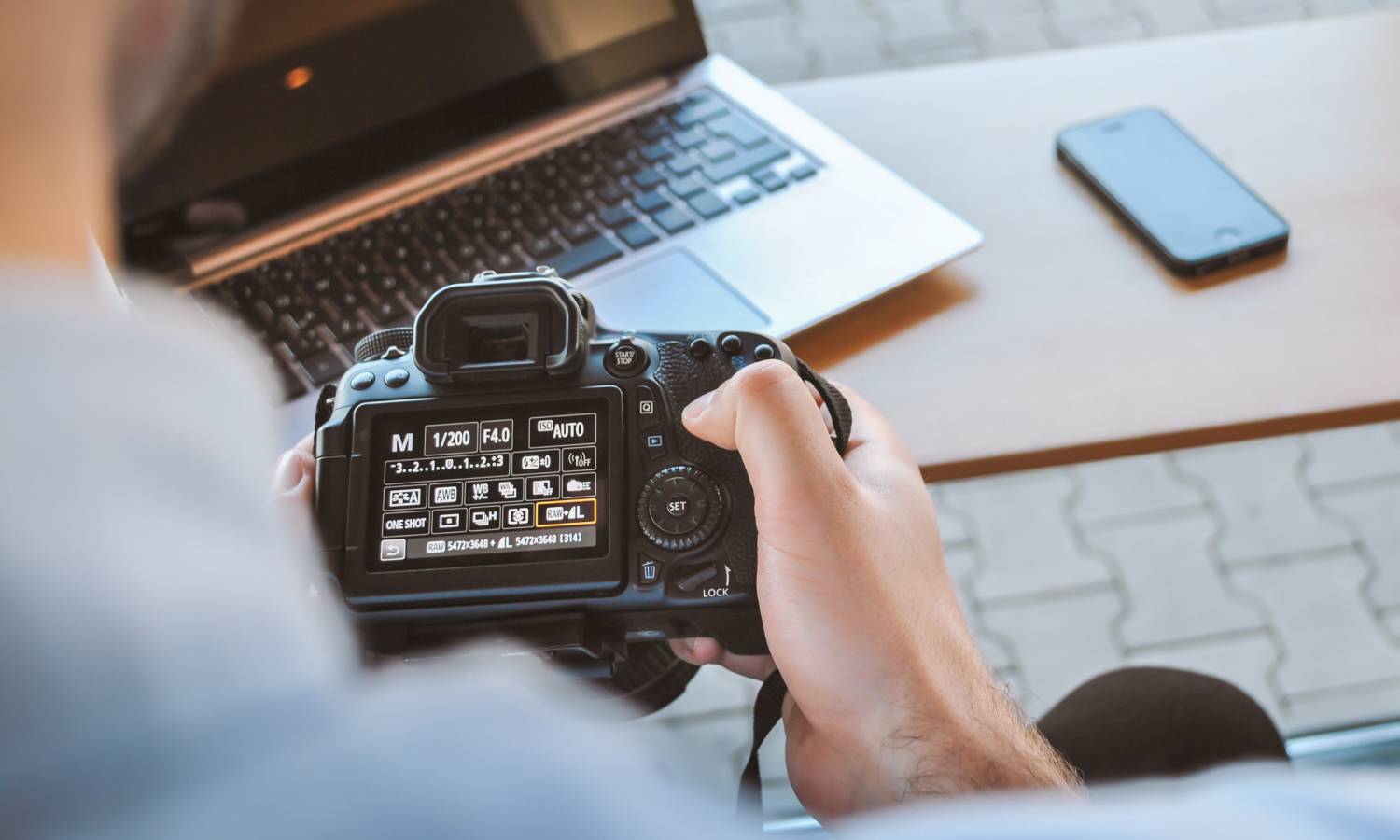 Why Property Photos Are Crucial for Home Sales
Property experts at MoveStreets reveal how property pictures improve chances for successful home sales.
According to the recent study by MoveStreets, property pictures are the frontrunner regarding creating a successful first impression with potential buyers.
Pictures rank above floorplans, property size (number of bedrooms, bathrooms), property overviews or descriptions, as well as info on other property features and amenities.
It is little surprise that bad property photos, in turn, could significantly decrease chances for successful home sales.
Unfavourable pictures might easily discourage buyers from viewing the property online, let alone face-to-face property viewings.
Key research takeaways
The research data reveals 66% of homebuyers will skip a home listing should they find the initial image unappealing.
As for the overall listings, a staggering 79% of buyers claim property pictures as the first thing they pay attention to when viewing the property listing.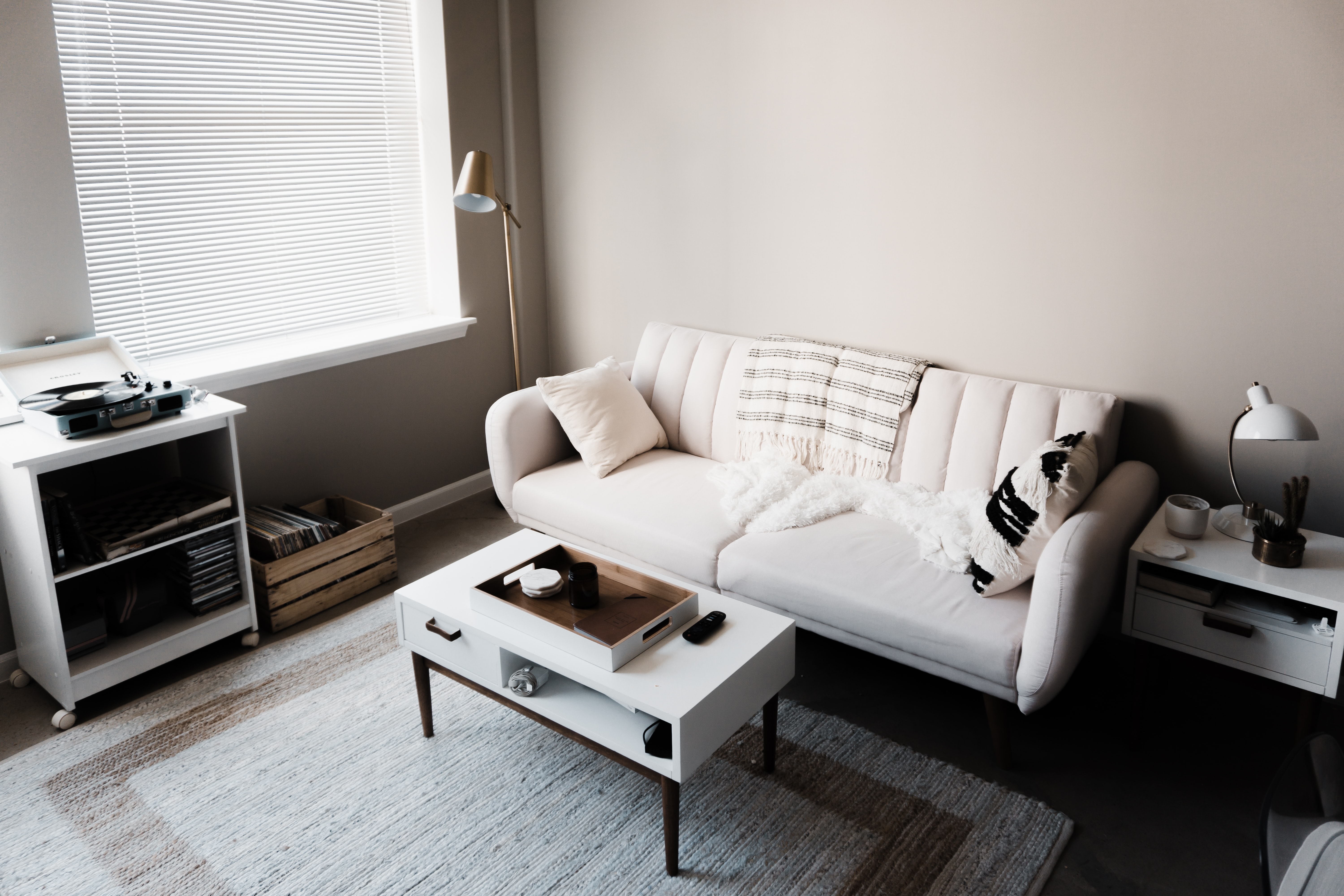 Moreover, 53% of homebuyers will not even look through the property info should the property pictures fail to impress them.
If the property is listed with 2 different real estate agents, 41% of buyers will only connect with the agent that showed the best property pictures. Additionally, 48% will not view a property with unfavourable photos altogether.
Professional explains
Adam Kamani at MoveStreets suggests that property pictures significantly impact home-buying decisions or at least more in-depth property viewings.
The internet allows people to consume a lot of info swiftly – and online property viewings are no exception. While property buyers set the initial search filters for new homes (price, location, size), the pictures used for promotion are crucial and might be a pivotal moment for a successful home sale.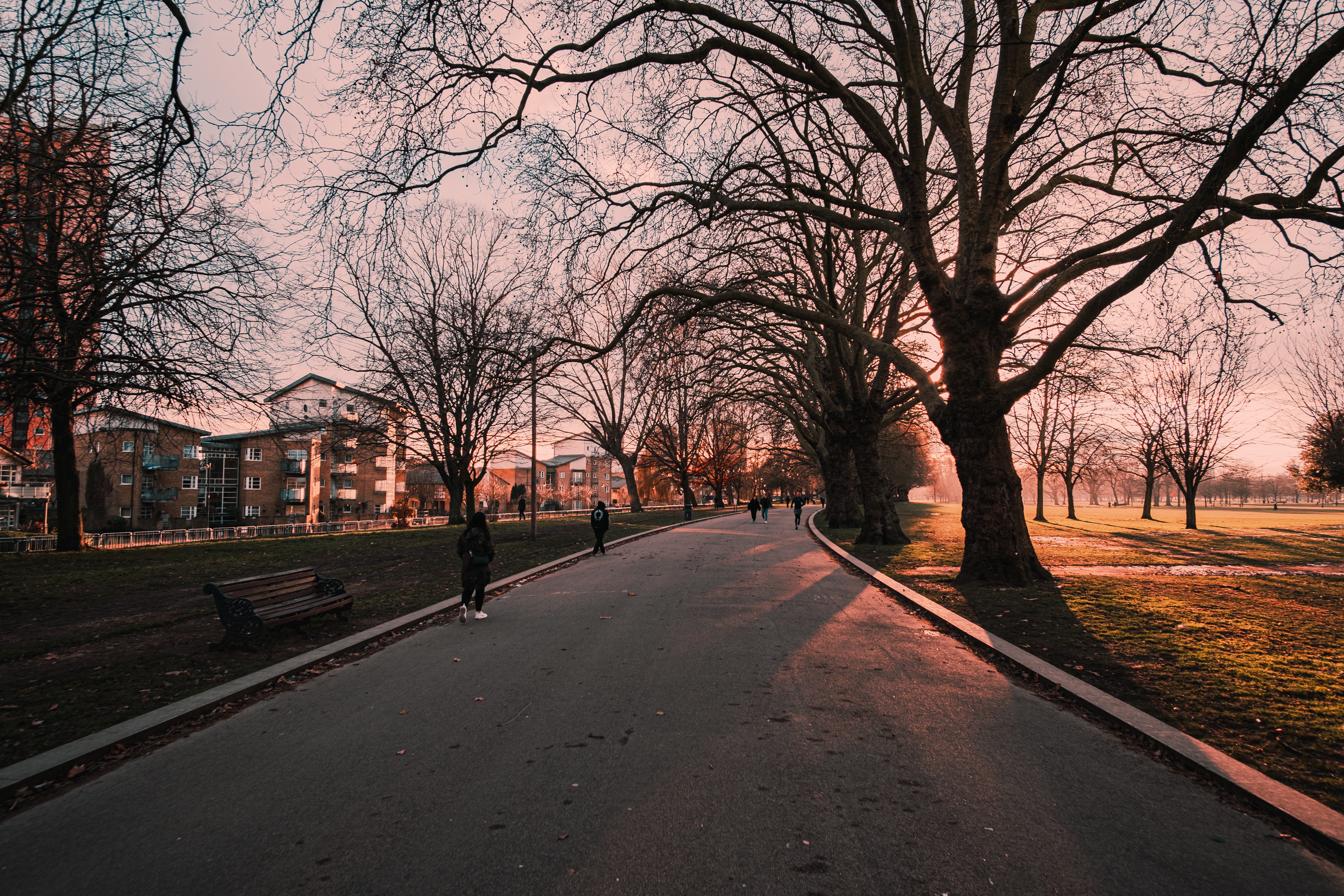 Kamani advises home sellers to find estate agents that pay close attention to property pictures (e.g. make professional photos) instead of listing with agents that take 10-minute smartphone pictures.
Was this article helpful?
Similar news you may like