Ridgeford developments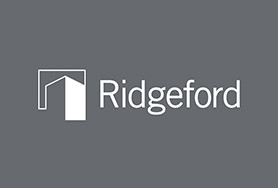 We are a UK property company focused on producing exceptional quality single and mixed use developments in central London.
Founded in 1996, we have flourished by focusing on excellent design. Our success comes from adapting global real estate concepts to provide London with imaginatively designed buildings.
We work closely with the world's best architects and designers to ensure that each development is created with the highest design integrity.




DEVELOPER OFFERS