The Portman Estate developments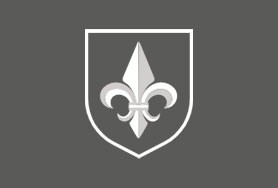 An innovative and forward-thinking property company. The Estate is actively run and progressively managed as an innovative and forward-thinking property company on behalf of its owners, the Portman family, and the Estate's trustees.
About The Portman Estate
We work in ongoing collaboration with our tenants, residents and broader community to develop and improve our properties and surroundings, while ensuring that we retain and protect the unique history, architecture and heritage of the area.
As an organisation, we strive to develop and diversify the Estate for the future benefit of our stakeholders, customers and partners. We are committed to achieving this through an ethically driven, collaborative and inclusive approach to all that we do.
We also work closely with our neighbouring estates and partner organisations to ensure that we help meet the economic, political and environmental challenges facing the West End of London today.
For more information on our vision, values and corporate responsibility, please click on the link below.
DEVELOPER OFFERS