Vastint UK developments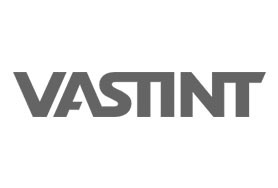 We are part of the Vastint Group, an international real estate organisation with over 30 years of experience. We have been active in the United Kingdom since 2010.
We want to create distinct urban environments inspired by how people enjoy working and living in the modern world.
At Vastint UK, we specialise in unlocking the potential of large urban sites to create truly mixed-use regeneration schemes.
We create large-scale urban developments which balance working, living and leisure activities; places designed to be characterful, connected into their history and local context, and most of all, thoughtfully designed from the inside out. With liveability key to their design, the developments have a pragmatic, holistic approach to sustainability.
We intend to maintain a long-term ownership and management interest in our developments, working with tenants and residents to curate them over time, ensuring they are successful.
We are a values-led organisation as well as a commercial one; we know that if we deliver exceptional developments loved by generations to come, they will be socially sustainable as well as commercially successful.
Our small, cosmopolitan team takes inspiration from best practice around the world. We work with organisations which share our aspirations and values. And most of all, we collaborate; we bring together specialists from different disciplines and challenge them to find new creative ways of reimagining and reinvigorating how we design urban landscapes.
DEVELOPER OFFERS