Westminster Builds developments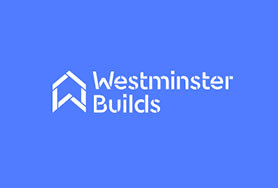 We are Westminster Builds, a new, community-focused developer, dedicated to delivering new homes in the City of Westminster. We build across all tenures, from social and affordable rent, to outright sale, to help people of all backgrounds find a home here.
We work with innovative architects and construction partners to create bright, spacious and energy efficient places to live, from flats for people just starting out, to homes for growing families. And, as we're an independent company wholly owned by the City of Westminster, all our profits go straight back into the community, funding more affordable homes, projects and amenities for local people, and better, safer, greener public spaces.