Canary Wharf Group developments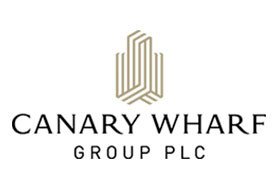 Canary Wharf Group (the Group) has already achieved one of the greatest ever feats of civic engineering, turning a once derelict Docklands into 97 acres of London's, and the world's, most sought after office and retail space.
The Group's workforce comprises more than 1,200 people who are dedicated to one of the four sub companies. Canary Wharf Limited, Canary Wharf Contractors Limited, Canary Wharf Management Limited and Level39 Limited.
On projects where CWCL is not Main Contractor we act in a Project Manager capacity. Where the Group is not involved as a developer, CWCL operates as a construction manager and is integrated with the developer's project team.