CIT developments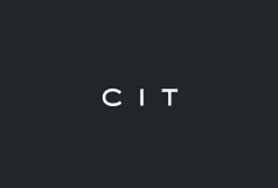 CIT group has been an active real estate private equity investor for over 20 years.
We are active in the commercial and residential property sectors in the UK and Europe, with previous investments as far afield as New York and Hong Kong. We are committed to bringing intensive and intelligent asset management to our portfolio.
Our in-house Development Team is currently delivering some of London's most exciting landmark schemes. Our focus is on unlocking value across London. We believe development is a local business, and our experience in obtaining multiple planning consents and delivering numerous complex development schemes in London makes us a partner of choice for global capital accessing London.
Our investments have been direct, as well as through fund structures, and we typically invest alongside partners and through joint ventures. In total, we have over £2 billion of assets currently under management.
Our success comes from the talented, dedicated people who work for CIT. We employ the best people from a range of disciplines – and we are constantly adding to our talent pool.
CIT Financial Services Limited is authorised and regulated by the Financial Conduct Authority. For more information, please get in touch.