Fruition Properties developments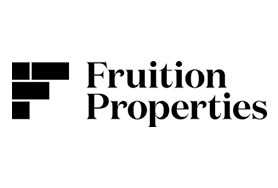 Great design often appears effortless, but to deliver homes that are considered and innovative with an uncompromising attention to detail, requires dedication, drive and vision.
Our experience
We build innovative and design-led schemes in a number of locations across London. All are developed with people at the centre, from first-time buyers, to the consultants we work with, or investors looking for capital growth.
We put people at the centre of everything we do, from those with whom we work, to those who will live in the homes we build. Our team of over 20 experience property and development professionals is dedicated to creating properties across a multitude of London boroughs.