Hadley Property Group developments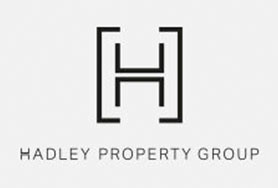 Hadley Property Group is a privately-owned property developer specialising in the delivery of much-needed housing within Central and Greater London.
We are very proud of the design-led, bespoke approaches we take to each of our schemes. Our portfolio includes high-end, boutique developments, mixed-use residential led schemes and large-scale regeneration projects.
Hadley Property Group sits comfortably amongst London's top tier of developers, with more than 1,200 quality homes delivered to the capital to date. There are currently 2,200 homes in the company pipeline, being delivered in the next five years.