Mount Anvil developments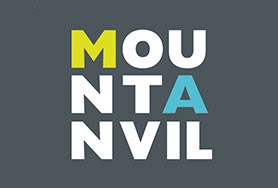 Mount Anvil has spent nearly 30 years focused on London, striving to become its most respected developer. A Mount Anvil home is part of a collection that's in tune with its surroundings. They're built to last and built for lasting value. We raise the bar each time, evidenced by the customers and partners that keep coming back to us.
We promise and deliver exceptional homes and places that are known for world-class design, lasting quality and genuine customer care. We call that Better London Living.
Creating homes people love In the places they want to live.
A truly owner-managed business. We make decisions based on what's best for the long-term.
World-class design is at our core. We work with internationally acclaimed architects and consultants, and source the best materials from across the globe to ensure our developments are of exceptional quality.
Creating an outstanding legacy for London, creating homes and communities which enhance its world-class status.
An outstanding legacy. Enhancing London's world-class reputation.
98% of customers recommend us. 2018 independent survey results (In-House Surveys).