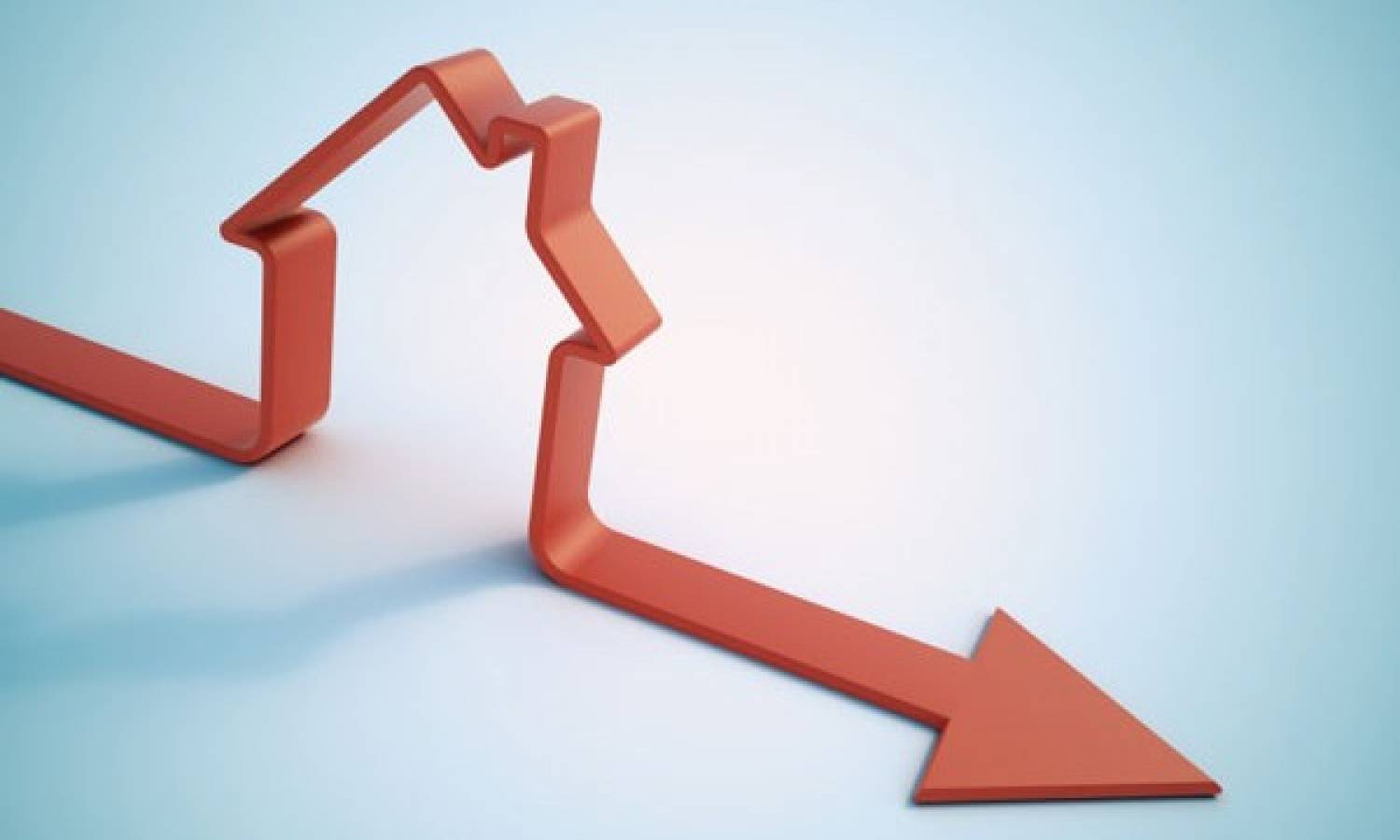 A significant drop in property prices is expected in 2021
The Centre for Economics and Business Research has warned about a drastic 14 per cent drop in house prices in 2021.
According to their research, the stamp duty cut is one of the factors that caused this contradiction and will result in a 1.2% increase in prices and a 6% increase in transactions.
CEBR says: "The temporary nature of the tax reduction means that the policy's short-term effects could be even more dramatic, as people rush to complete transactions before the return to the previous stamp duty regime at the end of March 2021."
Another factor that influenced the situation in the housing market was the deferred demand caused by the suspension of transactions during the lockdown. As a result of the pandemic, over 150,000 purchases were put on hold. The Royal Institution of Chartered Surveyors also suggested that buyers returned to the market faster than sellers, further pushing prices up.
Government action has significantly reduced both landlord's evictions and repossessions by mortgage lenders. In the second quarter, only 161 home loan applications were filed, which is several times less than in previous quarters.
CEBR adds: "The suspension of forced sales and repossessions will have had some supply-side impacts on the overall housing market throughout the second and third quarters, boosting prices as well."
"We think it likely that the structure of the housing market has shifted because of the differential impact of the lockdown on incomes."
"It appears from the average earnings data that low-income workers – particularly in the gig economy – have had their incomes much more badly affected by the coronavirus crisis than many of the more comfortably off, at least so far. As a result of this, housing activity in the summer months is likely to have been skewed towards higher value properties distorting some of the unofficial data."
The Coronavirus Job Retention Scheme has also been sustaining incomes, which bolstered housing demand and pushed house prices up to levels that are unlikely to be sustained when it comes to an end. In mid-August, 9.6 million people were laid off under the program, accounting for nearly a third of the total employed in the UK. The furlough scheme will expire on October 31, along with the mortgage prohibition, and stamp duty will return to its original level in April 2021.
It is also expected that the pending demand due to the blockage will exit the system in the coming weeks.
The think tank concluded: "Our analysis shows that prices will start to fall significantly towards the end of the year and the first half of 2021 (although there may be a slight spike when the stamp duty decline comes to an end), with average house prices predicted. will be 13.8% lower in 2021 than in 2020."
Was this article helpful?
Similar news you may like