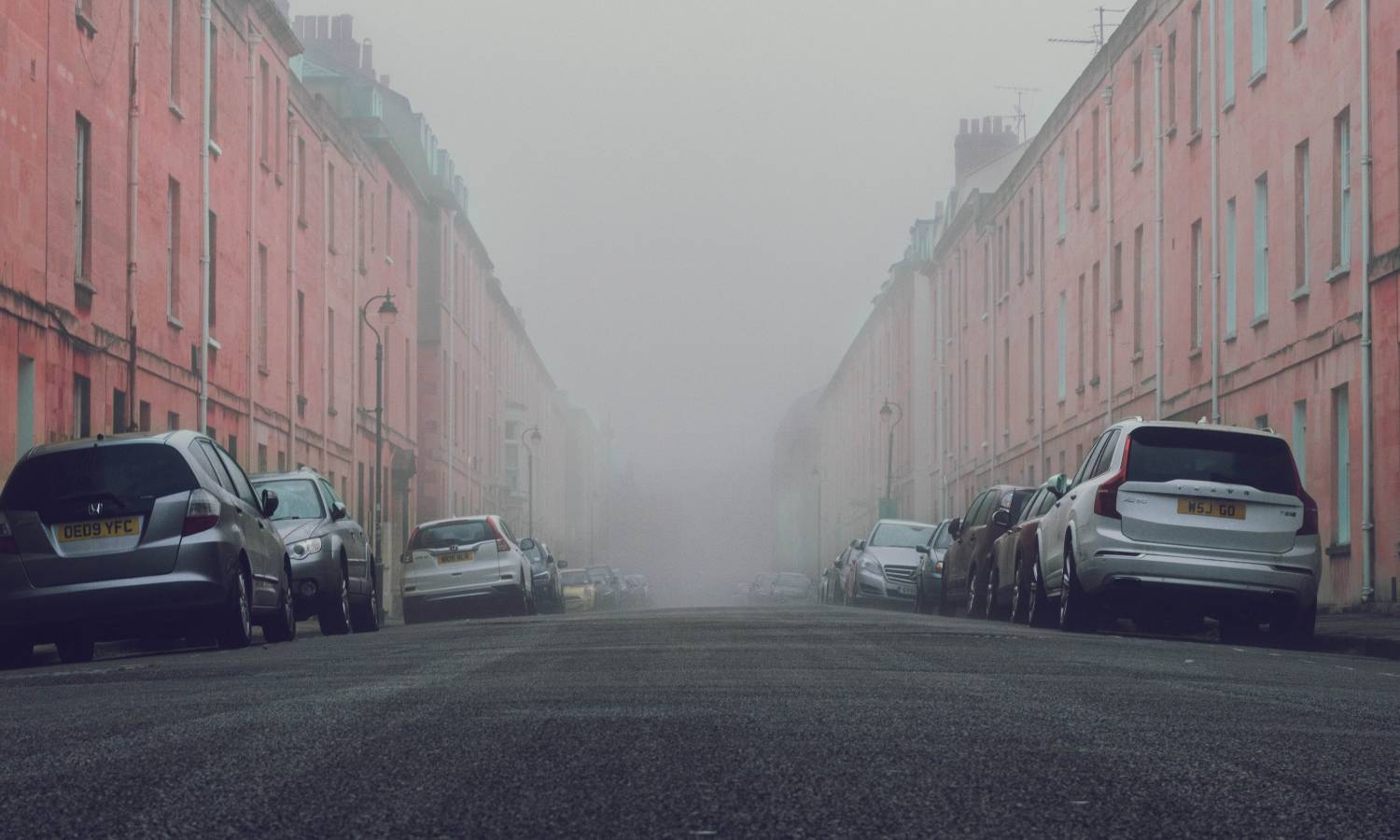 Annual UK House Price Growth Eased in October 2021
The recent data by UK Finance reveals a 10.2% house price growth in the year to October 2021, down from 12.3% in the year to September.
In October 2021, the average UK house price stood at £268k, a slight drop by 1.1% between September and October this year.
How Did the Regions Perform?
In Scotland, average house prices jumped by 11.3% over the year to October 2021.
House prices in England increased by 9.8% over the same period, while properties in Northern Ireland became 10.7% more expensive over the year to Q3 2021.
On the other side of the table, London saw the lowest annual growth – a 6.2% increase in the year to October 2021.
What Do the Experts Say?
Jeremy Leaf highlights a transitioning stage for the property market. After the market recovered from the buoyant summer and early autumn activity, we see an emerging «new normal» – eased but strong demand and expectations for improving supply.
Slight drops in values are not surprising, and prices might continue their downward trend into early 2022. Leaf says that «more balance will be welcome» because limited choice might affect transaction numbers and prices even more.
Anna Clare Harper of SPI Capital says the eased growth rate in September shows the impact of the stamp duty holiday end. The tax relief «acted as a discount» for ambitious property buyers.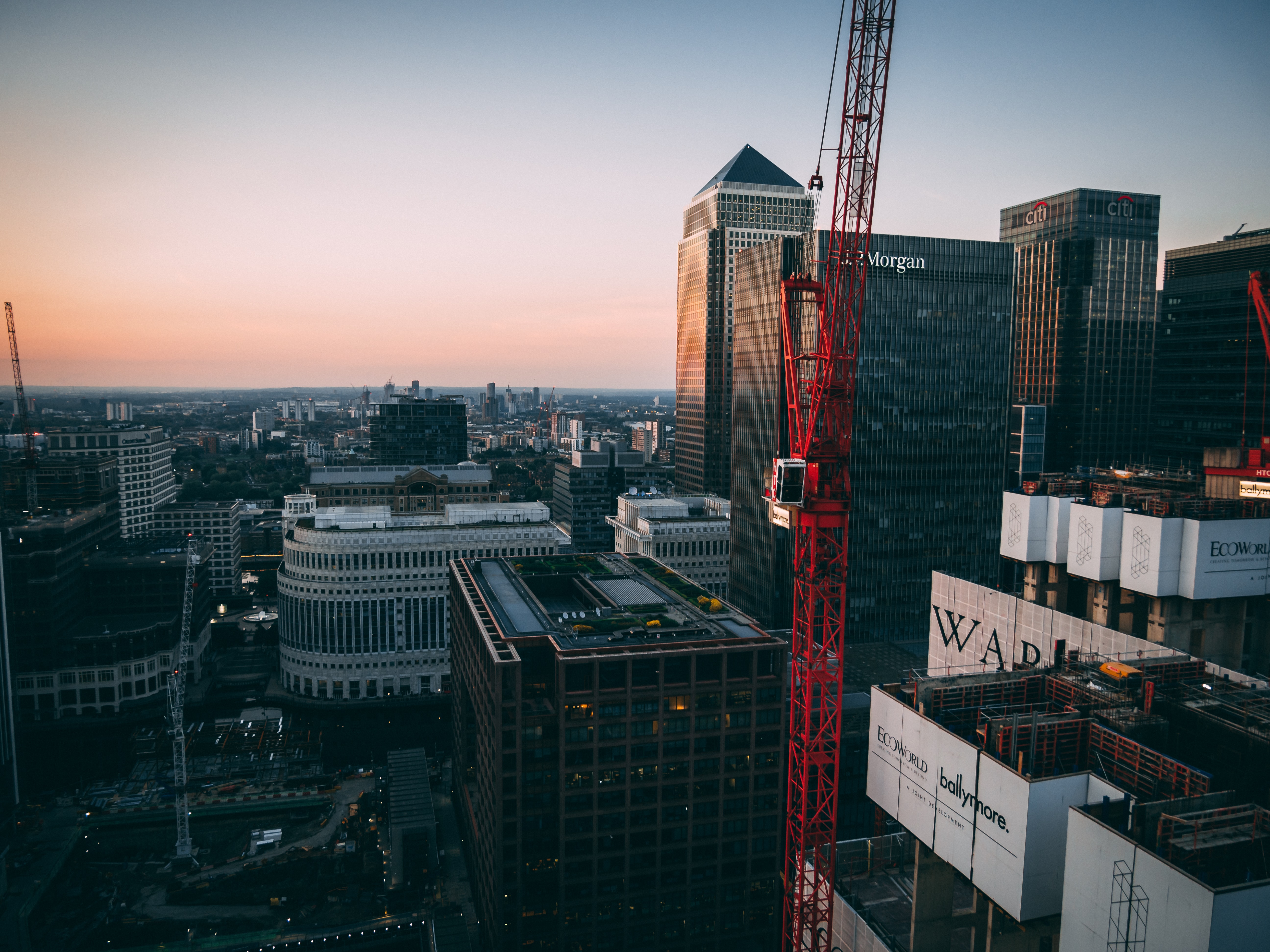 The growth is strong despite the pandemic-related challenges and the tax relief end. It reflects an insufficient supply, favourable mortgages, and increased competition among lenders.
Detached homes have driven a significant price growth proportion in the year to October 2021 – they increased in price by 14%. For comparison, the similar figure for flats reached just 6%. This trend is mostly due to the consecutive lockdowns and remote work that exposed the need for spacious properties and added comfort.
The most significant housing market issue is the limited stock, particularly for new homes. It means that the prices are likely to remain high. Insufficient supply might likewise remain due to the increased material and labour costs, delays in applications, and complexing rules and regulations for property developers.
Was this article helpful?
Similar news you may like