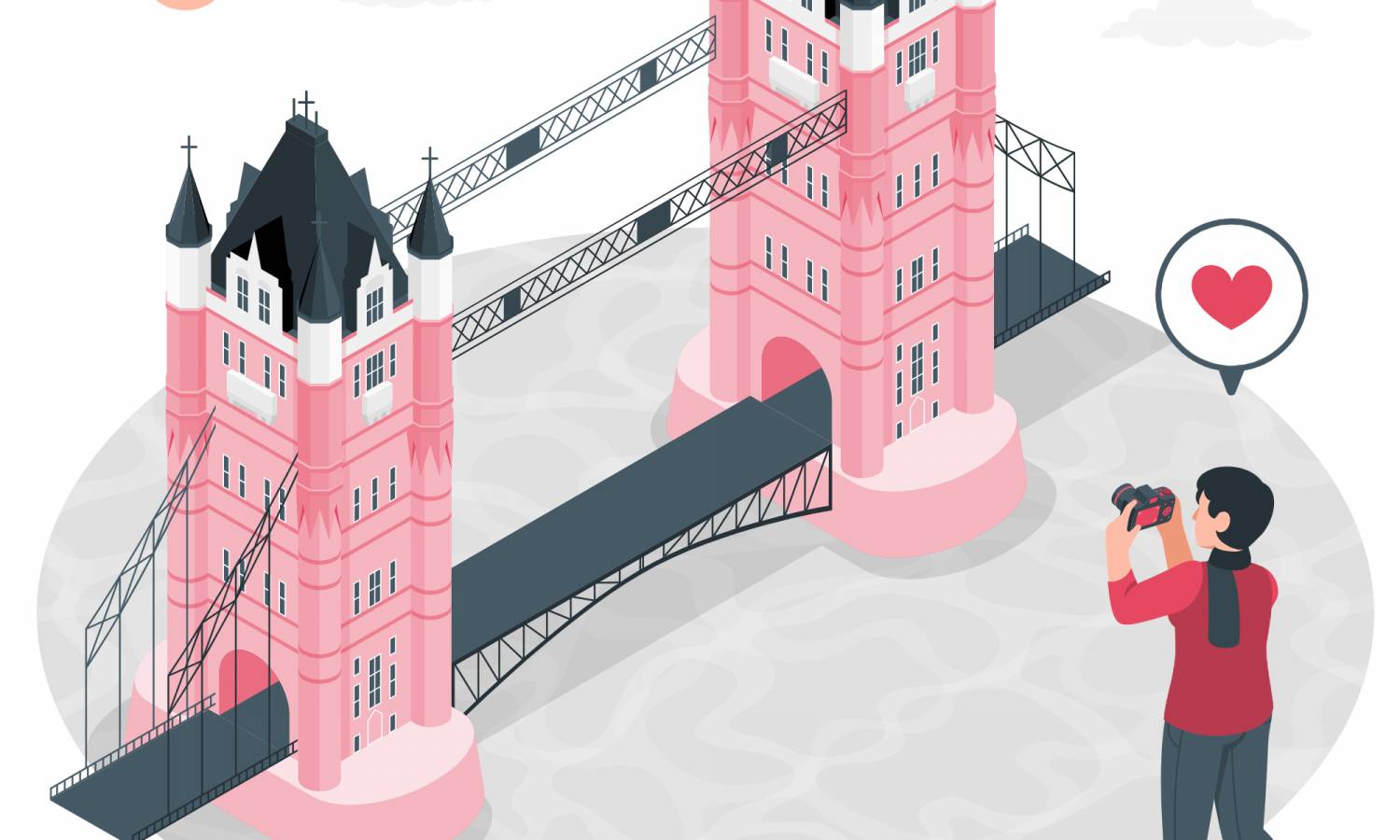 How much it costs to live in London?
A simple guide on costs of living in London: average salaries, property prices and essential spendings.
Generally, living in the UK costs more than in many countries around the world. Living in major cities implies higher monthly spendings on the essentials like food and housing. It is little surprise that London outperformed other cities regarding costs of living.
In this article, we discuss average salaries in London, rents and property prices in the capital, compare the city to other attractive options and share insights on the real estate market in London.
Average spendings and salaries in the UK and London
The average cost of living in the UK stood at £2,000 per person at the beginning of this year. A typical family of four needs some £3,500 a month to live in the UK. The figures are relative because everyone's lifestyle and needs are different. But these numbers can serve as benchmarks to bear in mind when considering living in the UK.
In London, a single person needs to have at least £2,900 per month for living. Monthly costs for a family of four reach £4,850. Compared to the national averages, living in London is not a cheap treat indeed.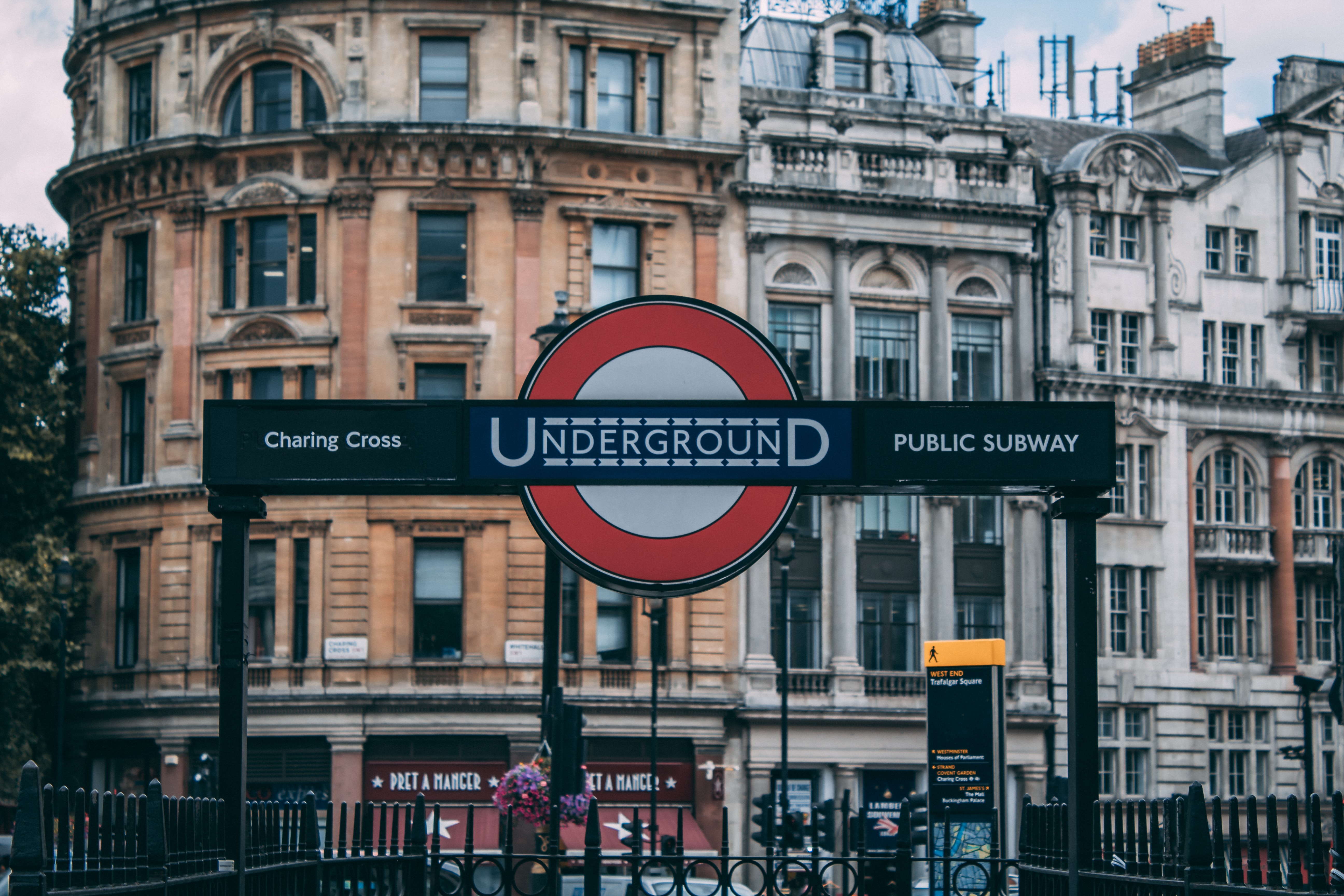 Rents (£2,219 on average at the beginning of 2021), public transport, taxis, food (dinner for two costs some £37) and entertainment are the main causes for expensive living in the capital.
However, salaries tend to be notably higher in the capital. According to standout-cv.com, the average salary in London stood at £39,500 per year or £3,290 per month in 2020/21. While the UK as a whole saw the average annual wage standing at £26,190 or £2,180 per month.
Average rents in London based on areas
The neighbourhood can drive up monthly rents people pay in London. While general spendings might remain at a comparable level, costs for entertainment, food and housing differ dramatically.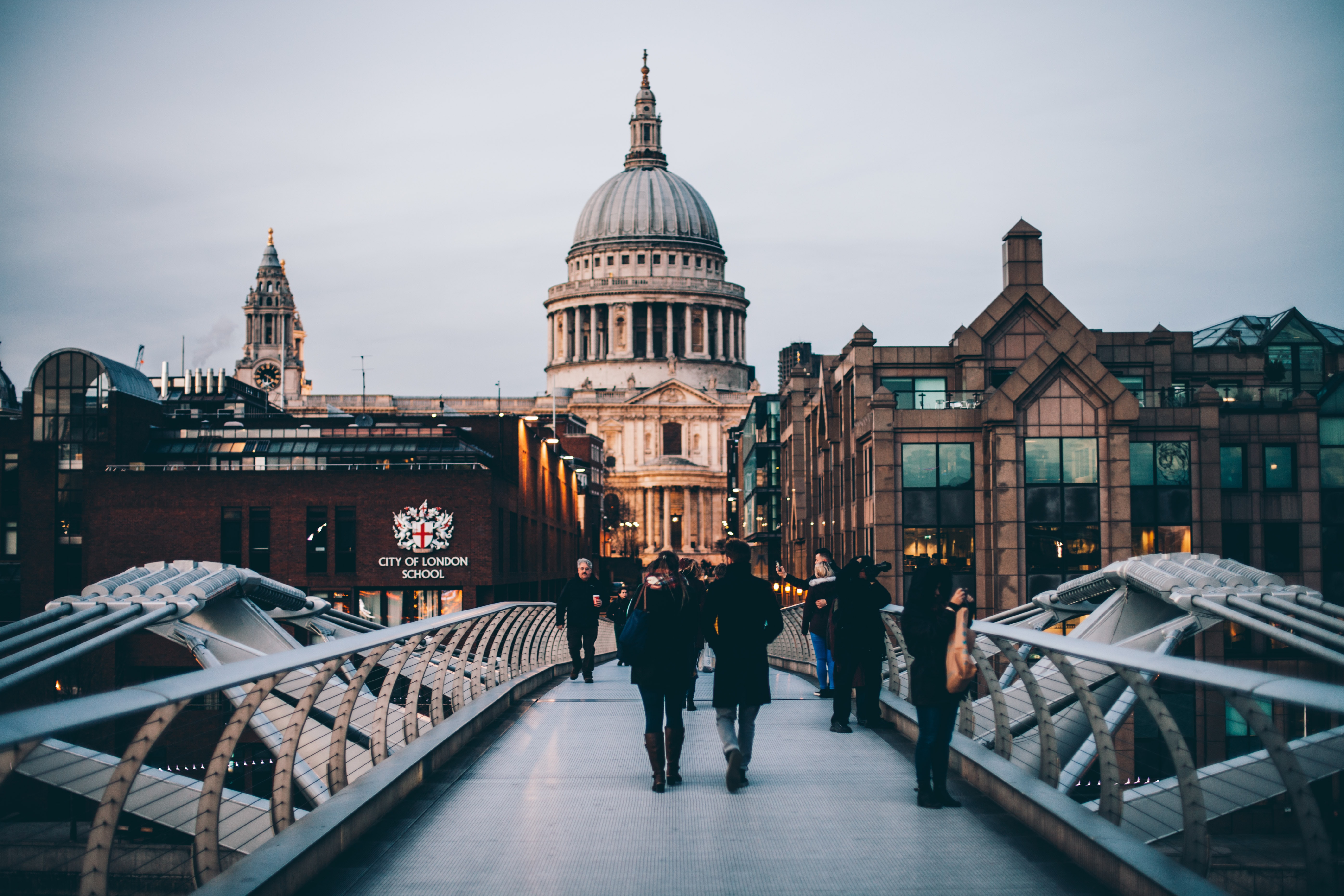 On average, a typical London rental flat of 45 square meters or 484 square feet in a «normal» area costs £1,275 per month. Rents for the same flats might reach £1,800 in the neighbourhoods considered as expensive. A similar effect is true for bigger apartments too.
Minimal monthly salary to live in London with comfort
The recent data by TimeOut reveals Londoners saying people need £4,400 per month to live in London without hustle. But this number is vastly relative – everyone's tastes, needs and level of comfort are different.
For comparison, the average full-time work monthly salary in the UK stood at £3,200 in 2020. And living in London is not a cheap treat, thus £4,400 per month seems to be a reasonable number. But once again, the level of comfort differs from one person to another, meaning smaller salaries might work too.
Is £2,500 per month enough to live in London?
Yes, it is possible to live in London with a monthly salary of £2,500 or £30,000 per year. However, it will be challenging and imply a lot of compromises. A person will most likely need to share a flat to manage the rent, and monthly savings will be minor. Bear in mind the national average salary in the UK, a sensible benchmark to follow.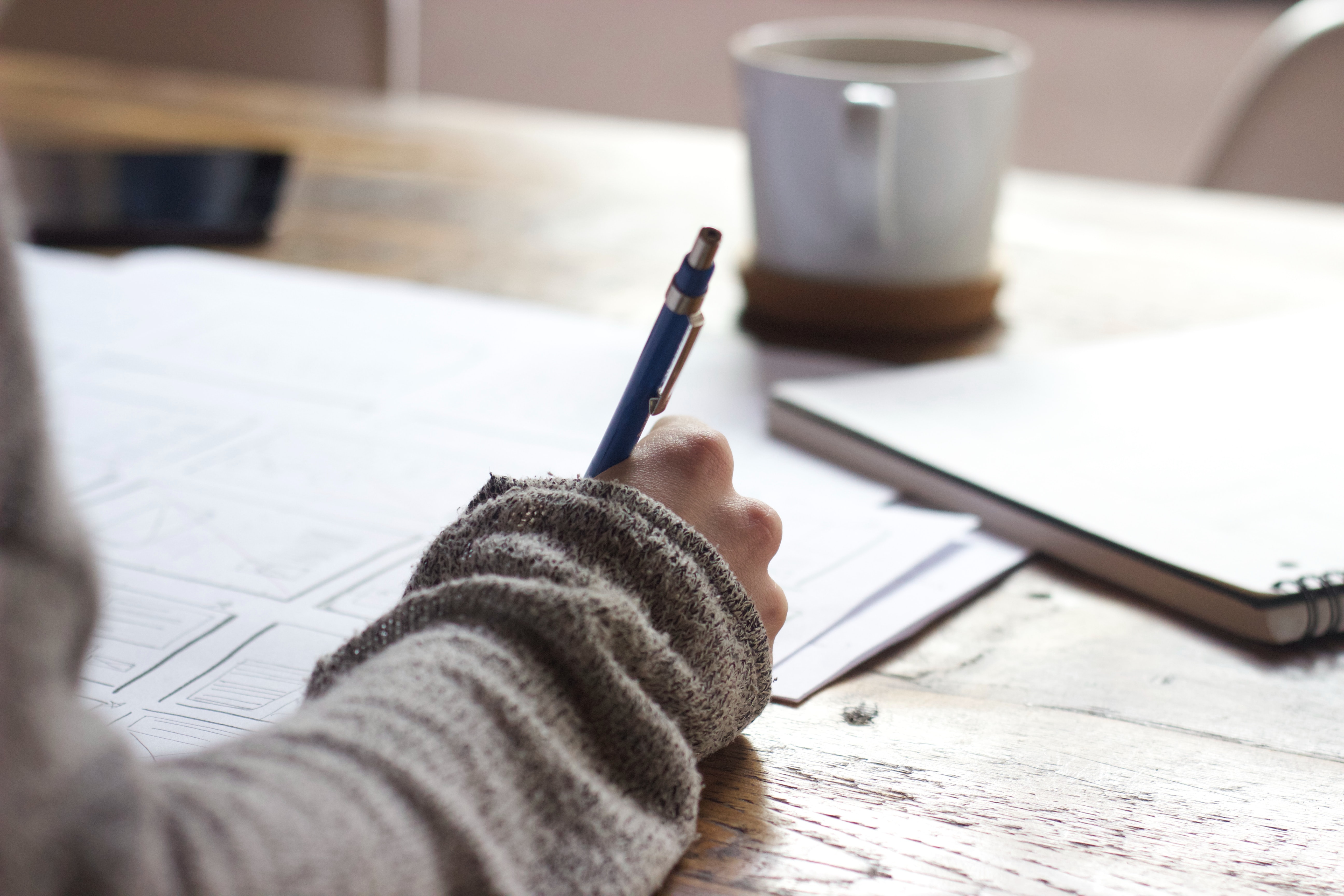 The average property prices in London
Prices for London houses hit a record-high of £514k in November last year. Over the last 40 years, house prices in London have been gradually going up, making it challenging for young new buyers to get a property in the capital.
Is living in London more expensive than in other big cities?
It is little surprise that living in London is expensive: rents are rapidly growing, and entertainment, food, and transport often represent a significant price tag too.
But how do London prices stand against other major global cities?
London and NYC. The recent data reveals average living costs in New York being notably higher than in London. In NYC, a person needs £6,000 per month, while the London figure stands at £4,850. Rents play an essential role again: it is 37,5% more expensive to rent an apartment in New York than in London. The utility bills are cheaper in NYC (by 40%), but the internet rates are 55% more expensive.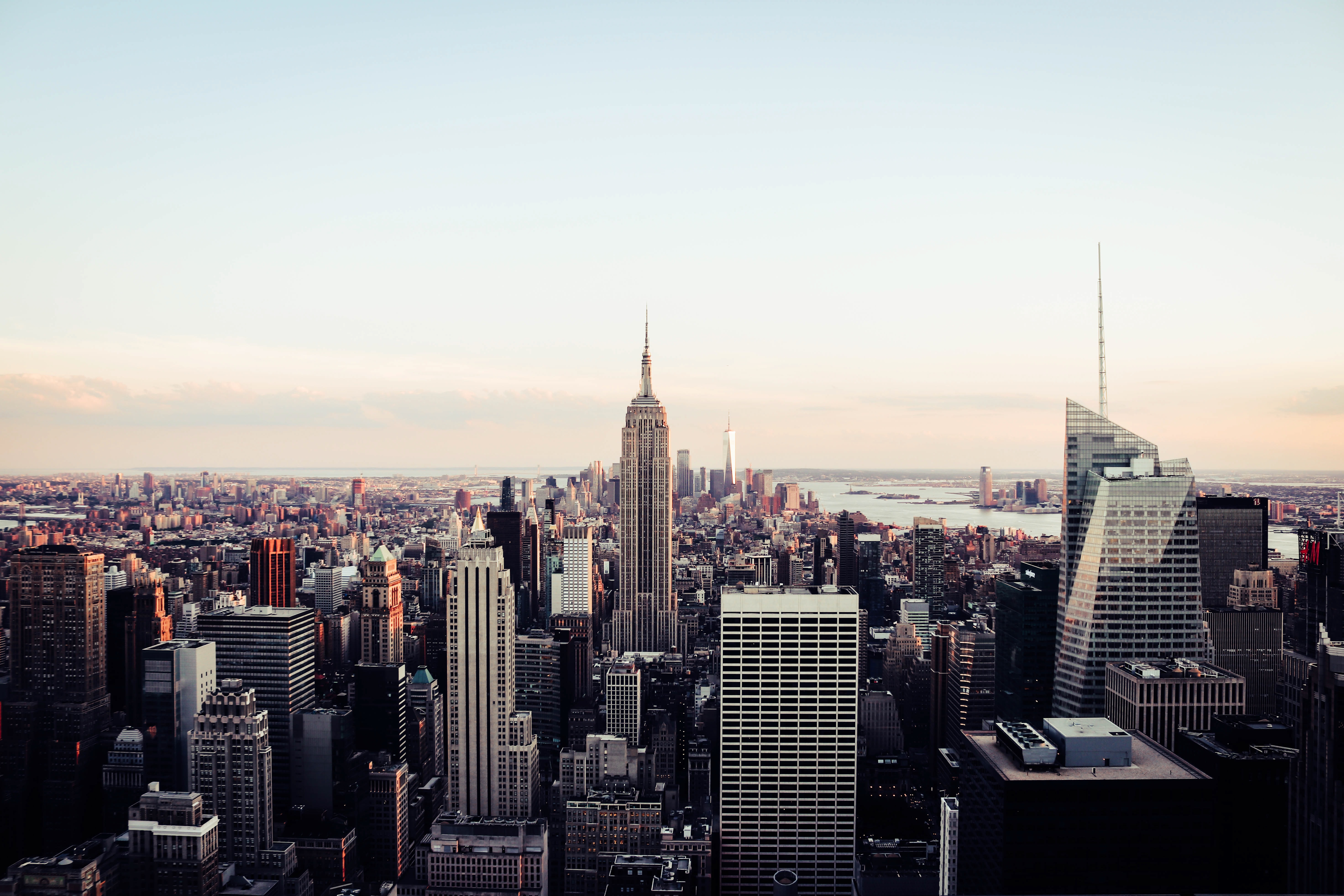 London and Dubai. Tall and luxury skyscrapers are probably the first thing that comes to mind when we think about Dubai. But living there is cheaper than in London: essential costs are 25% lower. People in Dubai spend 30% less on rents, while property prices per square meter are 76% lower.
London and Singapore. Generally, living in Singapore is cheaper than in London despite its clean, high-class, safe and contemporary lifestyle. Rental offers are 12% cheaper, restaurants are 33% more affordable, and transport prices are some 60% lower. However, alcohol (10% to 40%) and groceries (17%) cost more.
To sum up
Living in London is expensive. It requires at least £2,900 per month or £35,000 per year. An annual salary of £52,000 makes living in London not only possible but comfortable. But people manage to live in the capital with lower budgets too – it largely depends on needs and tastes.
London attracts people and investment. The property market, in particular, has been in favour of local and international buyers and investors. It is a diverse market that has offers from cosy studious to spacious 4-bedroom flats and mansions.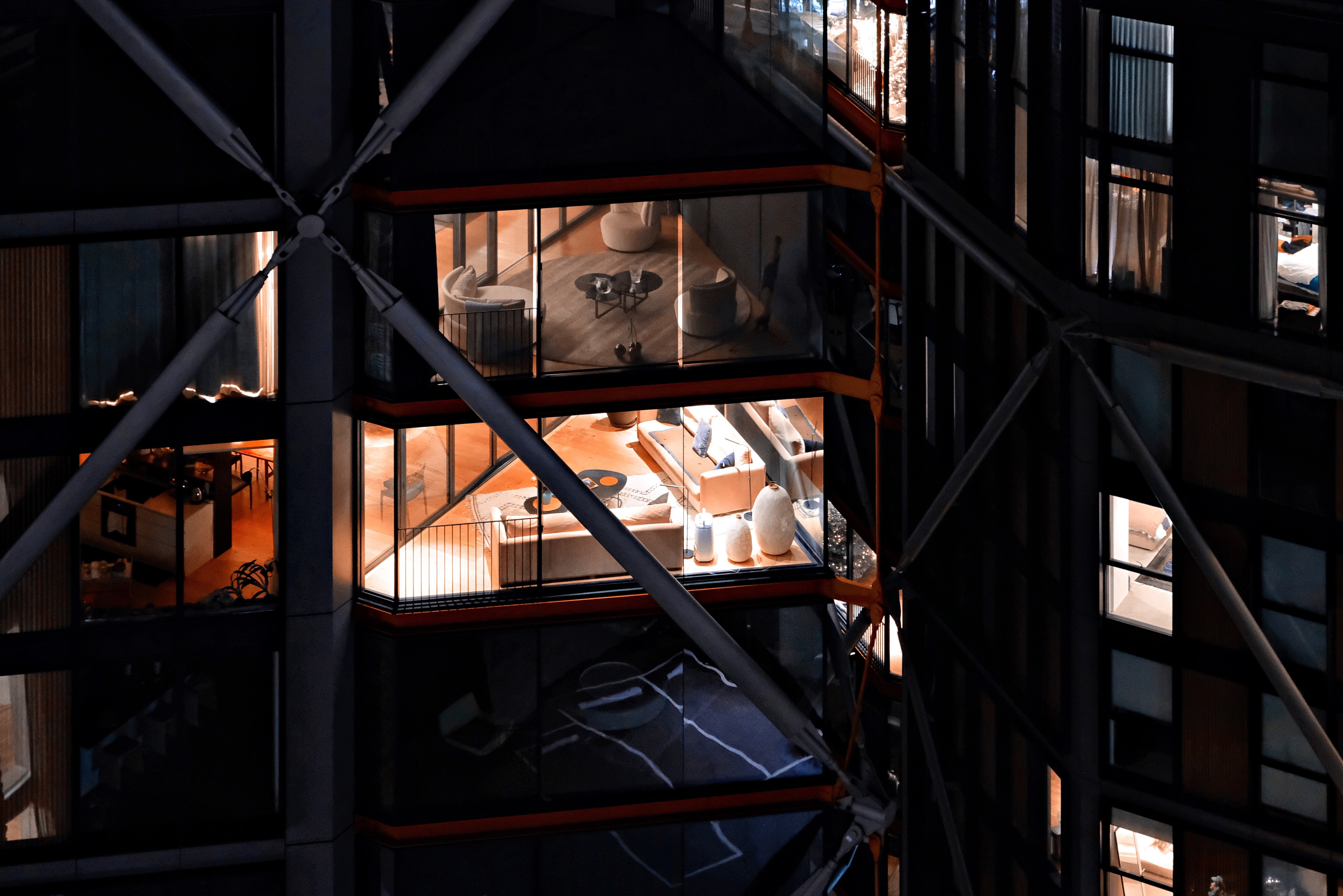 If you want to start discovering new real estate in London and gain some insights, why not take a look at new 1-bedroom flats in London.
Was this article helpful?
Similar news you may like