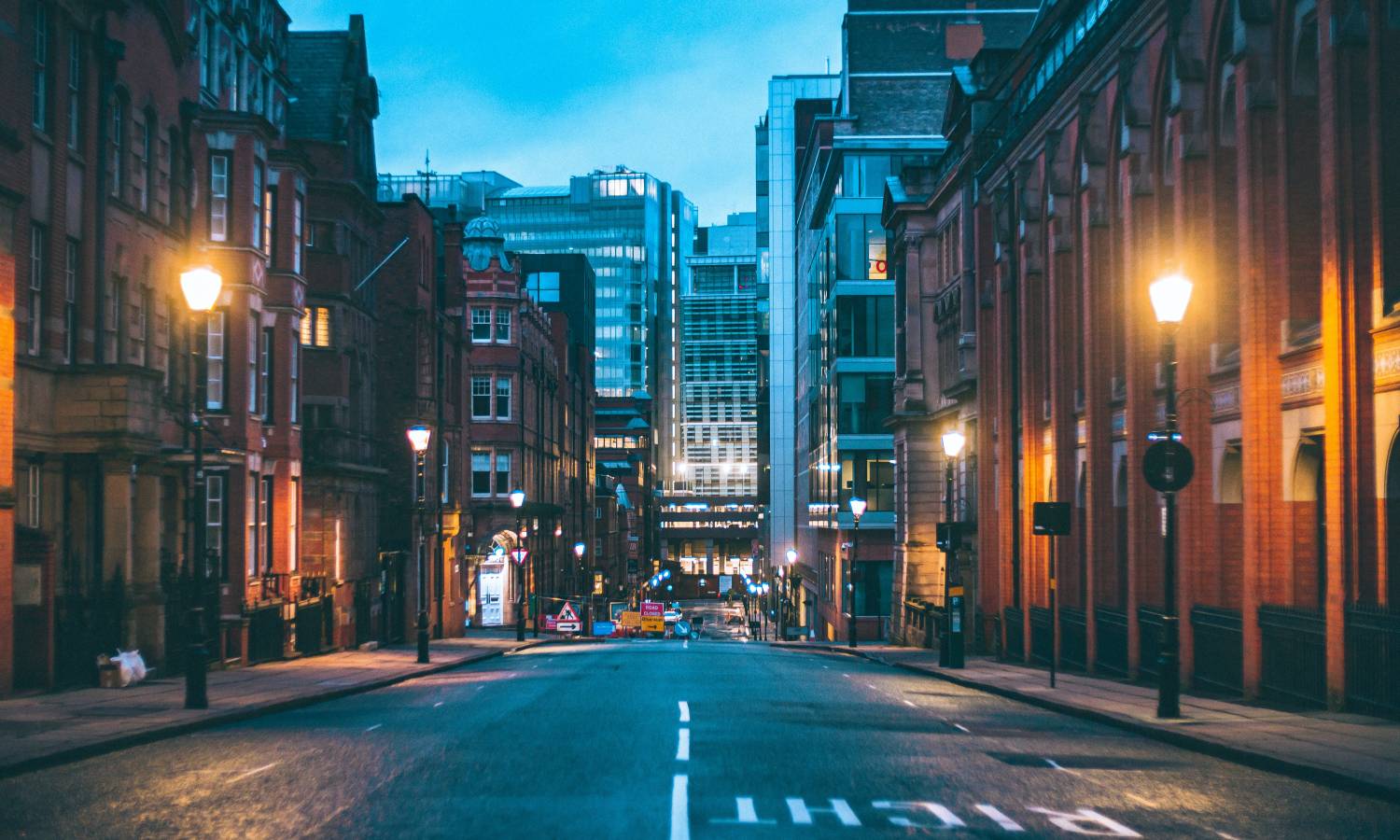 Appealing Vistas Add up to 58% to Home Values
The recent study by GetAgent.co.uk. reveals pleasant views command up to 58% increase in home prices against the wider markets.
Property researchers at GetAgent analysed property prices of homes with good vistas against ordinary properties across 23 UK cities.
Many buyers find appealing views in homes facing the seaside or other favourable scenery. Often properties with roof terraces are among the best options for dazzling vistas.
Key Takeaways
The central finding is that homes with pleasant views cost £536k on average. It is a 34% increase in price against properties without an appealing vista.
As for local performance, Liverpool commands the highest price premiums to homes with good vistas. On average, homes with pleasant views in this city cost £479k, a 58% increase against the average similar properties in the area without a view.
Southampton in South England comes a close second with the house price premium of 56% (£495k vs £317k) for homes with appealing vistas. Portsmouth takes 3rd place with an increase in prices of 54%.
Birmingham, Plymouth, Newcastle, Leeds, and Glasgow are among other cities that made it to the top ten with a price premium of over 40% for homes with favourable views.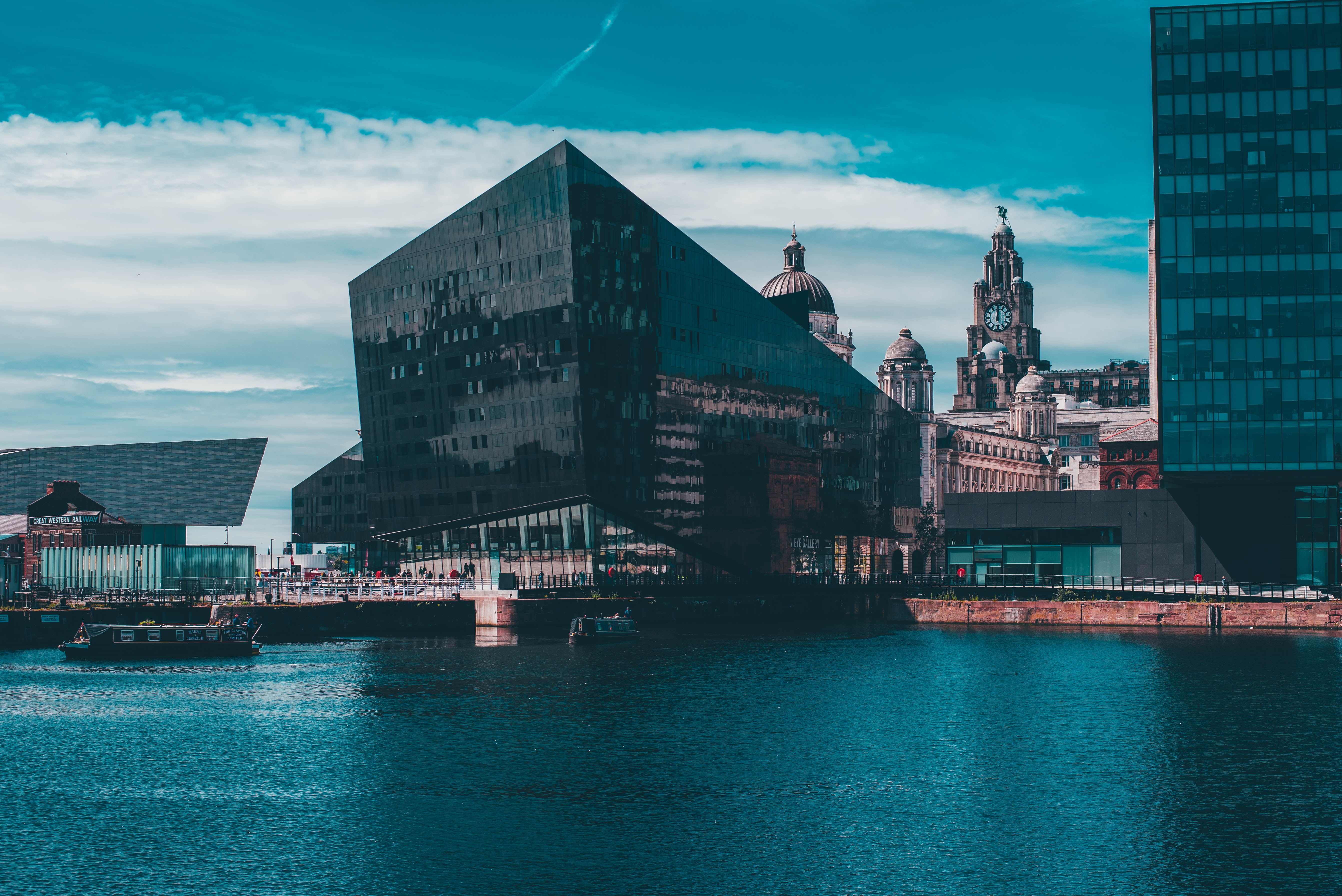 Professional Adds
Colby Short of GetAgent.co.uk highlights the uniqueness factor of good views. He says they are not likely to be spoiled by new developments due to «Britain's strict planning codes», protecting the price premium regardless of the housing market settings. It results in buyers paying more for homes with pleasant views than similar properties.
Short says many coastal locations command one of the highest home price premiums because of «our obsession with the sea». Homes with good views are beneficial at any time, so the expert advises emphasising the advantages of properties to the fullest when it comes to selling.
Was this article helpful?
Similar news you may like