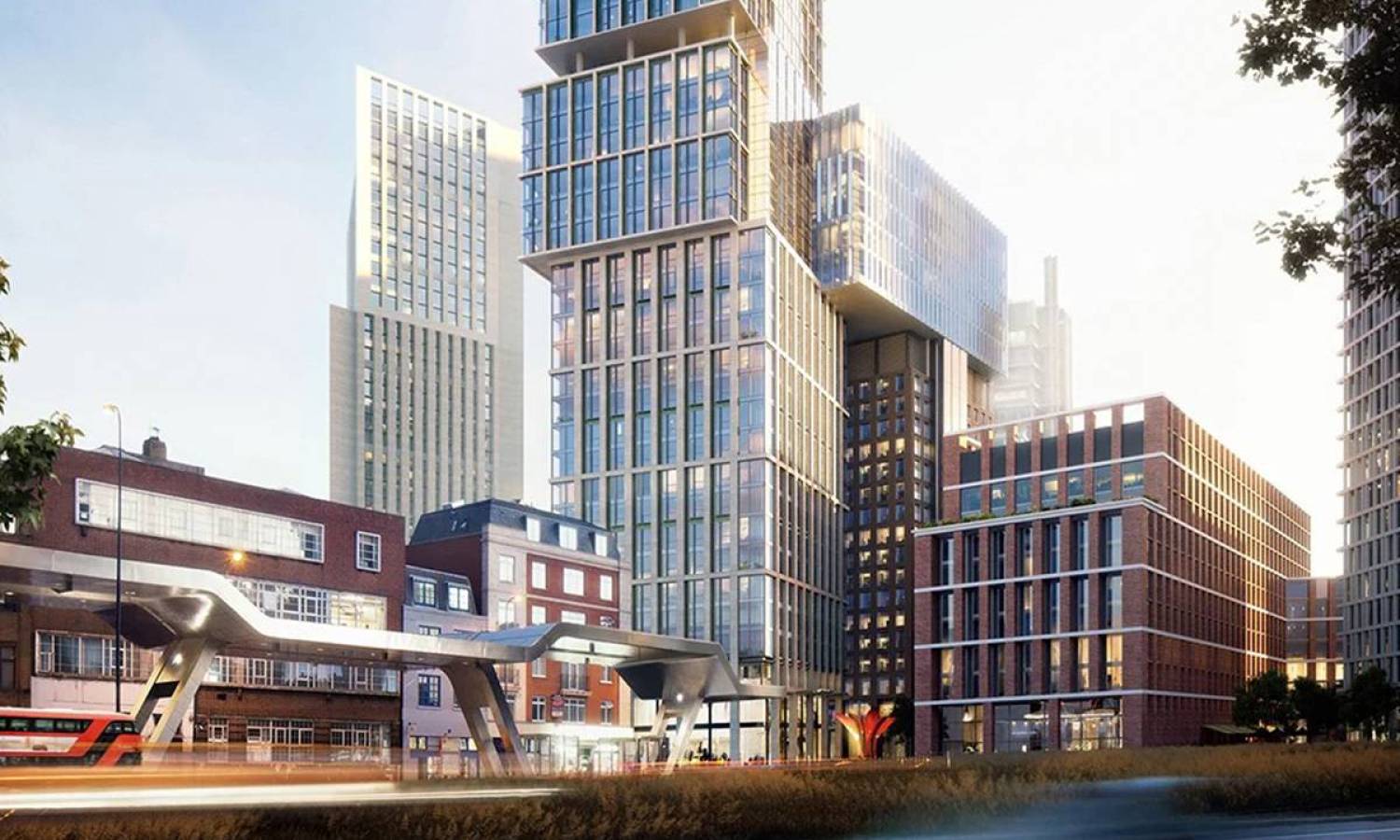 Are Homeowners Prepared For Rising Mortgages Expenses?
A significant proportion of homeowners express confidence in their ability to cope with higher mortgage expenses following a potential decision by the Bank of England to raise interest rates. Although more than half of landlords acknowledge concerns about soaring property loan costs, the majority assert their preparedness for such circumstances.
The recent study commissioned by 1newhomes analysts surveyed over 1,000 contract-holding homeowners.
Concerns about Future Mortgage Costs
The findings revealed that 18% of participants lacked familiarity with the potential impact of the base rate on their monthly mortgage payments, while an additional 37% possessed only partial knowledge.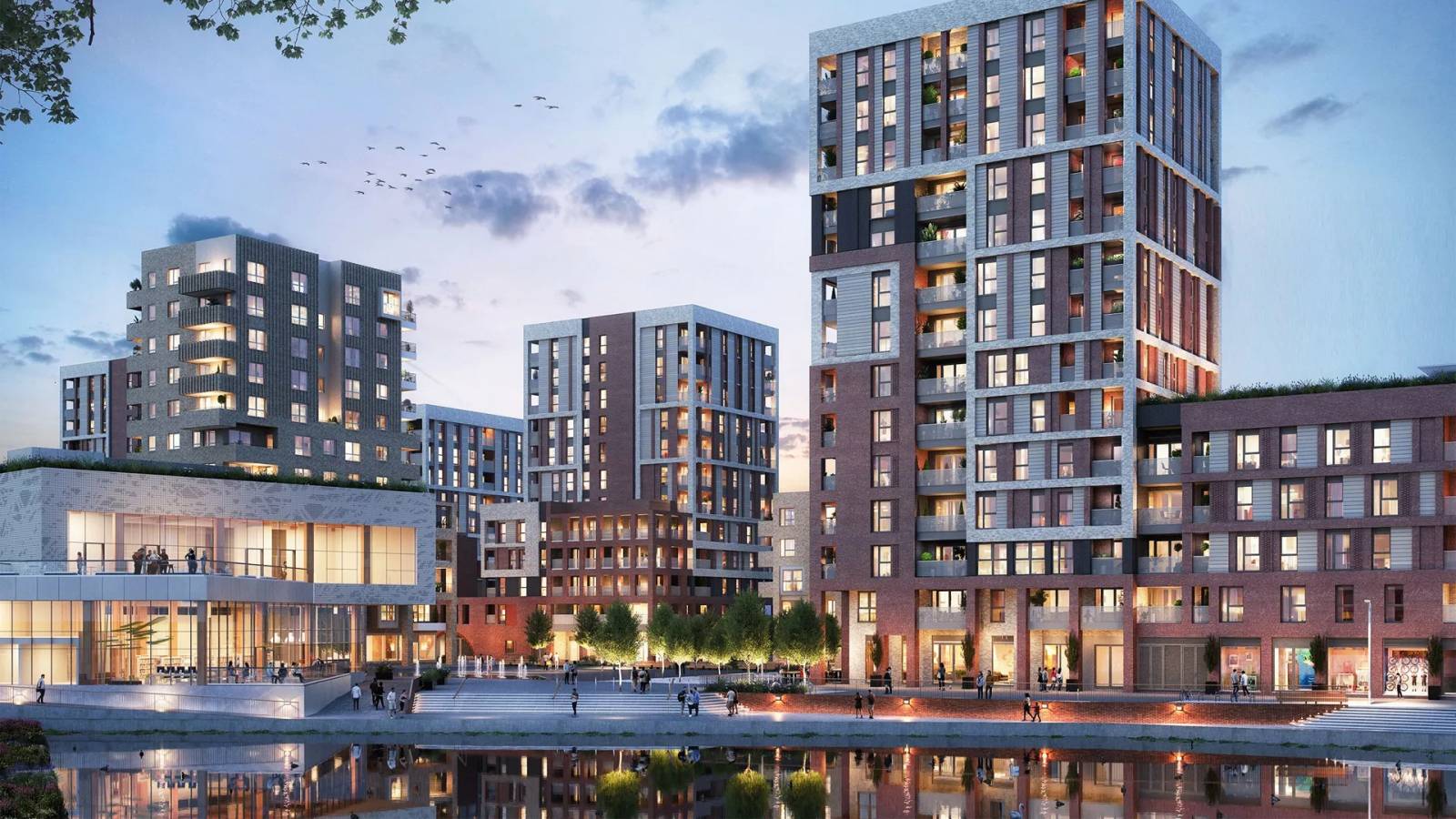 Among those participants, 59% had already experienced an increase in their mortgage charges within the past 18 months, coinciding with the initial interest rate hike in December 2021. Consequently, 21% reported heightened financial stress and anxiety, with 6% forced to reconsider or postpone building improvement plans.
Considering the imminent base rate decision by the Bank of England, there is no surprise that 56% of respondents articulated varying degrees of concern — high (23%) or moderate (33%) — regarding the possibility of future mortgage costs escalation.
Challenges for Landlords
When contemplating the challenges associated with higher landlords' debt expenses, 37% of pollees identified the strain it would place on other aspects of their lives, such as bills and expenditures. Additionally, 31% admitted worries about their ability to afford their monthly homeowners' loan payments.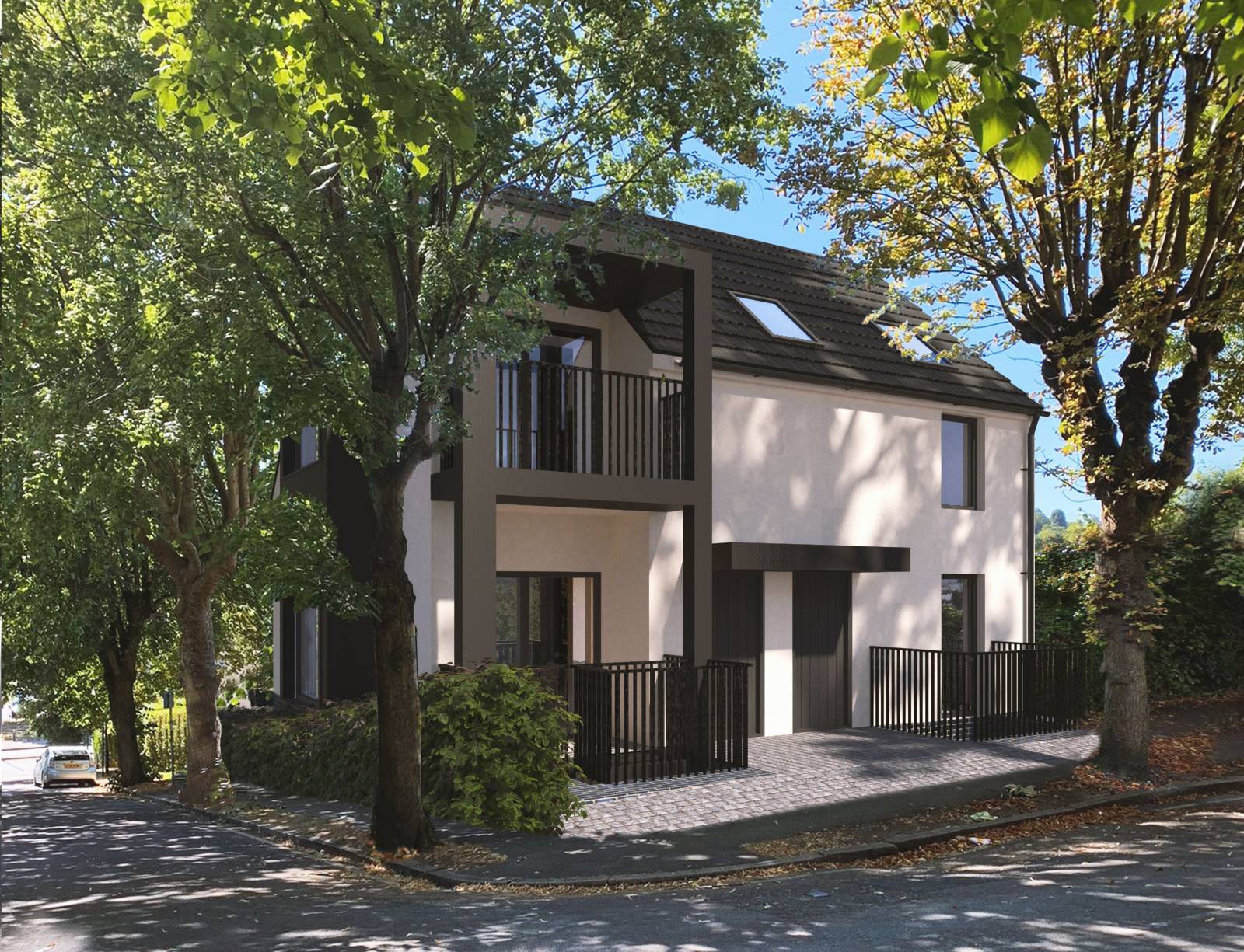 Confidence and Desire for Support
Encouragingly, 78% of those surveyed believed they were sufficiently prepared to handle a surge in their recurrent mortgage costs and now even look for new homes and flats. However, 61% disclosed a desire for higher support from the government or monetary institutions in managing the heightened borrowing expenses.
Analysts recognized the valid concerns faced by landlords, noting the financial pressures experienced over the past 18 months due to rising mortgage figures. Nevertheless, they highlighted the positive aspect that many homeowners had proactively planned for such eventualities and were well-equipped to manage the potential increase in their regular payments.
Was this article helpful?
Similar news you may like